While my airshow season will sadly be sparse this year I will be out in full force for this years show at the Sikorsky Memorial Airport KBDR.
I know some Yankee Wixers have gotta be attending! Whose going?;'
http://wingsnwheelsct.org/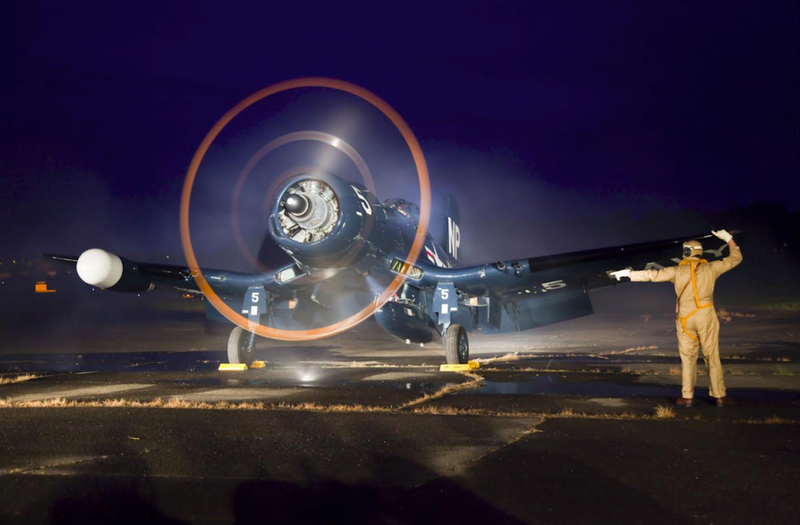 Photo by Richard Allnut.
_________________
Keep Em' Flying,
Christopher Soltis
Dedicated to the preservation and education of The Sikorsky Memorial Airport
CASC Blog Page:
http://ctair-space.blogspot.com/
Warbird Wear:
http://warbirdwear.com/
Chicks Dig Warbirds.......right?