Hello WIX family,
I would like to invite all of you to attend the Canadian Museum of Flight's Members Day on Saturday, September 24th.
This is a great event where you can check out our museum to see what kind of work we do and to meet the people that make it all possible. If you're interested there will also be opportunities to purchase flights in any of our flying airplanes. These include a de Havilland DH82c Tiger Moth, a Fleet 16B Finch, a North American Harvard MkII, and a 1937 Waco AQC-6. Book your flights soon as the flight schedule is filling up fast.
Harvard II - $300
Tiger Moth - $80
Fleet Finch - $80
Waco AQC - $80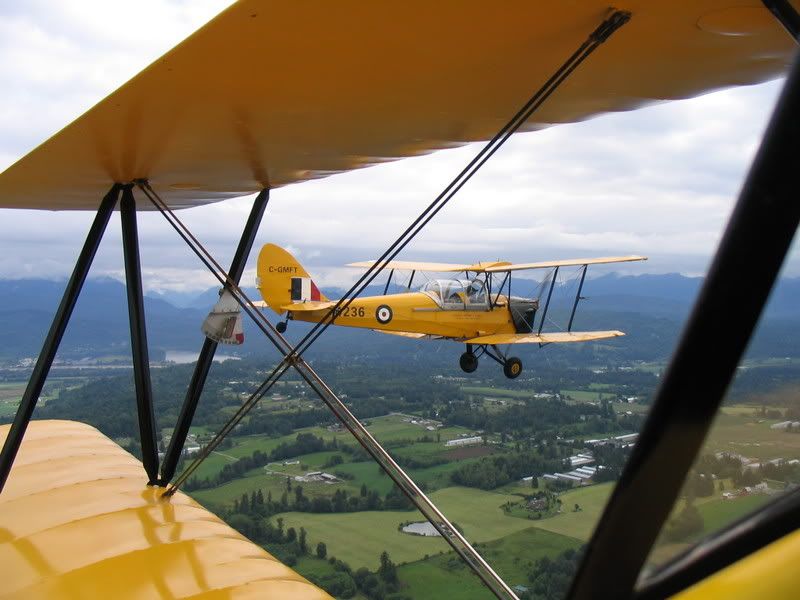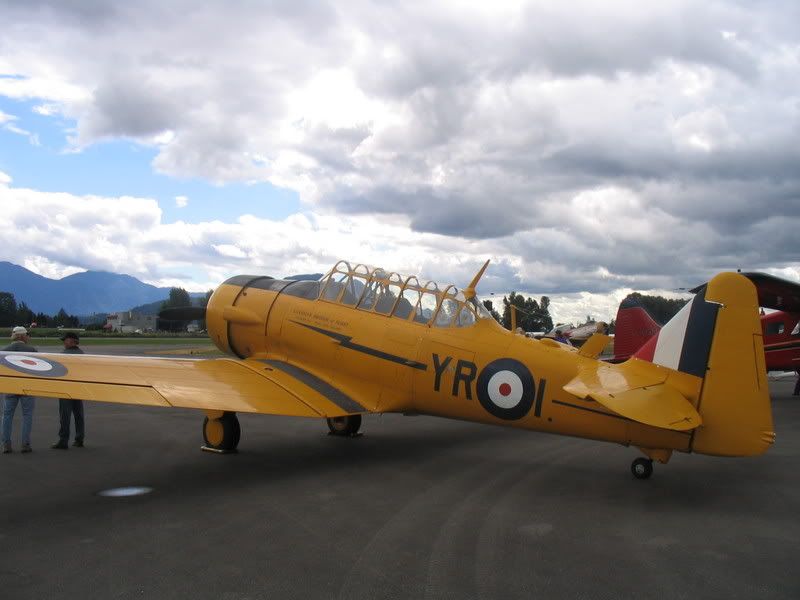 Below is a link to the Canadian Museum of Flight website which contains information about the event:
http://www.canadianflight.org/
You may also be interested to know that we'll be holding a wonderful Crabfest dinner after the day's flying is done. If you don't like crab, don't worry we'll also have Burgers, Hotdogs, Corn on the Cob, Salads, and Deserts. It may not be a super fancy event, but it will undoubtedly be an enjoyable one!
If you have any questions and to book an airplane ride, please call the museum at 604-532-0035.
I hope to see you there!!!
Cheers,
David McIntosh
Canadian Museum of Flight