Attended my first air show of 2012 on Saturday, May 12 at The Great TN Air Show in Smyrna, TN. Weather wasn't great, gray clouds and intermittent rain. But they got the entire show in. Lots of aerobatic displays, couple of warbirds (Scooter Yoak's P-51 Quick Silver and Dave Folk's F4U-5N Corsair), a B-1 flyby, a jet truck, and the Blue Angels. The static display was varied with multiple F-18s (one Canadian), F-15s, T-45 Goshawks, C-5 Galaxy, KC-10, KC-135, Hercules, Aero Vodochody L-39, and several helicopters.
Here are some photos from Saturday's show.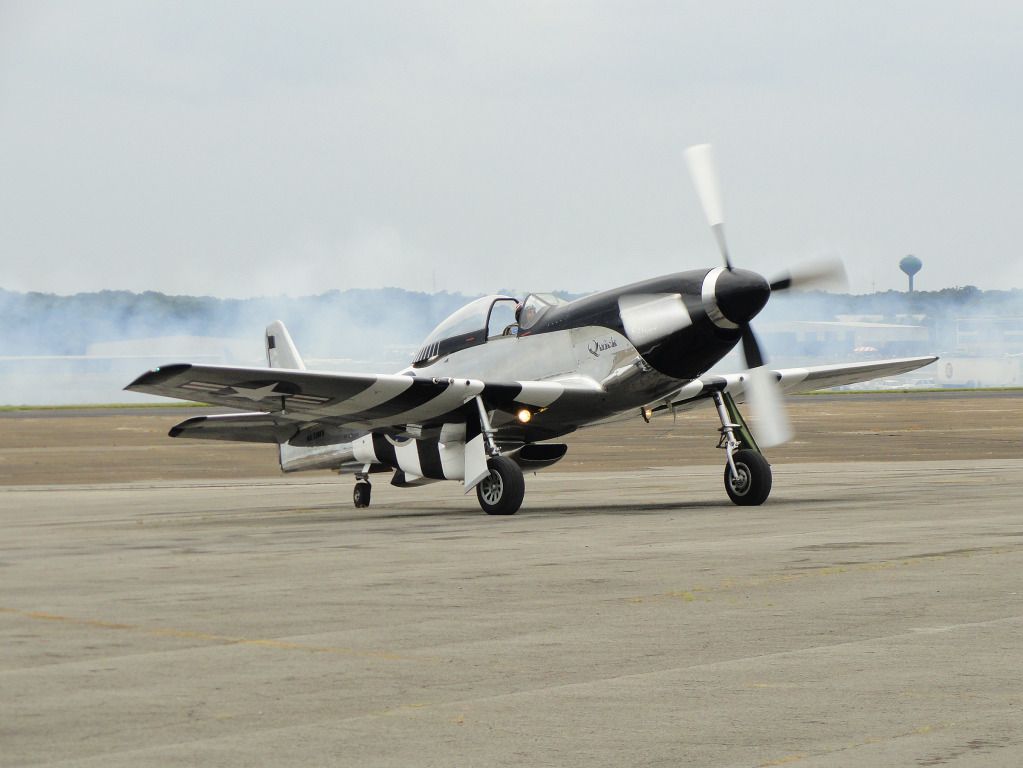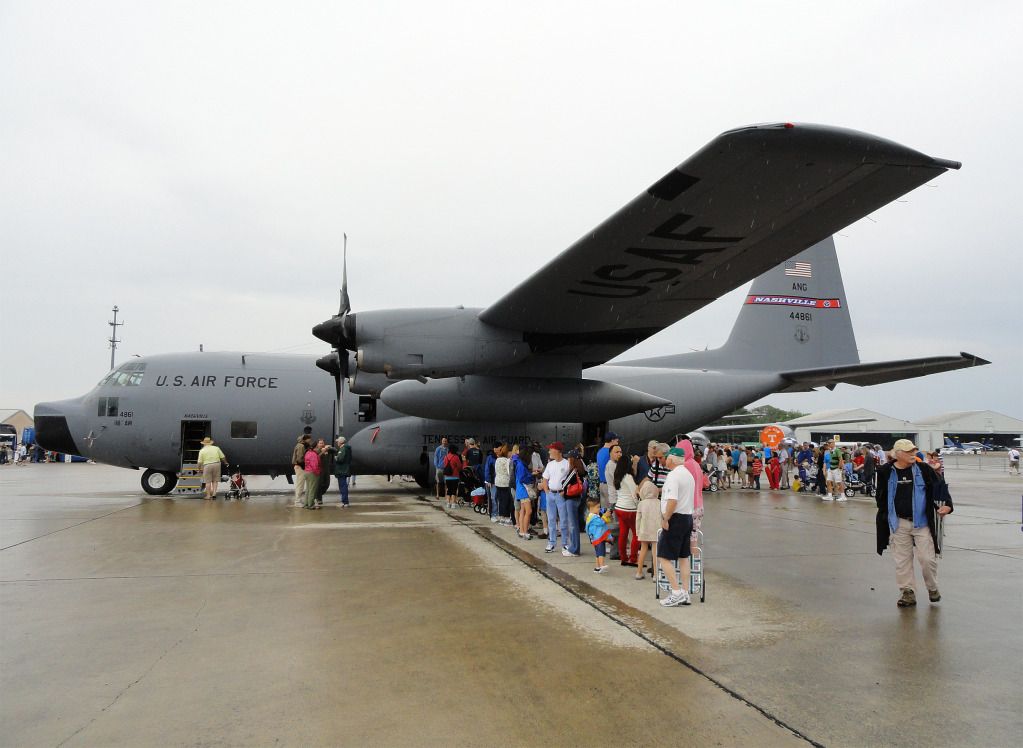 Here is a link to my album with the rest of the photos.
http://s622.photobucket.com/albums/tt30 ... ow%202012/