Remote Area Medical held their 9th Annual Salute to Service commemorating the 68th Anniversary of D-Day on June 9th. This event is held on Island Airport (KDKX) in Knoxville, TN. The ceremony included music, speeches, flyovers, static displays, and probably most moving of all, recognition of the multiple attending veterans.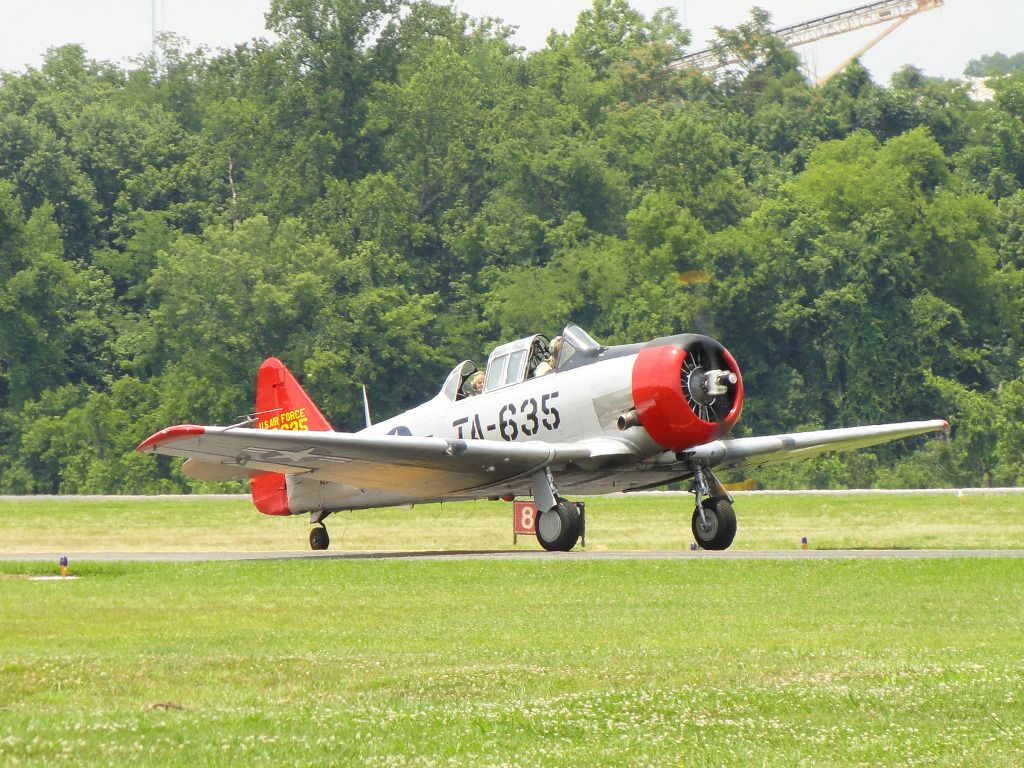 Here's a link to some other photos from the event.
http://s622.photobucket.com/albums/tt30 ... ce%202012/
And a video of the flyover.
http://youtu.be/Igm3oa2VSXY