The reunion went over great and a fine tribute to the veterans in attendance.
The first photo is that of the Veterans and the Texas Raiders Crew taken at Wright Brothers Airport.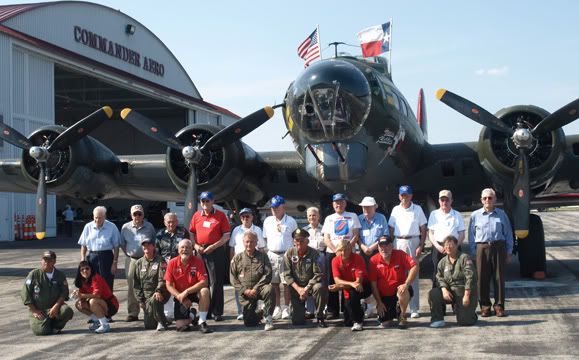 The next photo is that of the 12 veterans attending in front of Texas Raiders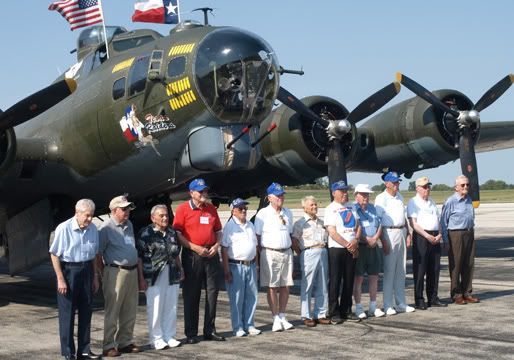 The last photo is that of a layout for imprinting on a ceramic mug. At the banquet on Saturday evening, my wife and I gave each of the 12 veterans a ceramic mug as a remembrance of this year's reunion.