A lot of views but no takers.
I'll start by saying I don't claim to be the expert modeler you're looking for, although I'm a lot harder on myself than everybody else is. I have two jobs and a second little one on the way so I'm quite a bit slower in model production than I used to be, but if you're interested in me doing them and aren't worried about them taking a little while I'd be glad to help. This is the sort of project I get the most out of.
This is a 1/48 Hobbyboss Hellcat I did a couple years ago.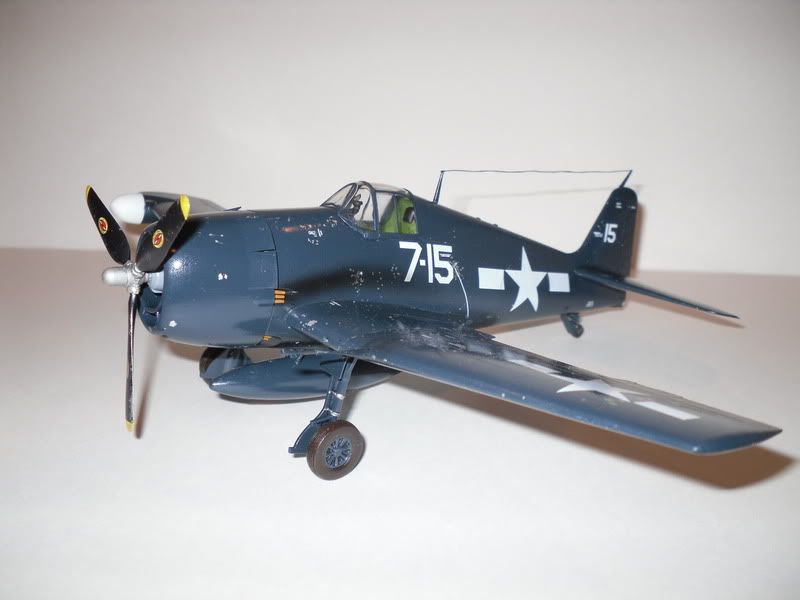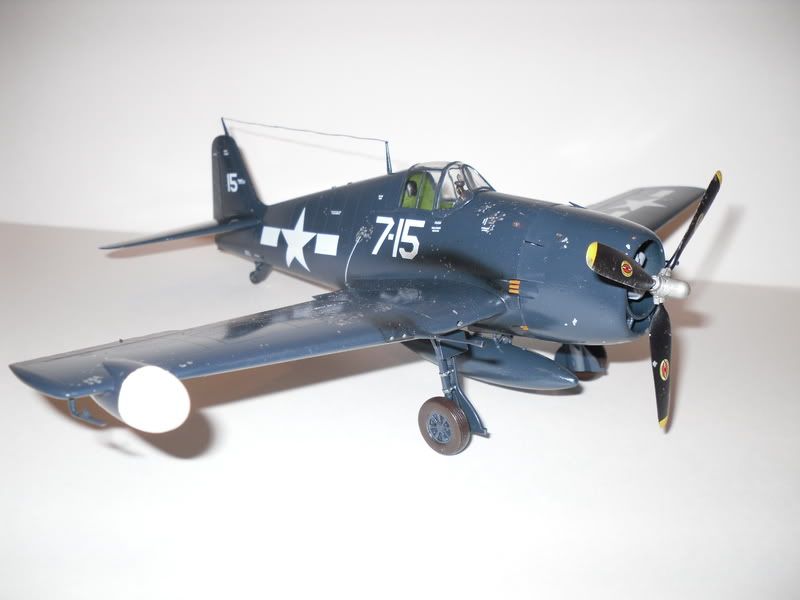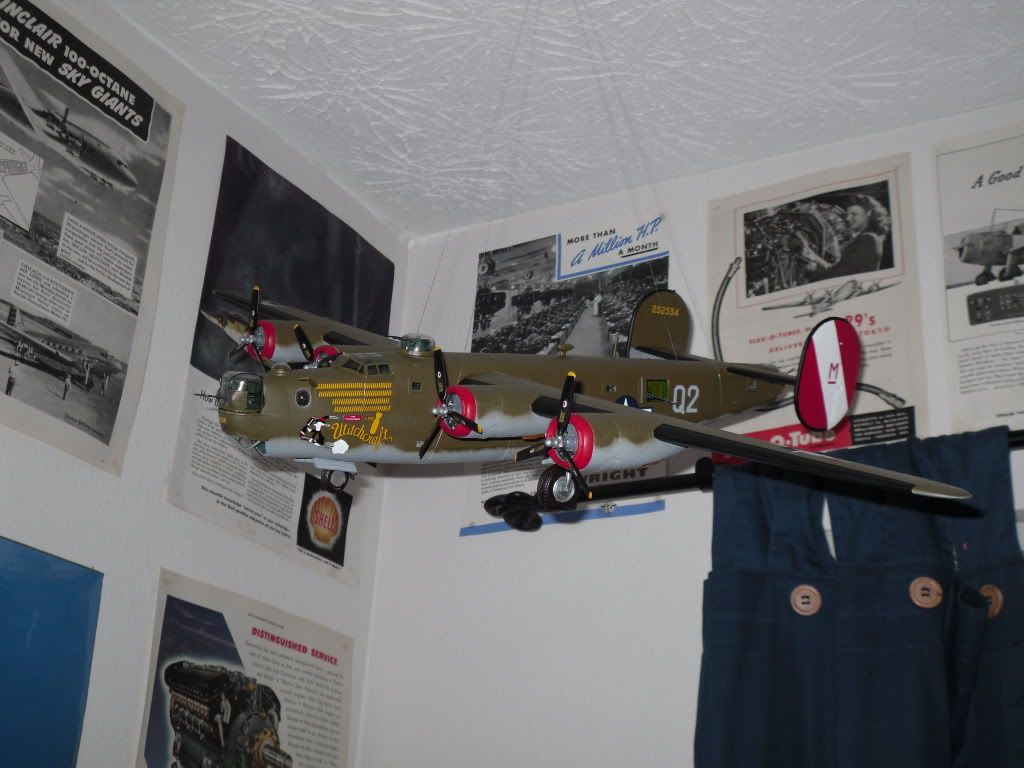 This is the last one I finished up, I did this one for the radar/ECM operator that flew on her in Korea.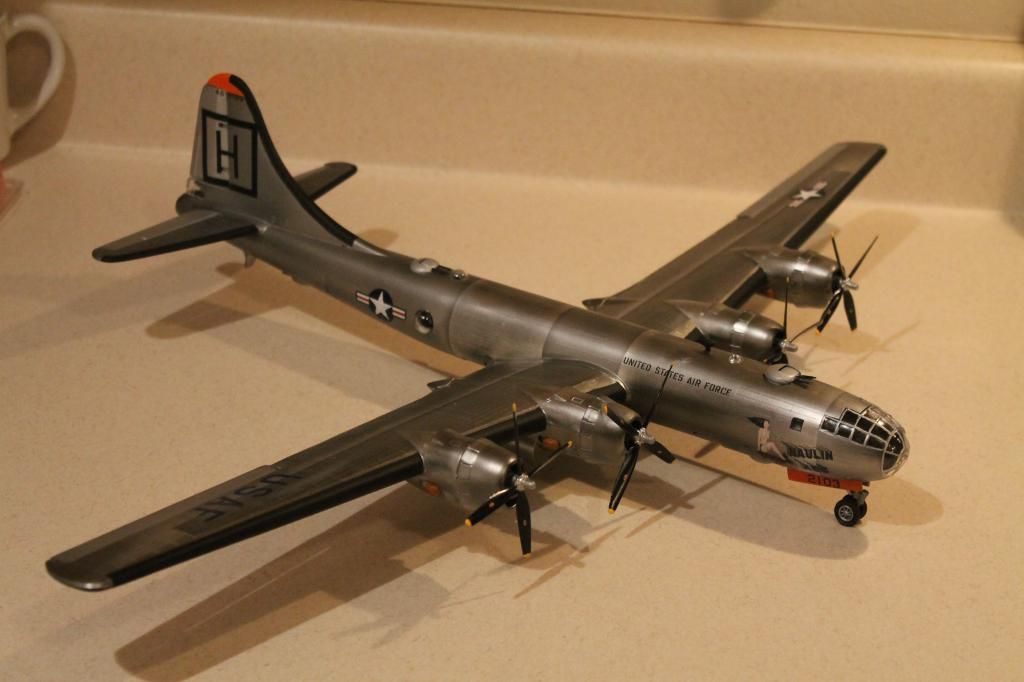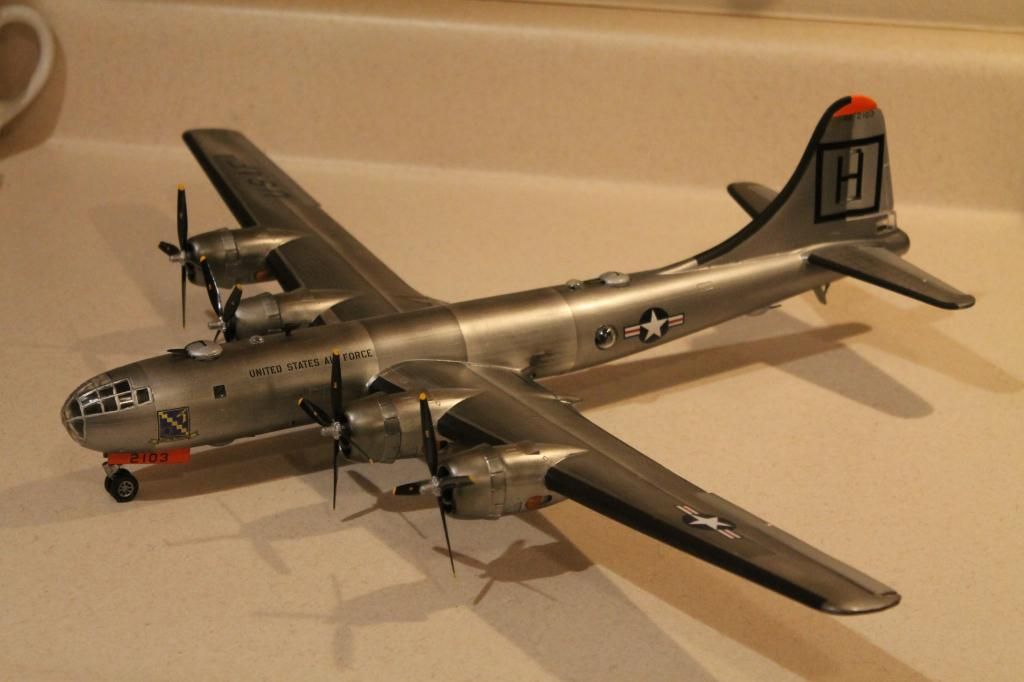 Shipping them across the country is a little scary but doable. These last three were all shipped, one a couple states away, one to the east coast, and the yellow went down to Gary in TX. I make a supportive cutout in dense foam to hold and support them in the center of the box so none of the pokey fragile parts get broken.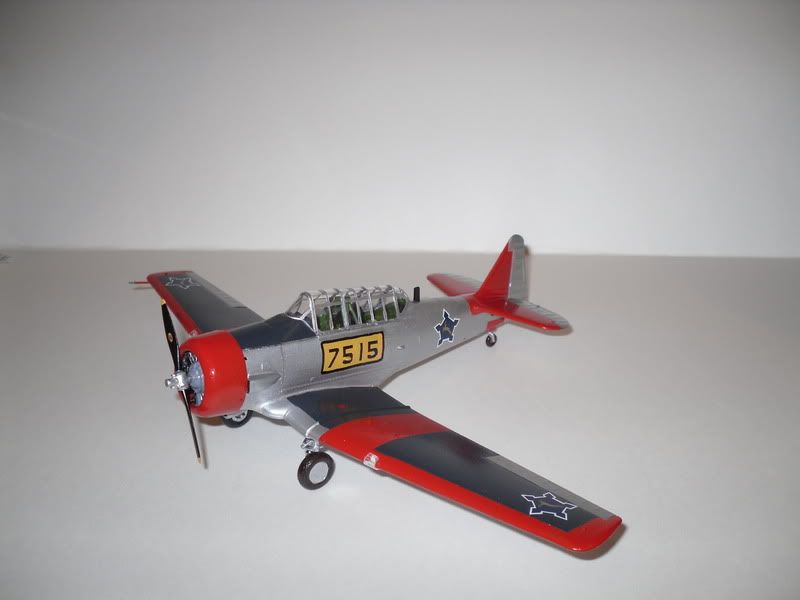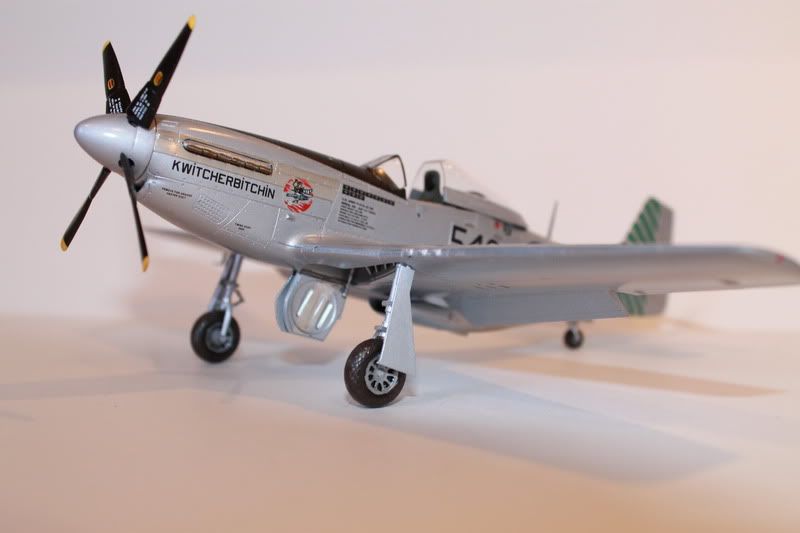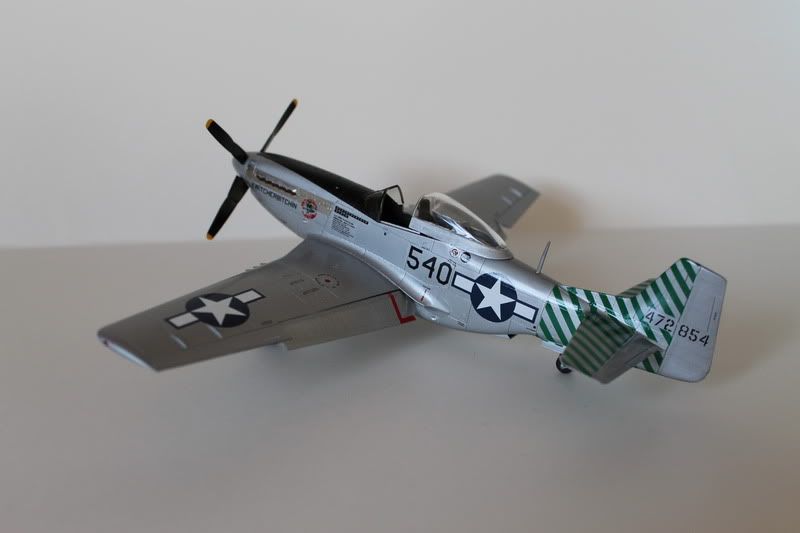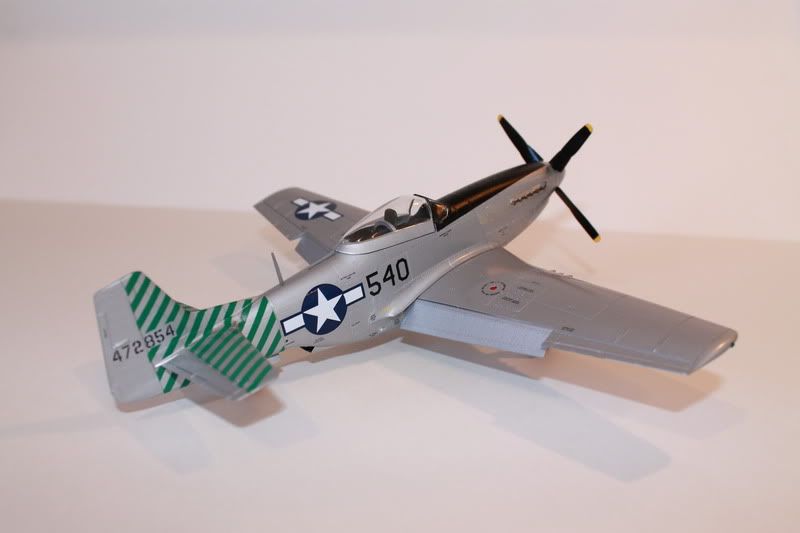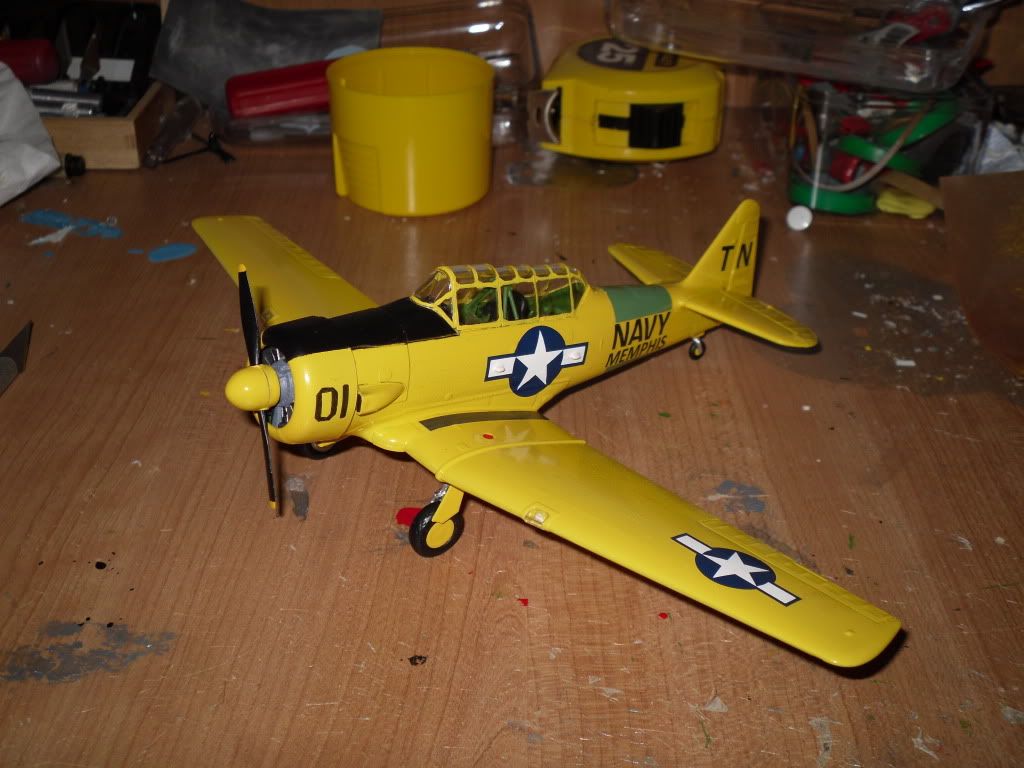 Thank about it, see if anybody else wants to help, etc. I won't be offended if you'd rather have someone else do it.
Greg