Another beautiful (and fairly quick) build from the "old man" for the 1/144th scale Jolly Rogers Airfield Diorama were currently building at the Connecticut Air & Space Center. I'll let him take it away:
"This is a build sequence of a 1/144th scale WWII Airfield Fuel Truck It's a very nice 3D printed model that has even a driver in the seat!. The cab is detachable. The truck is pictured here with "HO" 1/150 scale Jeeps."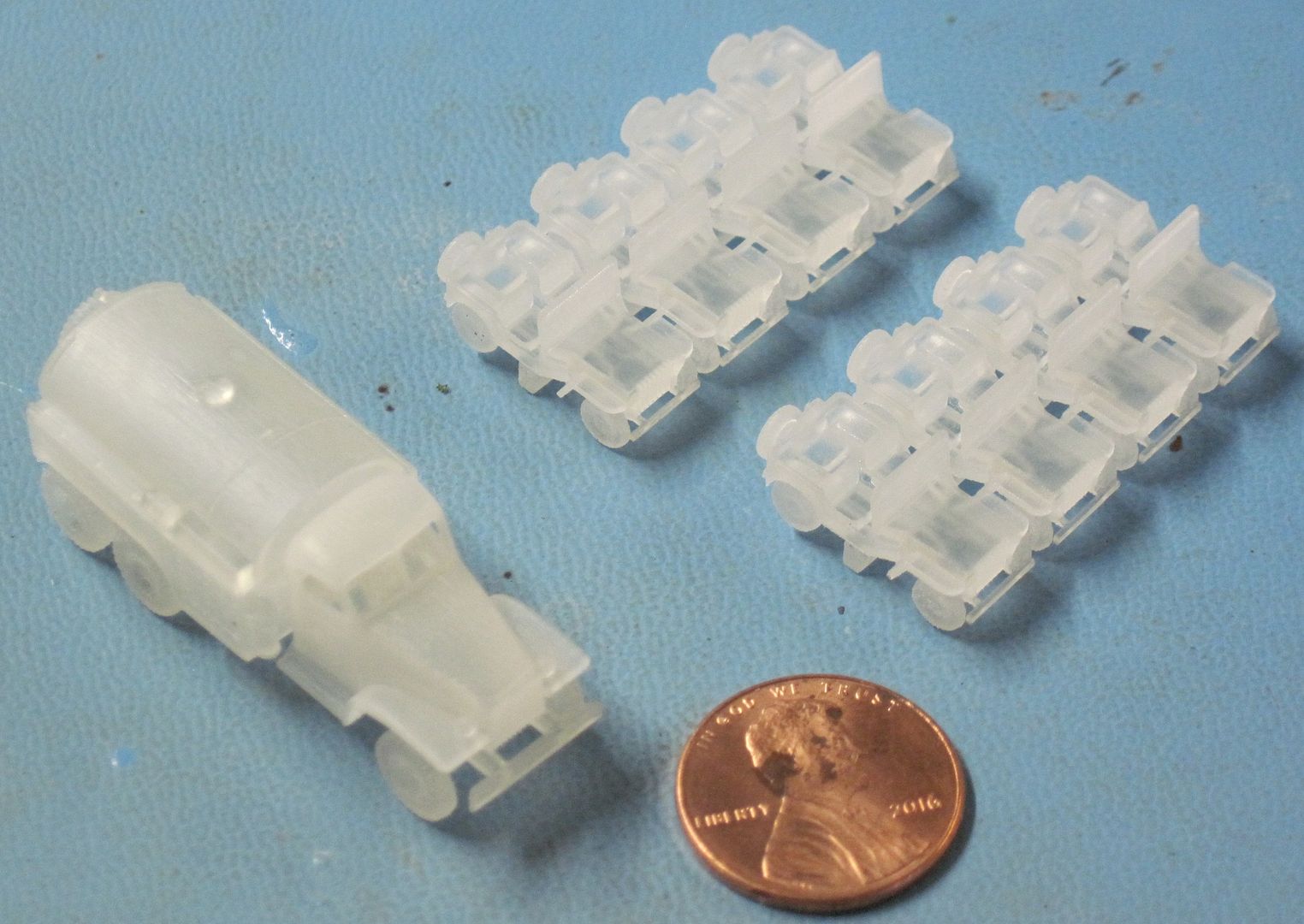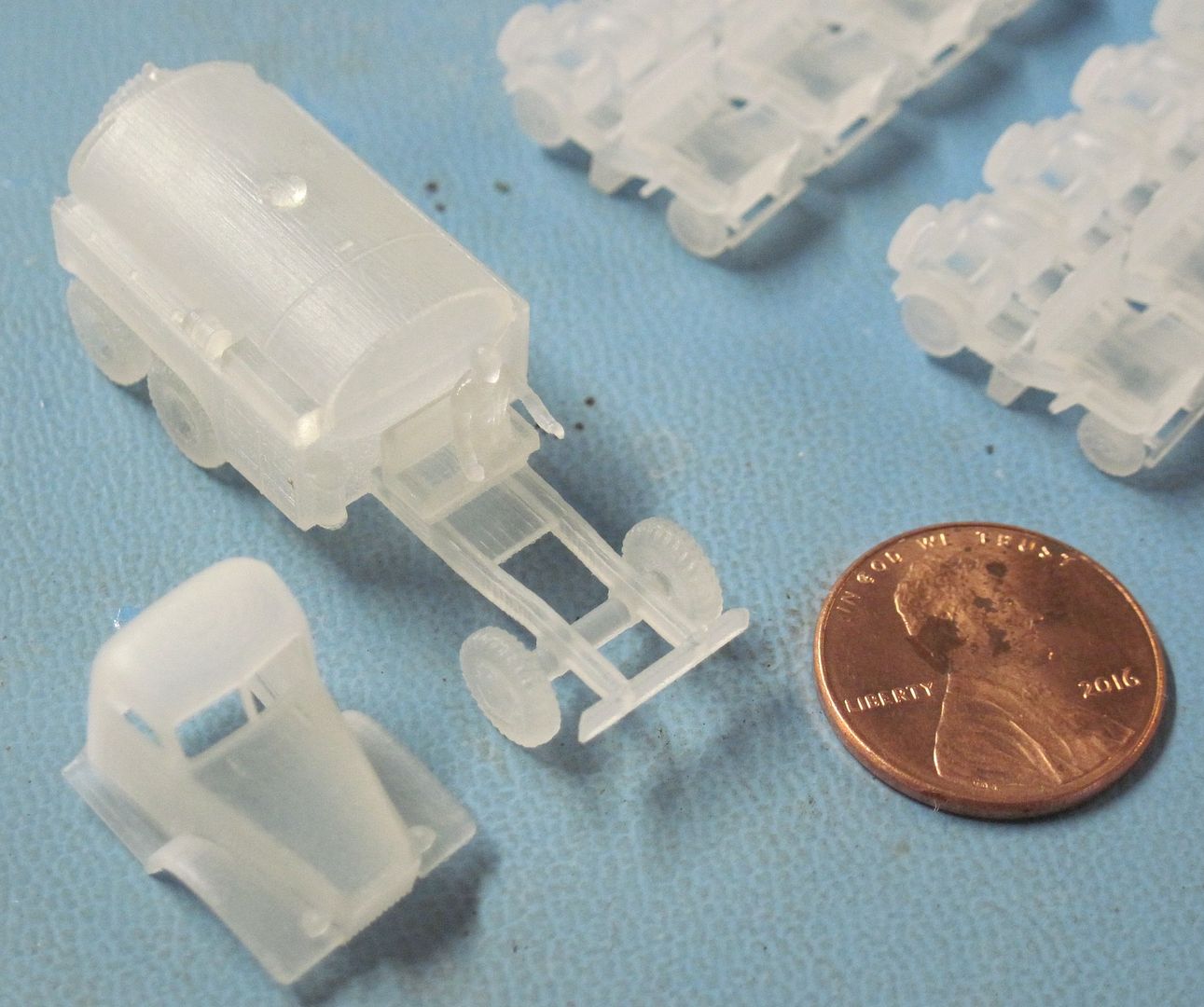 "Here is the truck painted with the same rattle can OD that we spray our REAL 42 Willys Jeep with. Its AMAZING what you find in the archives of modeling. I used the small bottle of HOT ROD PRIMER to "weather" the grill of the truck. Check out the 19 cent price tag!!!!!!!!!"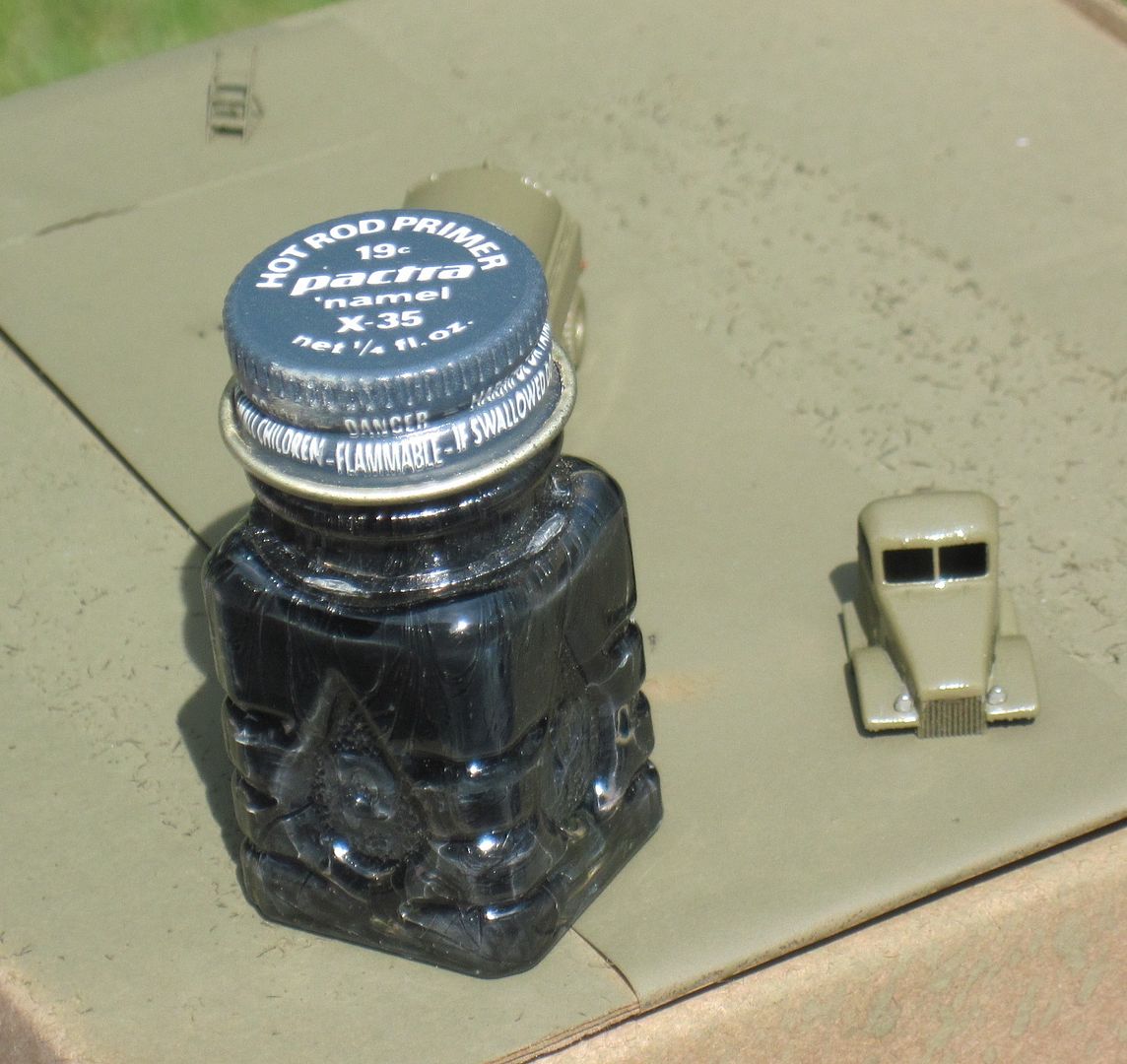 "And here is the finished truck for the airfield. I created the dried fuel, rust and other weathering by using pastels. Crystal clear was used to fill in the windshield. Here are some pics of the extra field items in 1/144th scale. Also included in the pics is a new project. Stay tuned."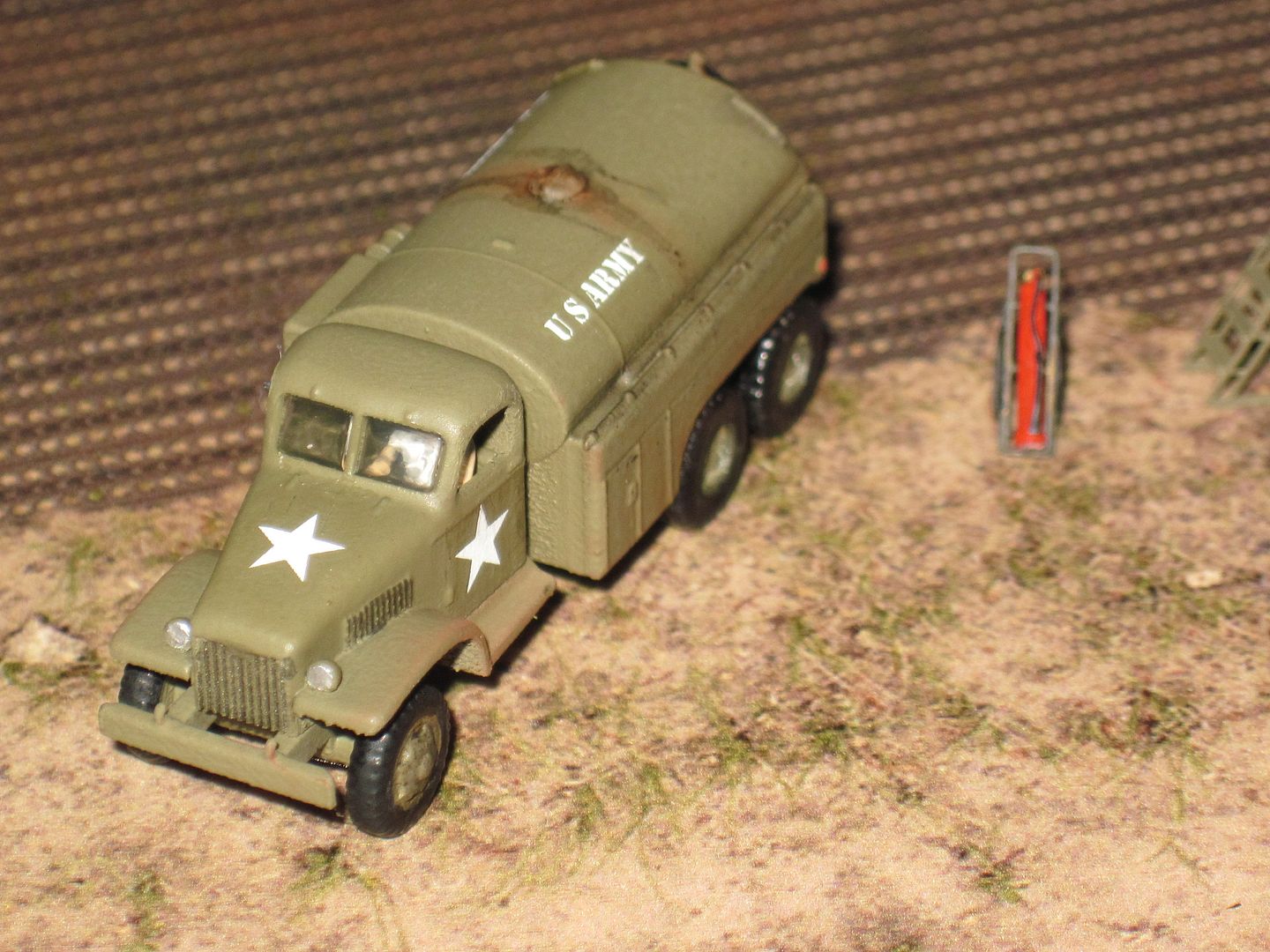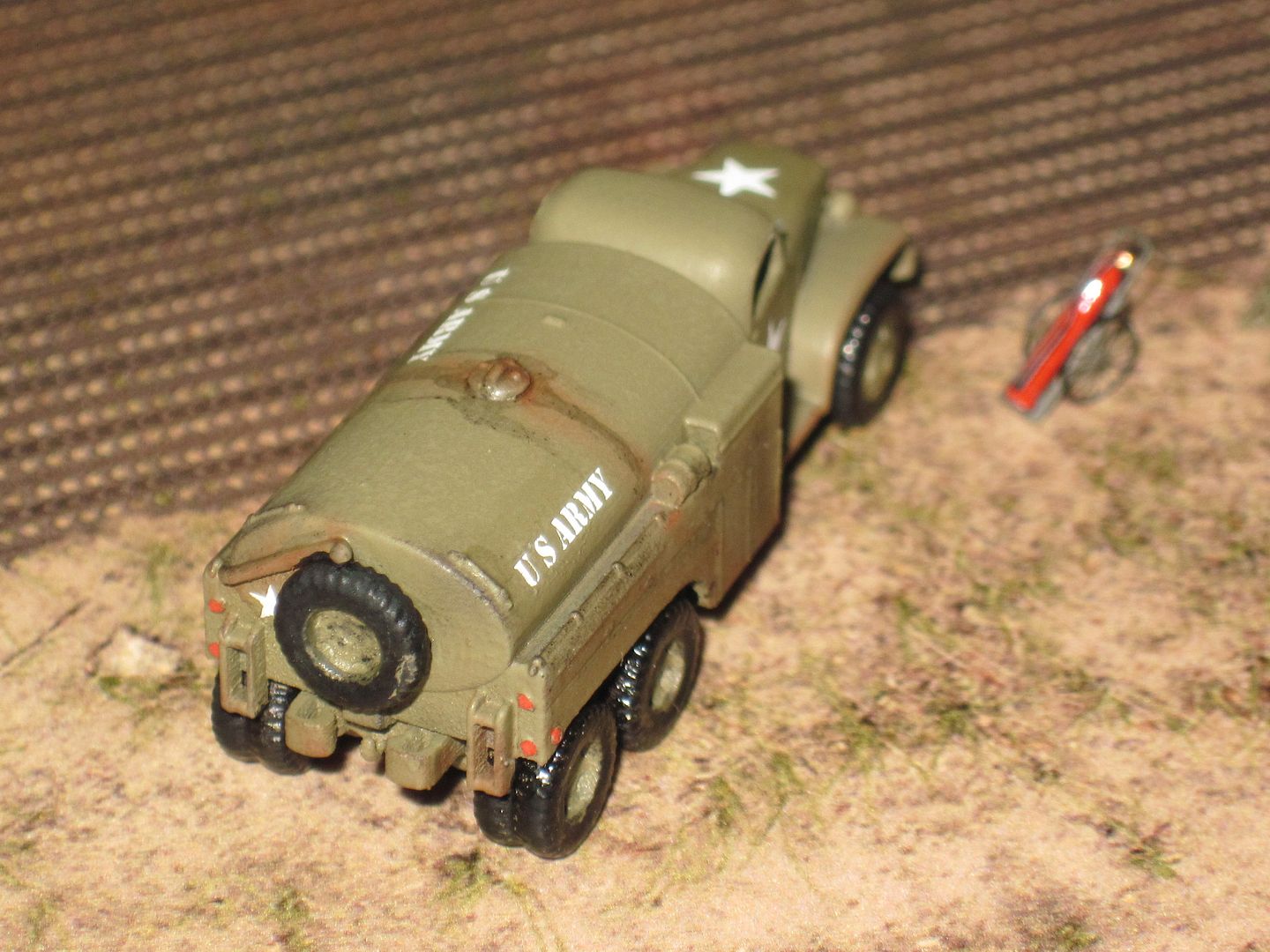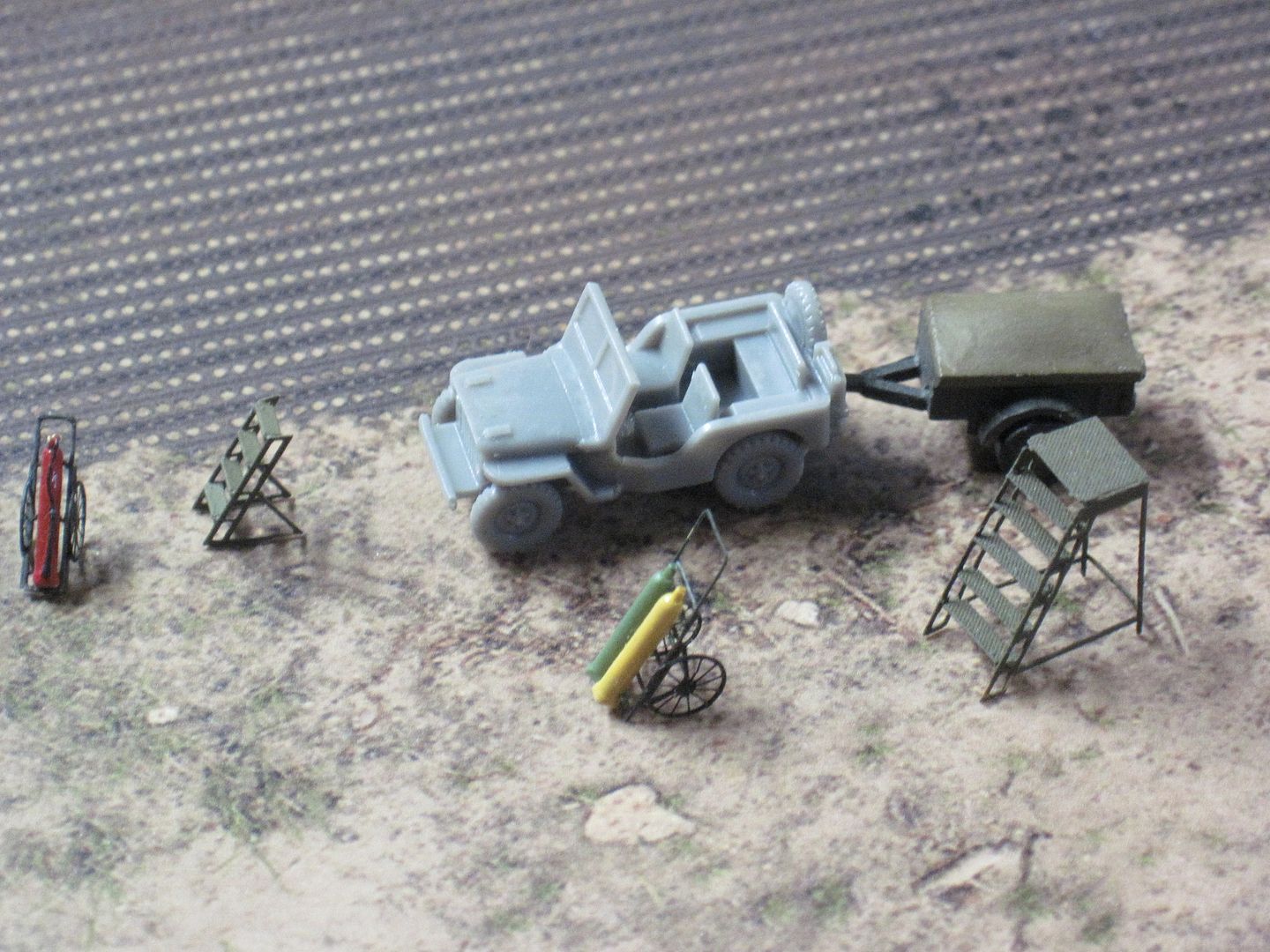 _________________
Keep Em' Flying,
Christopher Soltis
Dedicated to the preservation and education of The Sikorsky Memorial Airport
CASC Blog Page:
http://ctair-space.blogspot.com/
Warbird Wear:
https://www.redbubble.com/people/warbirdwear/shop
Chicks Dig Warbirds.......right?