Hello folks,
On behalf of the Tulsa Air and Space Museum, I wanted to announce to the WIX community that we have successfully purchased the original American Airlines DC-3 that flew as "Flagship Tulsa." Douglas constructor number 2137, she carried NC18141 during her service with American. In 1949, when American sold all of its DC-3s, FST was sold to Trans-Texas Airways. She flew with Trans-Texas until 1969, when she was sold to Air New England. Following service with Air New England, she was sold to Provincetown-Boston Airways (PBA) where she flew as N38PB. She was then sold to Aero Libertad in Mexico, where she flew as XA-RPE. She was then sold in the early 1990's to Basler Turboconversions in Oshkosh, WI and was flown to their facility. She has been idle ever since. As an original American Airlines DC-3, she has her right-hand entry door and thus is unusable for Basler's purposes.
We will be transporting FST by truck to Tulsa sometime in the next 60 days, at which point a restoration to flyable condition will commence. We are currently working out arrangements with companies here in Tulsa to partner in her restoration, so stay tuned to this space for future developments! In the meantime, below are some photos of FST in her current condition. Any photos or documents of this aircraft in her previous lives would be much appreciated!
I plan on working with the restoration team to post as many updates here as folks are interested in, to allow everyone to follow the restoration of such a wonderful aircraft.
kevin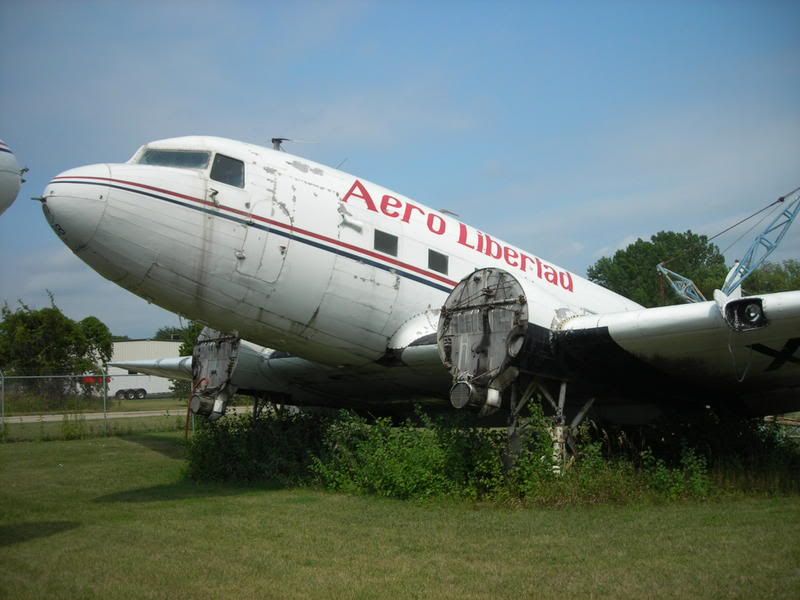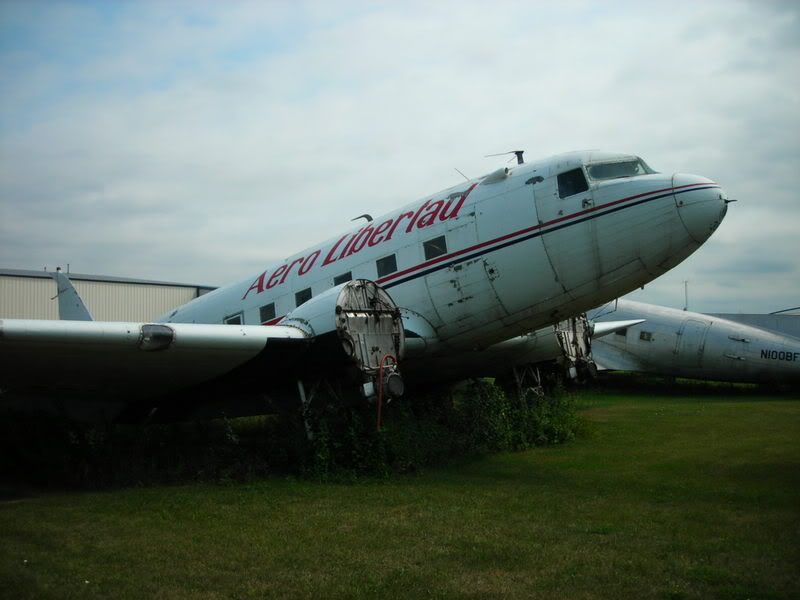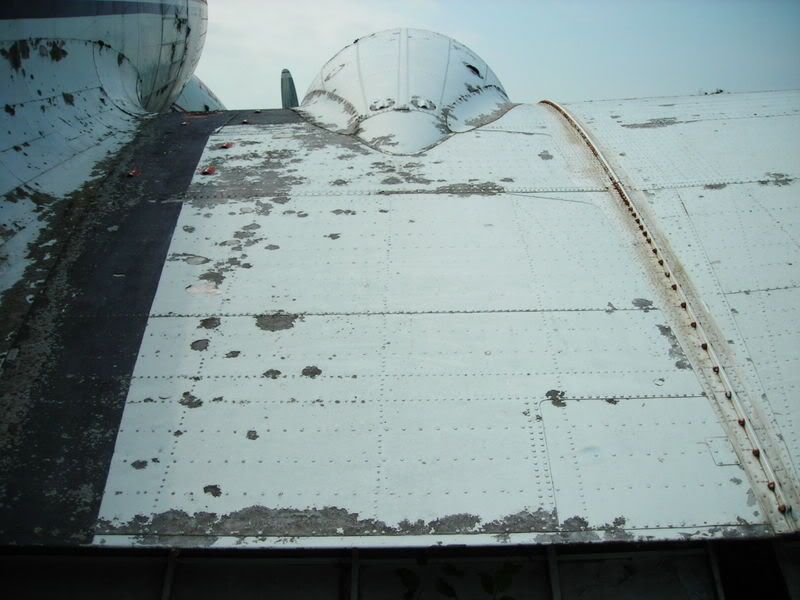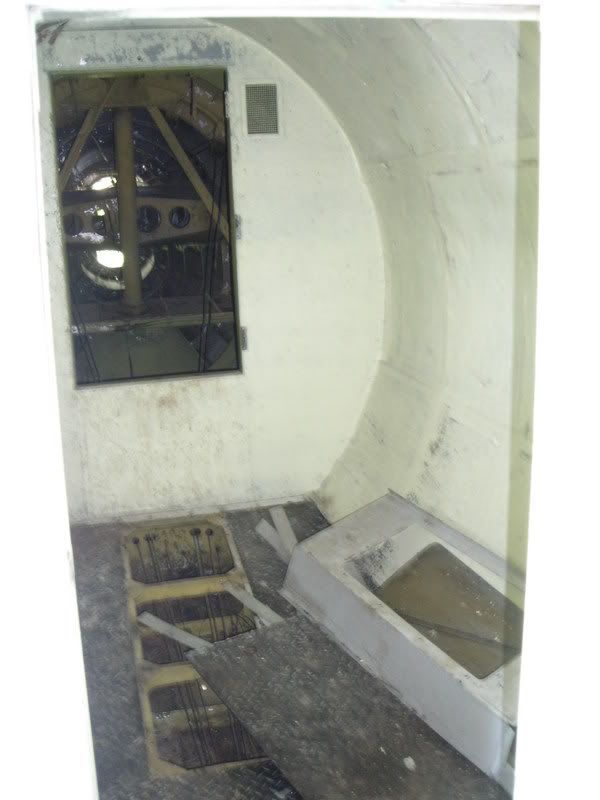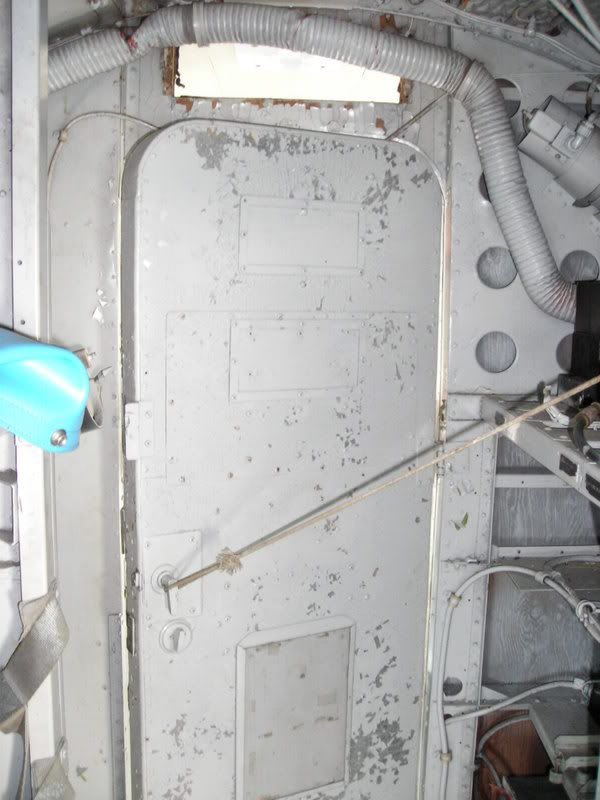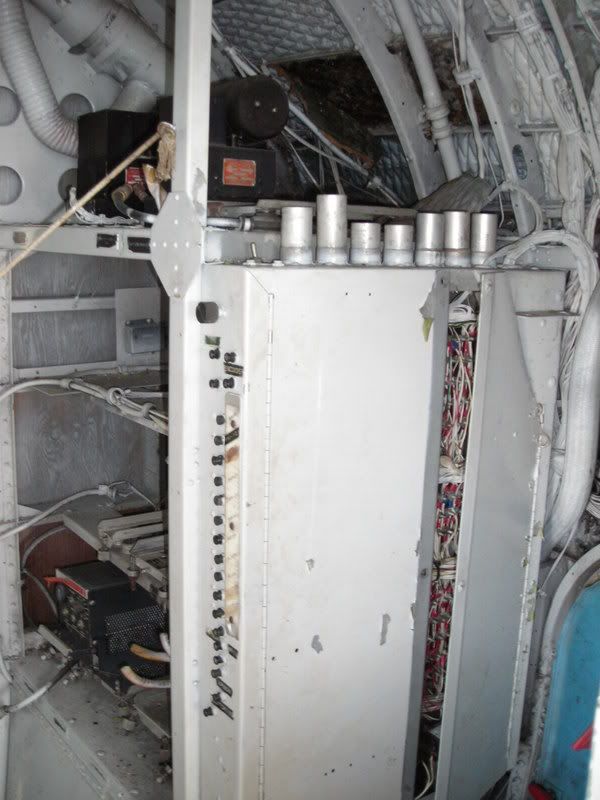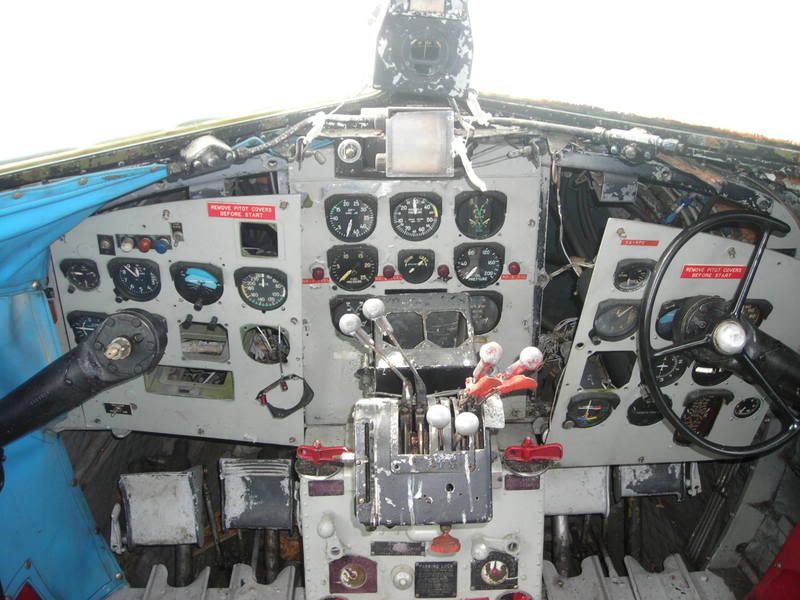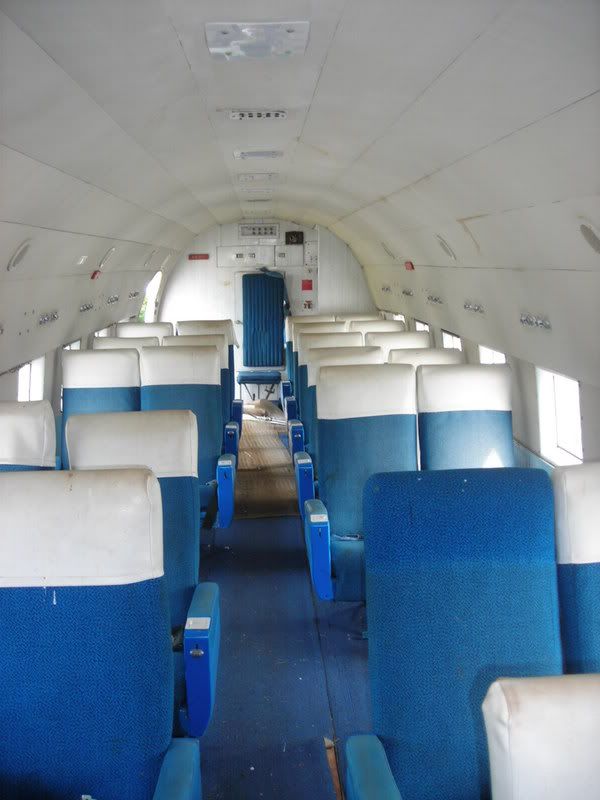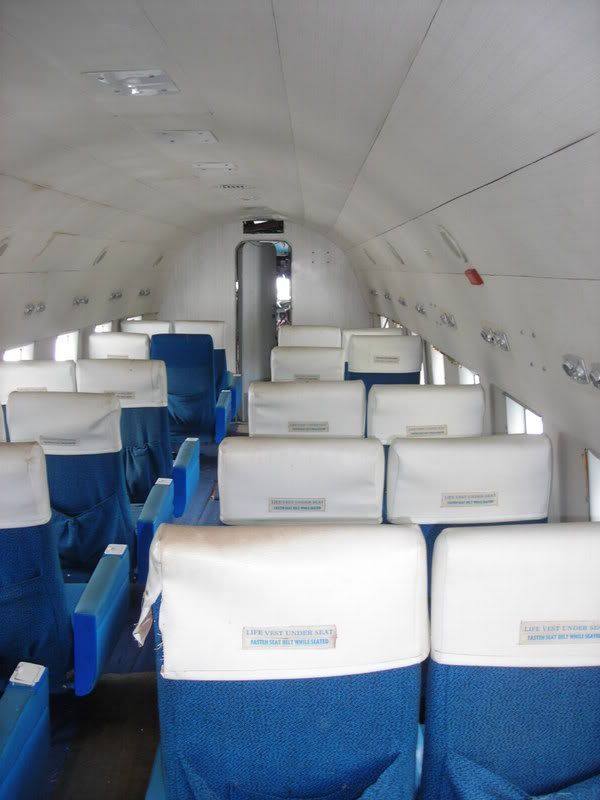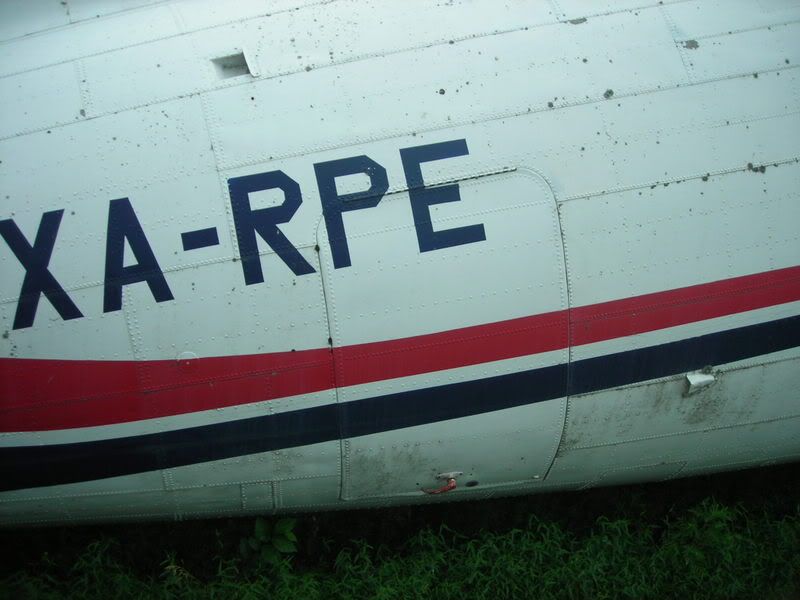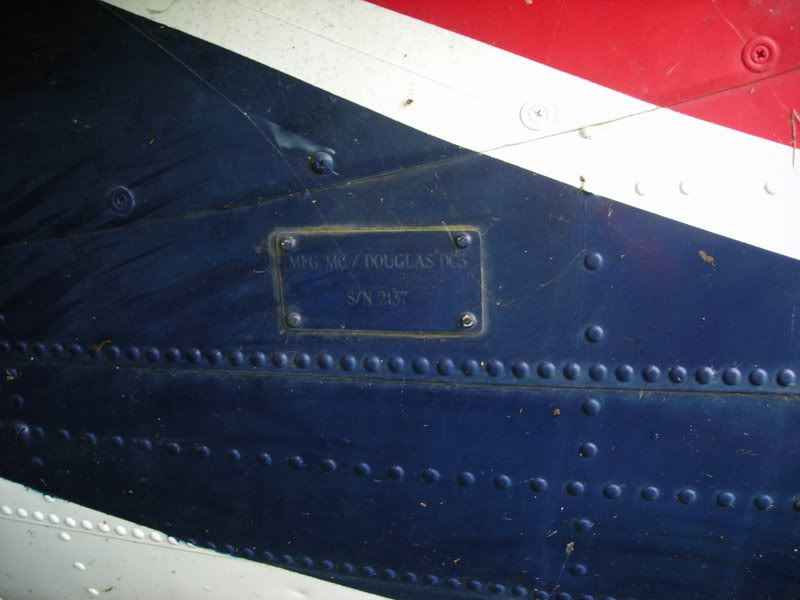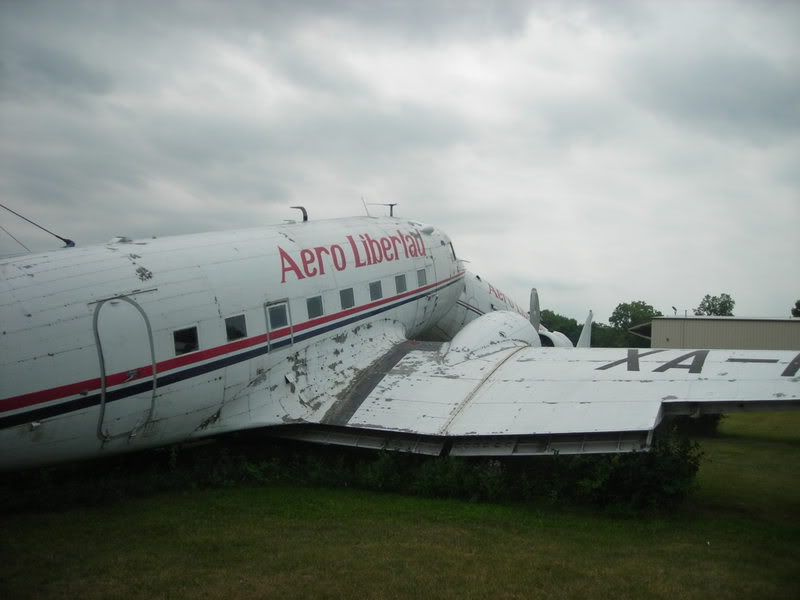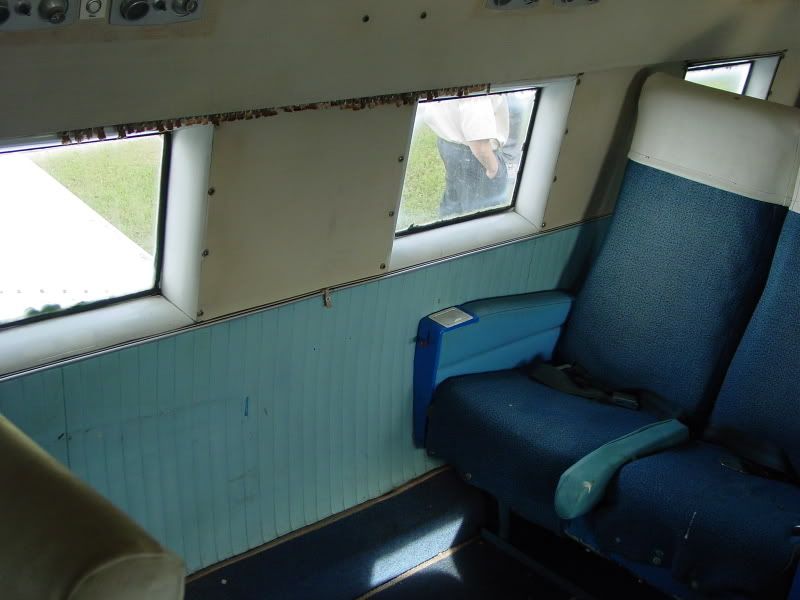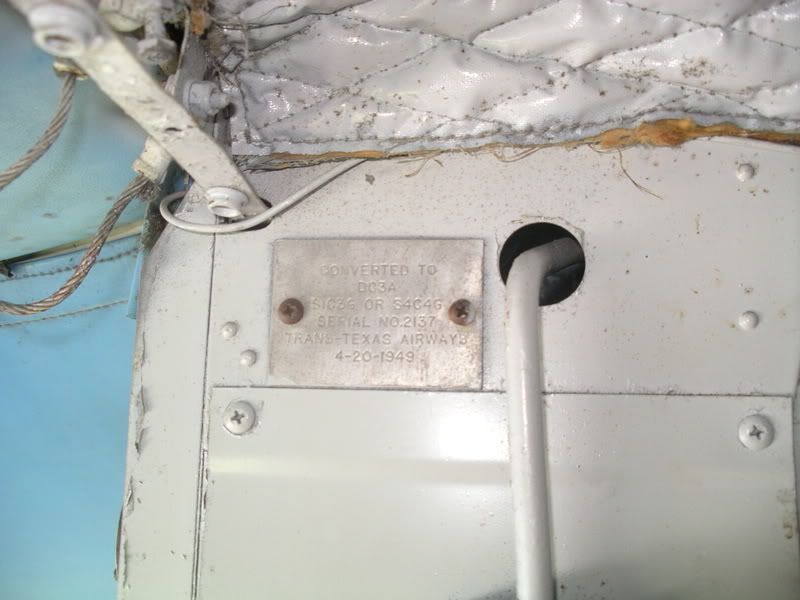 And who is that rouge standing in the back? Yours truly, standing behind our curator, Kim Jones!