Ok, folks... warning- this post is gonna set a personal record for most number of photos with one post. But I thought you'd appreciate being kept in the loop.
Our team arrived in Oshkosh and started taking Flagship Tulsa apart. With a great deal of help from the super folks at Basler Turbo Conversions (can't say enough nice things about those folks!!!) things have been progressing smoothly. Below are the photos... enjoy!
The team:
Let's start with the tail, shall we?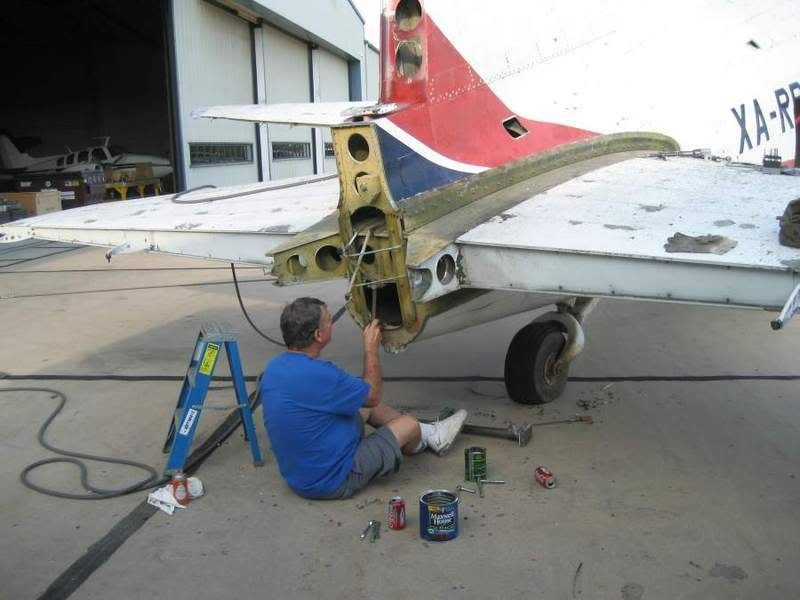 Anyone need a vintage 1980's Aero Libertad interior?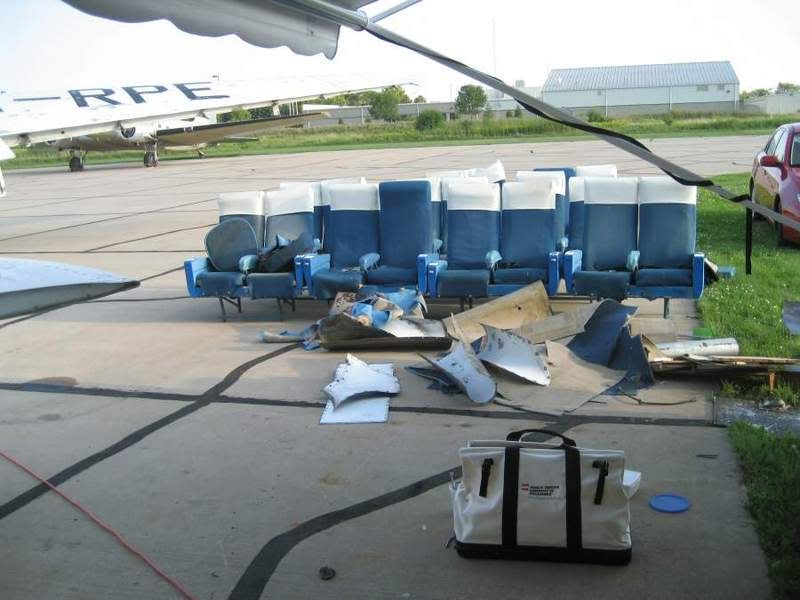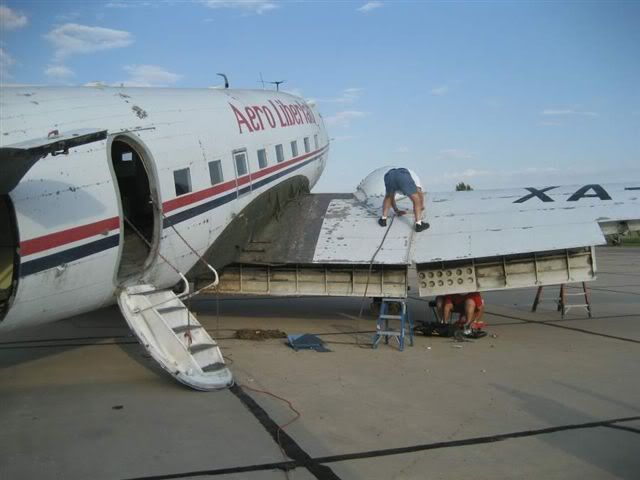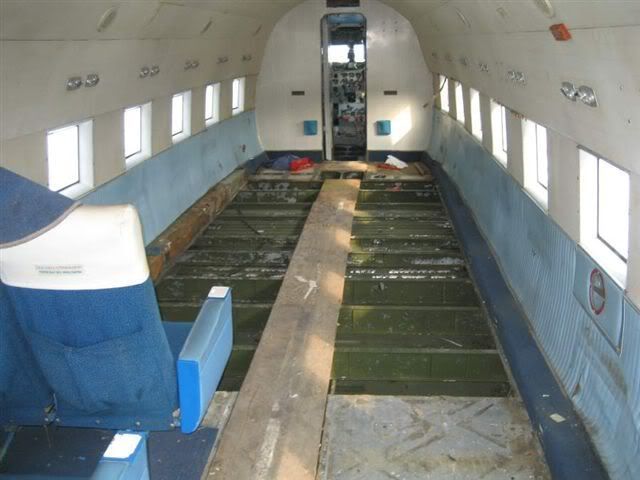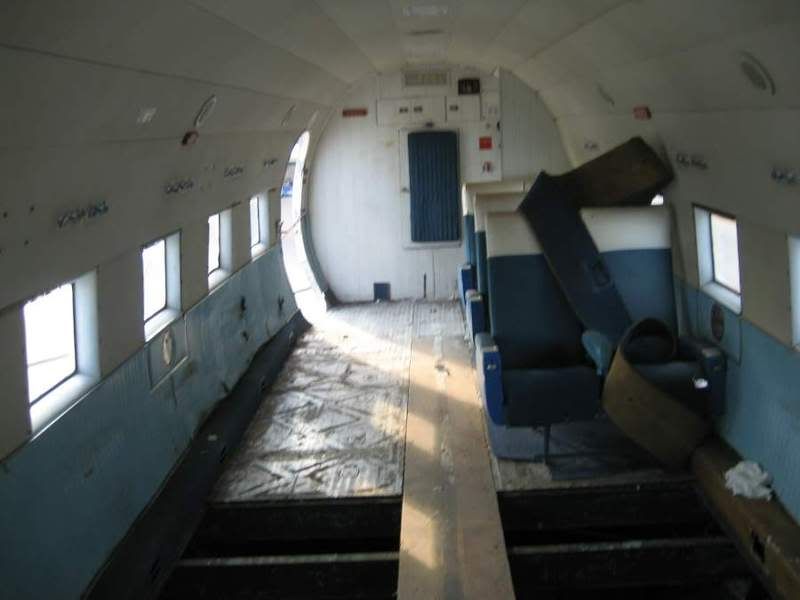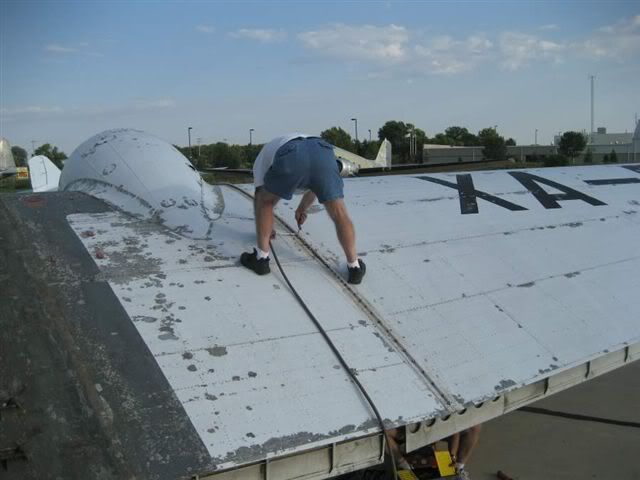 Now doesn't he look like he's been working hard?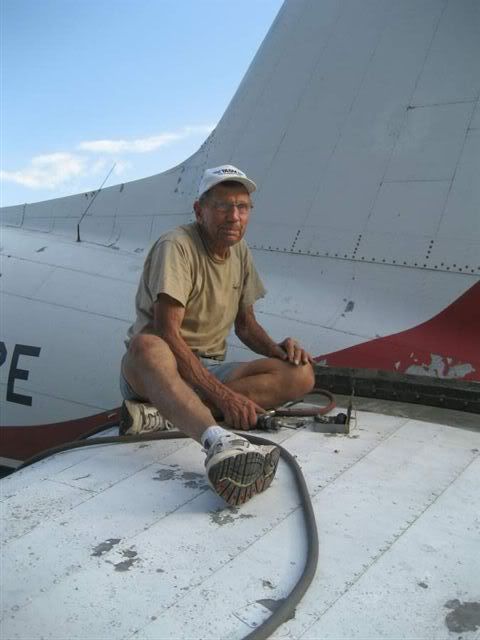 Our team leader!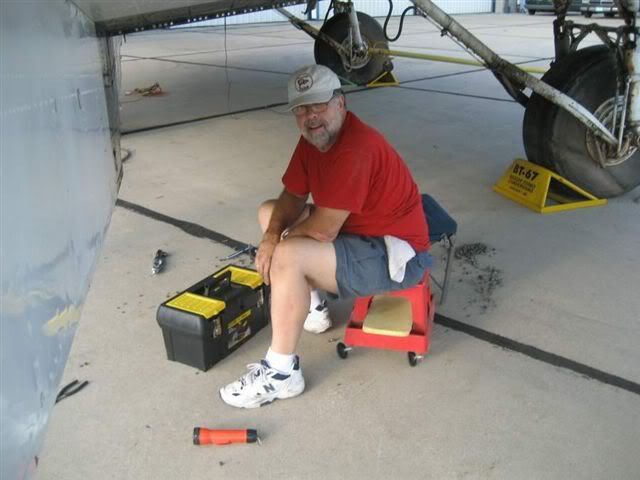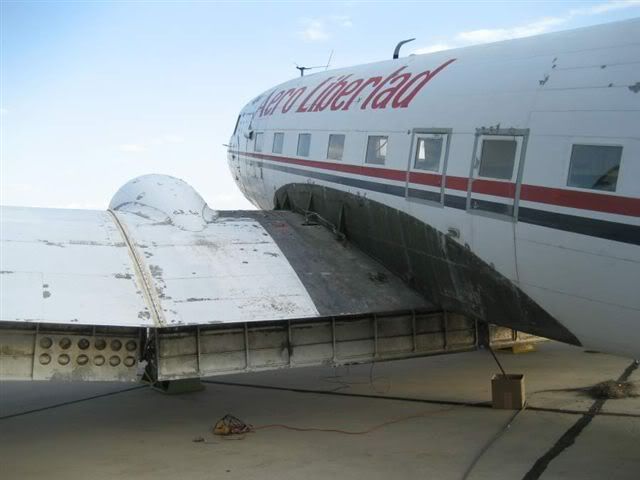 Right hand entry door- AA's signature!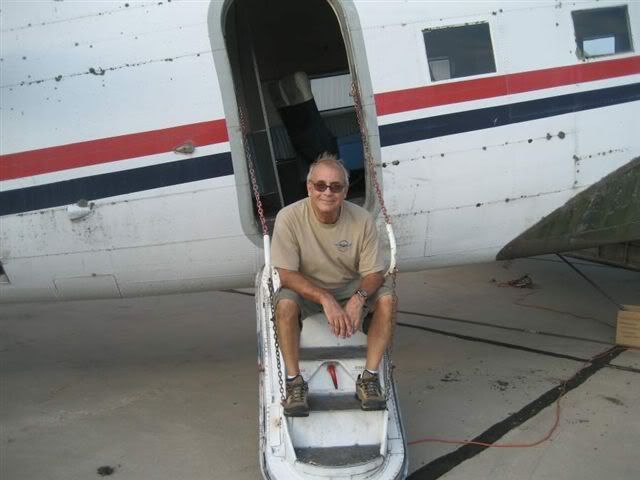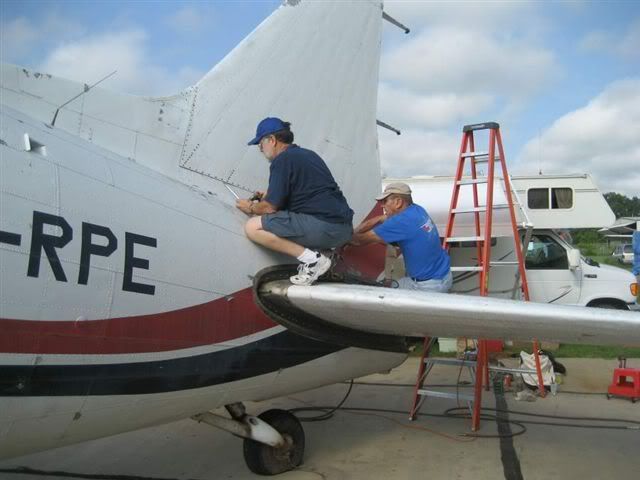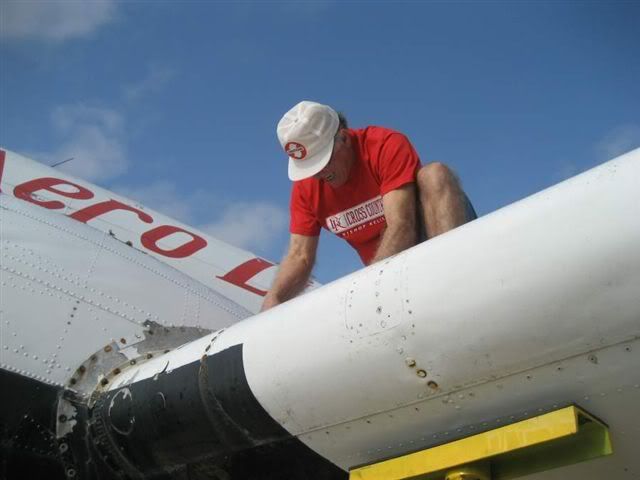 Vertical gone: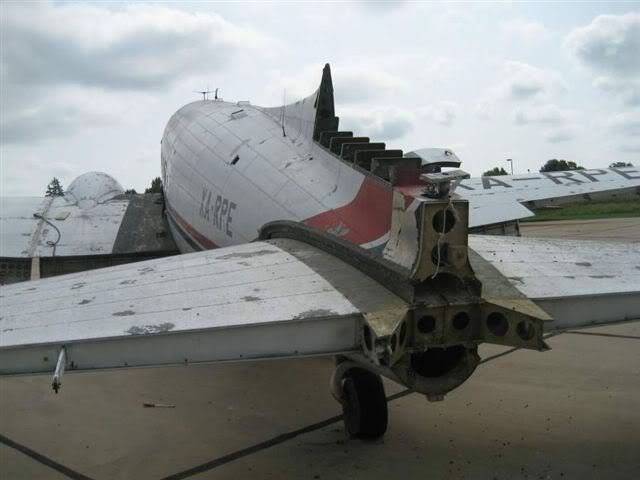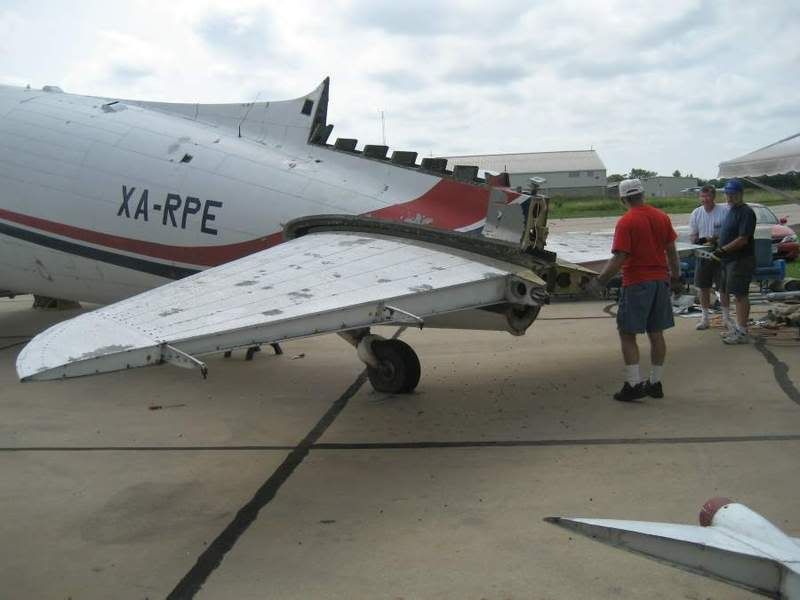 And the horizontal...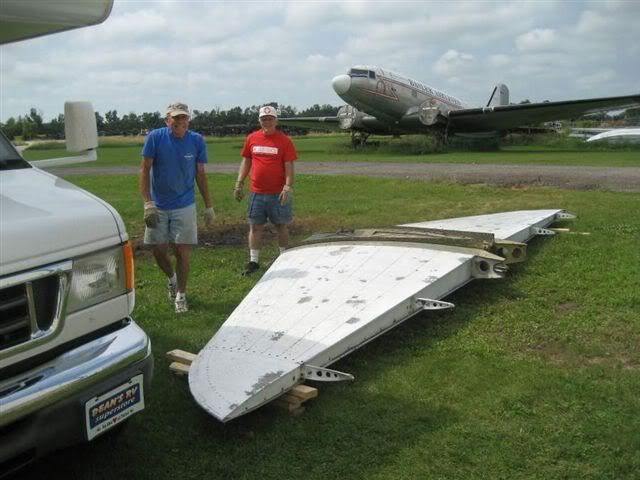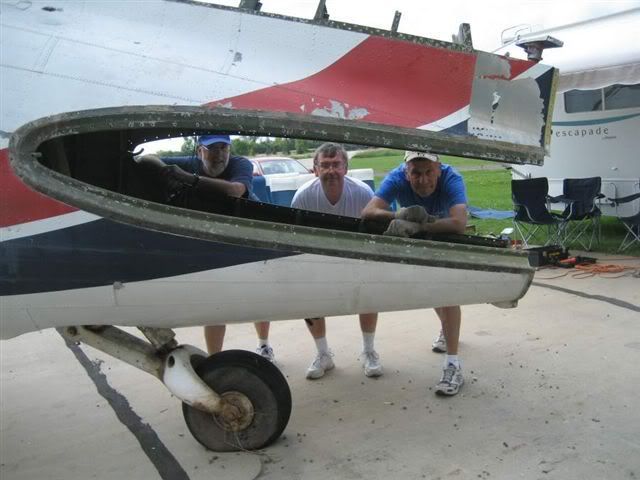 And now the wings: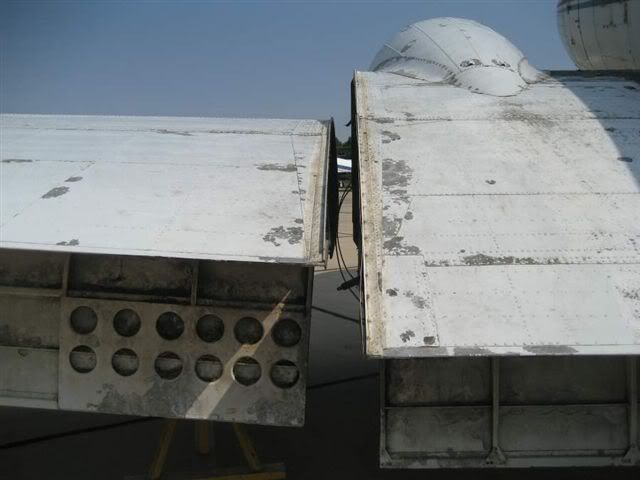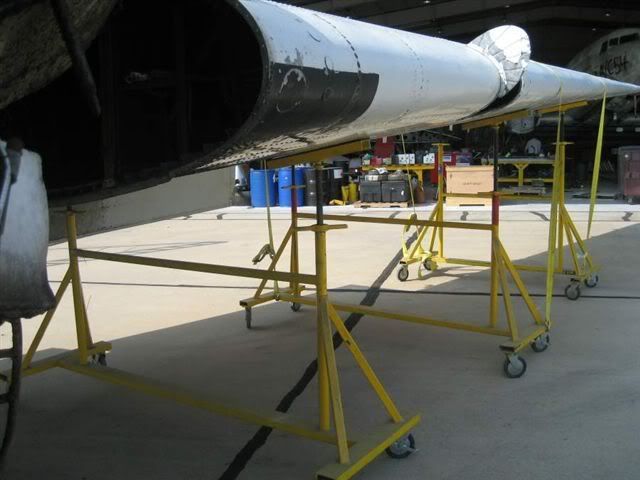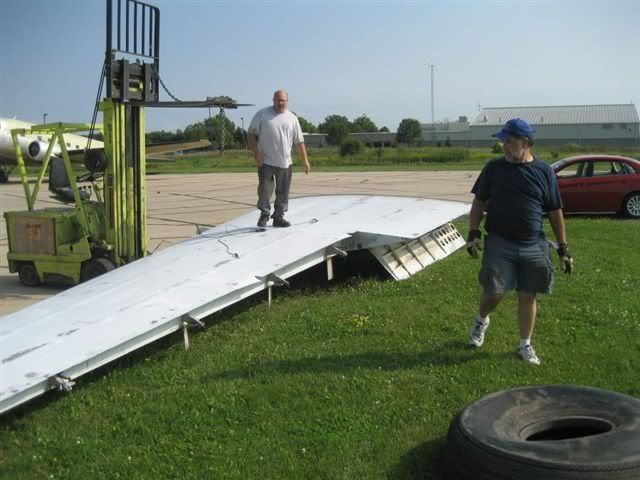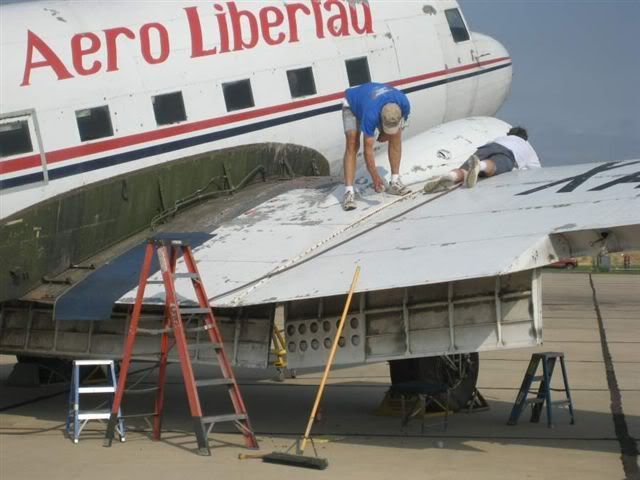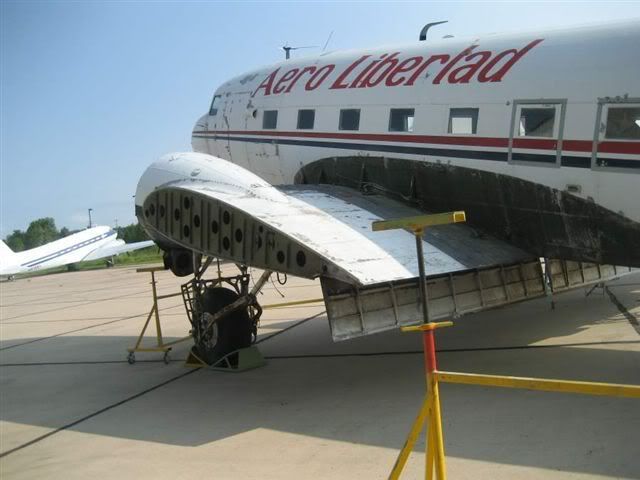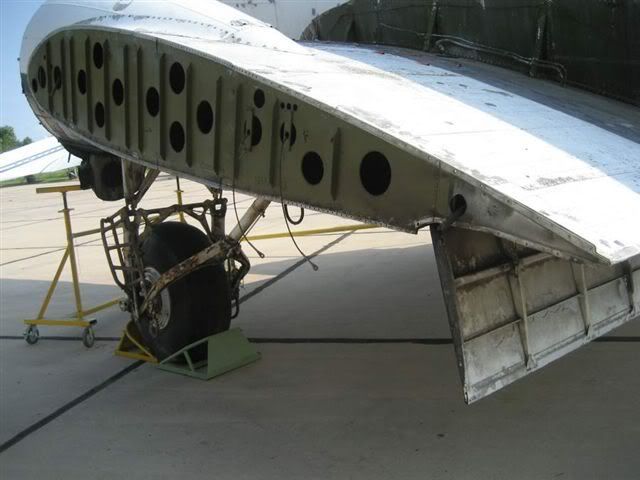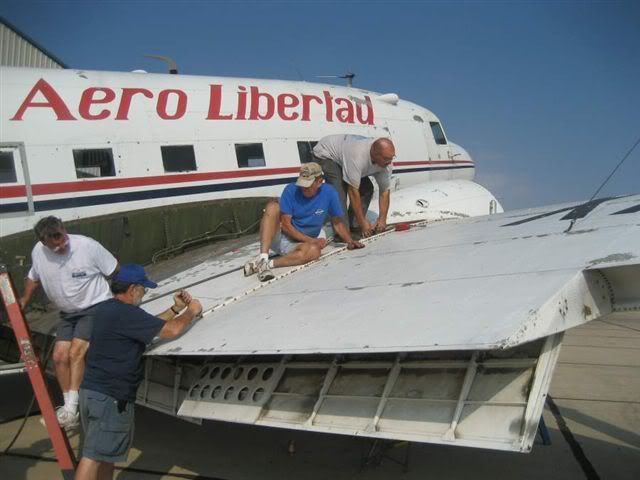 And stripped...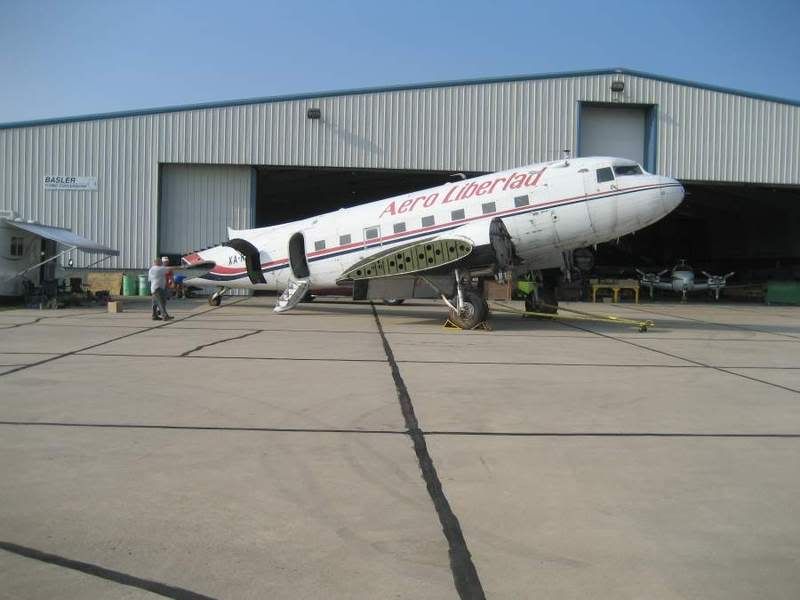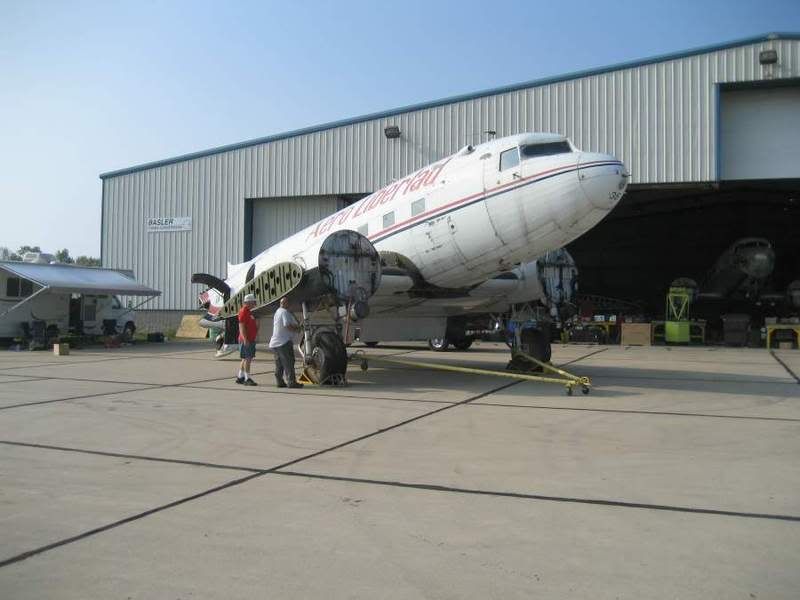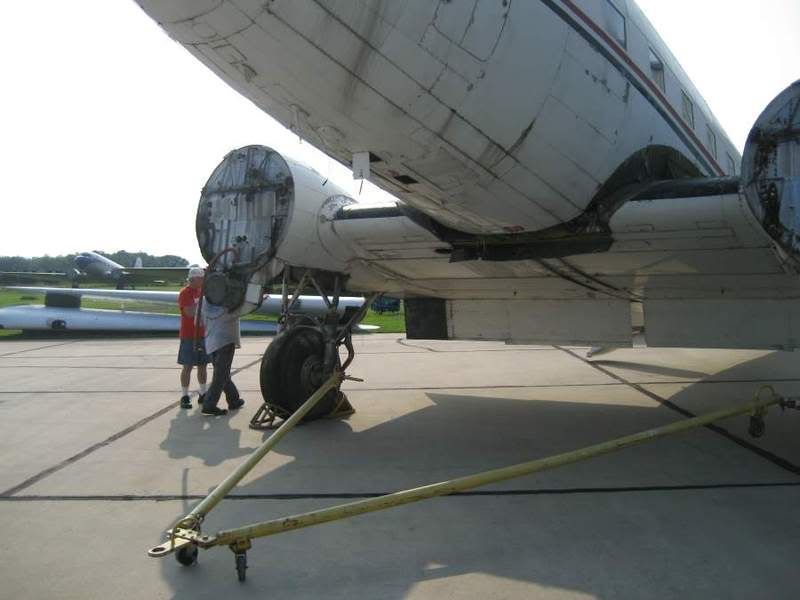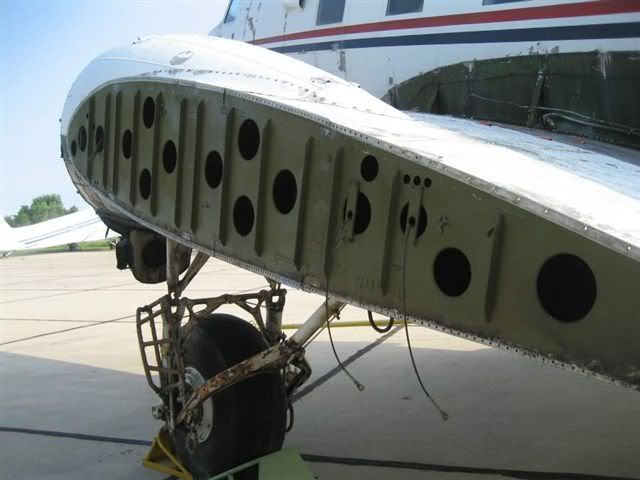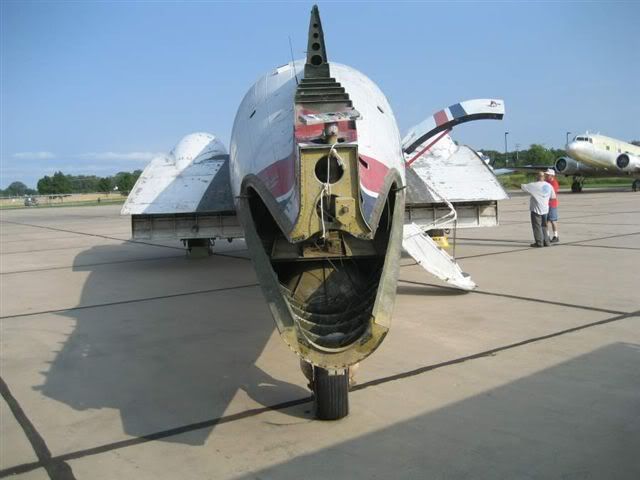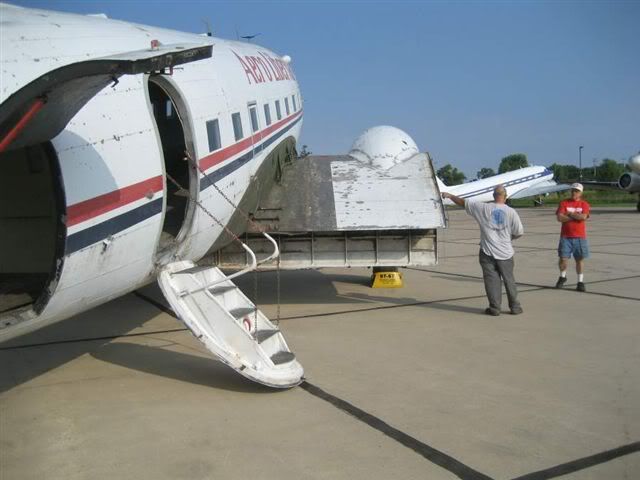 That's three days worth of work... fuselage is coming off of the center section as we speak! More photos when I have them.
kevin