Thu Aug 13, 2015 7:34 am
Hej everybody,

I truly need your help for an aviation documentary that depicts the history of skywriting.
Andy Stinis and Syd Pike are claimed to be pioneers of the early days of Skywriting in the States.
Throughout my reasearch I found some scattered information here in this forum.

I believe some of you may know more than what is already written or posted by photos.
Maybe you know somebody in your network who is valuable to contact.
Every help is appreciated - Thanks!

The key words are:
Skywriting, Skytyping, Andy Stinis, Syd Pike, Skywriting Corporation of America, Flushing Airport, Travel Air D4D
Mon Aug 17, 2015 11:06 am
https://www.facebook.com/stephen.stinis?fref=ts
Still doing it in the family, but with Grummans now at Chino Airport. I think the east coast team still has SNJs.
Stephen is also on LinkedIn.
Last edited by
bdk
on Wed Aug 19, 2015 2:40 pm, edited 1 time in total.
Tue Aug 18, 2015 10:10 pm
This Travel Air was used by Andy Stinnis for skywriting, and I think one or two of the others might still be around. It was a 4D at the time (not a D4D), and the paperwork shows some of the skywriting set up.
http://www.gobiplanerides.com/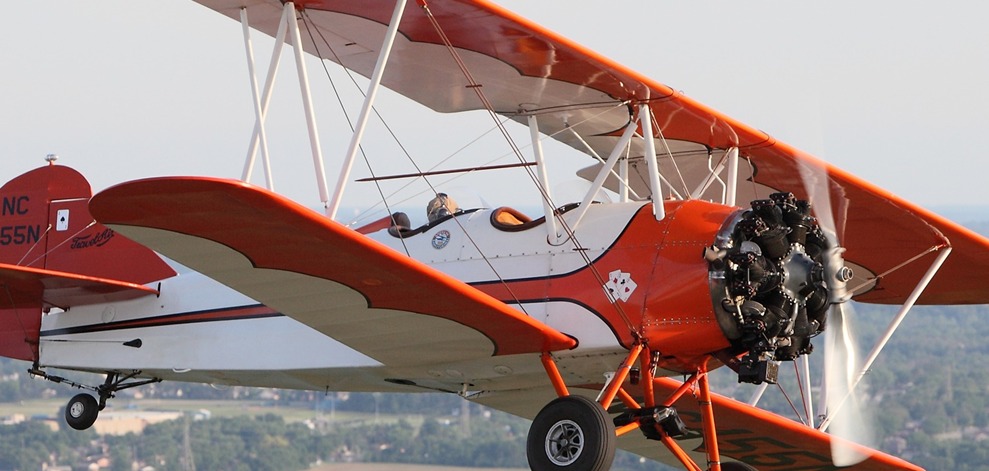 -
Sun Aug 23, 2015 7:19 am
We have owned the 1930 Waco CRG NC600Y that Andy Stinis owned from 1934-1952 for the last 54 years. This airplane was the one always featured in skywriting articles with Andy Stinis. Feel free to contact me. The airplane has been flying since 1975 and is still going strong!
Sun Aug 23, 2015 7:38 am
About 90 percent of all the photos you see on line of our airplane come from my collection. There are a series of posts with photos here on WIX back from 2008.