Mon Jan 28, 2019 11:24 am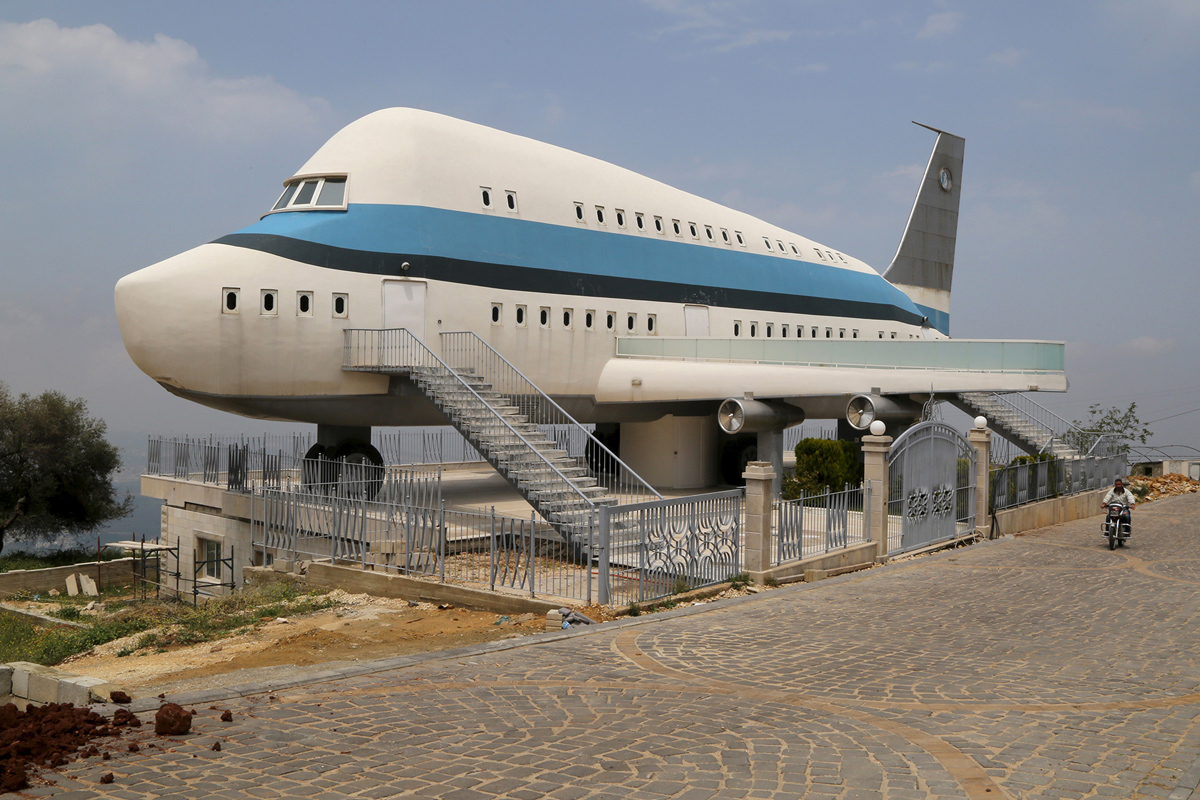 Mon Jan 28, 2019 12:58 pm
Well thats different
Mon Jan 28, 2019 10:11 pm
That isn't what I expected. Kudos for effort!
Tue Jan 29, 2019 9:30 am
"Some people say, Wang had trouble letting go of the fond memories of his Binky-san the Playskool jet toy...."
Last edited by
airnutz
on Tue Jan 29, 2019 12:44 pm, edited 1 time in total.
Tue Jan 29, 2019 11:39 am
Is that John Travolta's beach cottage?

Sat Feb 02, 2019 12:30 am
Boeing should sue!
Thu Feb 07, 2019 4:02 pm
Kinda looks like something the animated movie Planes.....