So I'm trying to fund some new projects with
http://www.Lbirds.com
and I'm trying to come up with some vintage repro style designs that might be of interest. This is one of my first attempts... and I hope to make more of them.
Let me know what you think!
https://www.ponoko.com/design-your-own/ ... 1-72-11443
Attachment:
Attachment: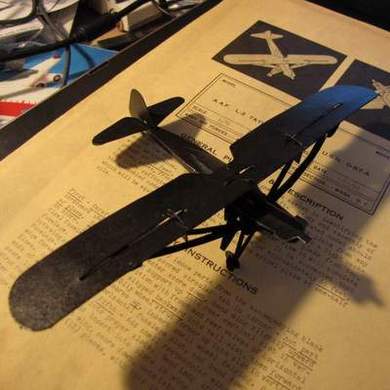 _________________
Aerial Photographer with
Red Wing Aerial Photography
currently based at KRBD and tailwheel CFI.
Websites:
Texas Tailwheel Flight Training
,
DoolittleRaid.com
and
Lbirds.com
.
The horse is prepared against the day of battle: but safety is of the LORD.
- Prov. 21:31
- Train, Practice, Trust.