Greetings All -
I'll finish up the Corsair images with this posting and then we'll move onto the XF5U and V-173 "Flying Pancakes".
Enjoy the Day! Mark
Here's the Kiwis...
And the FAA (Royal Navy kind!)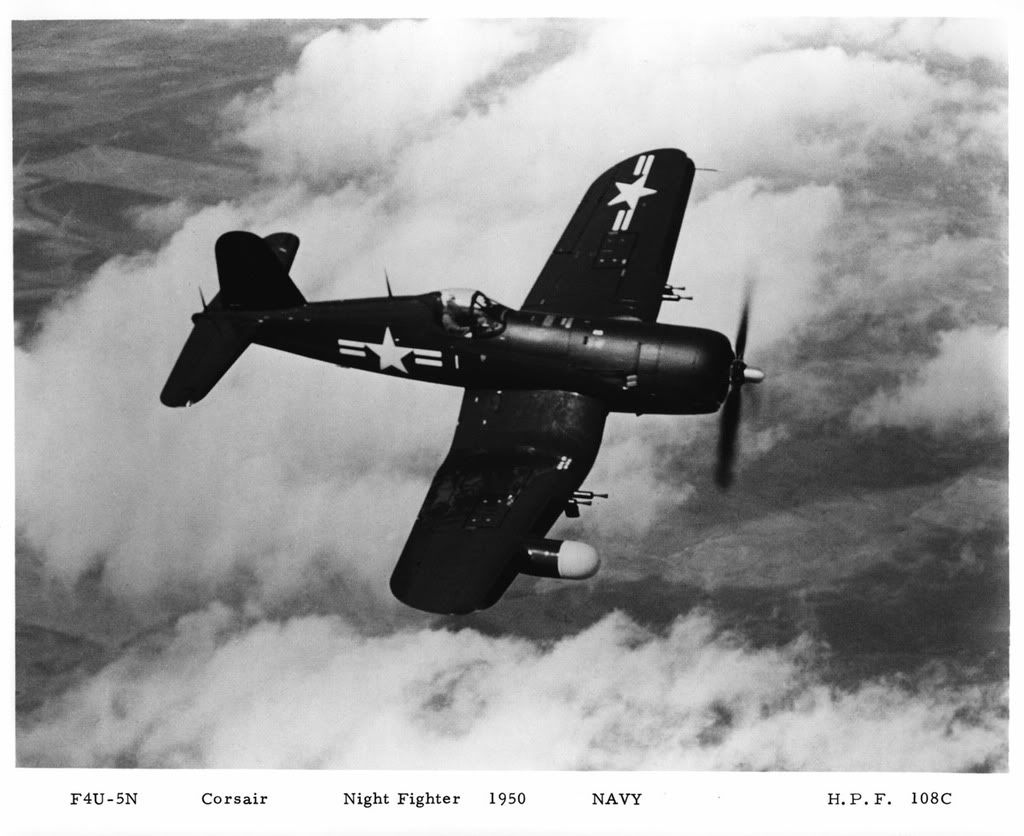 This one was used for testing the outboard vertical stabilizers for the F6U Pirate...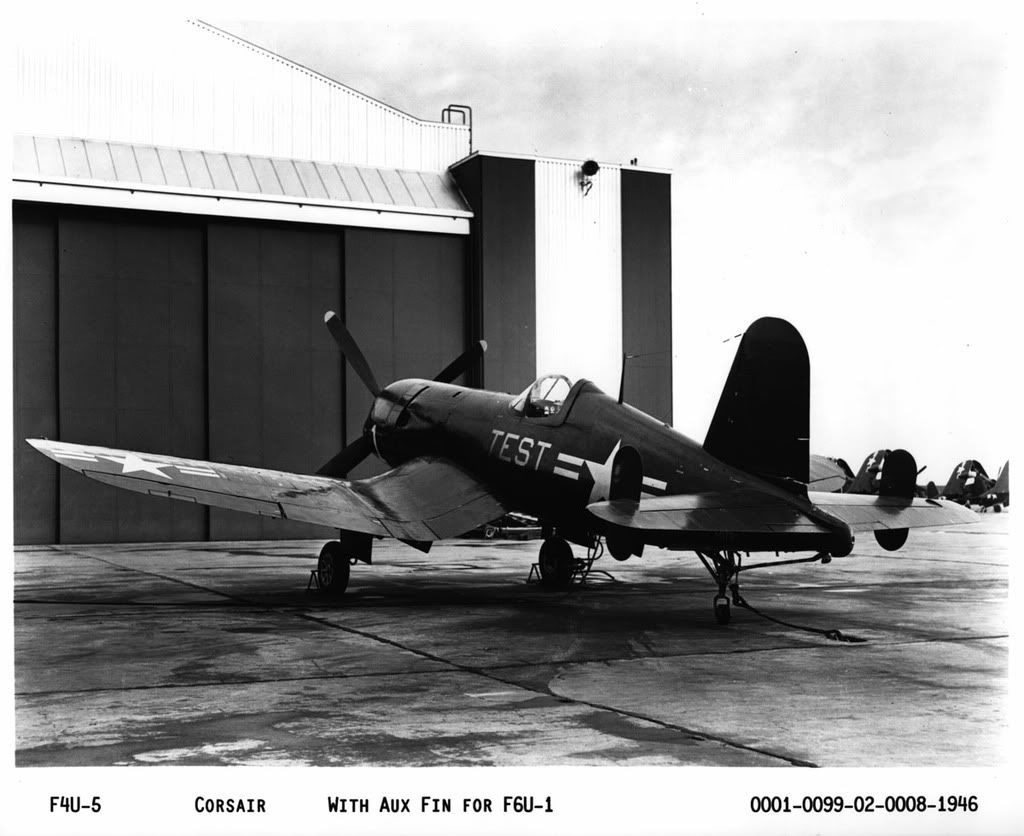 and finishing up the Corsairs, the AU-1...