Grissom ARB Museum's, KC-97L, first of the 97Gs to be converted to the L model, with the J-47 engines replacing the drop tanks. This Grand Old Lady, was what got me started in aviation maintenance, 55 years ago. At that time She belonged to the 509th AREFS, 509th BW, Walker AFB, NM.
Many thanks to the Museum staff for allowing me inside her in 2010, first time in 53 years. Sorry about the staff member who was stung, while opening the front door.
52-2697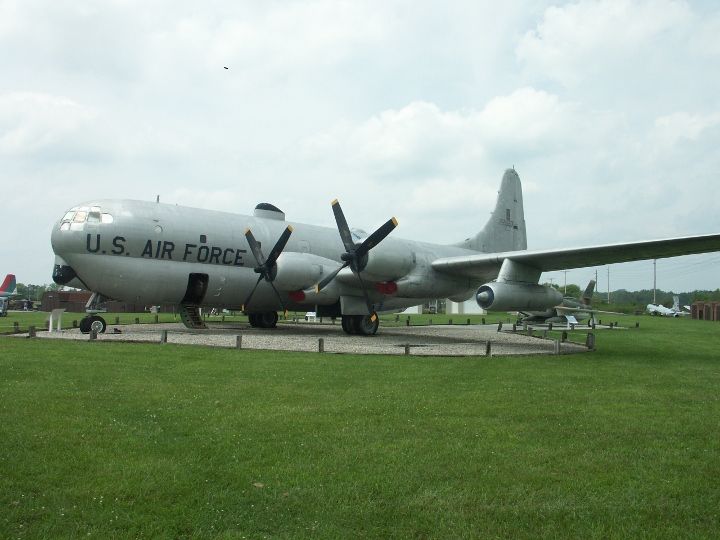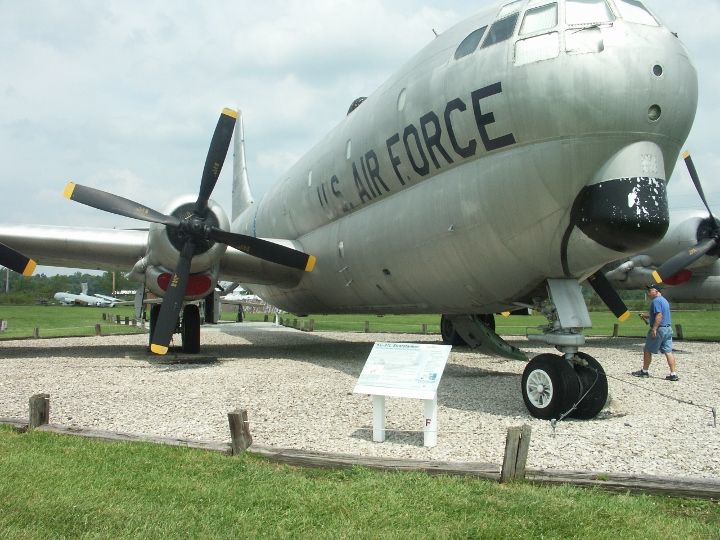 Just look at those gas guzzlers, R4360-59Bs, 4 rows, 7 Banks, 28 cylinders.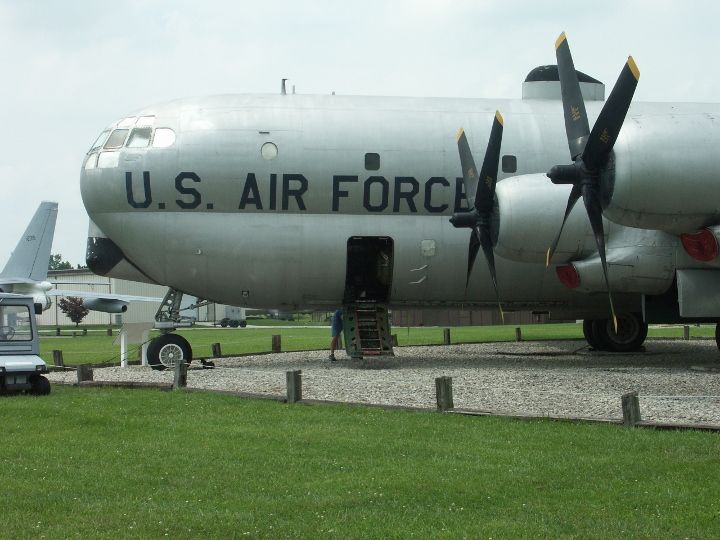 Lower forward refueling tanks, 4 more in the lower aft.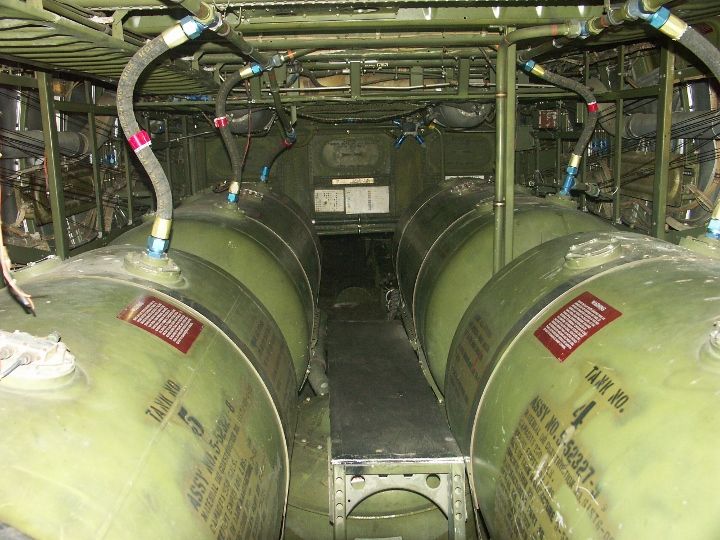 Somebody ripped off her GTPU, lousy thief.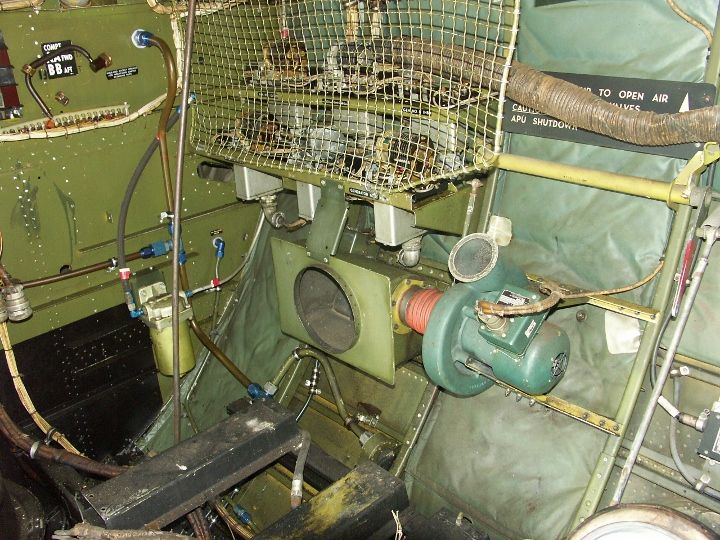 Most important place on the plane, the Flight Engineers Panel.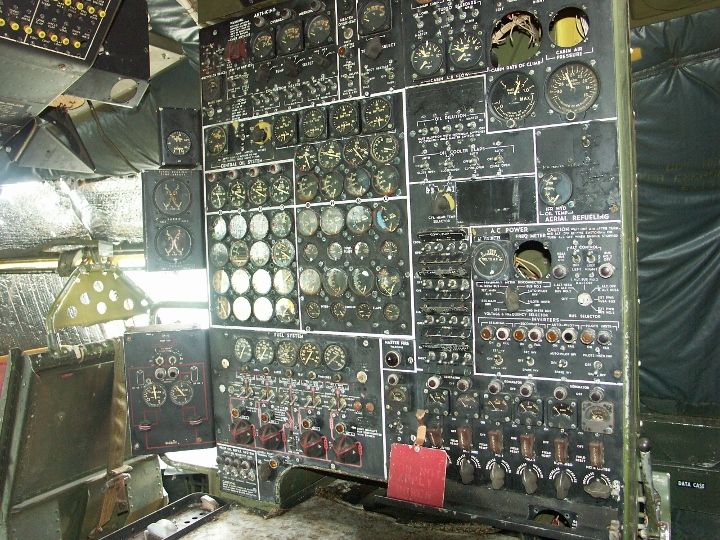 These two guys fiddled with the autopilot, someone had to fly her.
Upper cargo deck, with refueling tanks on the left.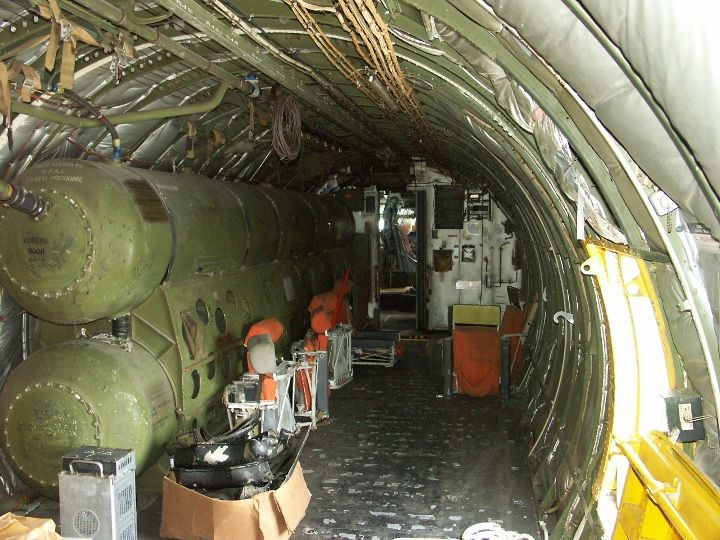 The boomer laid here, and passed gas.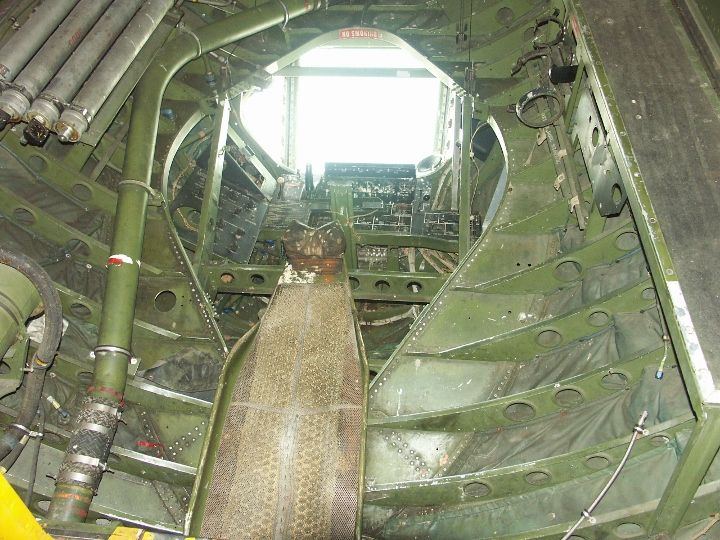 Taken in this acft, Feb 1957, on the way to 90 day TDY, Goose Bay, Labrador. Looking fwd.
Taken from just fwd of the aft right escape hatch, looking aft, toward the boom pod.