I am in search of a few, maybe one, specific image that I've seen online. It is of at least one B-17B at March Field in 1939 or 1940ish, particularly one wearing my squadron emblem.
It is this plane: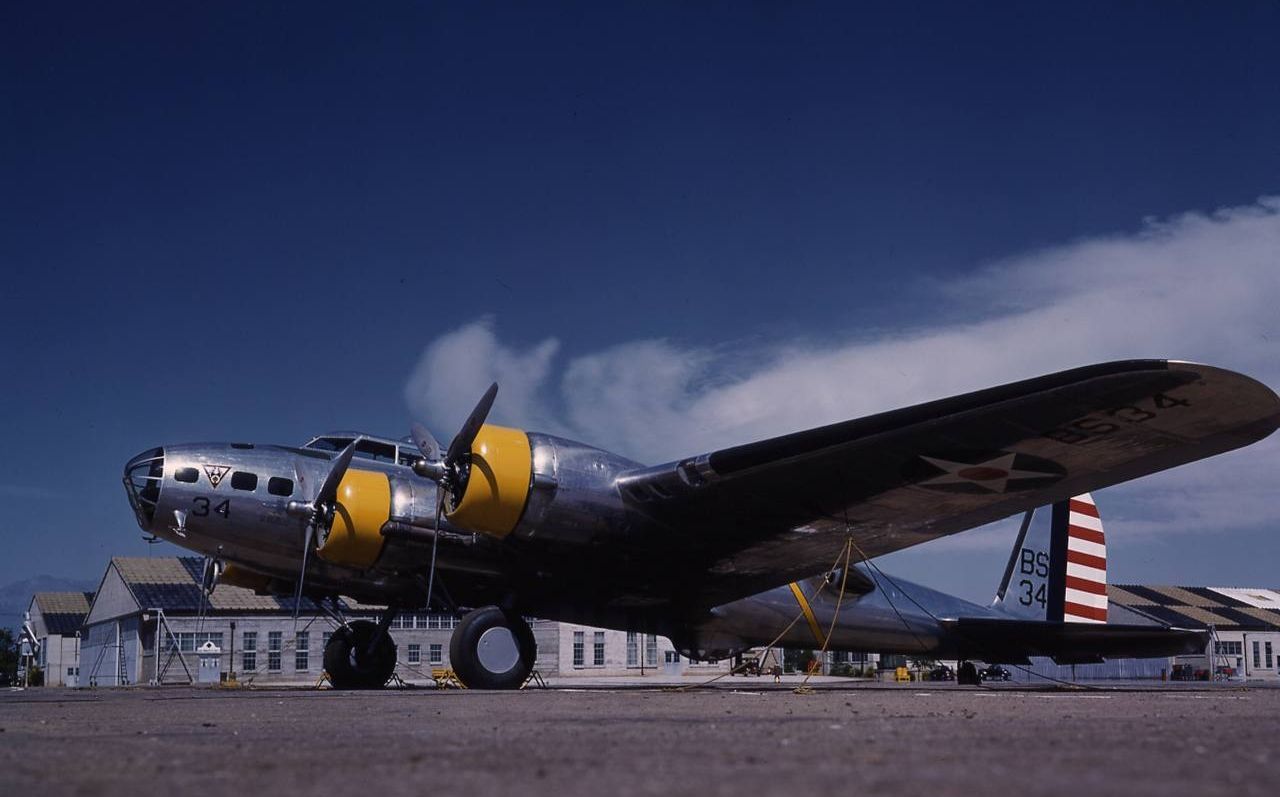 It is in a series of other photos of a few more B-17Bs and B-18s. I've seen a few with the LIFE magazine watermark, but I'm not sure how true that is.
If someone could find a high resolution copy of it, or any other of the B-17s or B-18s wearing that blue triangle of the 32nd on it's nose, I would be most grateful.
A few of the other photos from the series: