Chaz,
Hauling explosives was what we did at Express Airways in the 1970's and 1980's.We had bunkers at the airports in Texarkana,Mojave,Warrenton,Virginia and Talladega,Alabama where we could drop off items for another of our airplanes.That way,we could combine loads heading in the same direction and also segregate classes of explosives that would have been incompatable together,such as Class A explosives and Class B Special Fireworks.Or Class A explosives and Detonating Fuses.We used to fly a lot in the days before "cargo only" Part 135 was heavily regulated.Between 1972 and 1995,I flew over 7000 hours in Beeches,mostly hauling explosives around the country,mostly for the military.
Here's another load of items headed for a National Guard training camp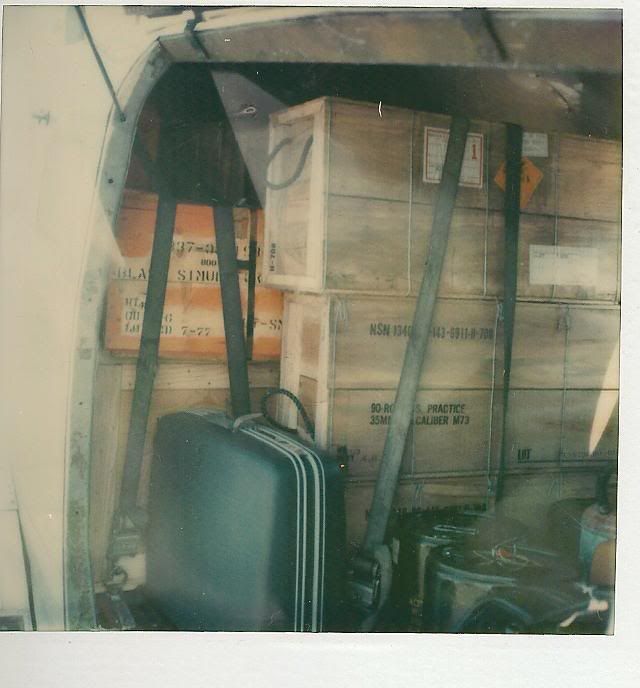 This is another of Express Airway's Beeches,a UC-45J N6082.These first two pictures are at Maryland Airport at Pomonkey,MD near the Indian Head Depot.We brought in ejection seat motors from various bases for periodic inspection and returned them after they had been approved.
These two were taken at NAS Norfolk,VA.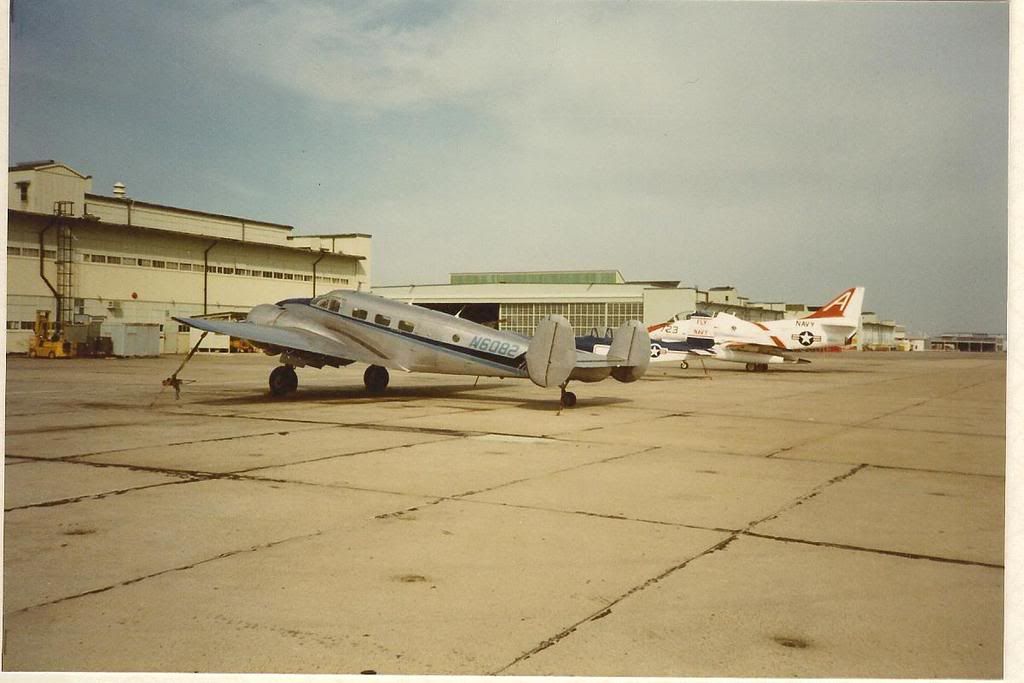 N6082 was the only Beech that we had with weather radar.It doesn't show the depiction in this picture,but it worked okay.
We had half of a large ex-Navy hangar at Sanford,FL.Here are some of the Beeches in for maintenance in the early 80's.N123EM was a civilian D-18S that had a cockpit hatch in the roof that opened forward.I always felt like General Patton getting in and out of it.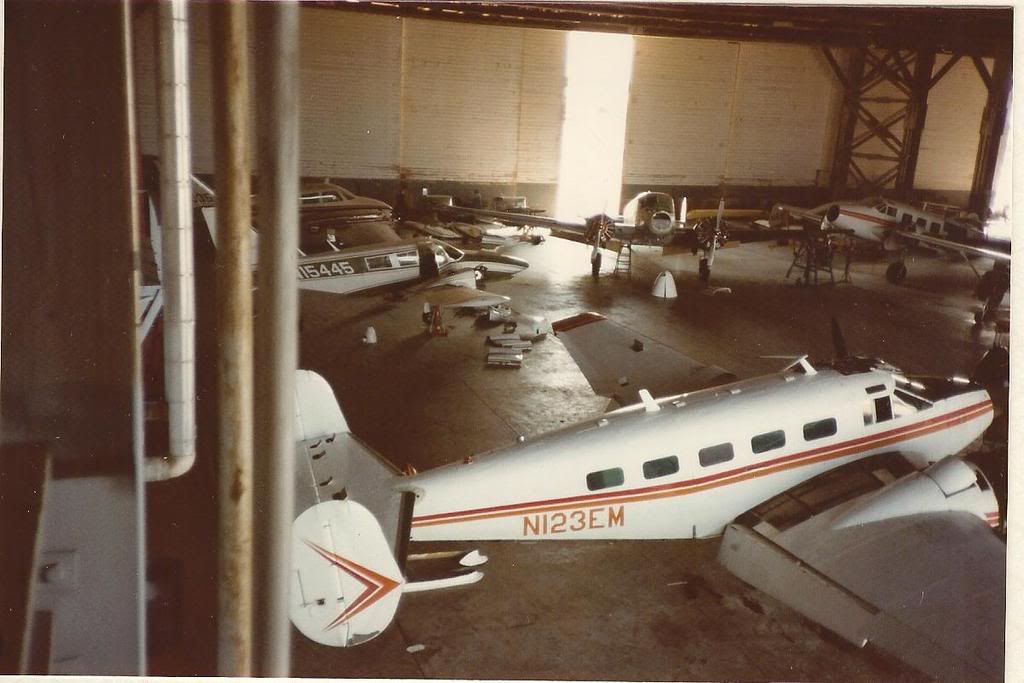 This shows N16139 and one of the old Tri-Gear Tradewinds that Express Airways got dirt cheap.I think that it came from Grand Canyon Airways.We never used them as freighters.I think that they were bought for the engines and parts,although they were flown from Mojave to Sanford when the company moved in 1979.
I think that this shot is looking back at Ni6139 and N123EM from a different angle.
N6082 is in the foreground in this shot.