Sun Aug 14, 2016 7:29 pm
I am researching the color scheme for the Great Lakes Training Ship, USS Wolverine (IX-64). Does anyone have. or know where, these colors and application?
I have a friend building a resin/photo etched model of this vessel and don't seem to be able to find this information.
Any help is appreciated!
Thu Jun 22, 2017 4:18 am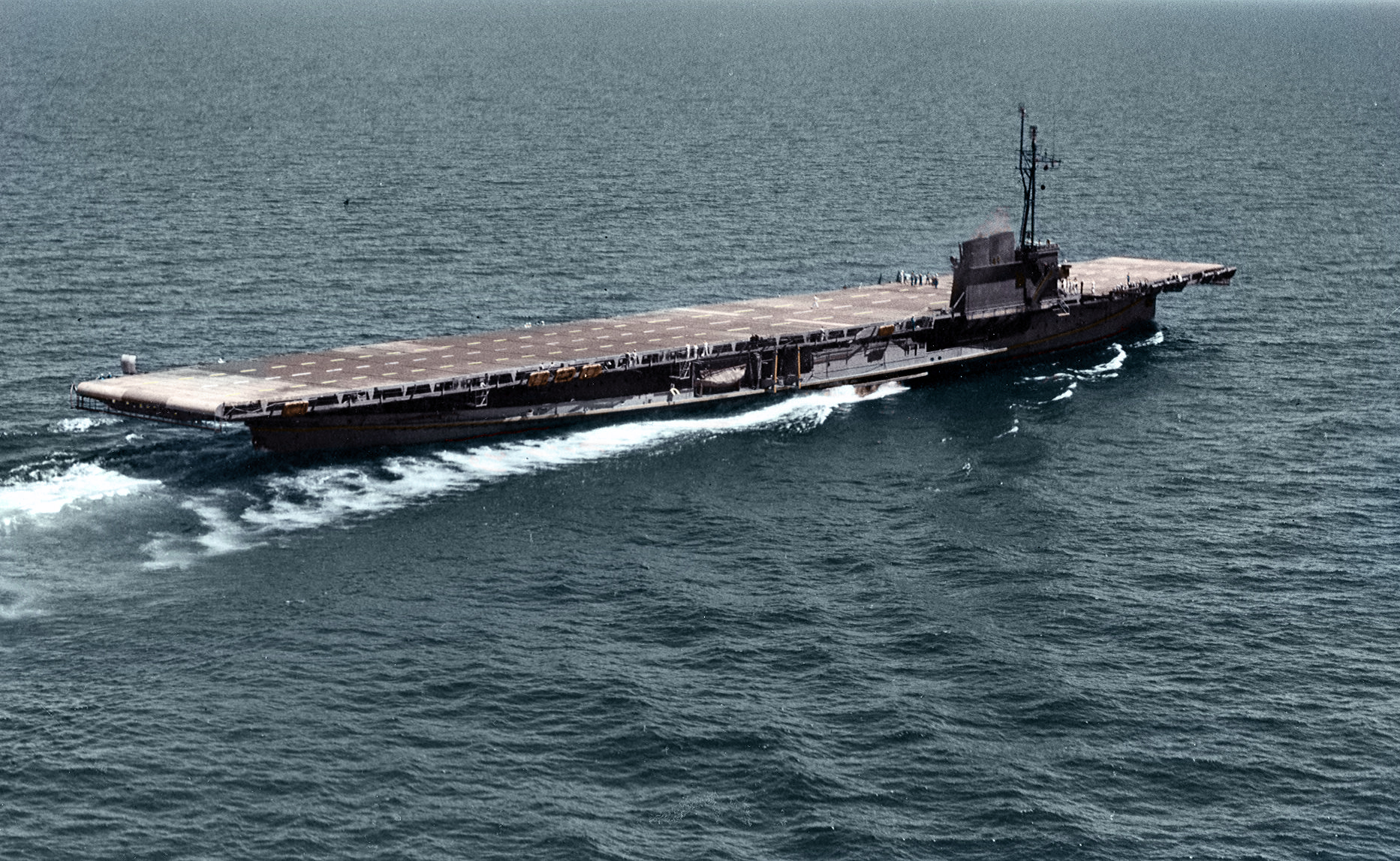 I just signed up for this forum. Your question almost a year old but I have this picture. Maybe it can help you anyway.
(I must confess that I colored a b&w picture

)