Ok boys and girls, here we go! I have been given the honor of being the new and long lasting Crew Chief of these two remarkable and one of a kind aircraft. I have been a CAF and B29/B24 Squadron member for almost 6 years. Enough about me. As many of you know, Gary engineered this re-engine project and I am here to carry it through with his much needed guidance. I will give you a look into this with pictures and descriptions as we go.
first,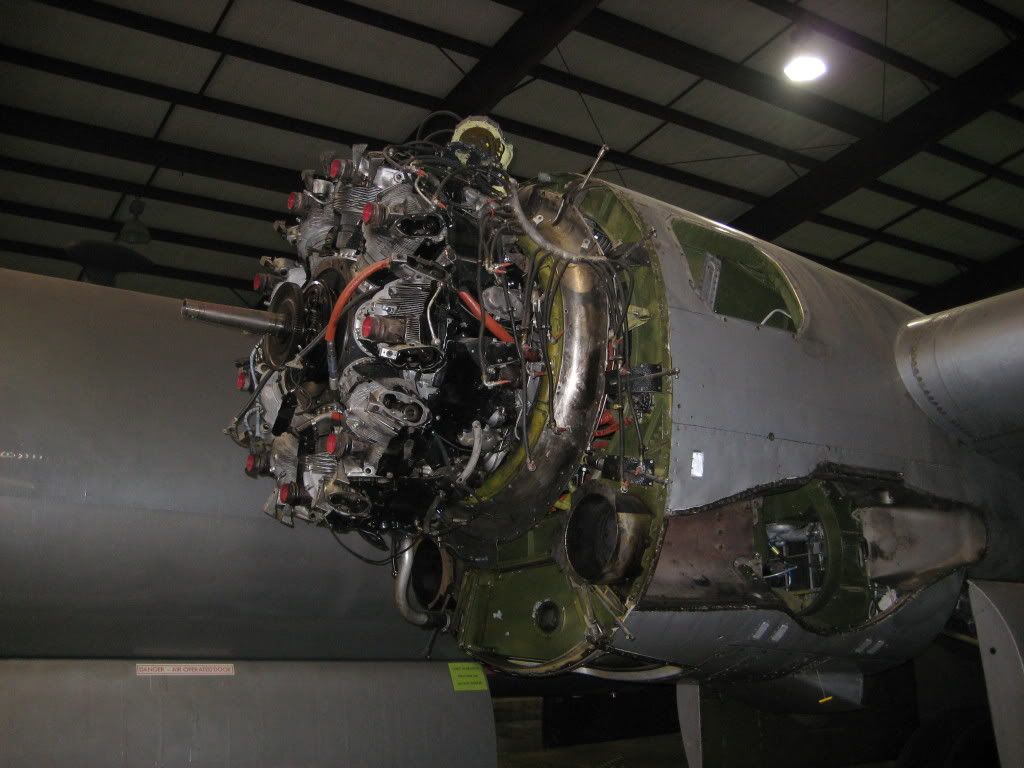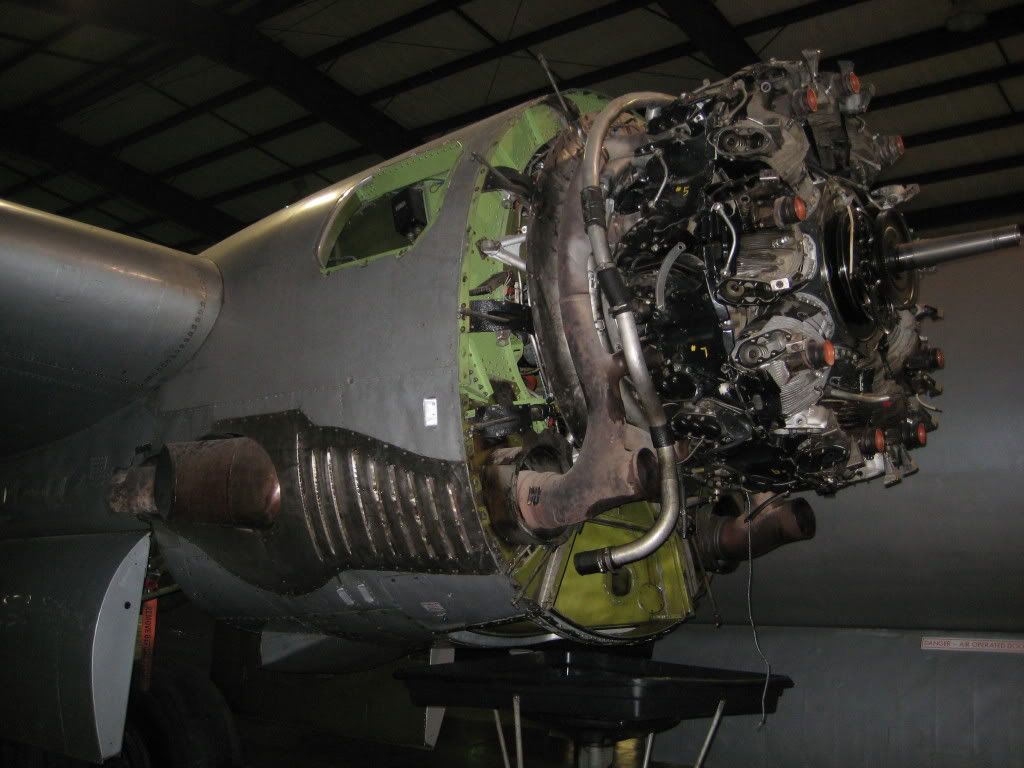 This is a picture I took of the #2 and #3 engines that are uncowled and propless

There is currently a "hybrid" engine being built to be the first test engine for this project. It is being done by Jeff Abbott and it should be back to us by the first of the year. More about that engine make up in some of Gary's previous threads.
second,
This is where the right wing section was removed to be reconditioned like the left wing was about 3 years ago. Corrosion issues with some of the stringers, ribs and skins.
That wing section should be back to us around the first of the year.
Next is "Tesiclese"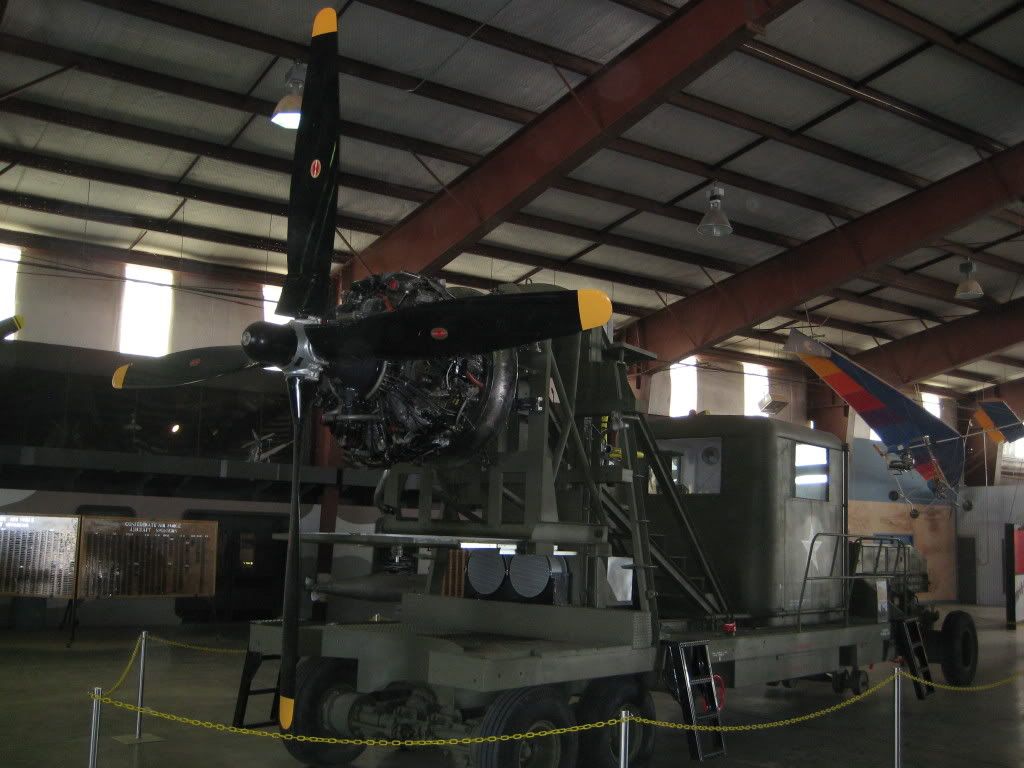 This is the full view with a test engine 3350-57 mounted, to eventually test the operation of the test stand.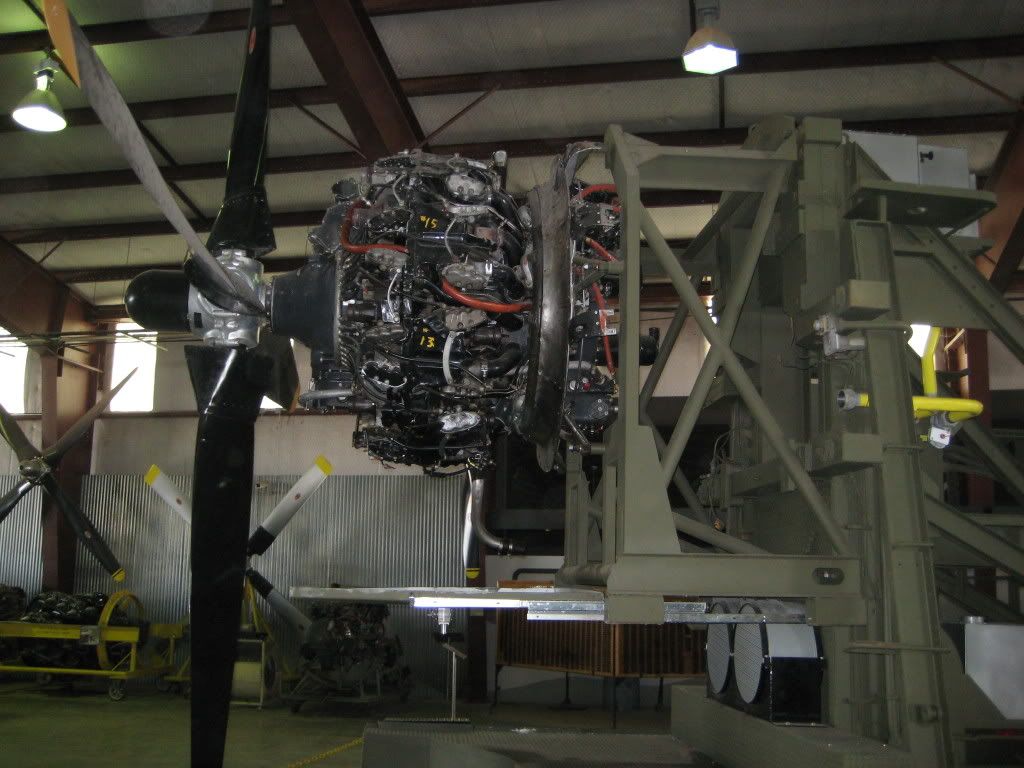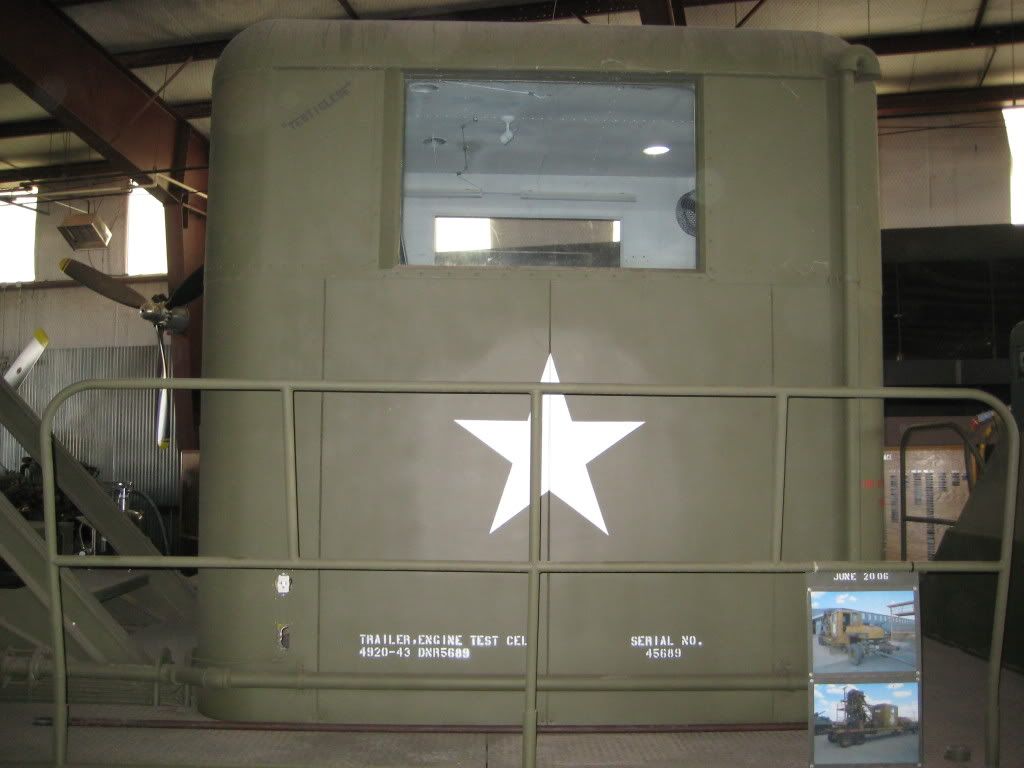 This is the control room that is directly behind the engine stand!!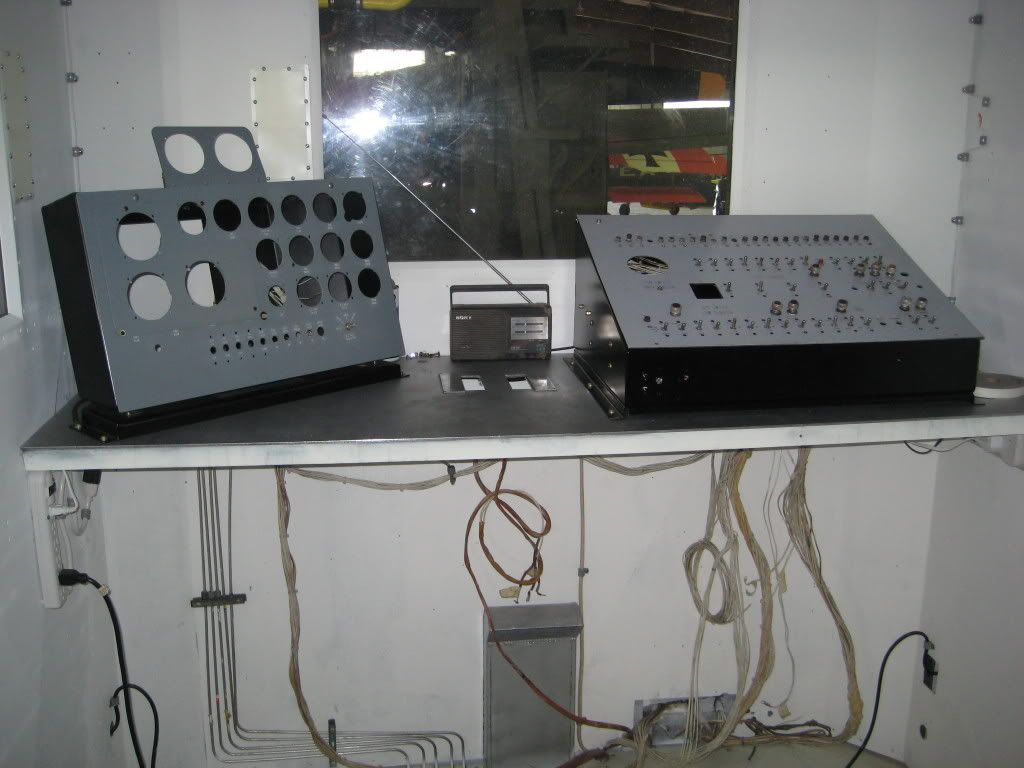 This is the unfinished control room instrumentation, gauges and controls.

Anyone know an electrican??
One last thing! We are building a new web site and I ask that you all visit it and give the webmaster some feedback. I think it's a huge improvement allready but you be the judge. cafb29b24.org
I hope you stay tuned!
Dave