Thanks again to Kurt and crew for sending pictures and providing the commentary on the ongoing work! I have had these pics for several days but work has gotten in the way of getting these posted.
Jet Mech wrote:
After a week of hard work, by many team members, we completed rework of tub for # 2 engine, and got seals installed in front end.
Rear view of the R-2800 with the fire shield attached.....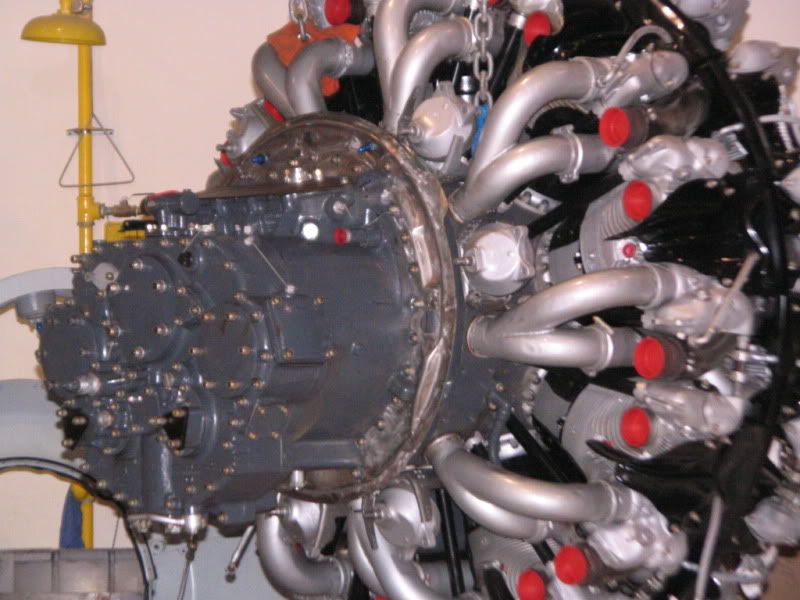 The reworked tub for engine #2, with newly overhauled engine installed, and soon to be hung on the airframe!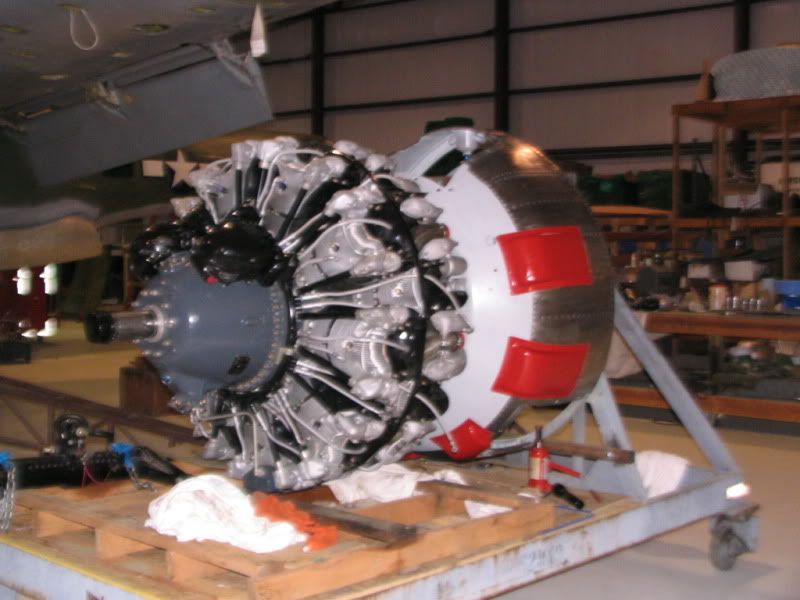 Thanks to Kurt, Kathy, and the Sierra Hotel A-26 crew for all of the hard work and information. Also remember to check the website for the latest newsletter!
http://www.contrails.us/sh_a-26/Newslet ... ectory.htm
Also to Oscar Duck..... I am afraid that I have absolutely no info on the A-26's through New Guinea or the CBI.... sounds like a good topic for the die hard researchers here on the board! More information on the Invader Squadron and their A-26 when the time is right.
Alan Brooks B-29/B-24 Squadron.....
Moonlighting a little with two different Invader Squadrons.....does that make me a three-timer or just dillusional



????????