ok we have more work done at least to a point, till we get some parts in and help with pictures/other parts etc. tomorrow is wiping down the 17 and ju-52 so no more fab work, our painter will be busy finishing the second door and the walk-around that goes on a door.
want to say hello to a lurker out there who frequents our hangar and chats with us, he came in and asked me about the doors so im making sure to post tonight to show one finished(minus placards-not in yet) and one that is almost done.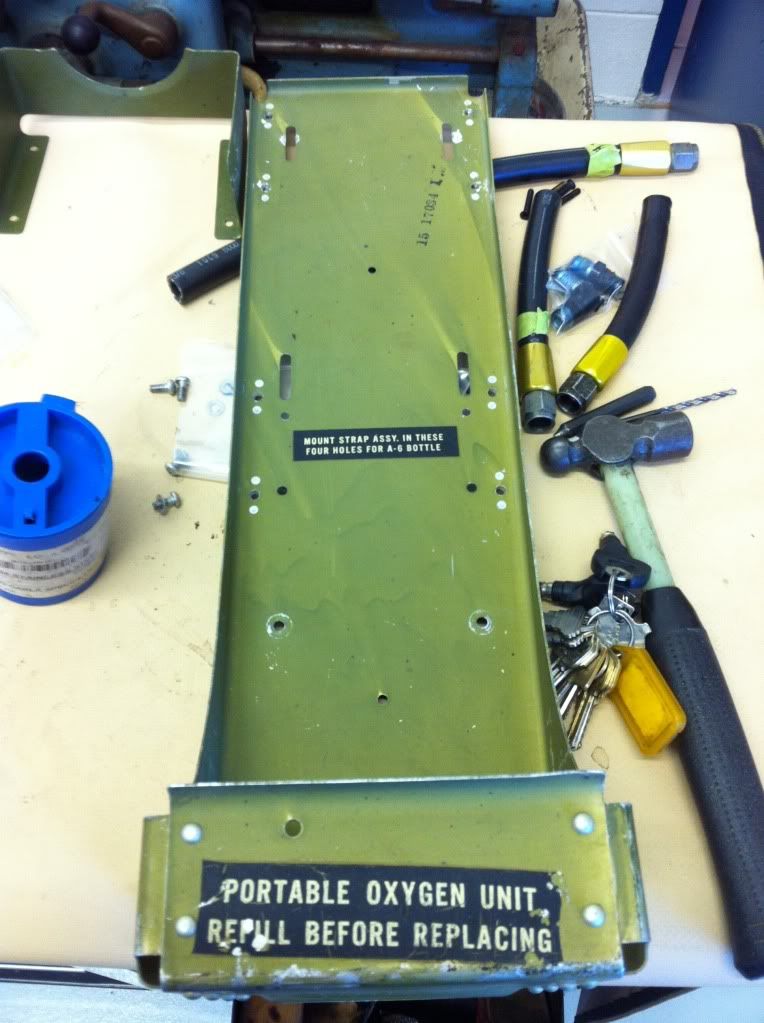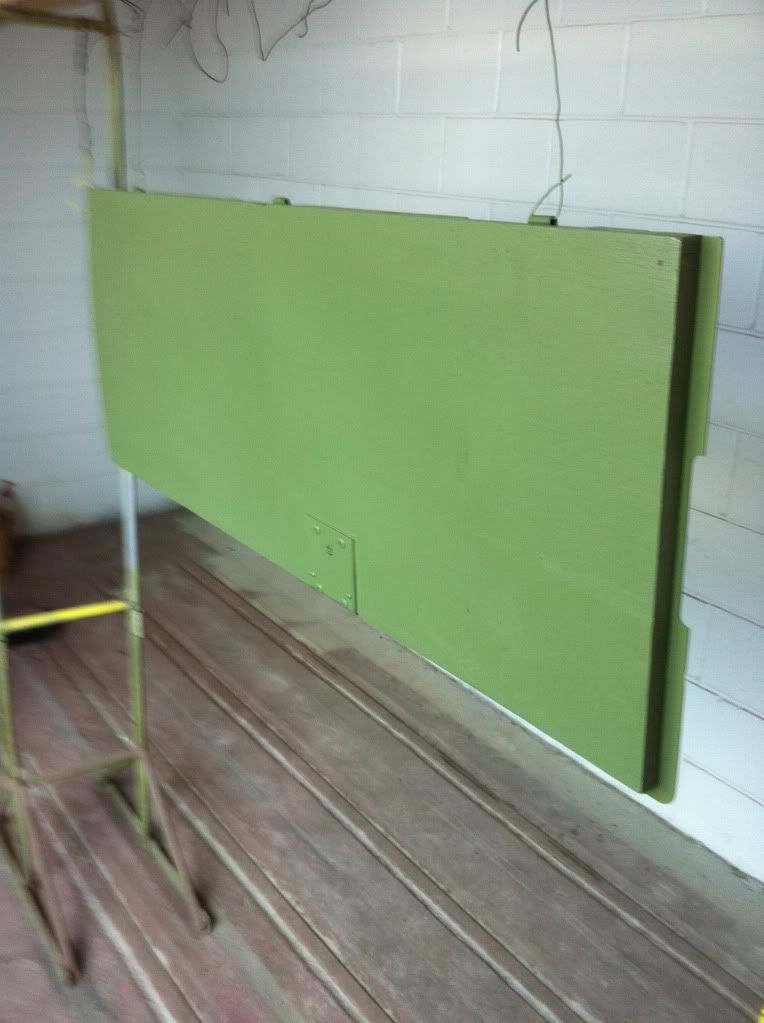 the last one is the regulator for the walk around... the bottle was getting prepped for paint so i didnt get a chance to snap a pic. i also want to thank those who have replied to pm's about helping out with detail pics of interior pieces such as the astro dome, out parts manual isnt the most detail thing for some reason, but with a few pics that bomberflight has posted and more he hopefully can get we can move forward with getting ours put back in.
Now to find pieces for it and the turrets and the........... man it never ends does it?