This Easter Sunday we're lucky to have the opportunity to look back in time at Mary Alice ......
The following images are from Tony Clarke ~ a long time visitor to Duxford ~ who has scanned some old negatives and prints to share with us

I must confess to making this first image look worse in attempting to brighten it up ~ plus the constraints on file size in Photobucket.
At this time ~ 44-83735 was still being operated as a survey aircraft with the Institut Geographique National ( IGN )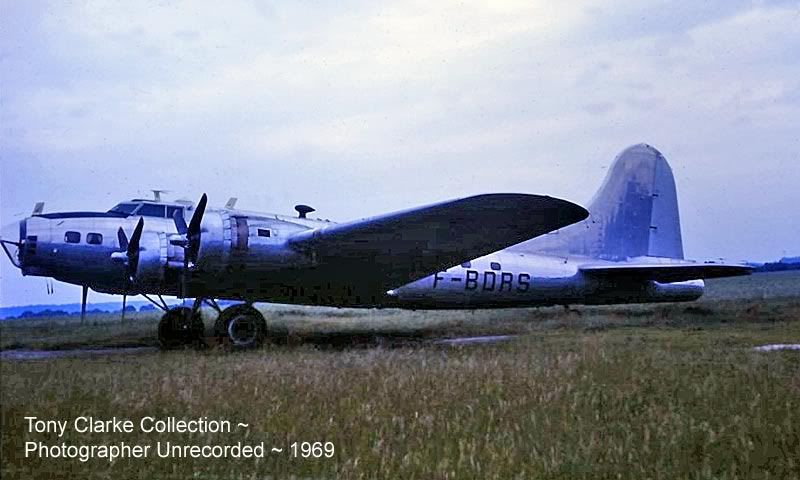 According to Scott Thompson's excellent B-17 survivors reference book "Final Cut" [ 4th Edition just published ] ~
44-83735 was sold by the IGN to Euroworld at Duxford in 1975.
The intention was to use this aircraft as a spares source for the UK's only airworthy B-17 ~ Sally B
We don't have any info on when the nose art was added ~ maybe someone reading this can help ?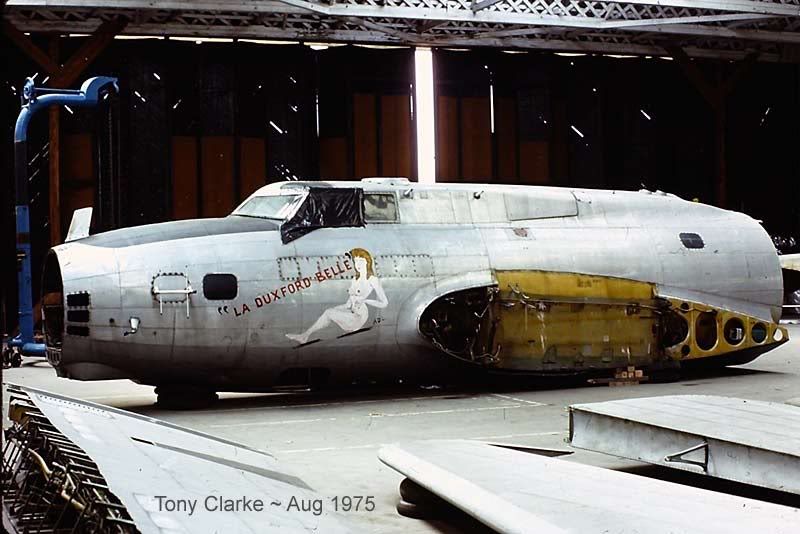 The windows we can see in the rear fuselage were added when the airframe was converted into executive transport
configuration in 1947 by Transocean Airlines.
44-83735 was sold to the Imperial War Museum and restoration work began on turning the aircraft into a museum exhibit.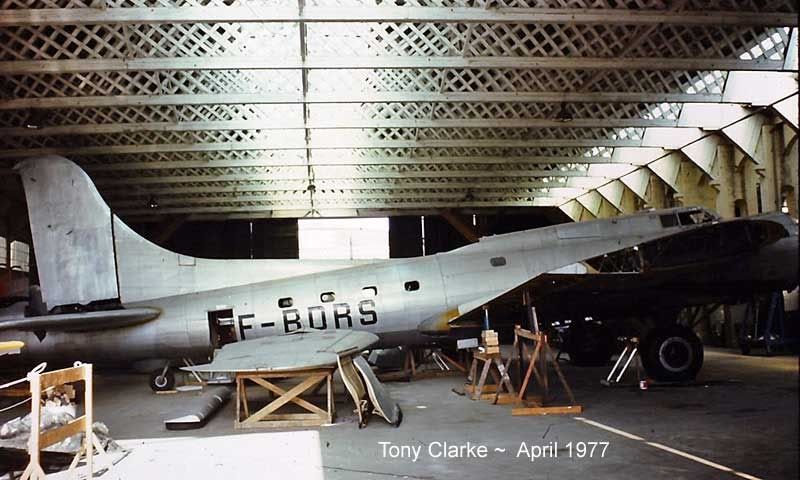 It seems that the Mary Alice paint scheme was selected because it reflects a B-17G with a Cheyenne tail in Olive Drab.
Does anyone have anything more to share on this period of time ?
The final two pictures show Mary Alice as she was when she was moved into the American Air Museum at Duxford.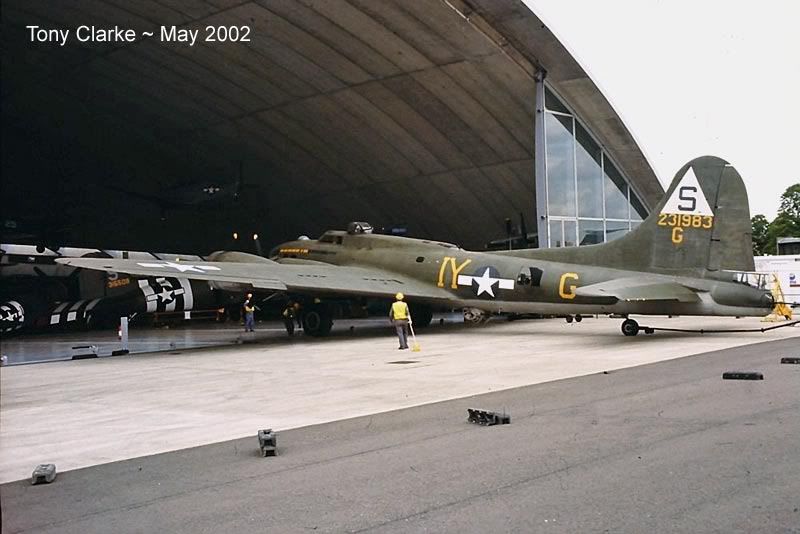 Once again ~ a big thank you to Tony Clarke for taking the time and trouble to share these images with us !
More news on the current restoration project soon

_________________
Blue Skies .....
Peter
Consolidated by US state ~ see if there's a heavy bomber tour stop coming to an airport near you ......
http://www.bomberflight.info
Warbirdapps on facebook ~ every day a new image from my personal journey thru the world of warbirds .....
https://www.facebook.com/Warbirdapps