Sat Aug 25, 2012 8:18 am
Must . . see . . more. . .pictures. . . please

Fri Sep 07, 2012 6:02 pm
Yes thanks for the effort to keep the warbird community (worldwide) informed of this important project. It has been fascinating!
Thu Sep 13, 2012 6:16 pm
I echo the gratitude for the sharing in this thread. This thread not only gave me many many ideas on what to add to my plastic model building but opened the door for me to browse around this site.


Joe
Tue Sep 18, 2012 3:39 pm
Thanks for this awesome thread. Made me switch from lurking to become a member.

Tue Oct 16, 2012 4:23 pm
A few snaps from yesterday: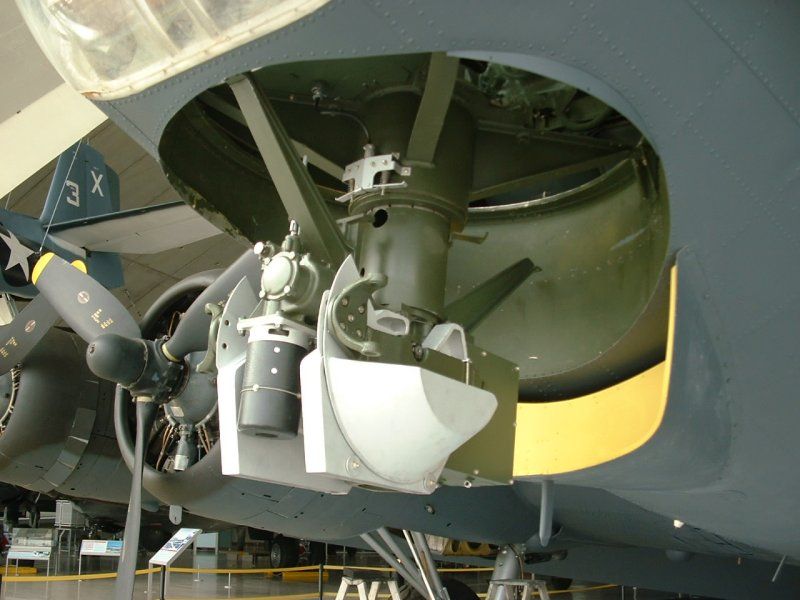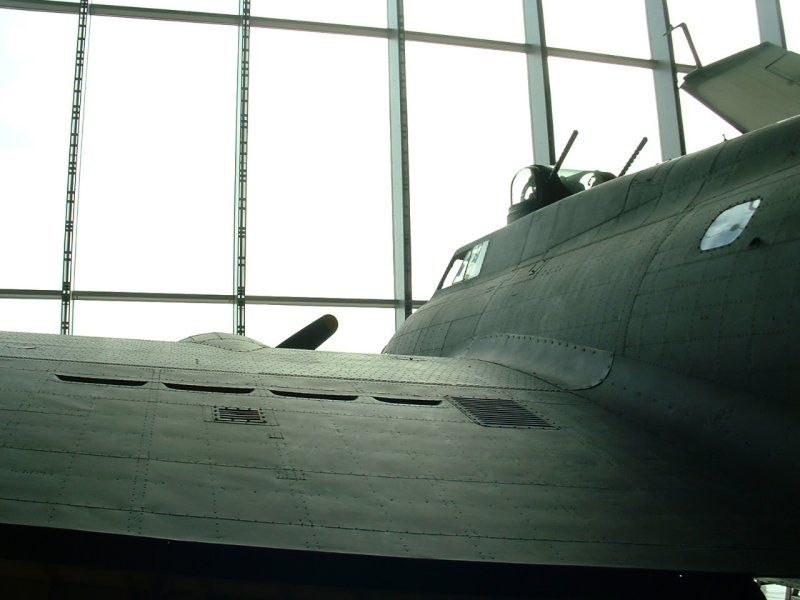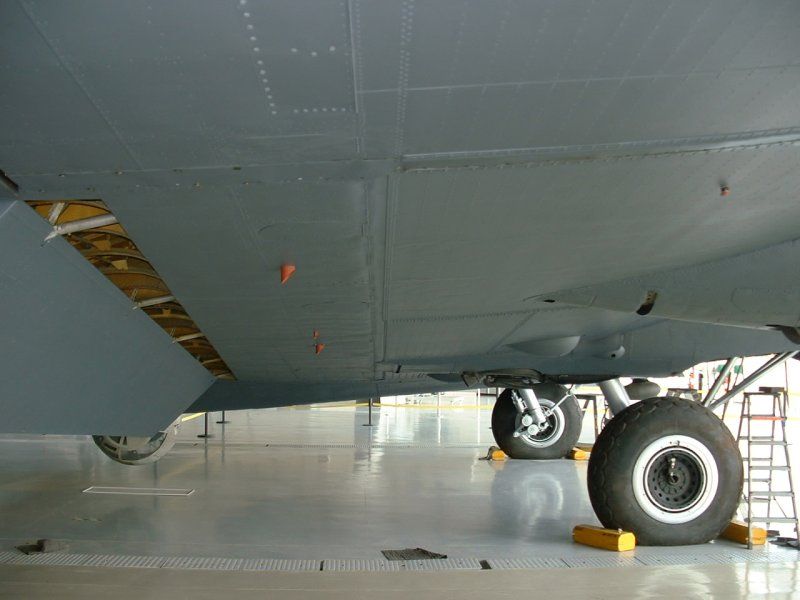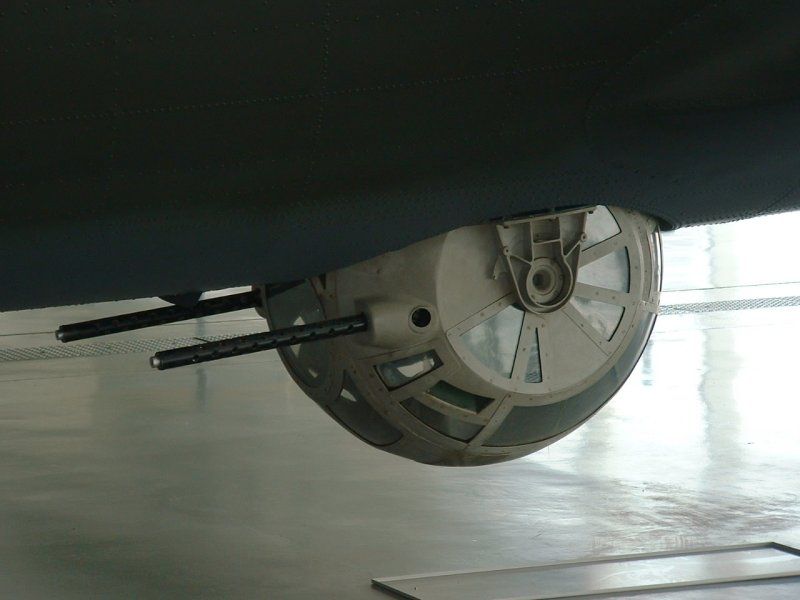 Dan Knight's A2 jacket on display: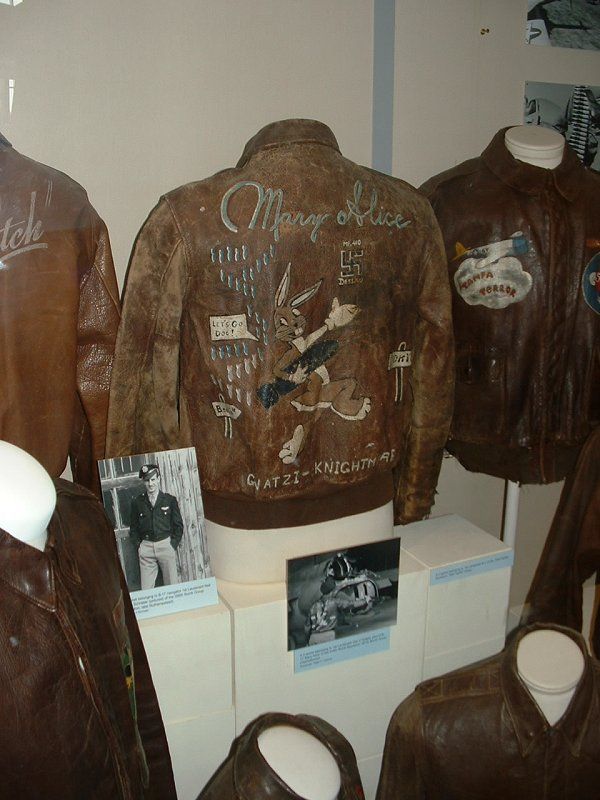 All the best,
PB
Wed Nov 21, 2012 10:32 pm
Is anyone still updating this thread? Last post Oct. Hello England- Anyone home? Bewildered Yank calling!!

A few of us out here in the desert are working on Sentimental Journey and are starting to work on some much needed restoration work. Not neccessarily mechanical stuff but just putting some of the bells and whistles back in the plane. After such a brilliant job on "MA" I could use some guidance. Thanks Chris
Thu Nov 22, 2012 2:49 pm
There are still things being done, although slowly as with all the exhibits from lambeth arriving at Duxford, the museum staff are a bit tied up.
They have just got all the missing bomb door mechanisms and some other equipment.
Thu Nov 22, 2012 10:01 pm
Thanks FF. I am looking at putting the ammo can in for the radio gun. I really like how yours came out . If it wouldn't be a huge inconvenience, could I persuade you to take a bunch of detail pics of it and post them?
Fri Nov 23, 2012 2:04 am
SJ should not have a radio room gun, it is a 85DL series and the gun was deleted by then. The gun that is in SJ is a F model gun mount, the G model gun mounts were like the waist and cheek guns.
Fri Nov 23, 2012 10:28 am
Hey Matt
So are you suggesting we remove the radio room gun ?
Sat Nov 24, 2012 4:01 am
Yes, it was never installed on the B-17G-85DL series, and the mount that is there is not even from a G model. If they want to put F model stuff in SJ, maybe they should open the waist windows and replace the gun mounts. If they want a radio room gun, at least put the mount in from a G model.
There are restorations and there are hang everything on because we can.
Sat Nov 24, 2012 9:12 pm
Here's a rather crusty example of the final type of radio room gun mount assembly, one can be seen fitted in the IWM B-17 earlier in the thread:
All the best,
PB
Sat Nov 24, 2012 11:33 pm
Stunning restoration!
Sun Nov 25, 2012 11:01 am
Thanks for the pics of the gun mount. Interesting stuff. Matt, I will bring it up to the maintenance guys regarding the anomaly. I'm sure none of them know the error.