Next in line to break the panel work is a Control Radio Set C-1904/ARC-27 made by the Admiral Corp.
This little unit mounts on the upper left hand side of the cockpit above the instrument panel and the glare shield. The control set has been exposed to the elements for a number of years and weathering has removed much of the paint and all of the lettering. The first photos are the before shots of front, top, rear, bottom and a few of the inside views to show what gets inside of a closed box.
Control Radio Set C-1904/ARC-27 in the raw: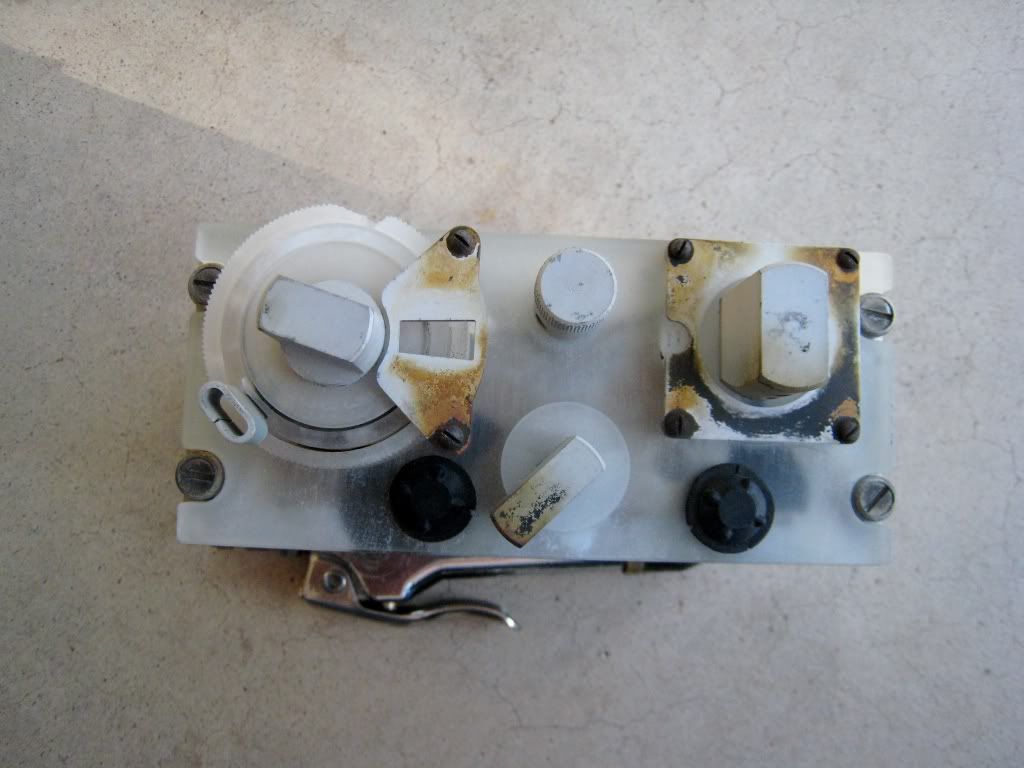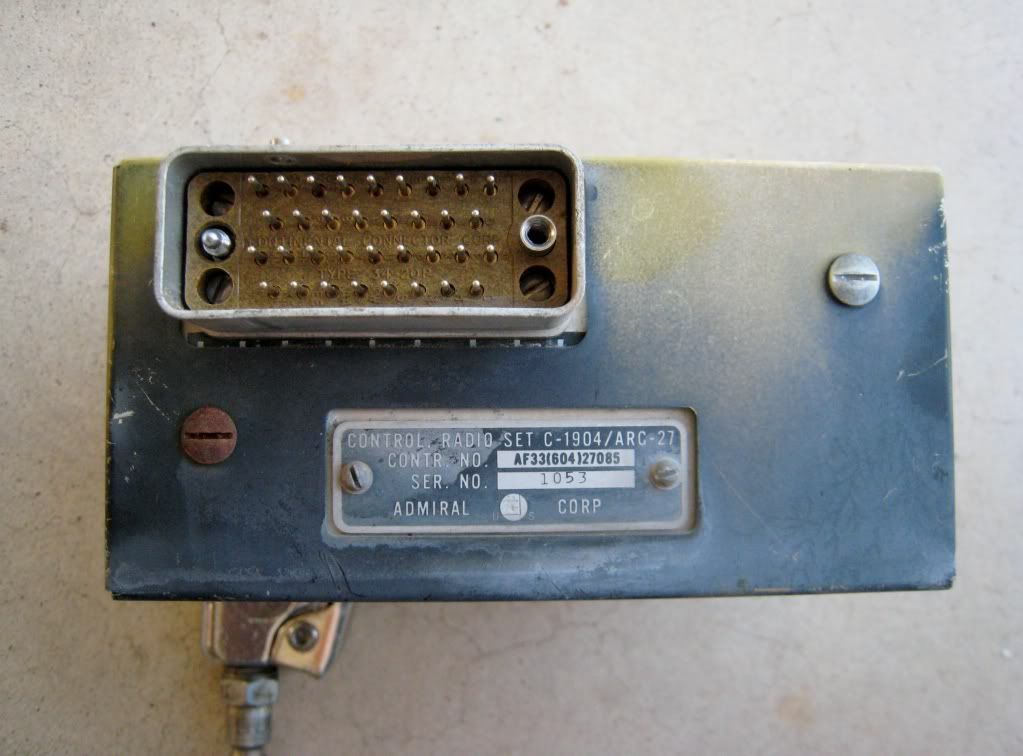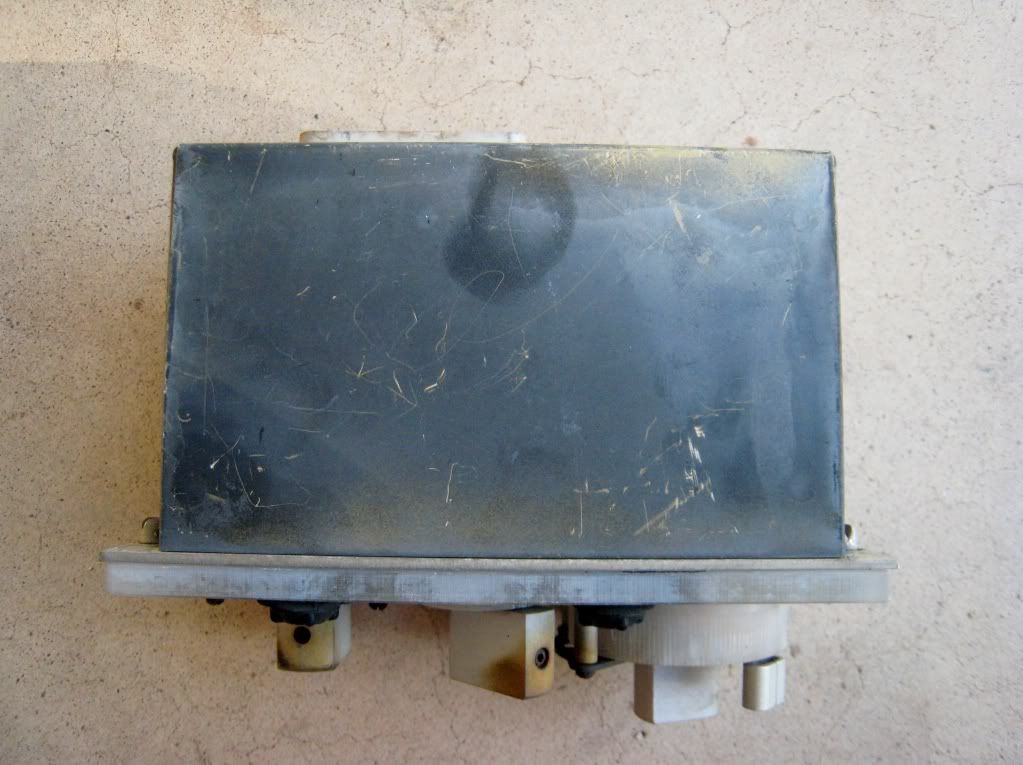 Cover removed: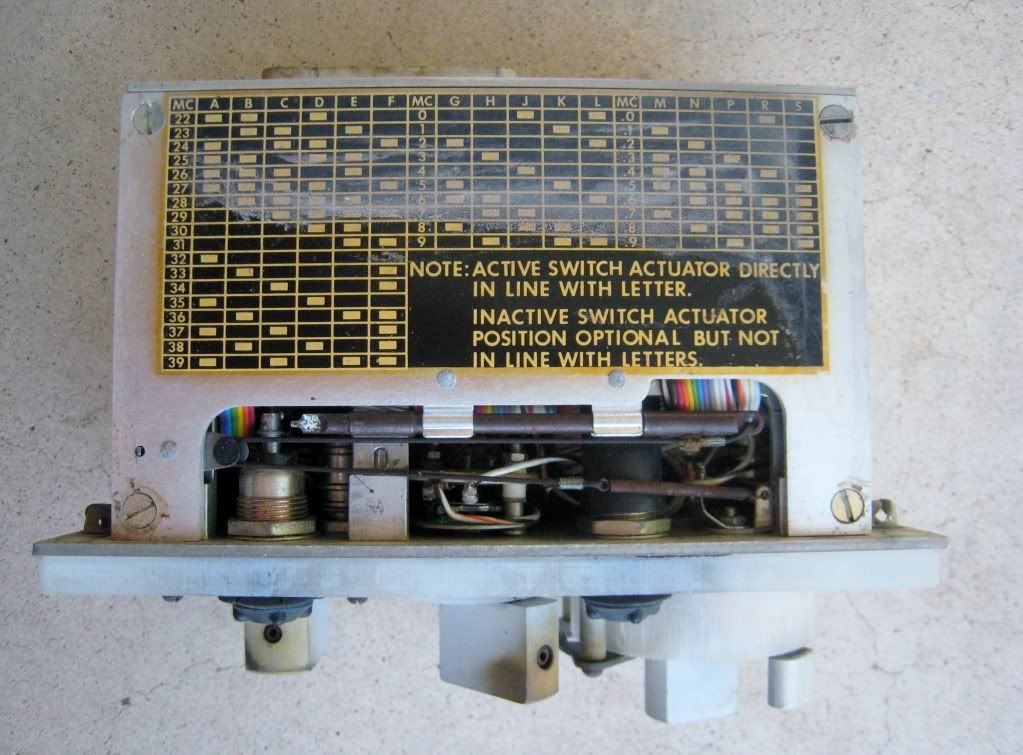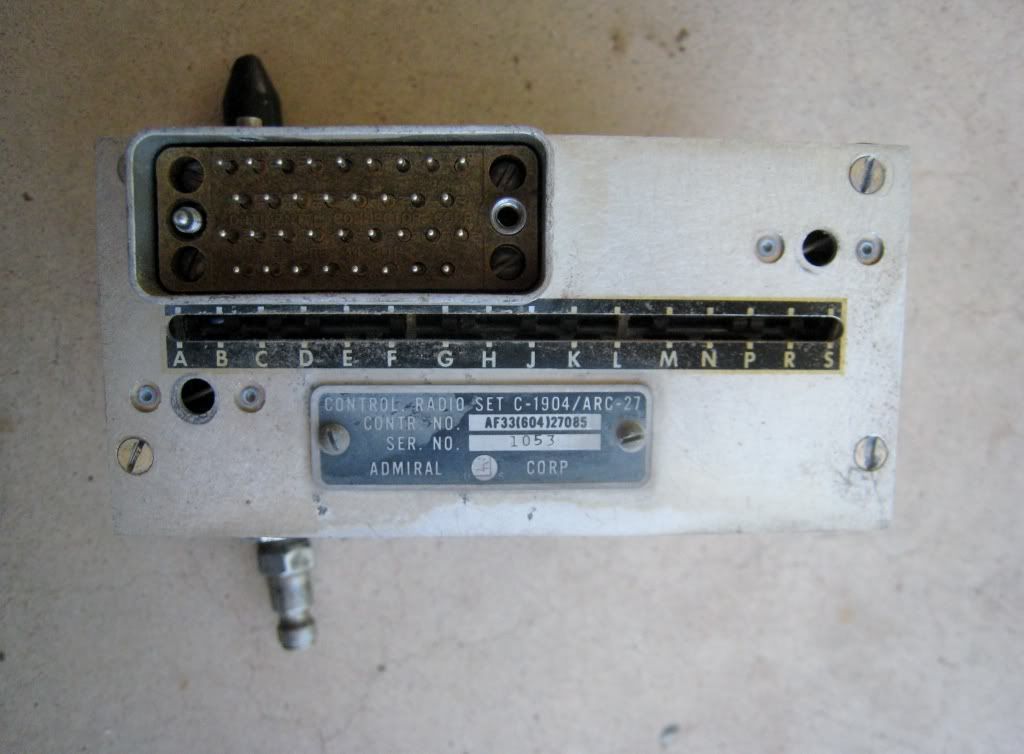 Much of the dust removed: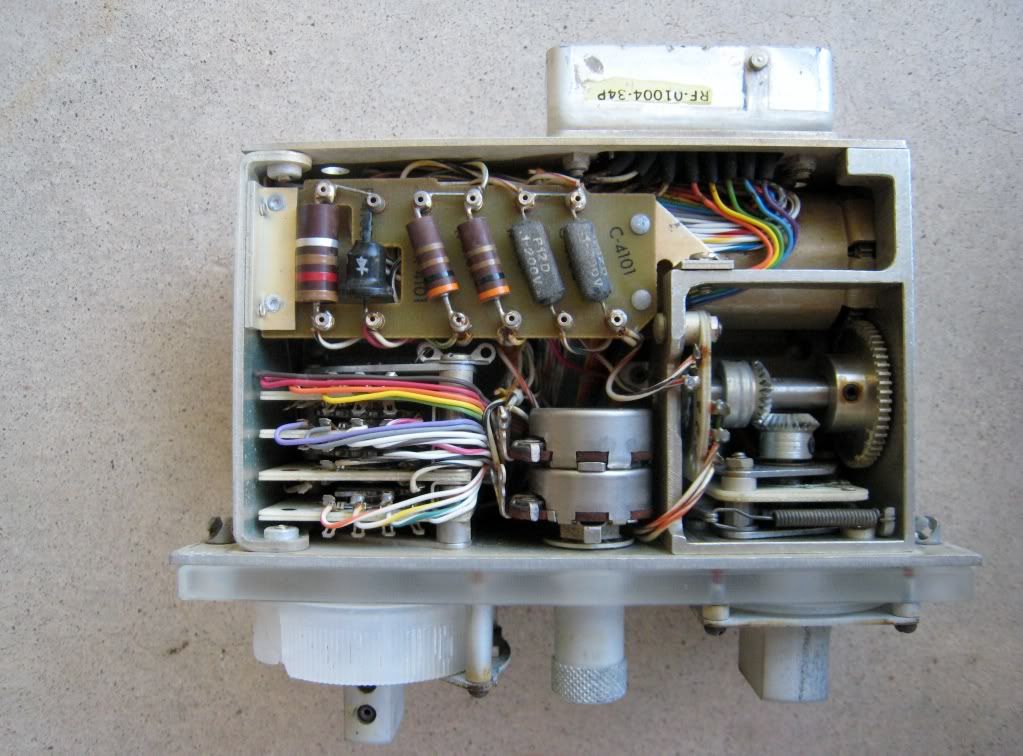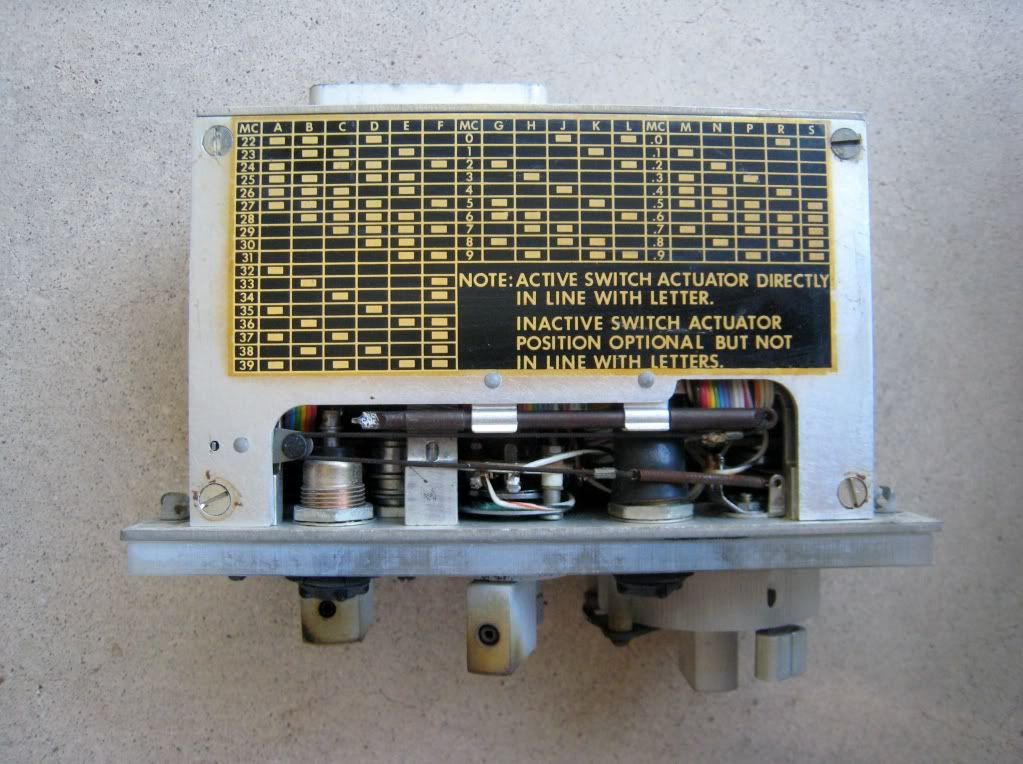 This is the pattern unit for the one I am working on.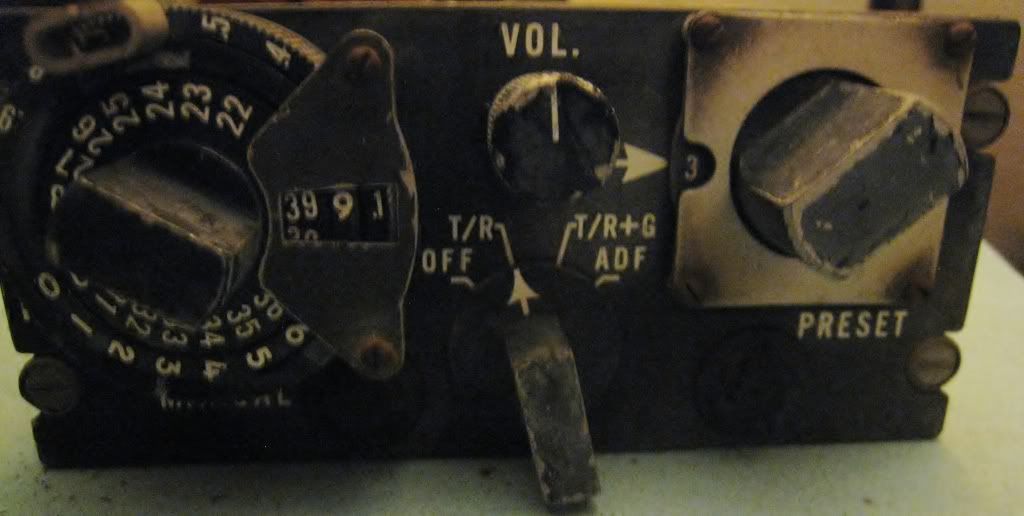 More photos to follow.
cadet77