A friend and I recently bought an original 1934 Pietenpol project, but it looks like the wing struts may be unairworthy. They are a very unusual cross section, and we wondered if it might be possible to have some new ones formed. They have built in stiffening ridges, eliminating the need for jury struts. Here is a drawing of the cross section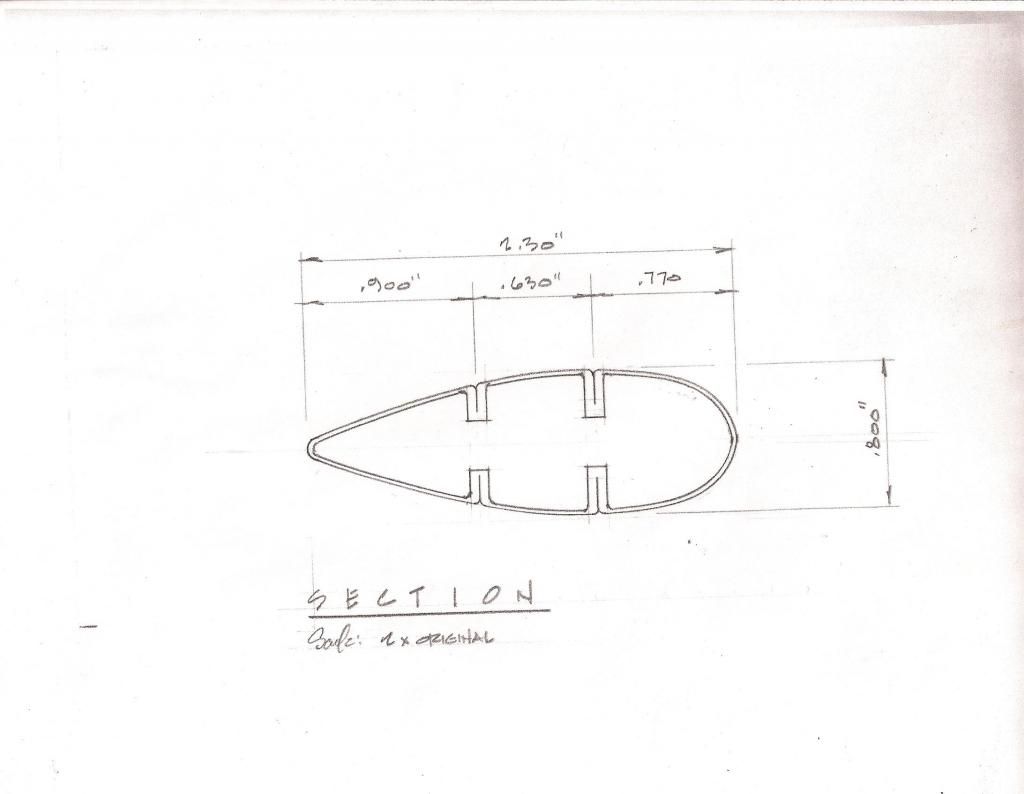 I believe that they were first formed in a flat section with the ridges folded in, and then that was formed into the streamline section, and the trailing edge welded. You can feel the weld beads on the trailing edge of the original tubing. I think the thickness is .049", and I'm sure it's mild steel. Anybody have ideas on who might be able to make some 8 foot sections of this stuff?
Here is a (hand tinted colorized) photo of the airplane in 1934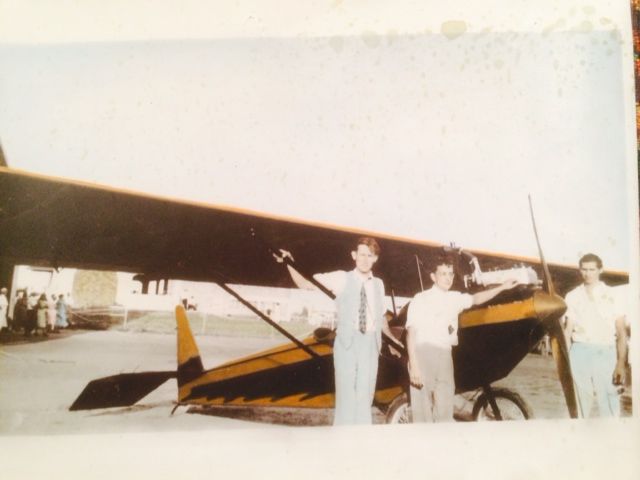 And as it looks today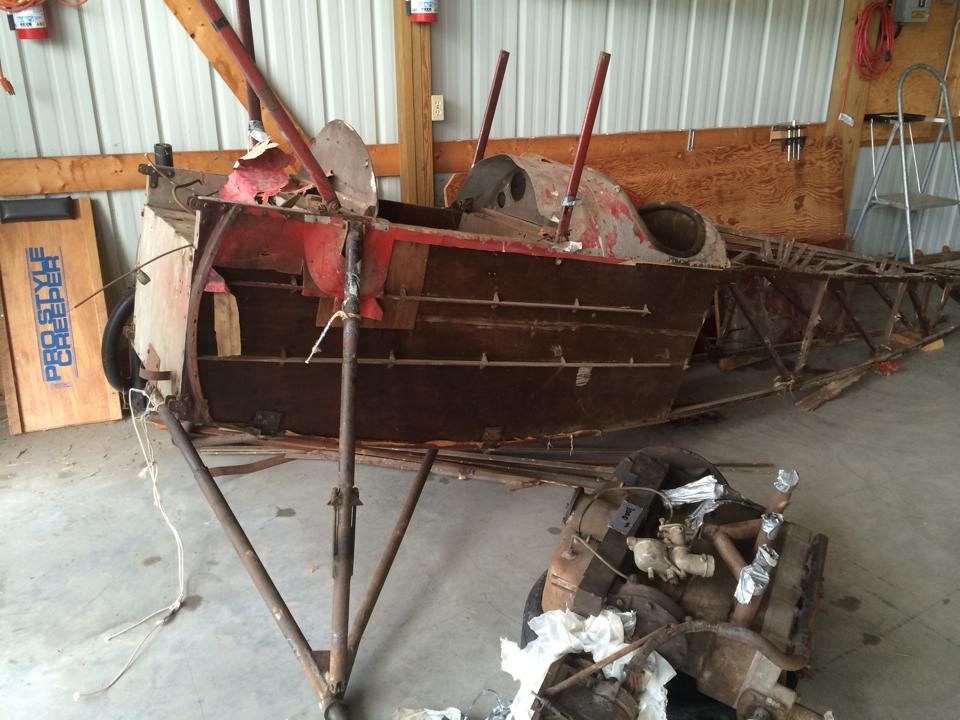 The wing is gone, but we've already purchased one, and most of the rest of the original stuff looks useable.
-