Mustangdriver, we're still going to post updates whenever we can get down to help on the old girl(s), and hopefully the new crew chief will do so also. Thanks for the ongoing interest!
JBrawner and TAdan, I appreciate your compliments on what I tried to accomplish last week, but in all honesty it was a pretty feeble attempt. One of the main reasons I became a volunteer on this project was Gary's honesty when things don't go as planned or turn out as they should. Many would simply ignore screw-ups or mistakes and only show the good parts of a given article, but he has used backward steps as a teaching aid. In that vein, here is what happened last weekend:
I snapped a photo of the new skins all clecoed up to the airplane the other day, but when I removed them after the trial fitting I realized that I had not allowed enough material on the smaller skin to maintain a proper "edge distance" between the rivet holes and the edge of the skin. In order to maintain the proper strength of a riveted seam there is a standard dimension of material that is left between the hole and the edge of the skin, and I simply didn't allow for it: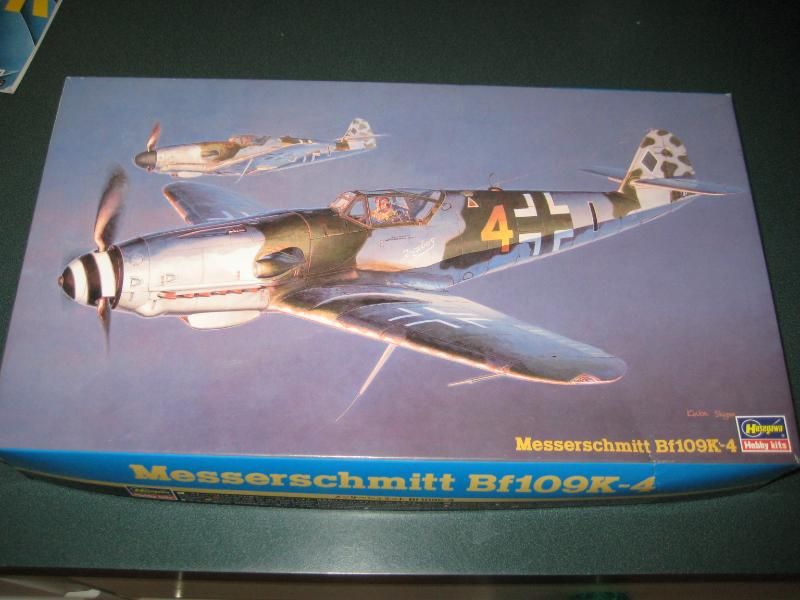 Soo.... after squelching a desire for some "verbal condemnation" (it was Christmas Day, after all!) I placed the material into the round file and made a new one:
After installing the new sheet and drilling it properly this time, I enlisted Ellen to deburr the metal while I prepared the airplane structure with some fresh primer:
Oh, by the way, Santa gave us a forty-knot tailwind all the way home on Christmas evening, and here is what I found under the tree when we got in the house:
WOO-HOO!
Scott