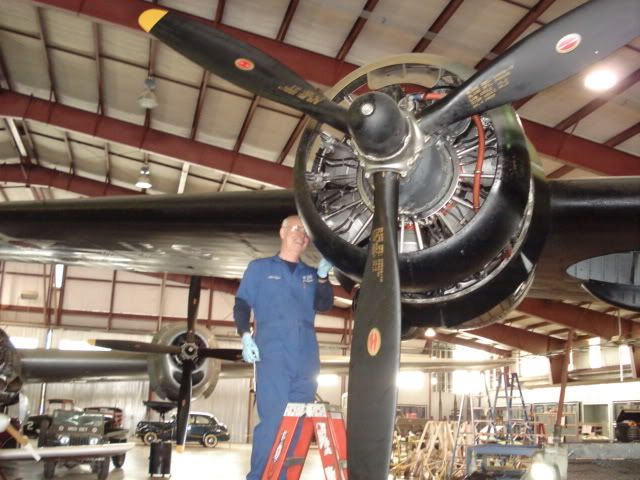 picture by ol927
Here is John working away on Engine #4 cowling assembly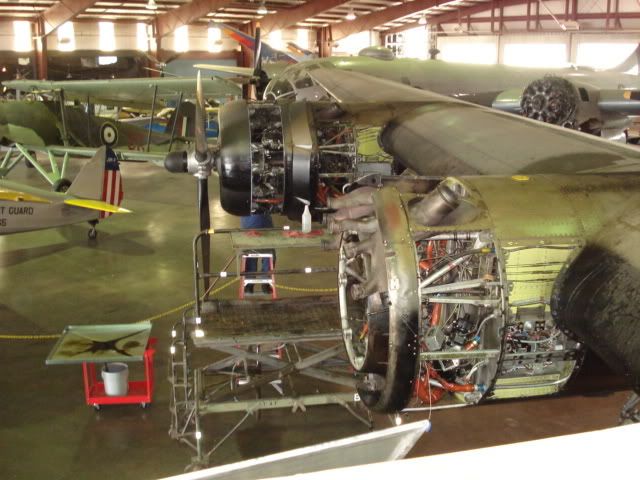 picture by ol927
My big problem is that missing Engine #3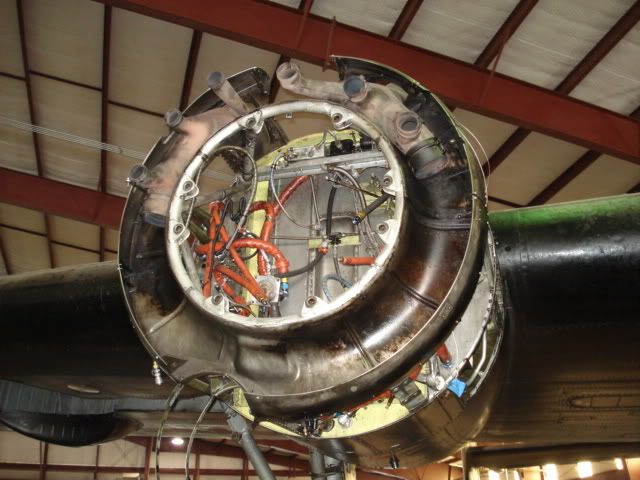 picture by ol927
Hopefully, this little problem will be solved soon.
I was going to start de-fueling aircraft today, but we have bad weather. Need to look at a leaks on both wings and repair as needed. Tomorrow maybe a better day for weather. Daniel was in this weekend working on the POGO system and John has been here almost two weeks helping in so many ways I can't list them all. Volunteers are a huge help and I appreciate their efforts very much.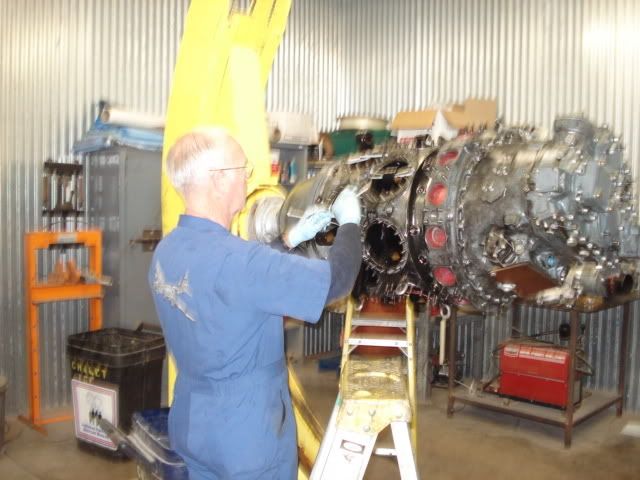 picture by ol927
John prepping spare 1830-94 for shipping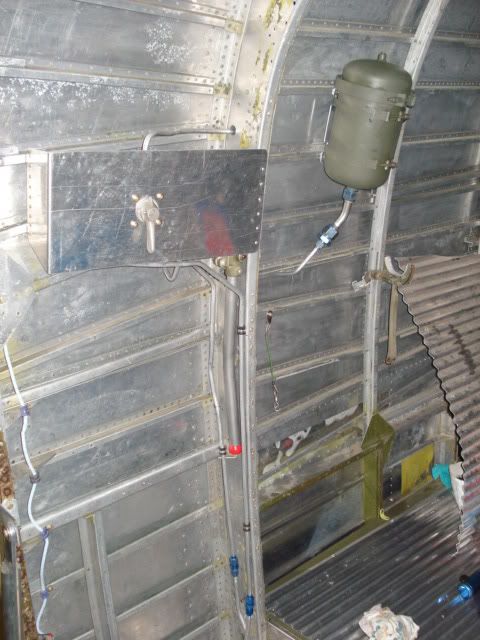 picture by ol927
Here is some of Daniel's handy work on the POGO system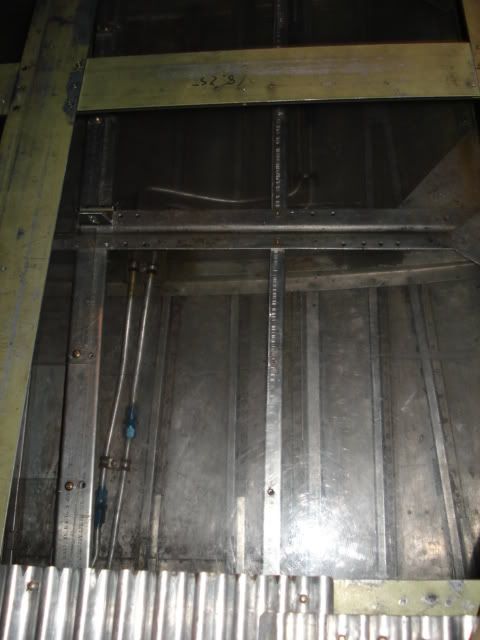 picture by ol927
POGO system tubing under floor panels protected by Lexan sheets in storage area
Guess I'm going to have to read the sticky again about the posting of pictures, because so far all I get is links when I drag them into post.
Here is a little help with the photos... You need to have image tags around the URLs and the URLs should end after the ".jpg"