What is the purpose of the white lines on the leading edge of the wing near the guns?
Attachment:
(Source:
Preflight Study Manual for Civil Air Patrol Cadets
(Headquarters AAF, Office of Flying Safety, n.d.) 3-7.)
The explanations I have come up with or heard so far is that they are either for boresighting the guns, measuring wind drift angle, or bomb aiming.
I know that the Ju 87 has dive lines painted on the pilot's canopy...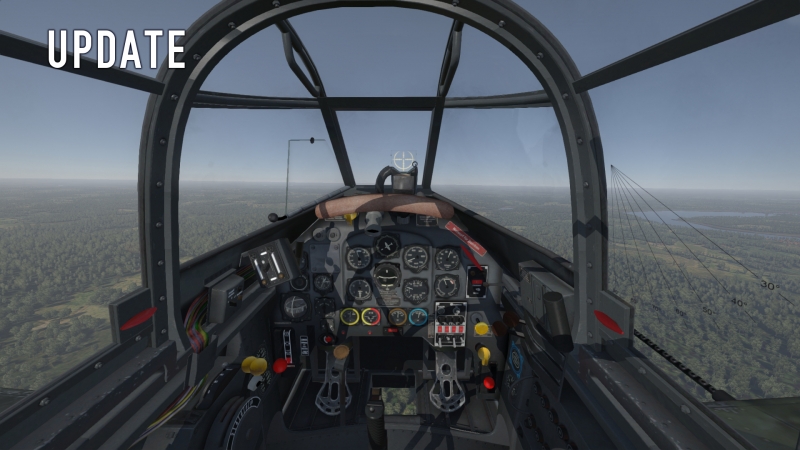 (Source:
War Thunder
)
...the Il-2 has level bombing lines painted on the engine cowling...
Attachment:
(Source:
IL2Sturmovik.com
)
...and the B5N has similar lines on the tail as well as the nose.
(Source:
War Thunder Wiki
)
Some P-47s apparently also had flap angle lines painted on the trailing edge of the wing, so maybe that's where the idea came from.
Attachment:
(Source:
RCUniverse.com
)
_________________
Tri-State Warbird Museum Collections Manager & Museum Attendant
In a perfect world we would be flying only replicas. (Or at least only non-combat veterans.)
Means of Imperialistic Air Attacks