I got a chance to swing over and shoot a few photos of the aircraft after work today. Not much has changed with the airframes since the last photos I posted.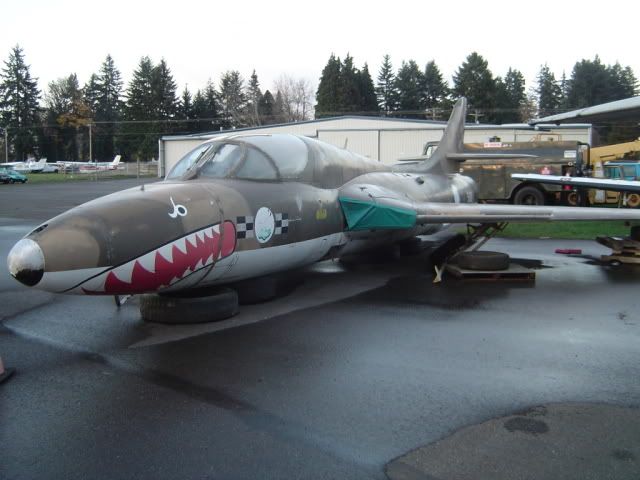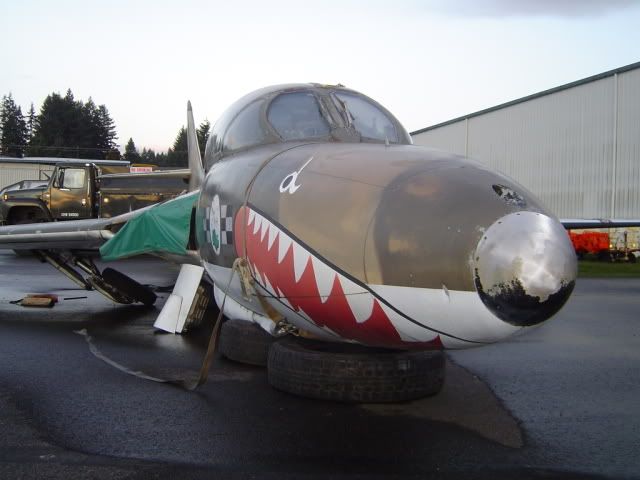 These are a few shots inside the left gear well. These give a good idea of the tremendous corrosion issue that will need to be addressed. I believe that the damage Brad spoke of is evident in the second photo.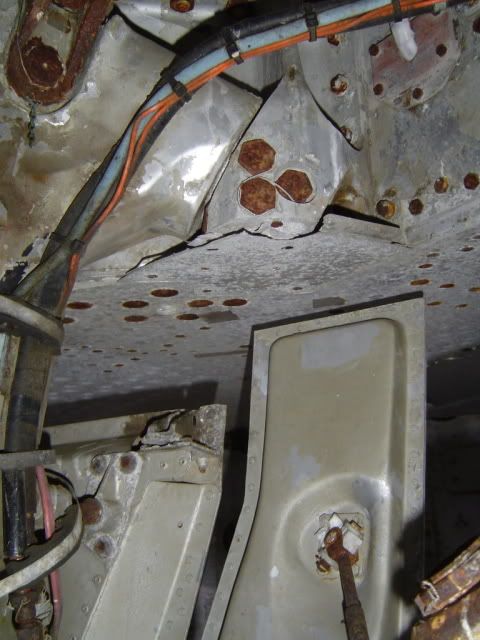 I have been told that engines and other smaller items were taken away on two trucks today. I have also had it reaffirmed that the intent is to restore both aircraft to flying condition.