We finally started to dig into the B-26 today. We are slowly evaluating and documenting every part before we remove it. I thought I'd share some of the things we found today.
If anyone was ever wondering what intergranular corrosion looked like, this is a very extreme example. This is on a main landing gear door attach fitting where the control rod that opens and closes the door attaches. The close up photo makes it look even worse. But this is why we are here.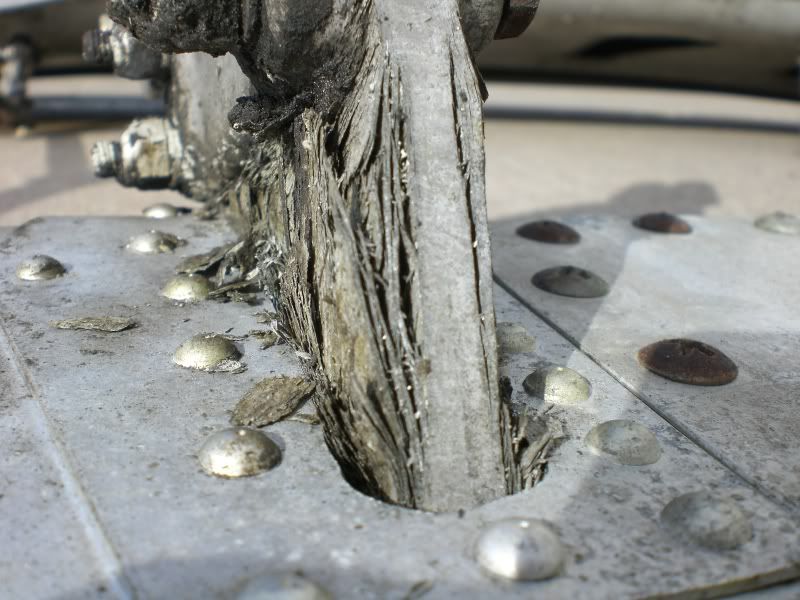 But as bad as that looks check this out....Here is a Junction box in the nose wheel well that looks like it was just installed. Even the lacing cord around the wires is pristine.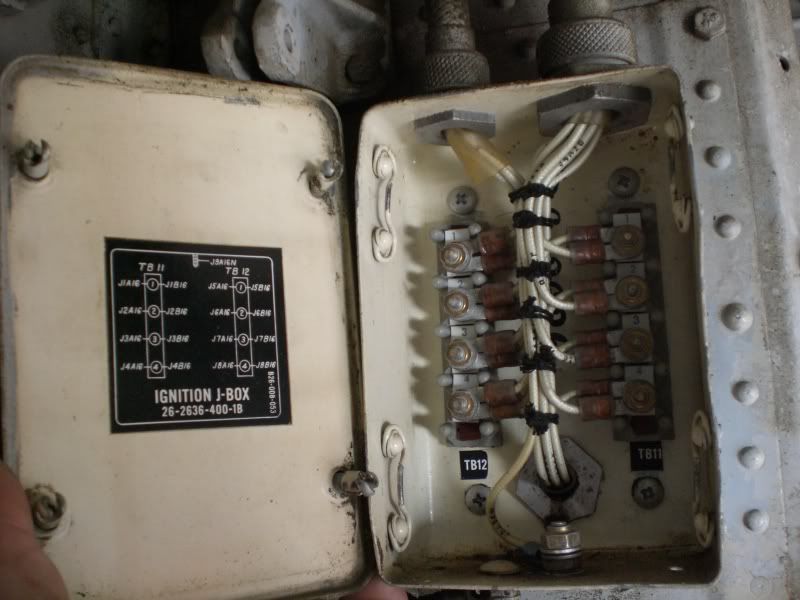 Here is a placard in the nose gun compartment that is equally pristine. We plan to preserve rather than replace items like this.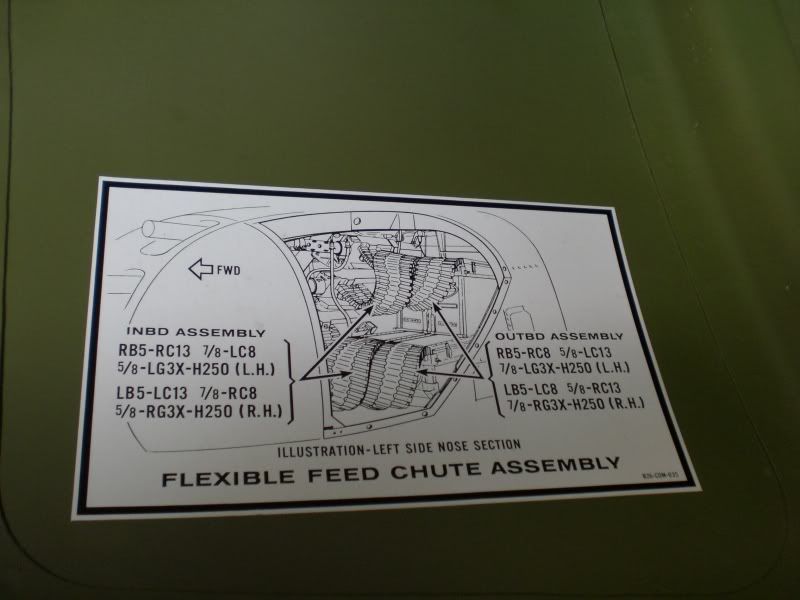 We removed one of the armor plates (yes all the armor is there) just under the cockpit on the left side. This is what we found.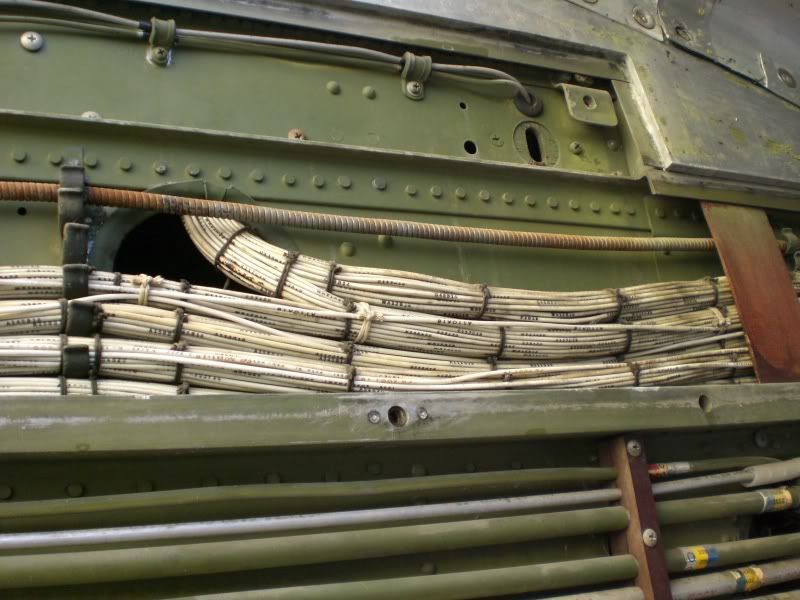 Yes there is A LOT of work to be done, but overall we are so lucky to have such a complete time capsule.
More to come.
Patrick Mahaffey
B-17 "Chuckie"
B-25 "Pacific Prowler"
B-26K Counter Invader