Had a fun thing happen recently. I was flying with the Collings Foundation training in the B-24 and we stopped in Goodyear Airport or as it will always be known to me as Litchfield Park. Litchfield was the US Navy's aircraft storage yard and is where 062 and our 'new' PV-2 37524 were stored from 1945 until 1958 and 1952 respectively.
Here is a shot of 84060 in storage at Litchfield. 062 must have been nearby.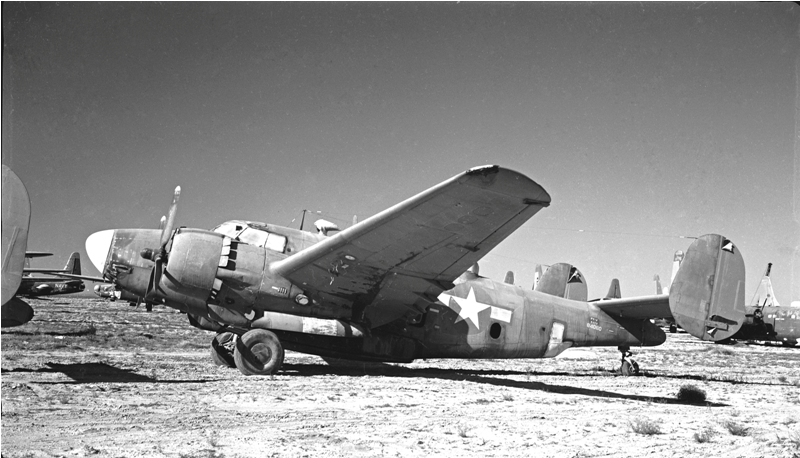 I asked Rick Turner about photos of the Harpoons in storage there and he emailed some to me. Thanks Rick!!
He said that the 5 dark rows of aircraft toward the bottom were PV-2's.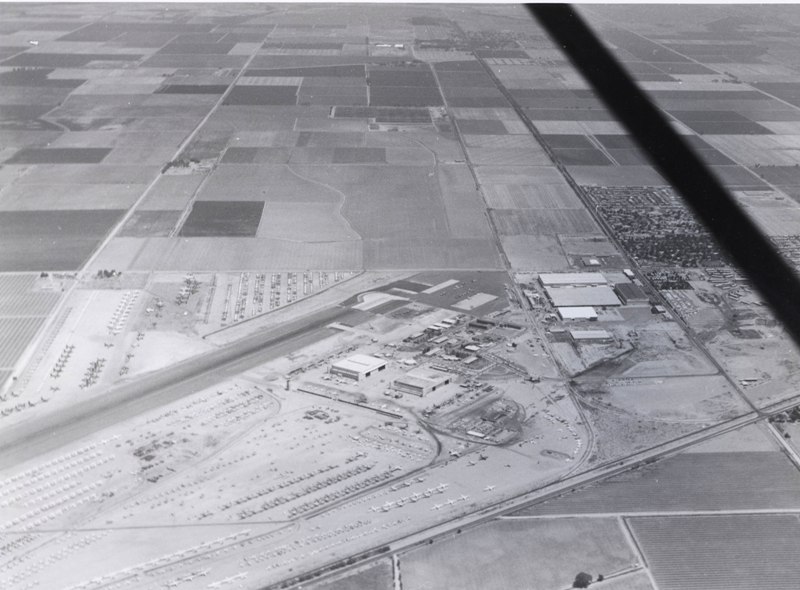 The two large hangars in the photo are still there and it was pretty straight forward to figure out where the PV yard was. A kind gentleman from the Airport Authority allowed me to walk over there.
Here is a closer shot showing the row of PV-2's. I walked to the area that I thought was close and took some photos. Not quite the right perspective but I think I found the correct mountain range.
Looking around I could see bits and pieces of the tie downs and some aircraft parts too.
Here is a magneto or induction vibrator lead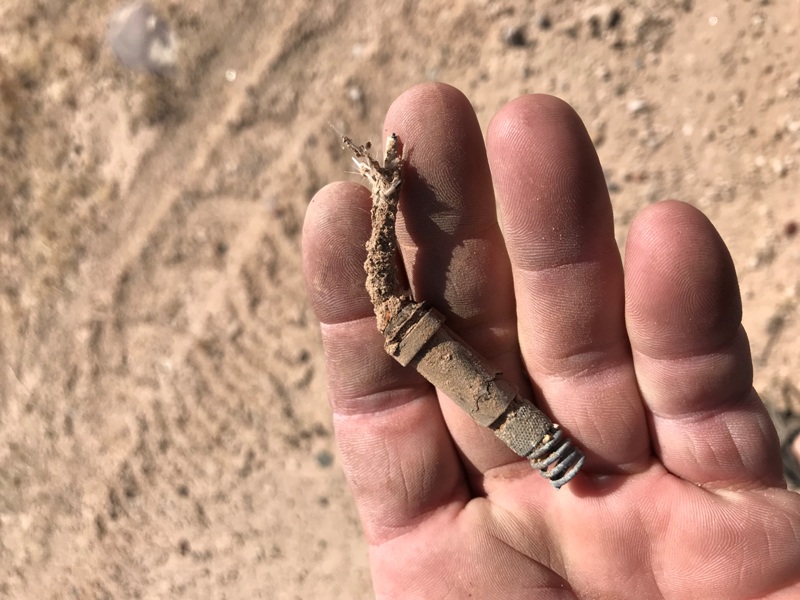 A stainless steel hose clamp that I will clean up and put on the harpoon so it can fly again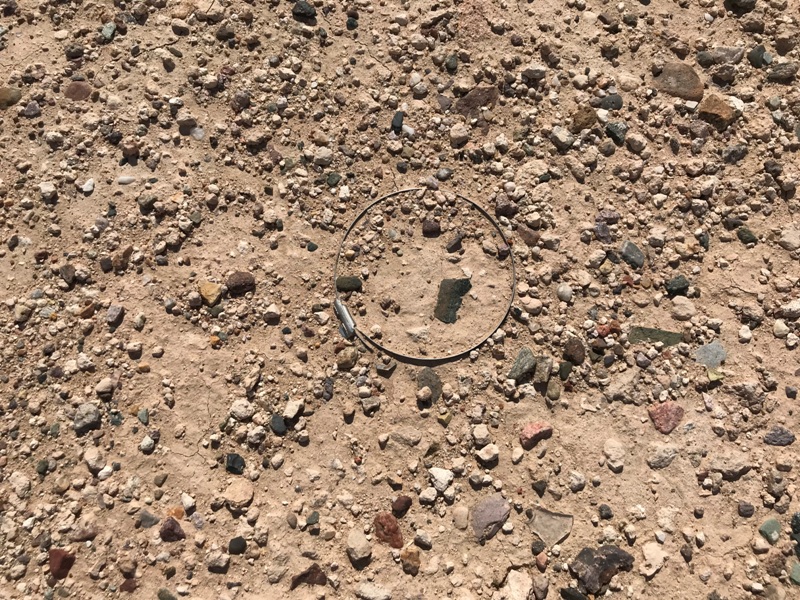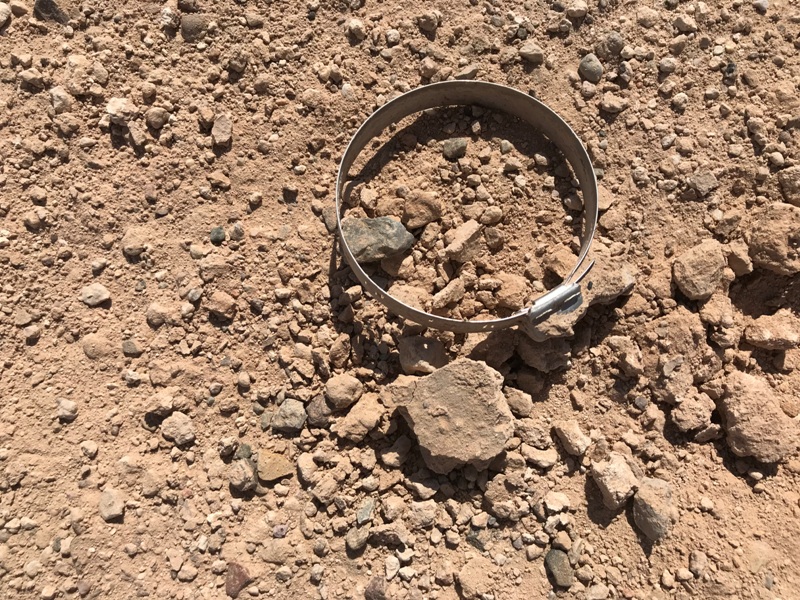 A desiccant plug that was used to keep moisture out of engines that are preserved.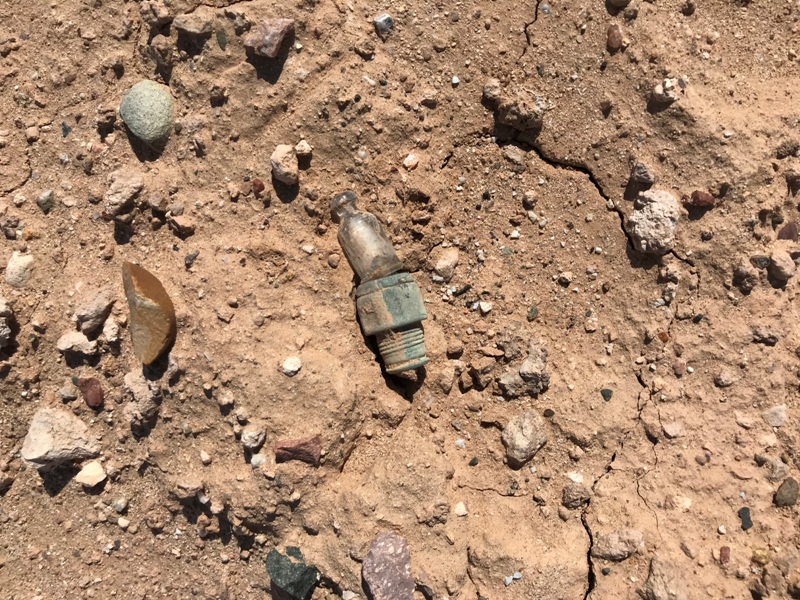 None of the above could be directly tied to the PV-2 but this next one was. I was giddy to find it.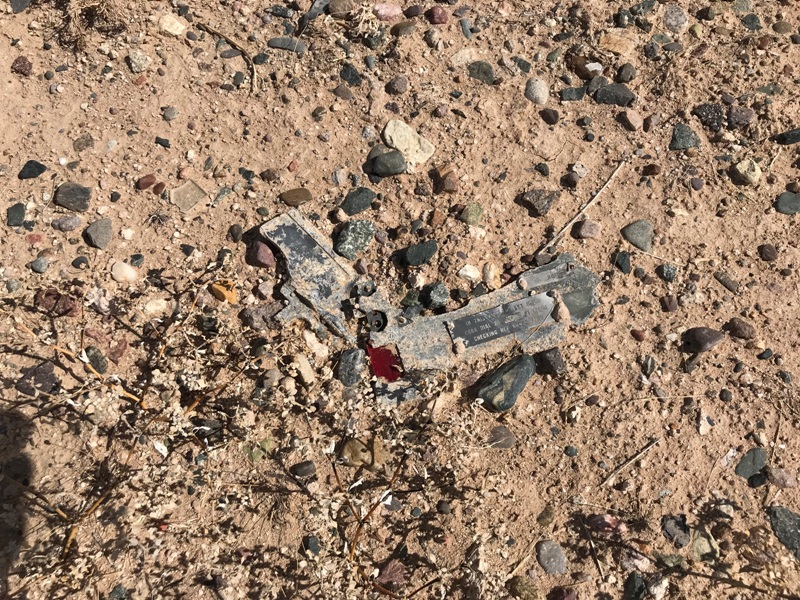 This is a part of the control box for the APA-16 set. This was used to input the bomb type, speed and altitude information for dropping bombs through the APS-3 radar.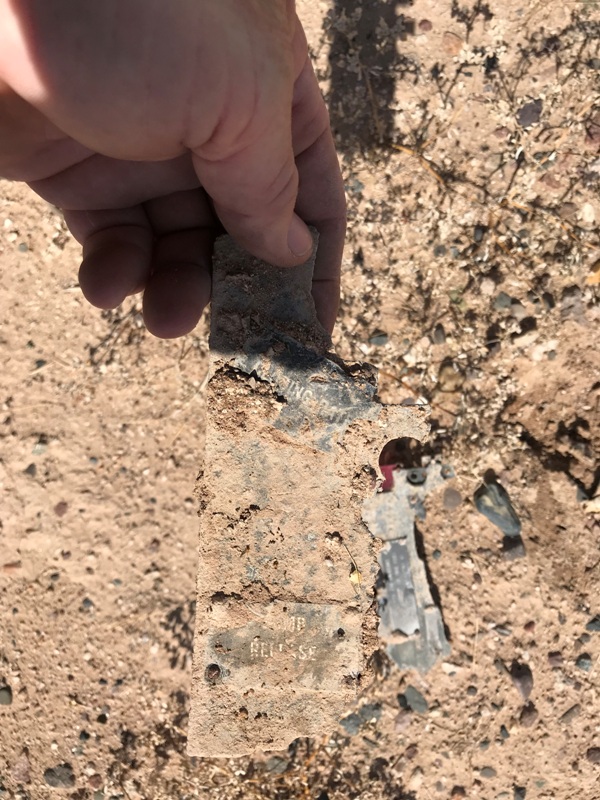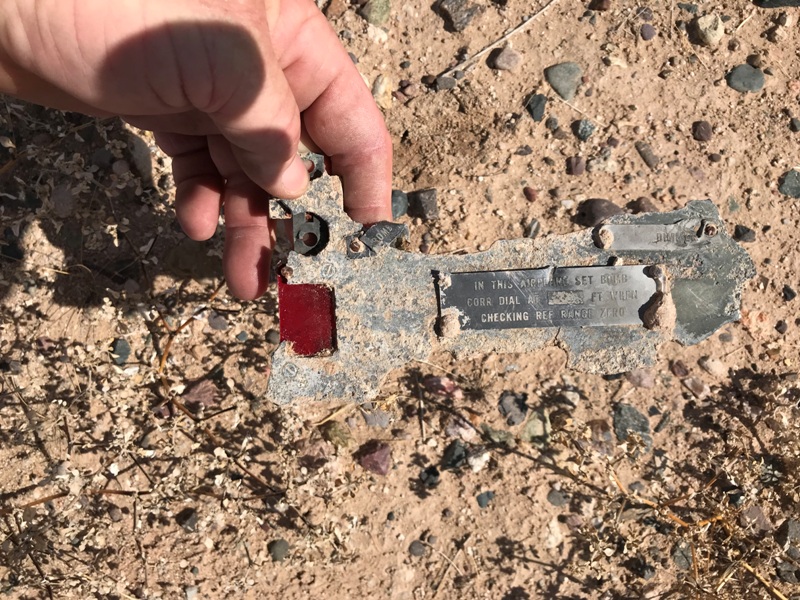 This is from the control box at the radar station on the lower left in the photo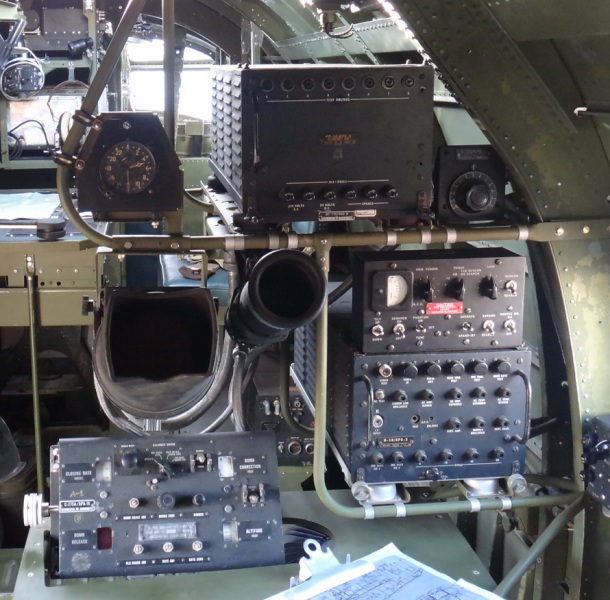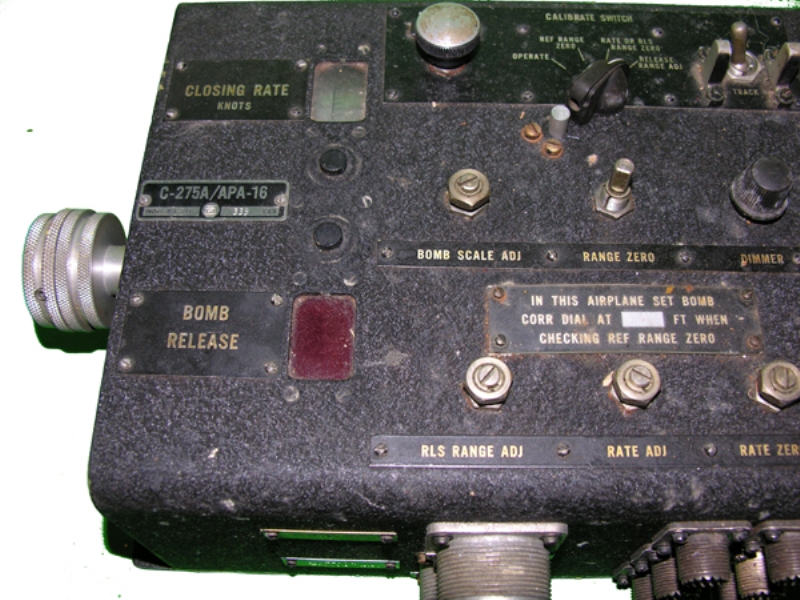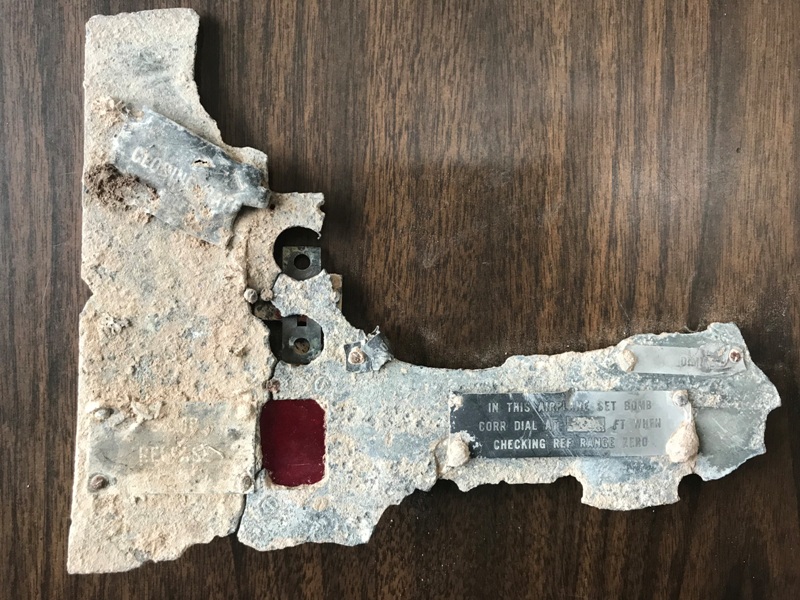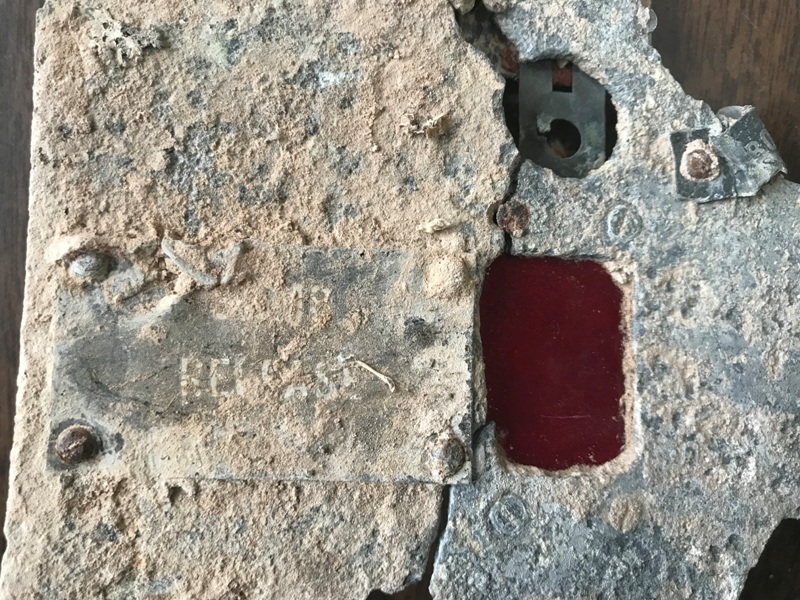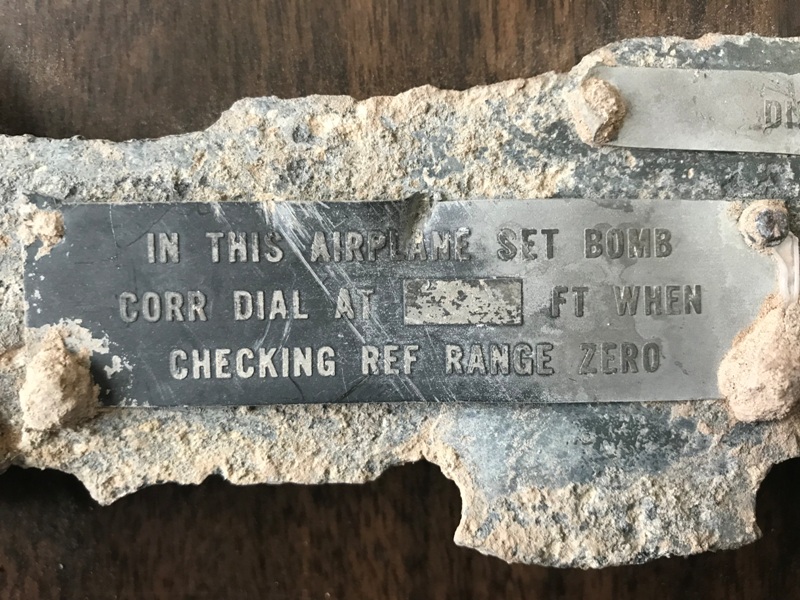 This set was used in other aircraft as well but since it was in the area where the Harpoons were stored, I am going with it's from a HARPOOOON!
_________________
To donate to the PV-2D project via PayPal click here
http://www.twinbeech.com/84062restoration.htm
We brought her from:

to this in 3 months:

Help us get her all the way back

All donations are tax deductible as the Stockton Field Aviation Museum is a 501c3 nonprofit organization. Tell a friend as the Harpoon needs all the help she can get.
Thank you!
Taigh Ramey
Vintage Aircraft, Stockton, California
http://www.twinbeech.com
'KEEP 'EM FLYING…FOR HISTORY!'