Here are a few shots of the NMUSAF
Helldiver
project I took back in January of '09. You can the internal wing structure is in pretty rough shape.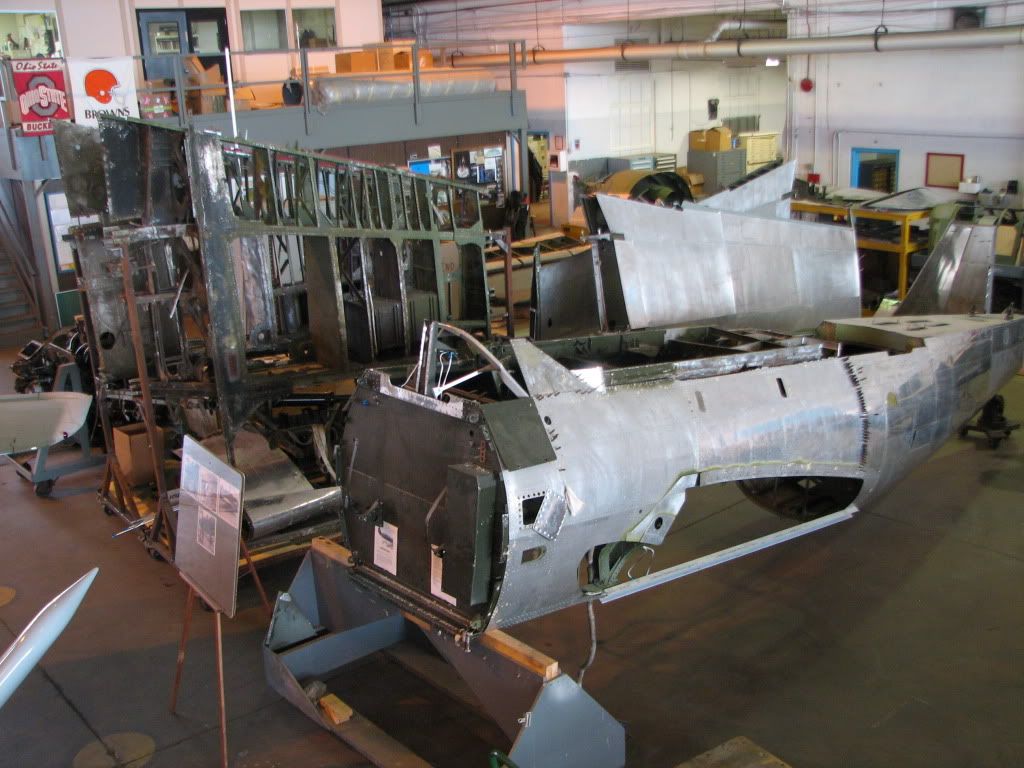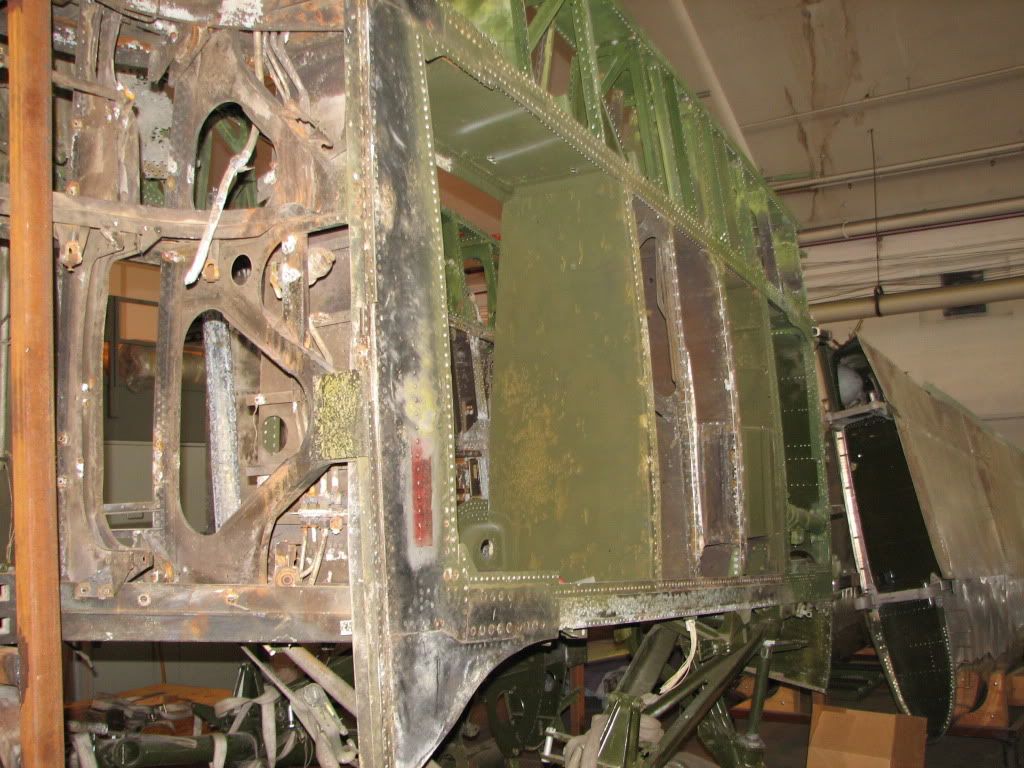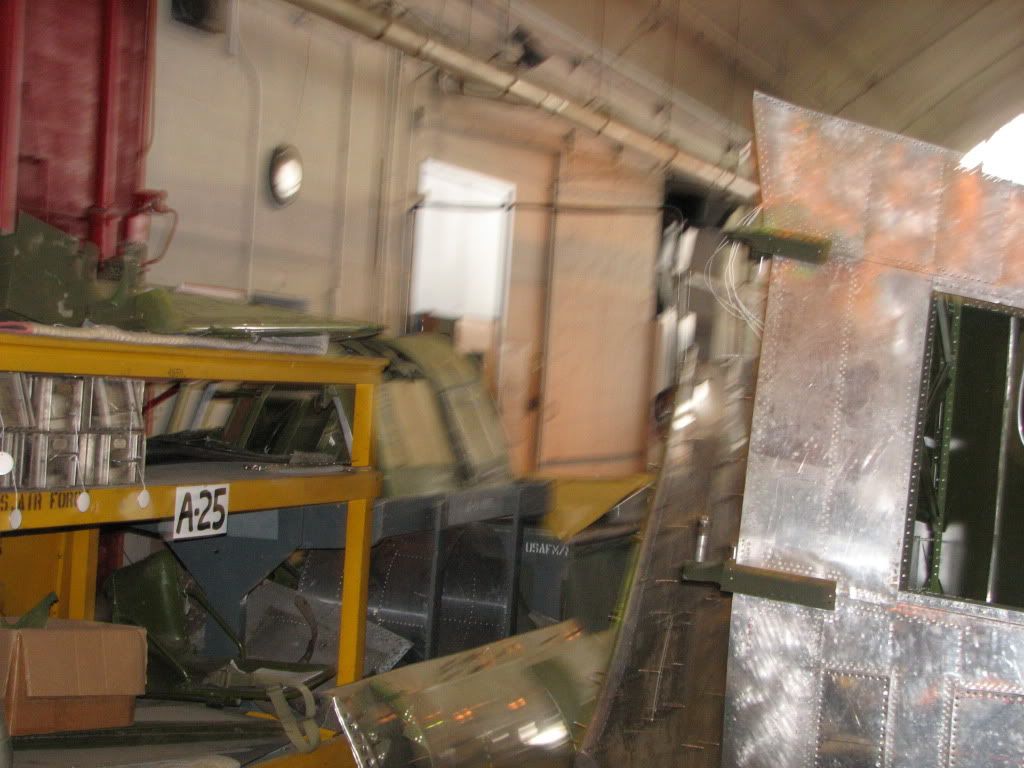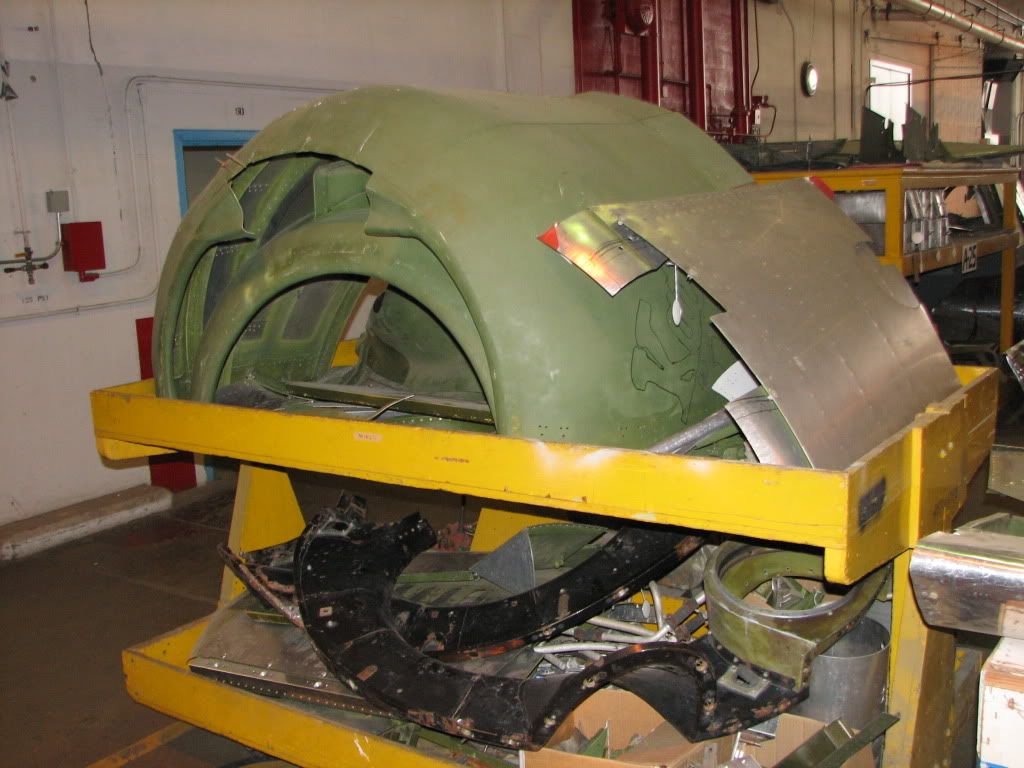 And here are some snapshots from this past October. The project has been moved into a back corner, but other than that not much has changed. There was a gentleman working on building a new rudder from scratch, using parts from the SB2C recently recovered for the Naval Aviation Museum as patterns. Actually, the NMUSAF is making two rudders..one for their
Helldiver
, and another for the Navy's.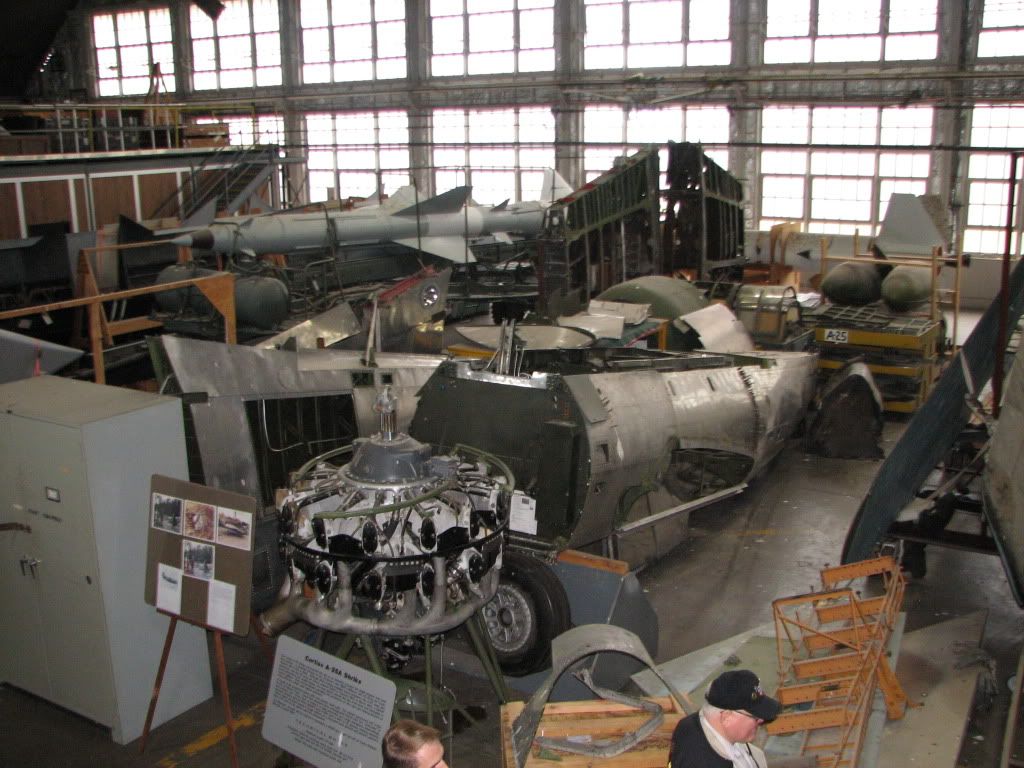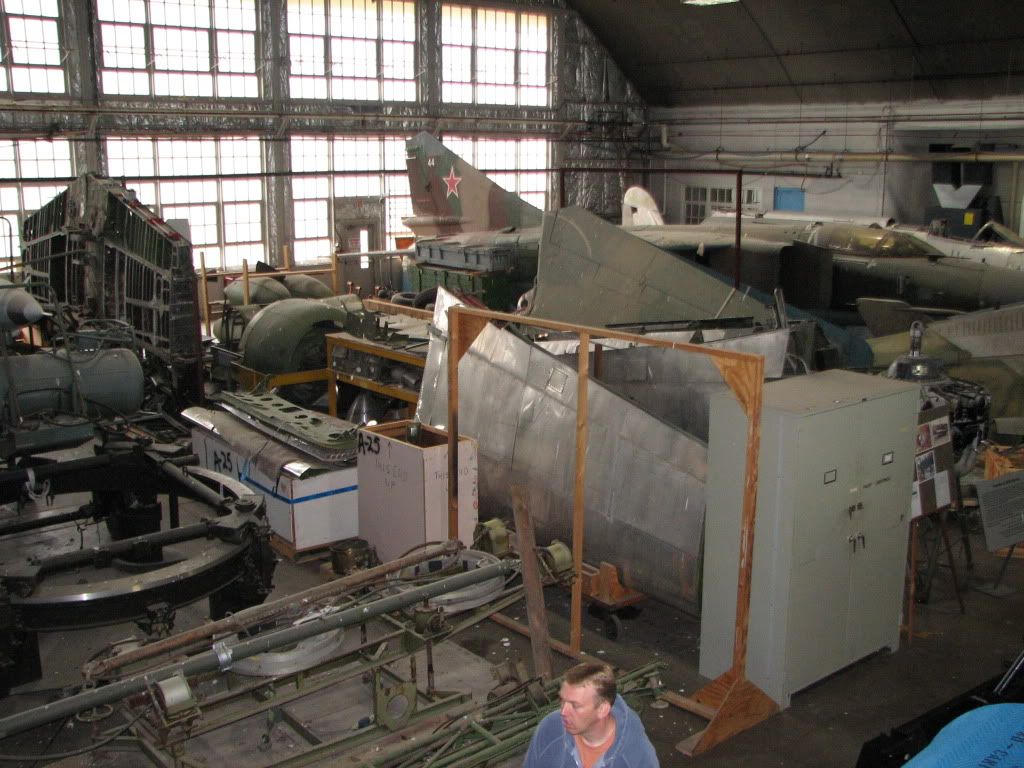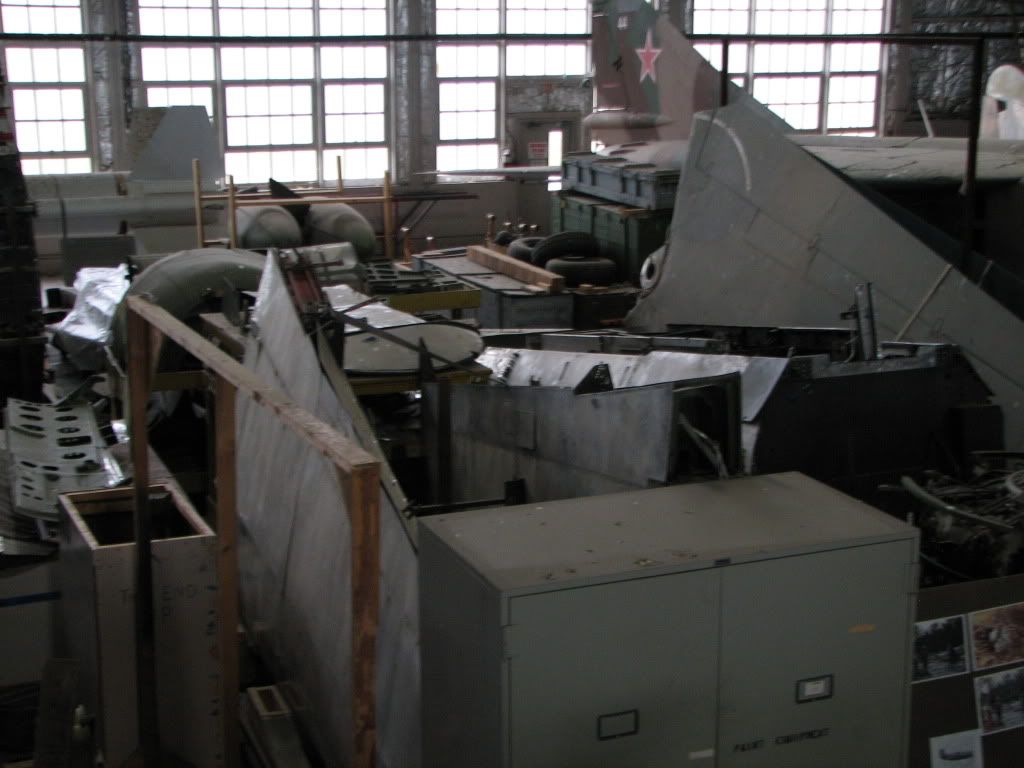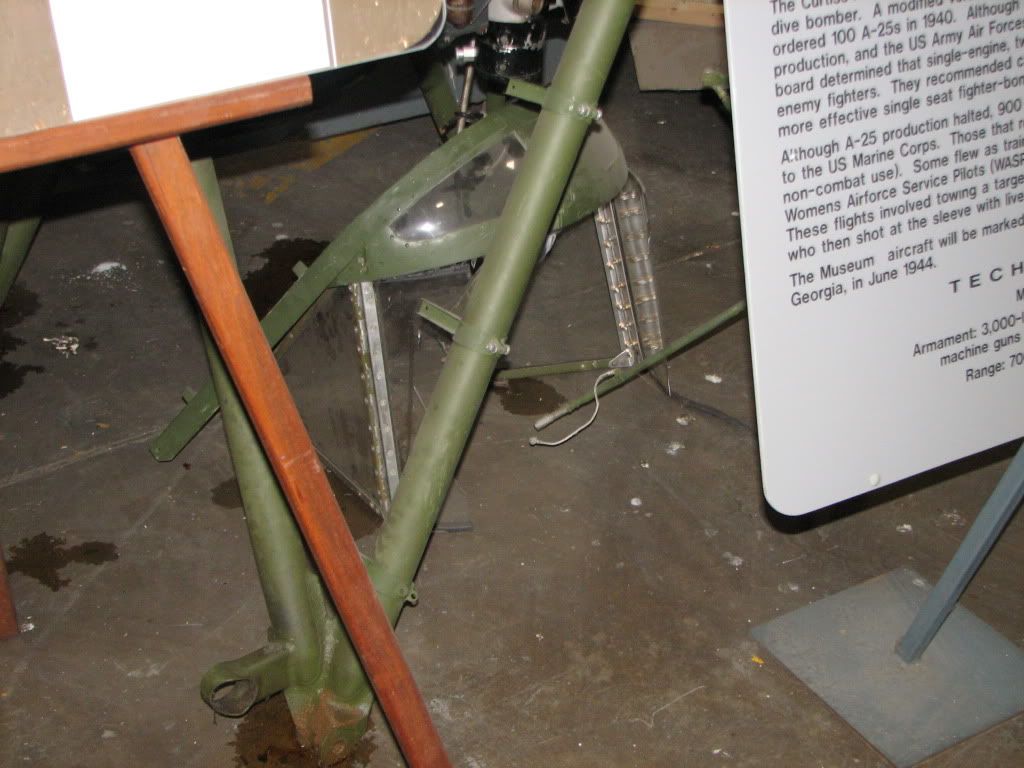 As I believe this is a composite of several airframes, I don't know if it has a specific BuNo or USAAF serial attached to it.
SN