finally got out to the plane today to see how things had been progressing in my work related absence, and they have been progressing great even with the horrid weather we've been having all winter. The final fuselage skin panel that needed to be remade was added to the plane today so that was a major milestone. also the front nose glass is progressing nicely and the major components of bulkheads 7-10 are nearly fully riveted in (some parts still need to be attached and or fabricated, mostly brackets, tabs and connections.) Over all though she's coming along nicely!
here of course are some photos.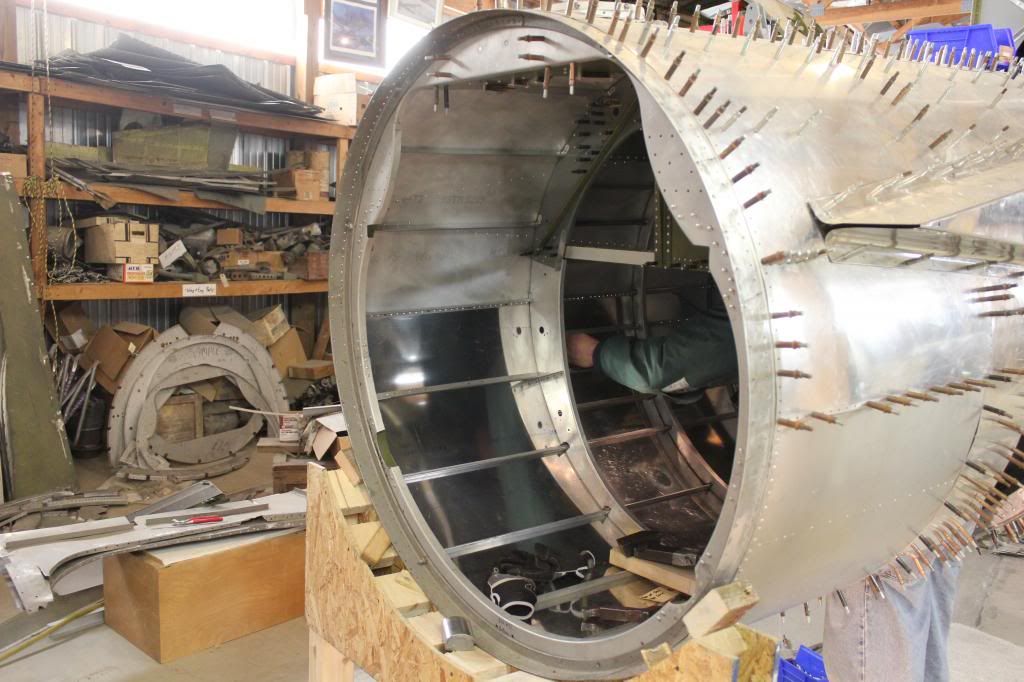 interior shot of the last skin piece along with all the work that has been completed on bulkhead 10
rivets rivets and more rivets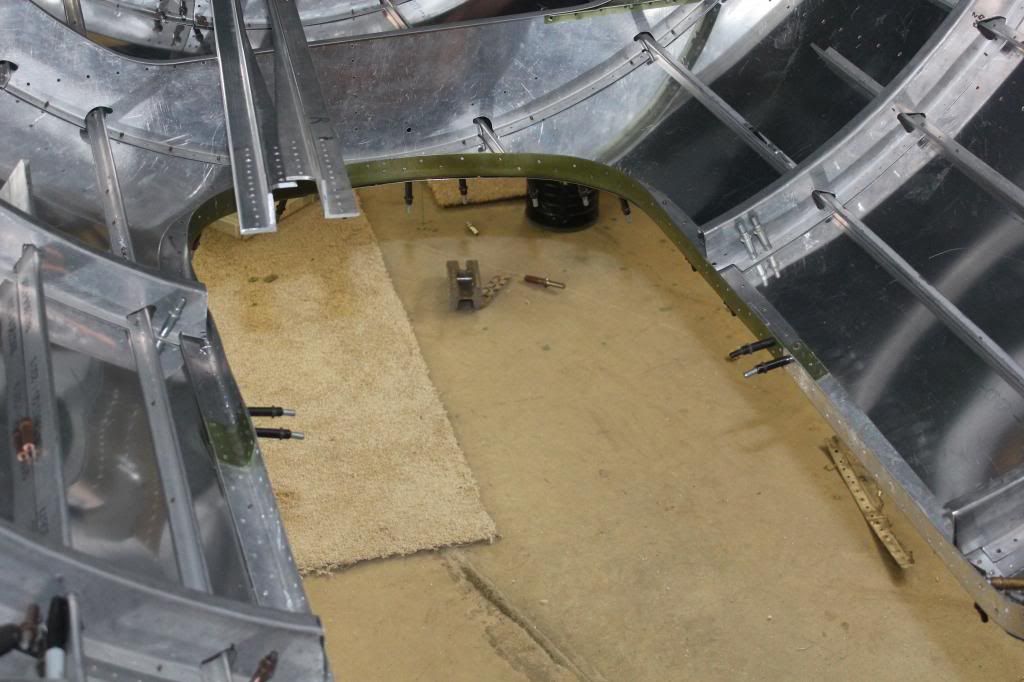 tail wheel compartment
riveting the skin to bulkhead 10. this shot give you an idea of how they could change tail gun compartments fairly quickly since it's technically completely separate from the rest of the aircraft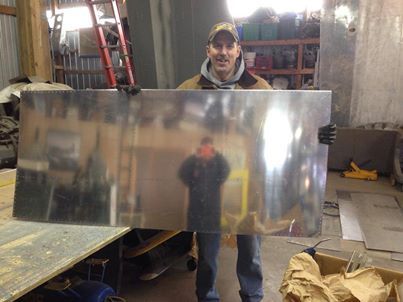 final skin piece before being clecoed into the fuselage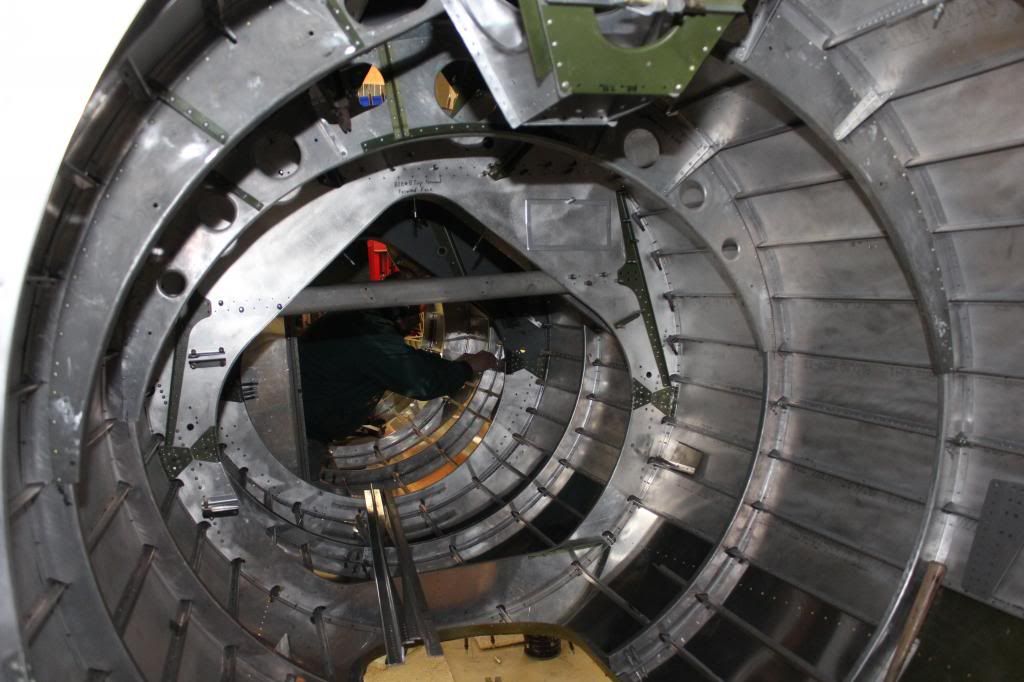 not to many clecos left back here (quite a change from a few months ago)
moulds for the nose glass to be fabricated in the vac form machine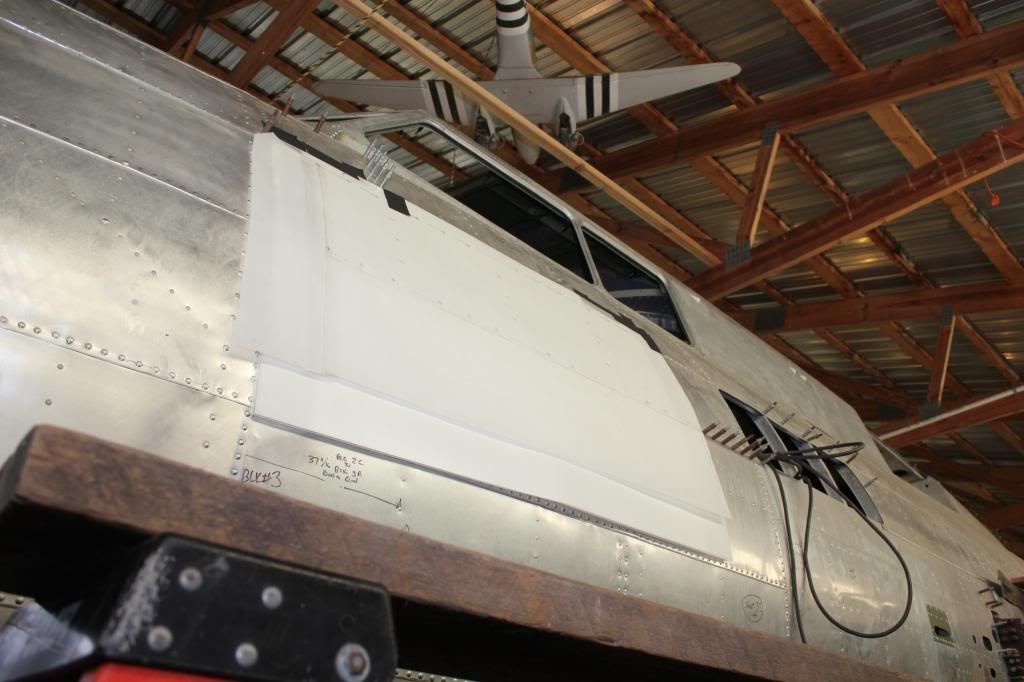 drawings being made to fabricate new captain's side access panels
enjoy!
James