Hi everyone sorry these have taken so long to get up (life is not nearly as laid back as when i was out of a job) between work, house hunting, broken computer, working on getting married. life doesnt let me upload photos fast enough.
but here we go. Hopefully they will help so progress from a couple weeks ago. Progress which has already been eclipsed according to our facebook page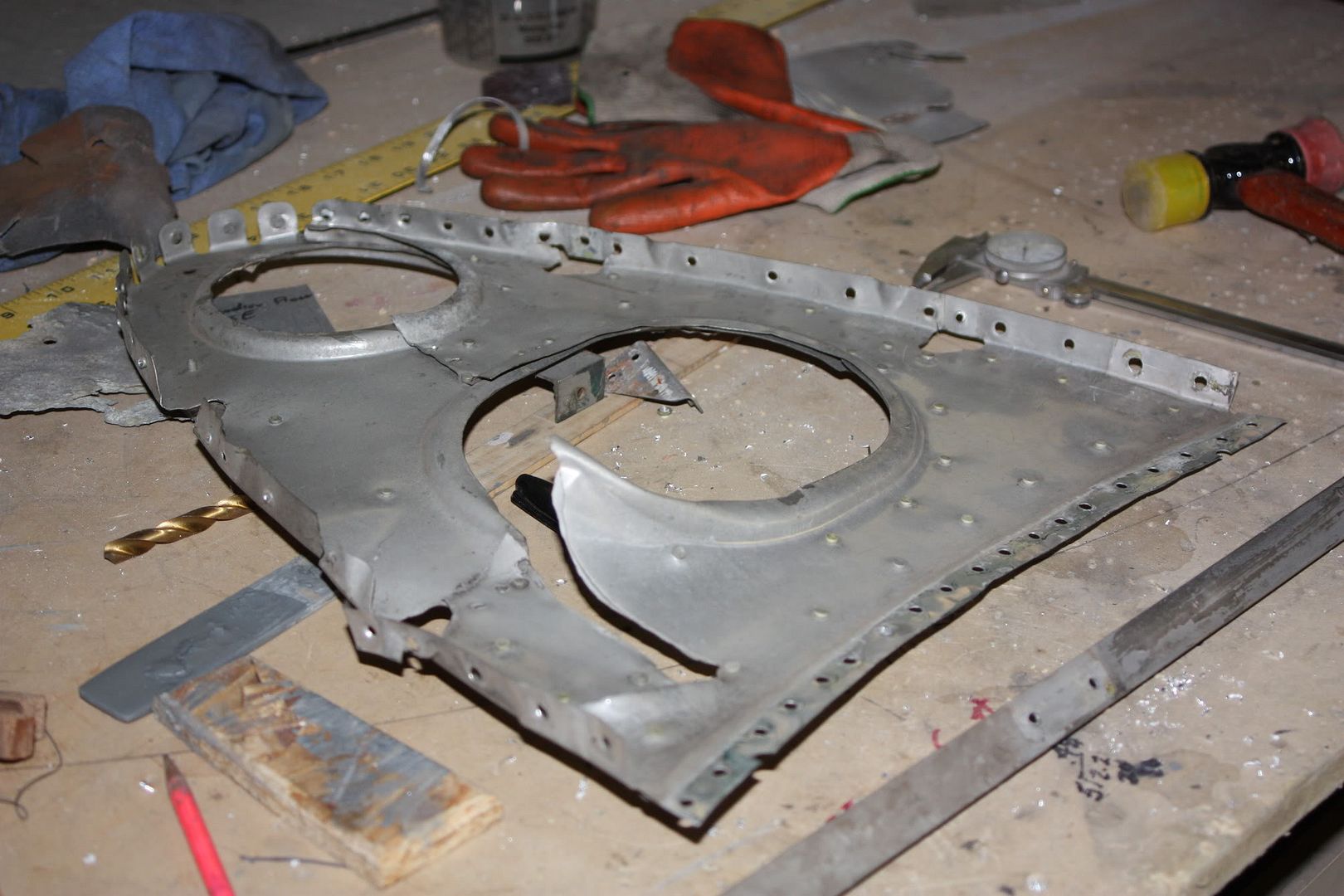 dorsal fin rib that needs repair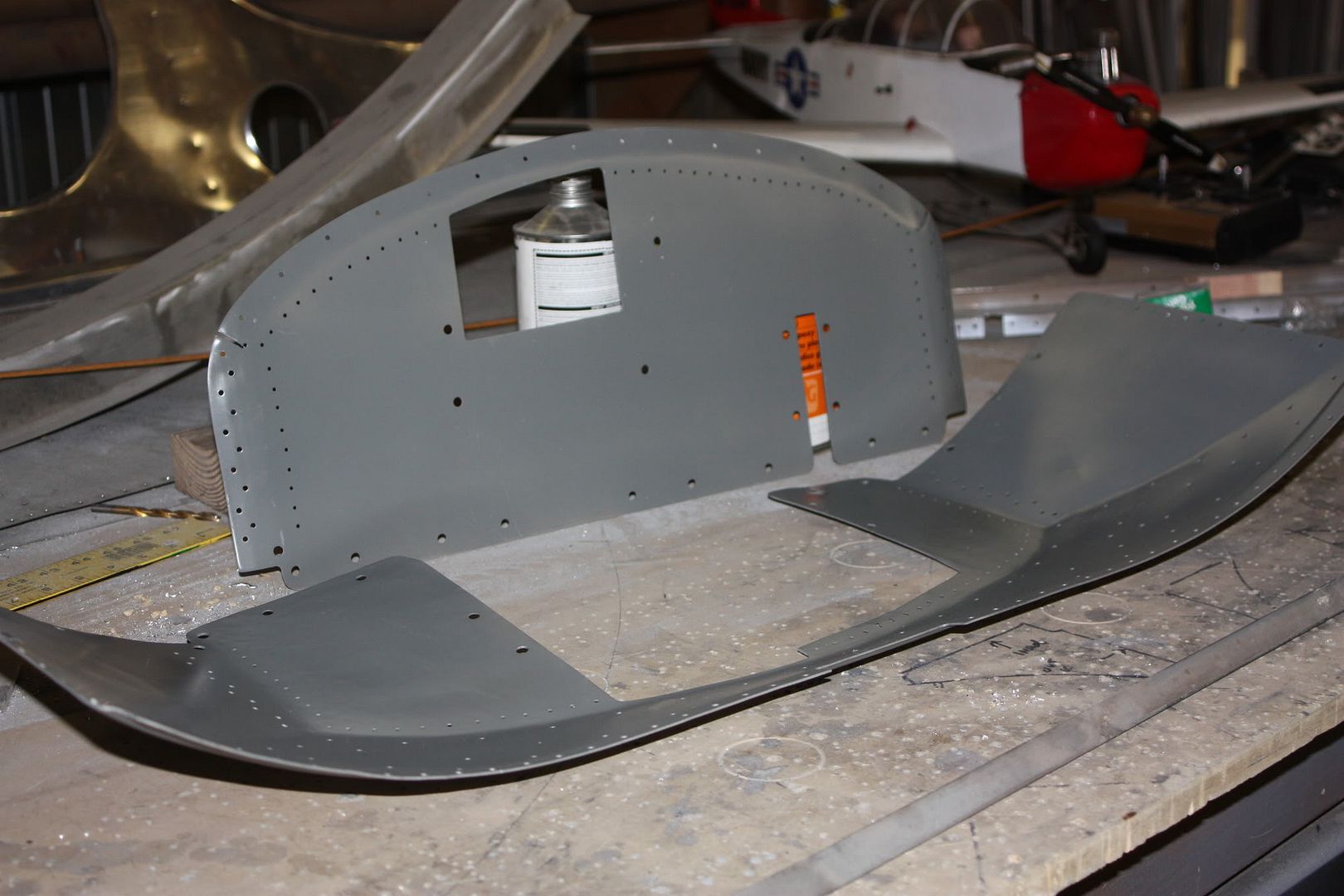 parts for the area where the bombardier would sit.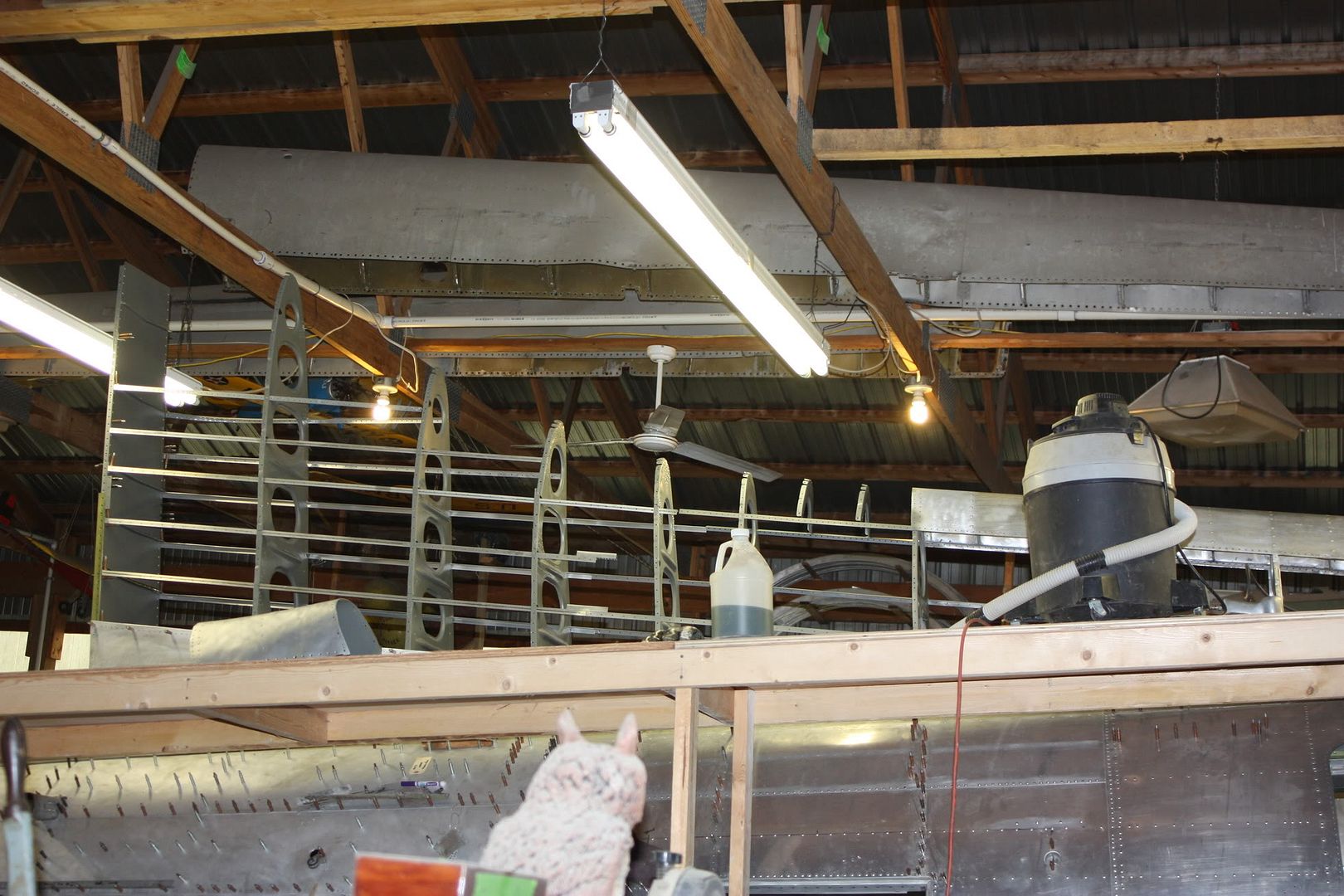 exposed dorsal fin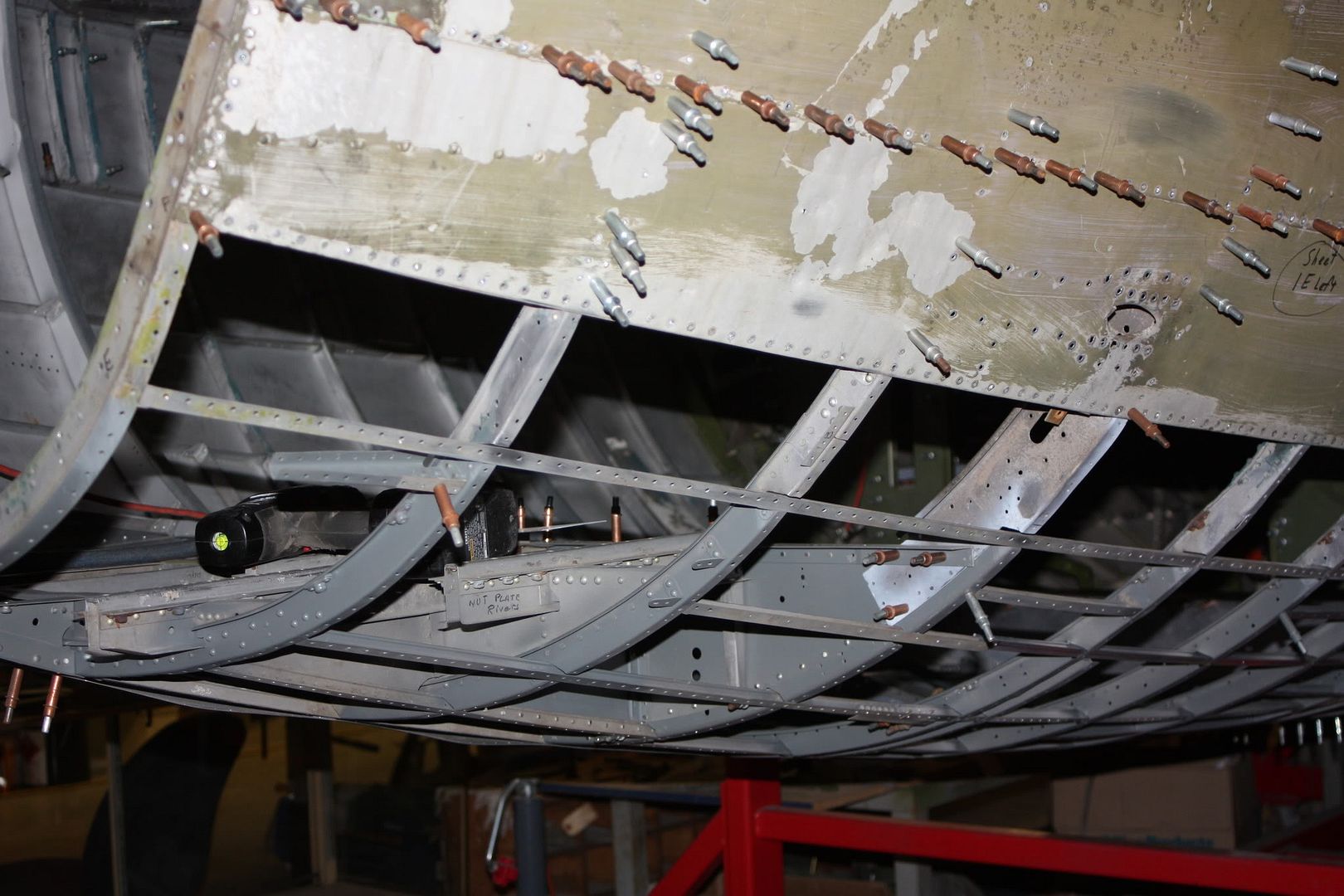 area directly under the nose of the plane
interior of the backside of bulkhead 3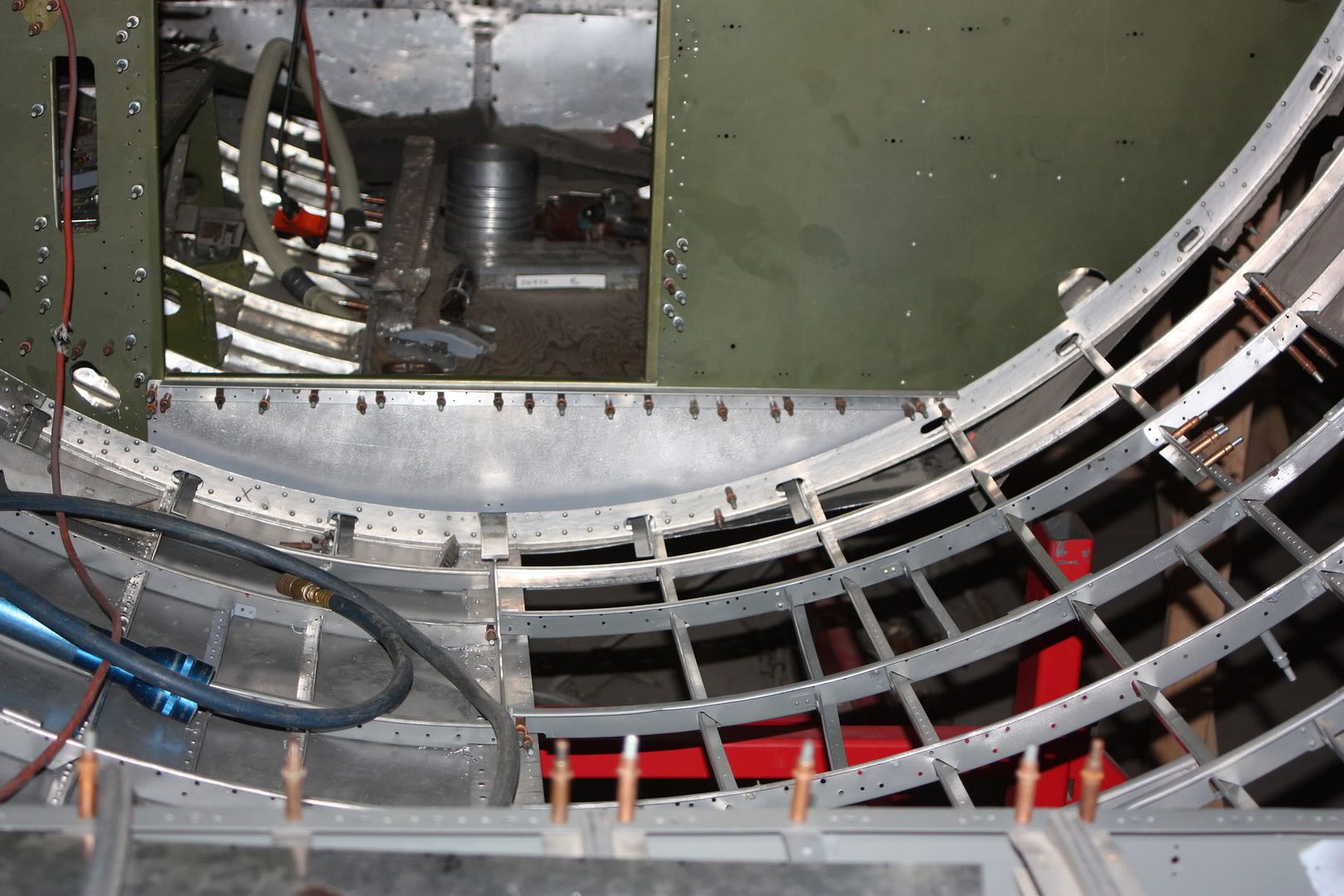 looking towards bulkhead 3 from bulkhead 1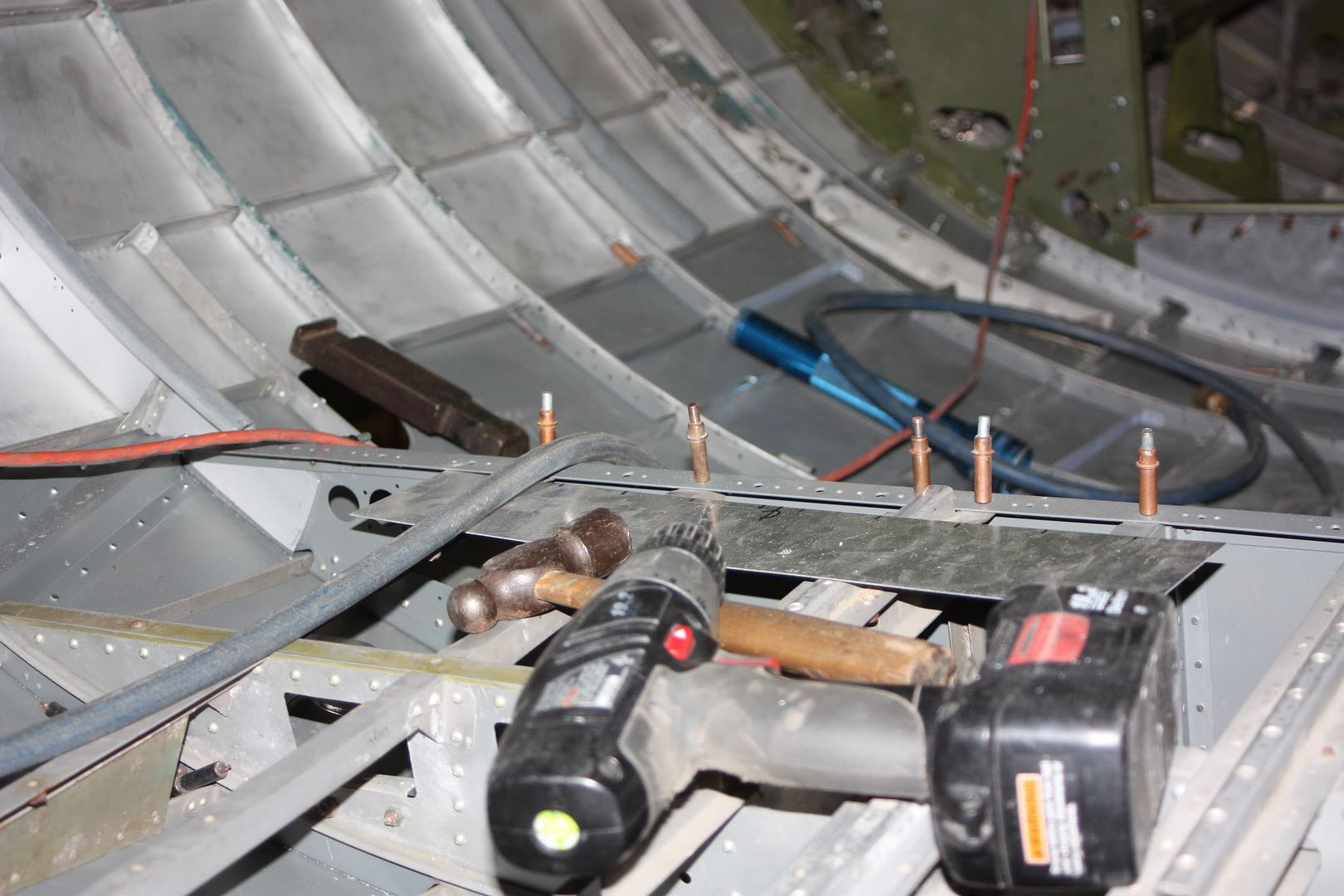 bombardiers seat area
newly riveted area from bulkhead 3 to bulkhead 1.5 (this was done to help strengthen the connection from 3 forward)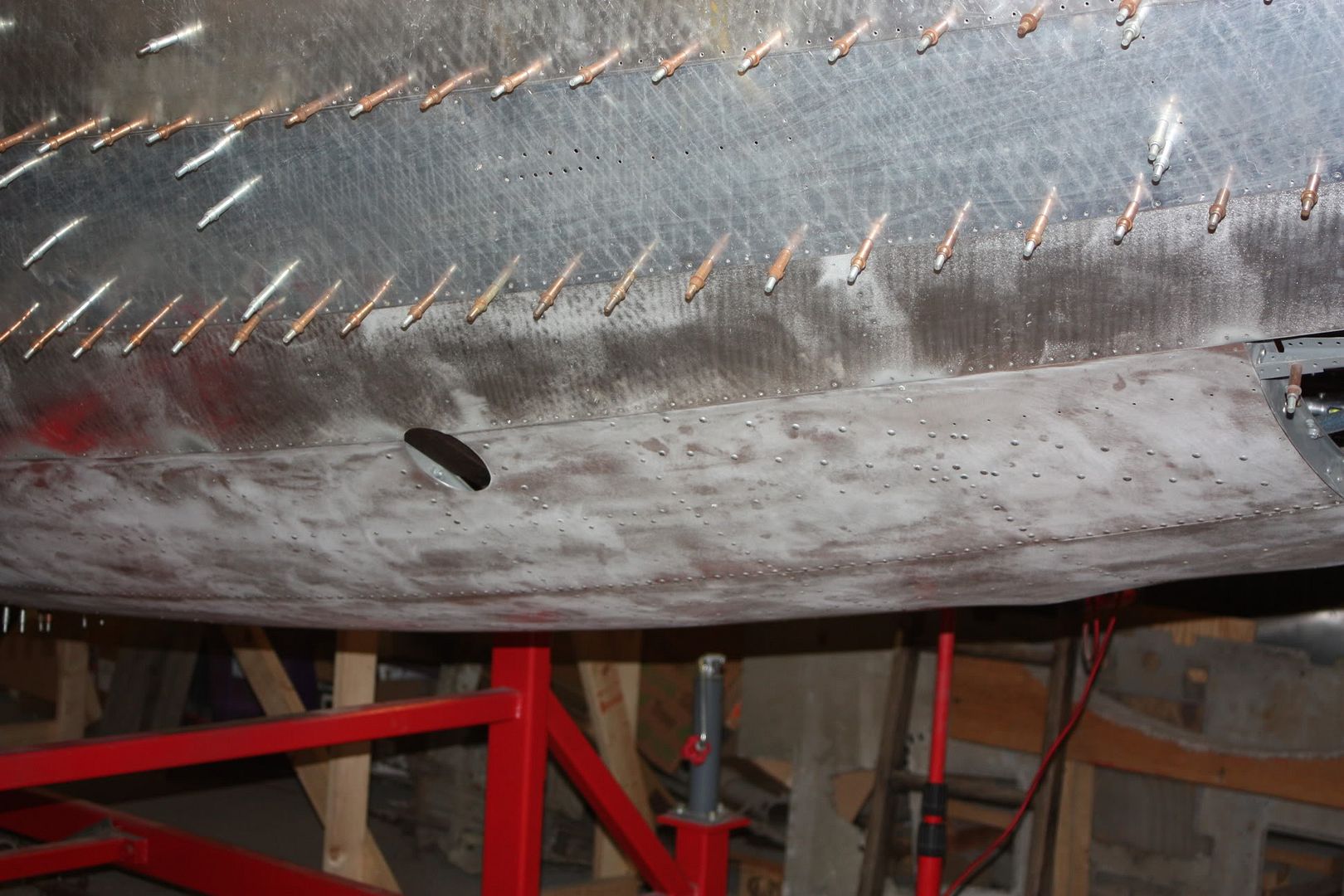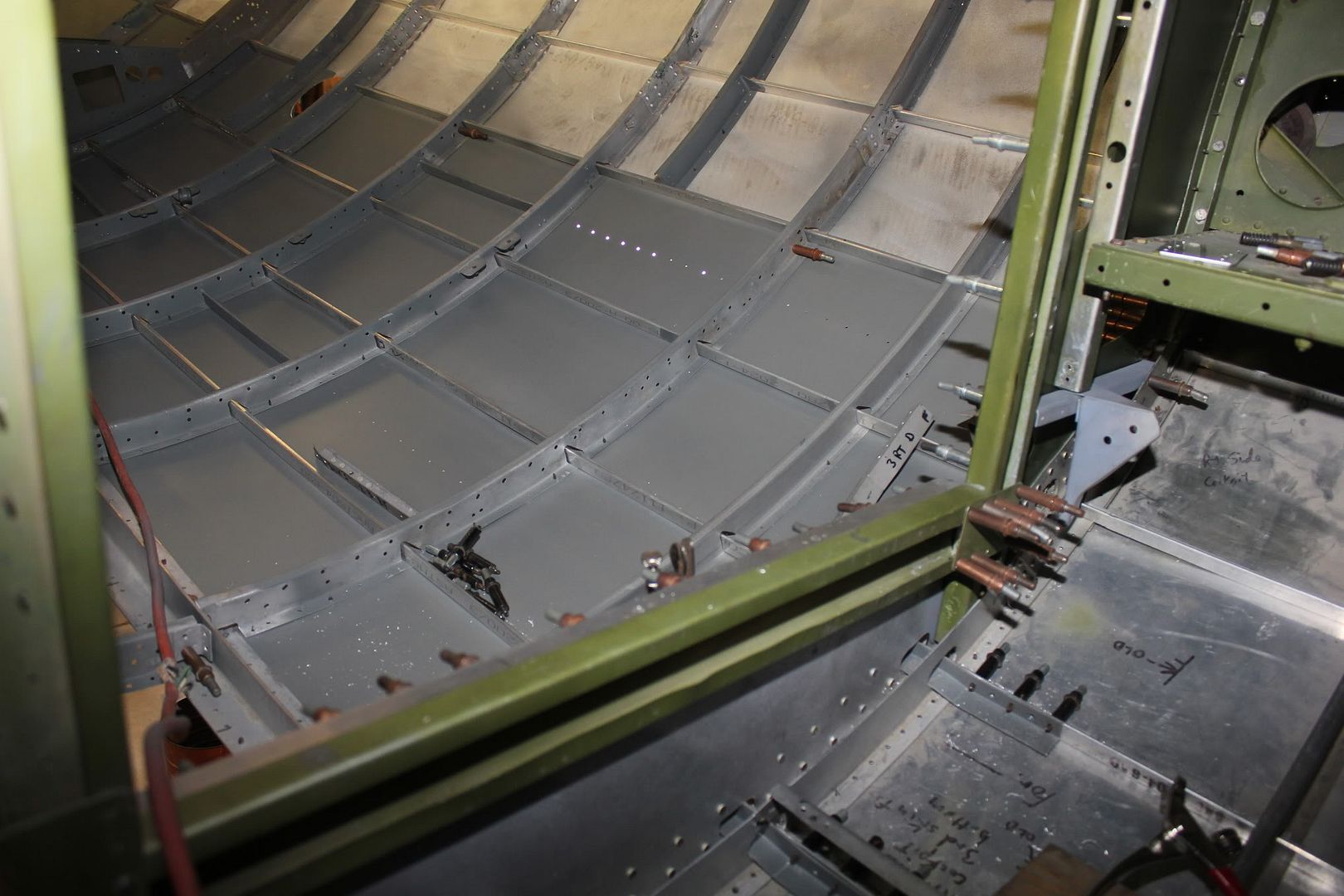 looking from the crew hatch forward toward the door into the nav/bombardier compartment
hope you all enjoyed the show!