The drawing has a family resemblance to the NAA XB-28: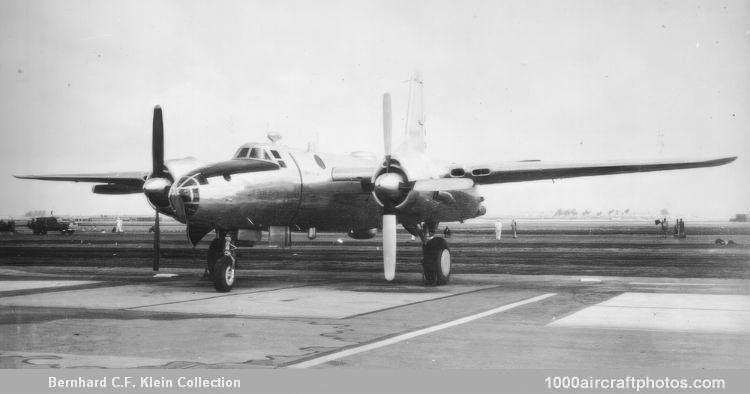 (courtesy 1000aircraftphotos.com)
Sad ending for it; reminds me of the one in 1960 that lost its wings on an air tanker run. Were there many cases of Mitchells during the war that had wing failures on pullout?
_________________
All right, Mister Dorfmann, start pullin'!
Pilot: "Flap switch works hard in down position."
Mechanic: "Flap switch checked OK. Pilot needs more P.T." - Flight report, B-17G 42-102875