Figured some of you might like to follow this, so here is the official restoration thread for Air Heritage Inc.'s Douglas C-47B #43-48716.
Arriving at our Airport back in November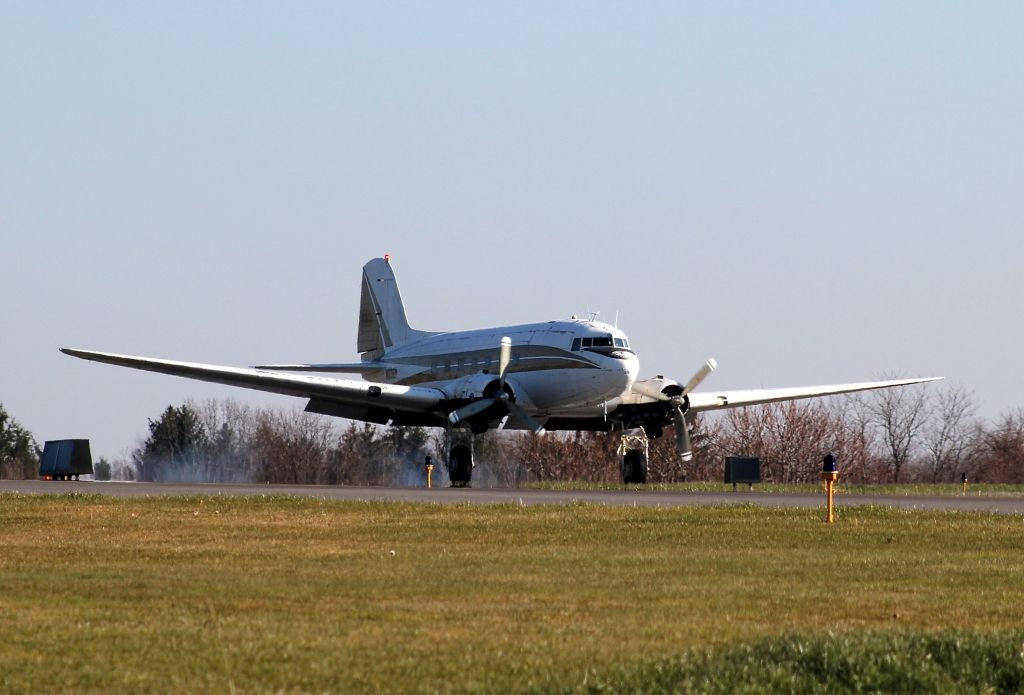 These are from April 22nd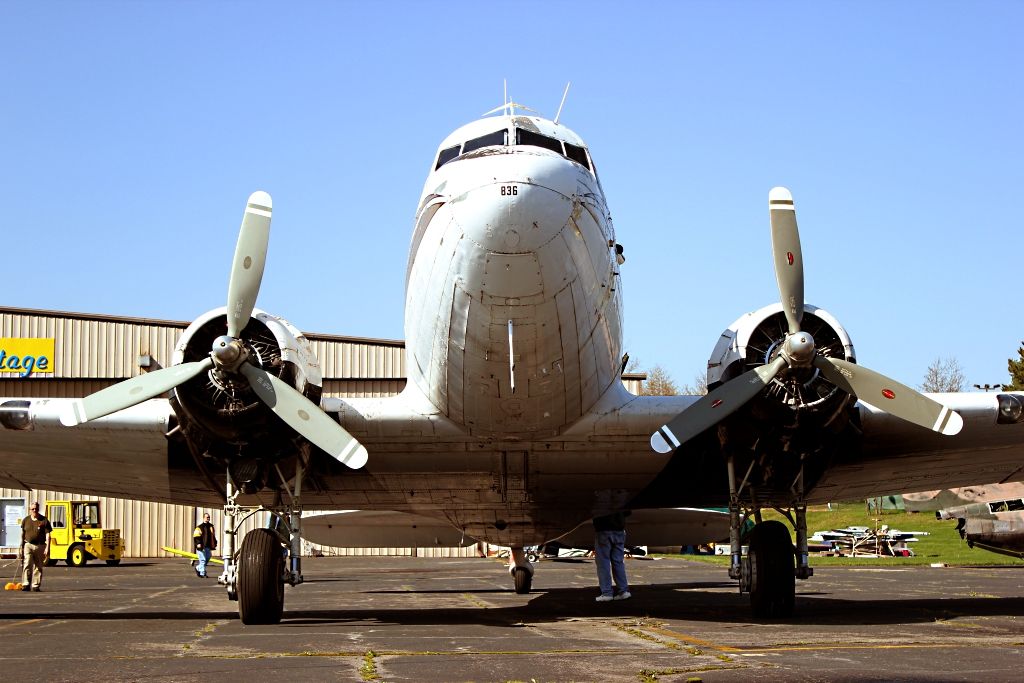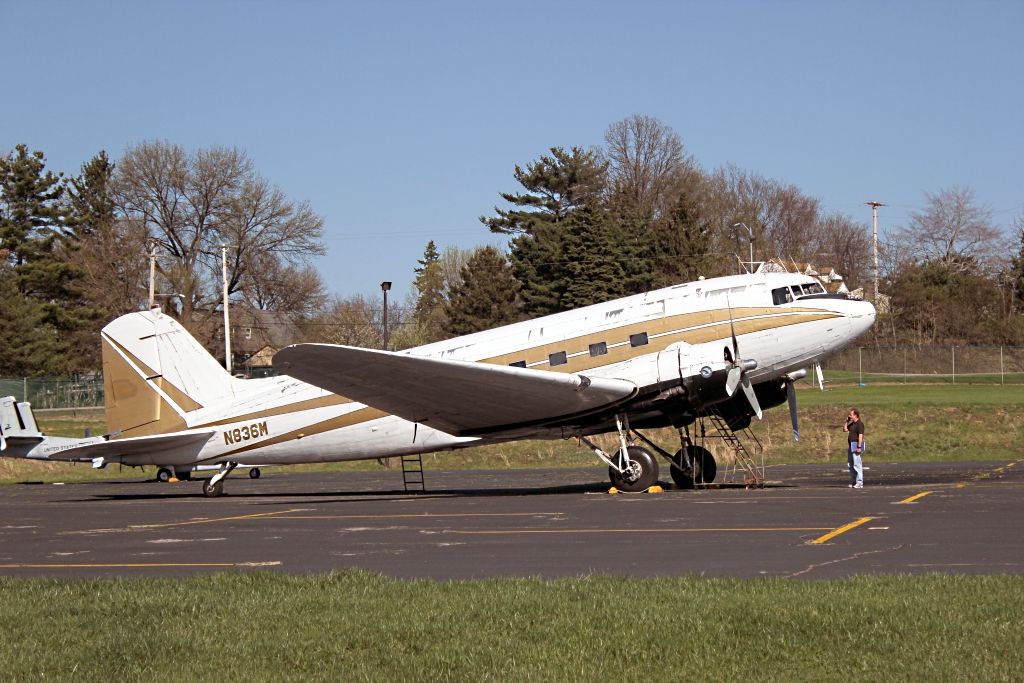 For those who didn't see my initial thread, you can see some more in depth information here on its history:
viewtopic.php?f=3&t=48477
A brief history on the bird.
43-48716 came off the production line and was accepted by the USAAF September 13th, 1944 as a Douglas C-47B.
Approximately one week later, it began its journey to Europe, arriving there on the 27th of September. We do know that it flew two resupply missions over the Battle of the Bulge, December 24th and 26th, as well as flew over the River Rheine during Operation Varsity (Thanks Patrick Elie for the initial info) with the 75th Troop Carrier Squadron. During its time in Europe, it was based both in England and France.
After WWII, it flew in various squads and underwent conversion from a cargo plane to a VIP transport while also becoming a D model (removal of the Superchargers) and was stationed both in Europe and the US. In late April 1972, it was transferred from the USAF to the US Army, which it served with for two and half years after which it was retired to Davis-Monthan AFB in November 1974 for storage.
It spent just a few months in Davis-Monthan before being picked up by the State of Florida who intended to use it for mosquito spraying. It was one of 6 C-47s used for the role in southern Florida for over 30 years. In the Late 2000's, they began to retire the C-47 fleet and replaced the six piston powered C-47s with two Turbo Prop DC-3's.
Of the six, I believe ours was the only one to leave the state of Florida and was one of two to find homes with a museum. There was an article last month on the operation down in Florida in one of the War bird Magazines with us being mentioned in it. It was also the second or third to last to leave the fleet.
Air Heritage Inc. will be the first civilian operator of this bird in its 69 years of life. It's still a very low timed C-47 with some 12,000-13,000 hours on it. I know the engines were overhauled recently as well as the props, but I don't know their specific times. I believe the engines are around 100hrs and the props 50 hours.
To keep this clean and easy, I will split this up into a few posts as I have a lot.