Gonna love this one...this was brought to me with the request to fix it. "Can you weld the cracks?"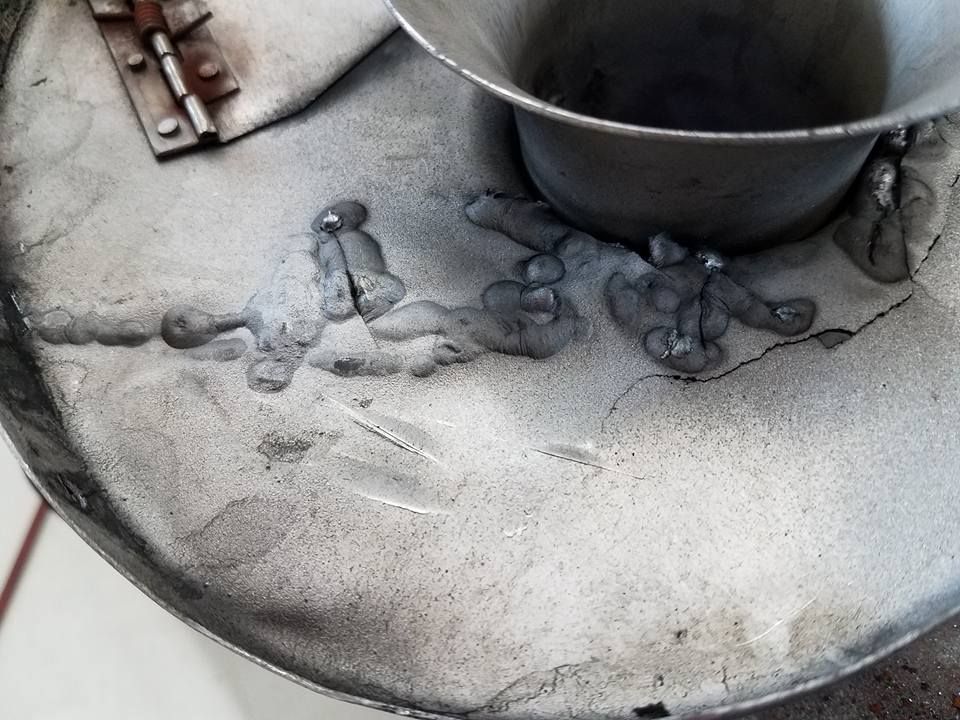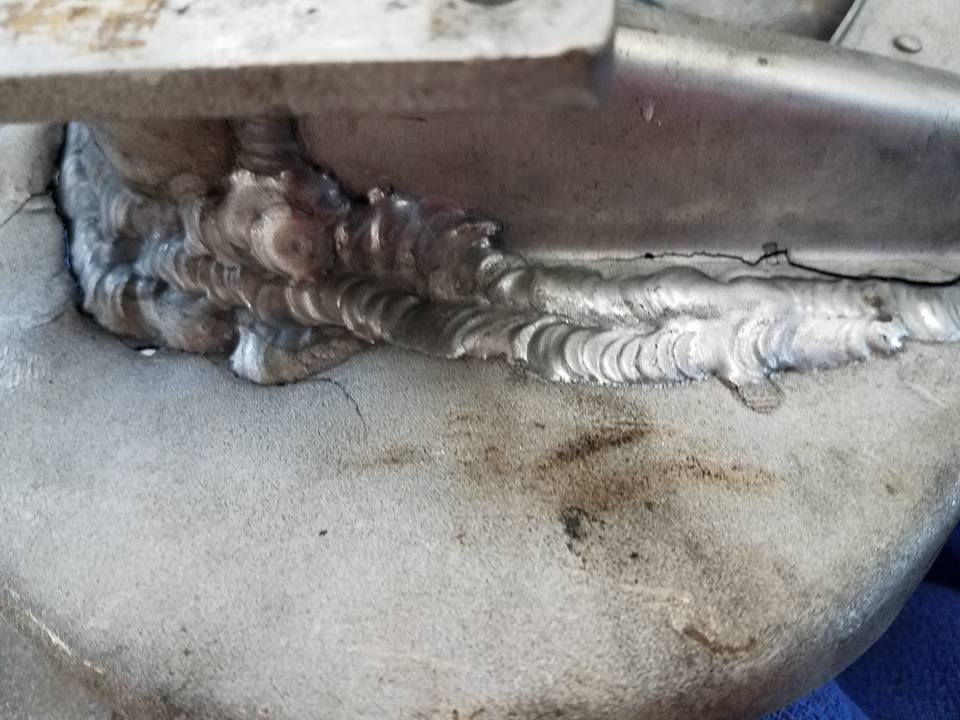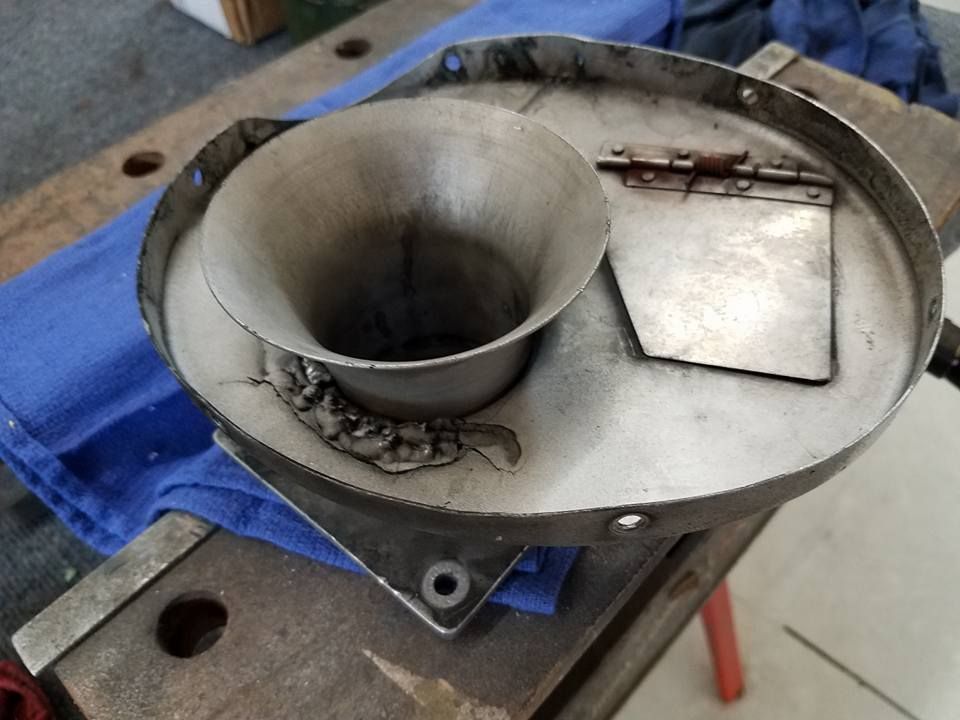 I said, "Heck, no, but I can make a new one." Had to make a positioning fixture first then form blocks and flaring tooling. I don't have much but with a boring head for the mill, PVC sheet, the router for radius, and big hammers...oh and a wooden bowl, forming is done.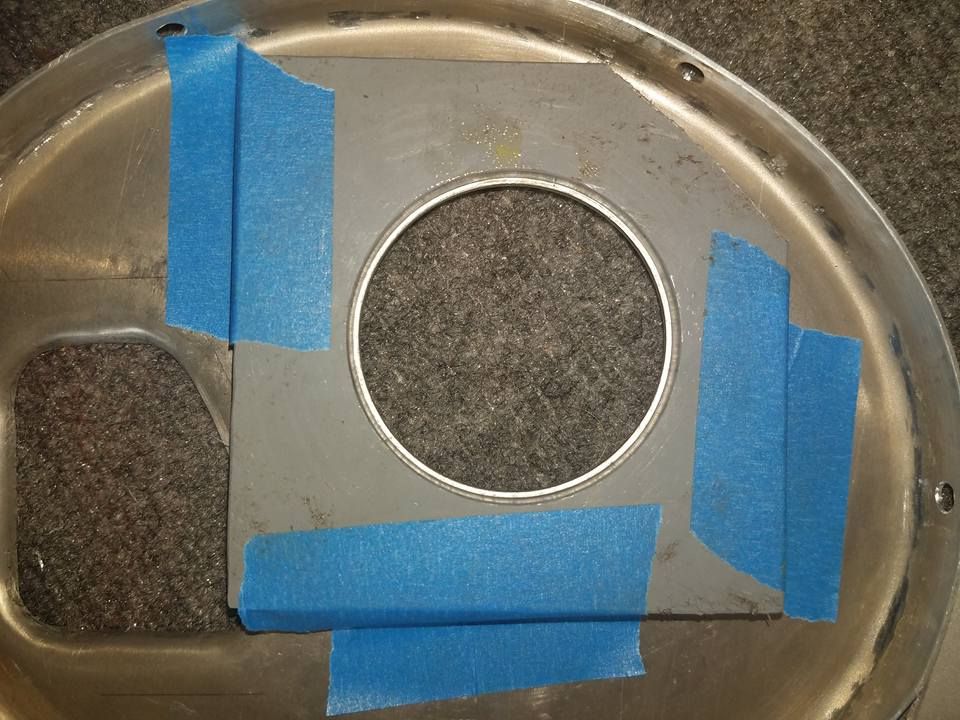 Will weld it tomorrow. Let's see.