I tried to see if I've posted here before but it appears I haven't. If I have, just ignore it.
On the set of "Mail Call" for the History Channel: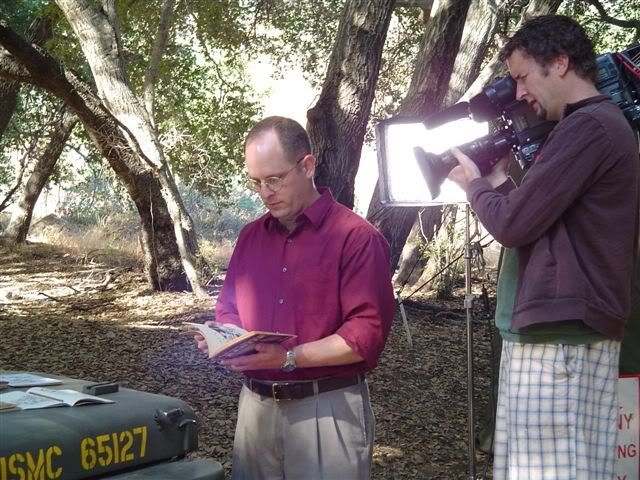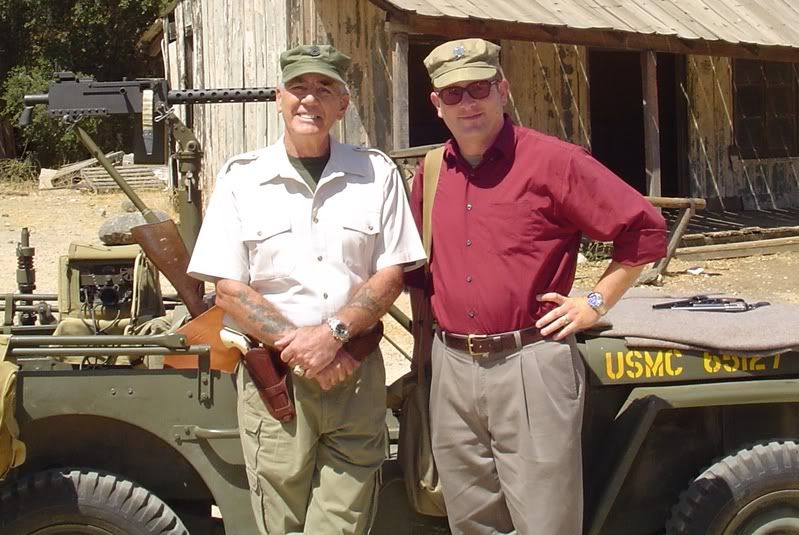 When I was still doing stuff for Uncle Sam: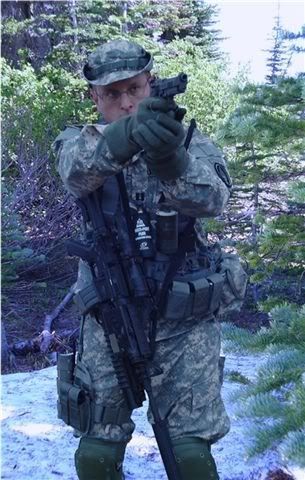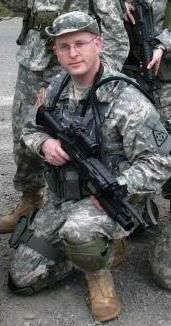 "Smile when you say that, pardner!" I shoot competition in cowboy action shoots.
Me and my Jeep in my War Correspondent field uniform at the Olympia air show in 2009: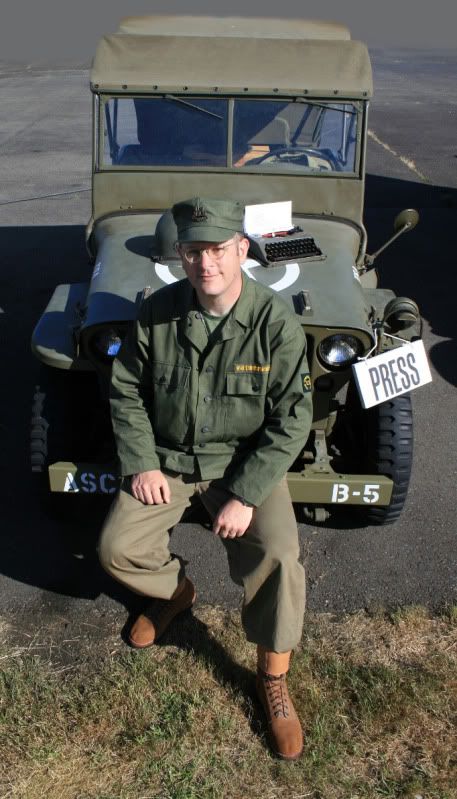 Right before my P-51 flight in my original AAF gear (need to someday scan all the photos of my flying with the Collings B-17 and B-24)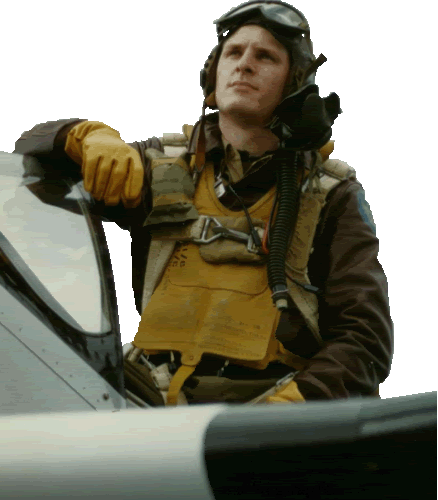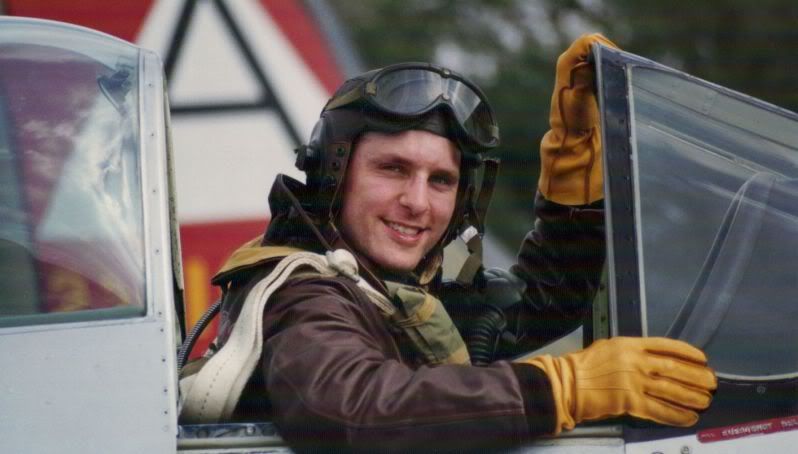 In Vancouver for the Olympics:
_________________
Life member, 91st BG Memorial Association
1944 Willys MB #366014, MVPA
REMF