No recents photos because I'm always the one taking the photos!
1993 in a RNZAF Dakota at Ardmore Airfield, New Zealand. I'm 39.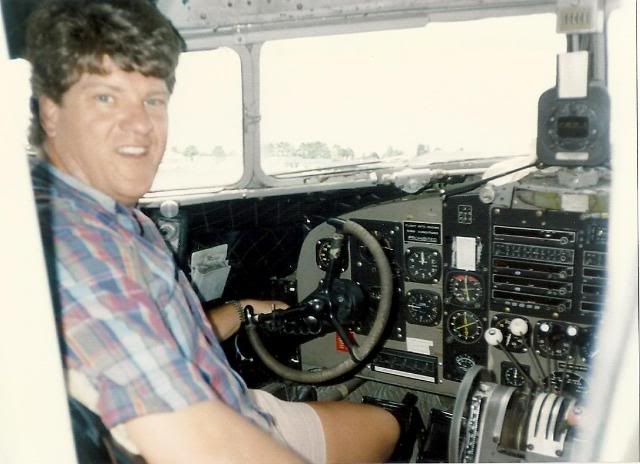 Same trip to NZ. Sitting in a combat P-40 that was pulled out of PNG. Two kills by this plane. Located at Dairy Flat Airfield near Auckland.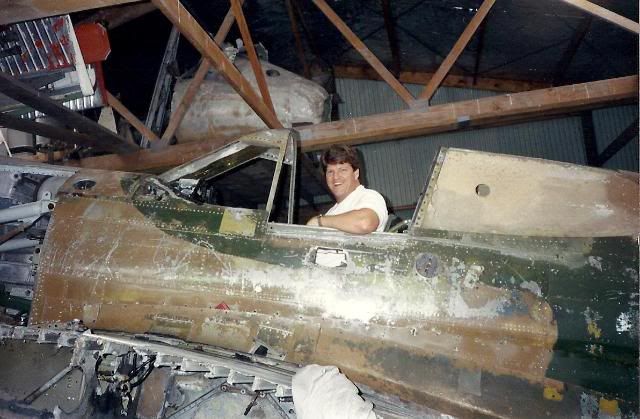 Standing next to an F-86 outside the hanger that has the P-40. Same trip.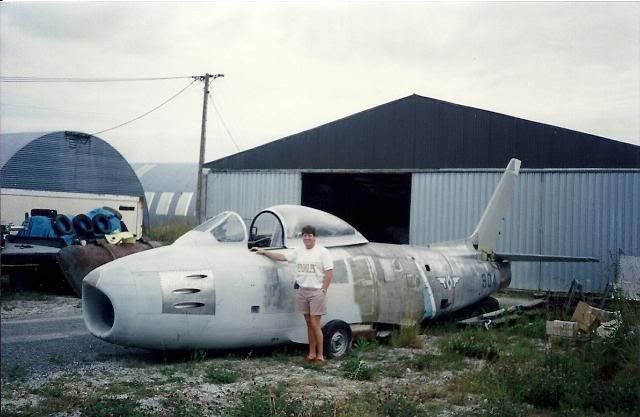 Same trip. Sitting in a T-28. Man on wing was a retired Air NZ Capt and this plane belonged to the CAF at Ardmore Airfield.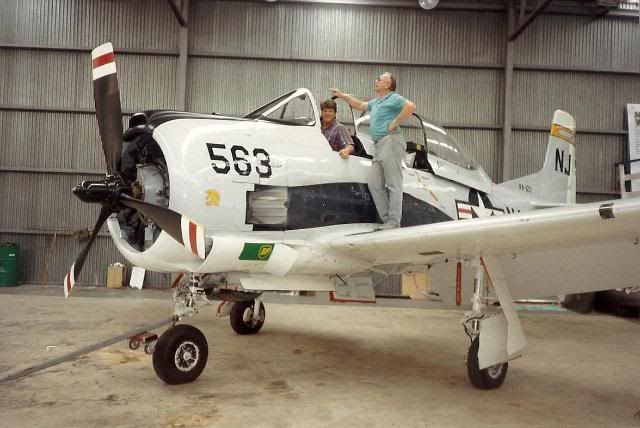 1983 or so. Sitting in an Air France Concorde at JFK. Late 20s then!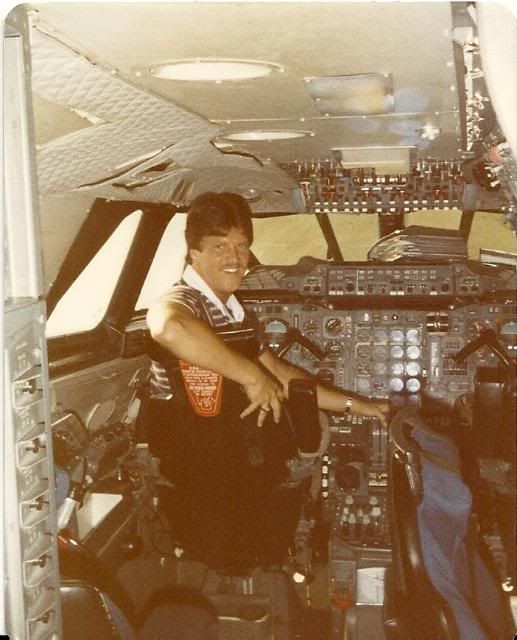 1985, age 30. Right seat of a Midway Airlines B-737-200 sitting on the ramp in St Croix, USVI. Getting paid peanuts and having the time of my life!