Hello Erik,
I'm afraid that I can't help with a photo of Tanker F46 N6458C when it flew with those markings for Liston Aircraft. You probably already have apicture of that airplane as Tanker E83 when it was owned by Hemet Valley Flying Service. This was posted by Tom Stein in his Airtanker Memories post on WIX. This isn't of the highest quality, but the images on the Airtanker thread seemed to have disappeared from photobucket and this is one that I downloaded some time ago.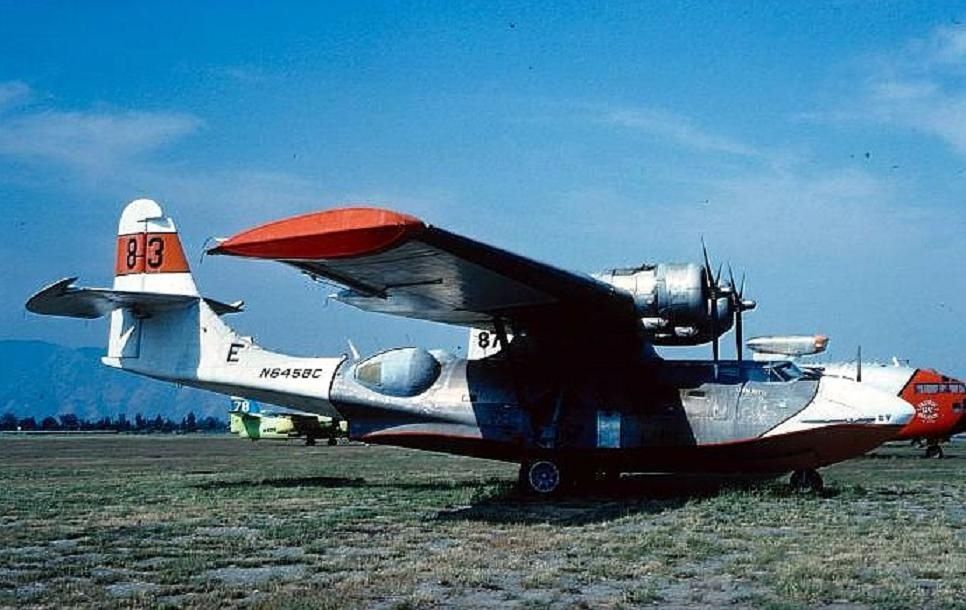 This picture of PBY-5A Tanker E48 N9752Z at Columbia, California is also from Airtanker Memories.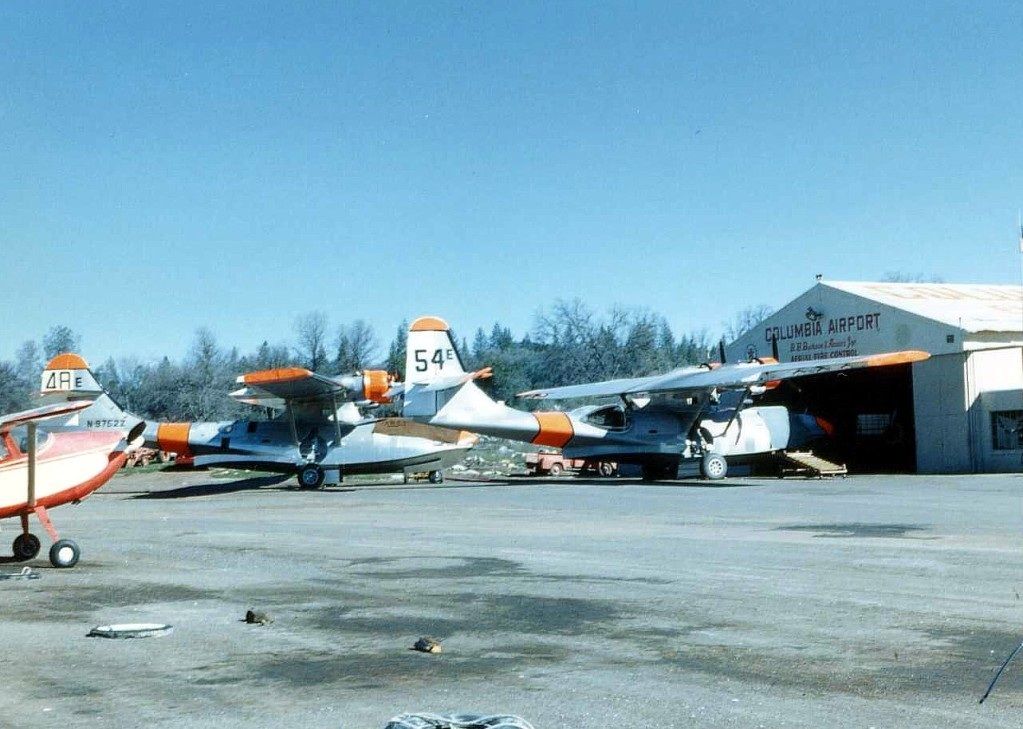 This might be a good time to explain the numbering system used for Air Tankers by the US Forest Service and the US Department of the Interior. Prior to 1975 each Forest Service region assigned tanker numbers to operators according to the location of the owner/operator. This was done in a simple alpha/numeric transfer.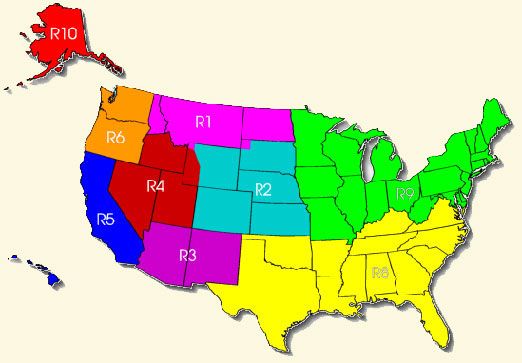 Region 1 = A
Region 2 = B
Region 3 = C
Region 4 = D
Region 5 = E
Region 6 = F
There were no tanker operators in other regions at the time, although any of these tankers could bid on contracts in any region. By 1974 there were a large number of tankers in the system and they often either had contracts in a region other than that of their operators or they crossed regional boundaries to respond to large fires. Therefore, it wasn't unusal to have more than one tanker in an area with a similar tanker number. There was an extreme case in 1974 at a fire near Lake Isabella in Kern County, California where three Tanker 15's arrived over the fire at the same time (C15, E15 and F15). To prevent this sort of confusion in the future, a national numbering system began in 1975. This eliminated the regional letters and caused a number of tankers to change numbers. For instance, the B-17 that I flew in as co-pilot in 1975 was N5237V and owner by Butler Aircraft from Redmond, Oregon. It had been Tanker F15 and became Tanker 65 in the national system.
According to Frederick A. Johnson's excellent book "Fire Bombers in Action" ISBN 978-1-58007-147-5, N6458C began as Tanker F46 and later became E33, E83 and Tanker 84. I can't verify all of that information.
I'll keep searching for a picture of F46, but I have serious doubts that I'll have much luck. I hope that this is of some help.
I ran across this superb site while searching for information. I hope that Geoff can complete the list in the near future.
http://www.goodall.com.au/warbirds-dire ... ersa1.html
Larry Kraus