I've been in contact with James Stemm from Pima about a PBY hulk they currently have sitting in there storage yard. Management has no further need for it, and I've been informed that if no interested party comes forward in the next month or so to save the fuselage, then it will be scrapped.
I was trying to generate interest at our own museum, but unfortunately our current commitments and projects are just too great for us to add on another project such as this. Which is a real shame because I see such potential in this airframe.
So if you or anyone you know may be interested in saving this WWII airframe before its gone forever, please contact James at:
jstemm@pimaair.org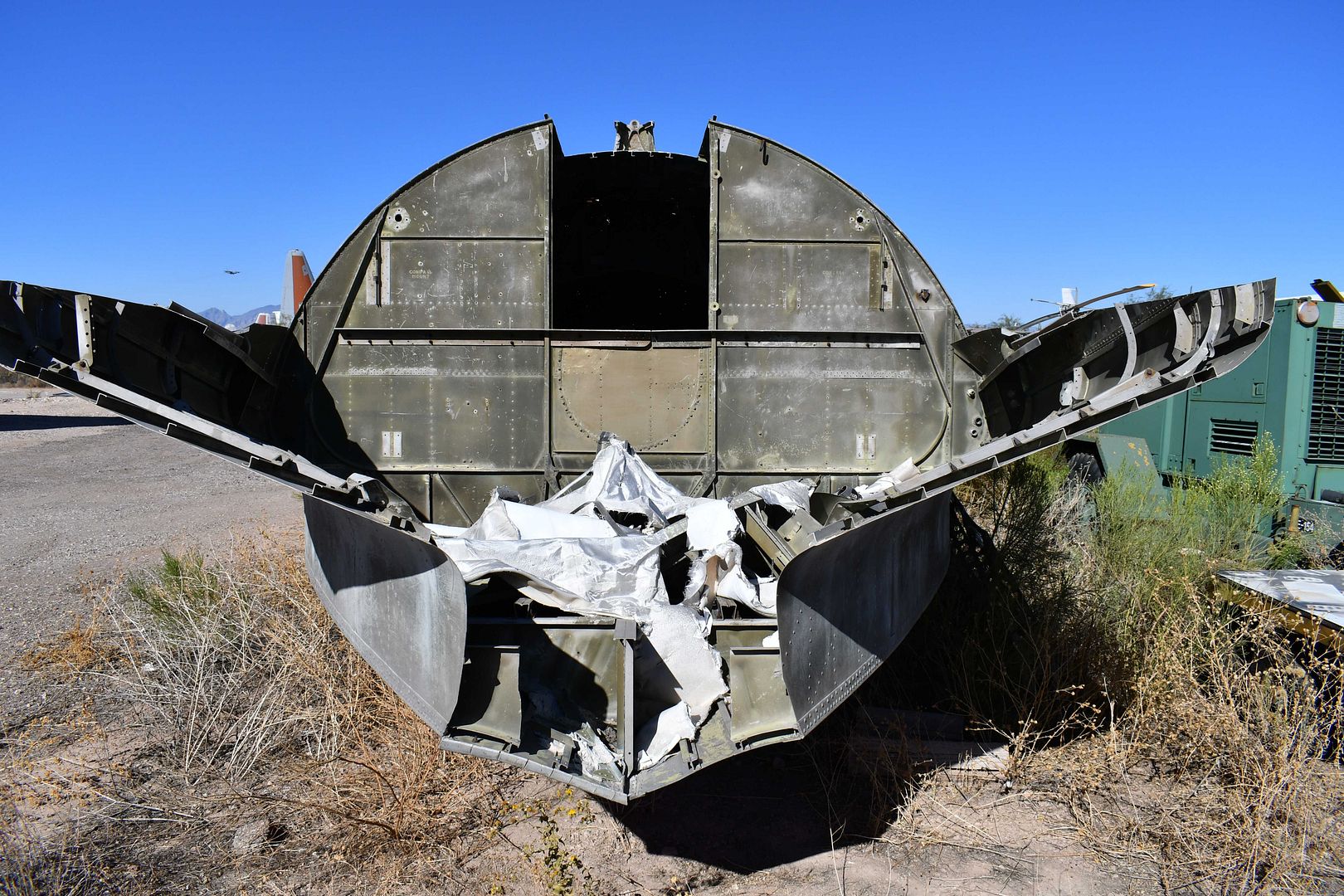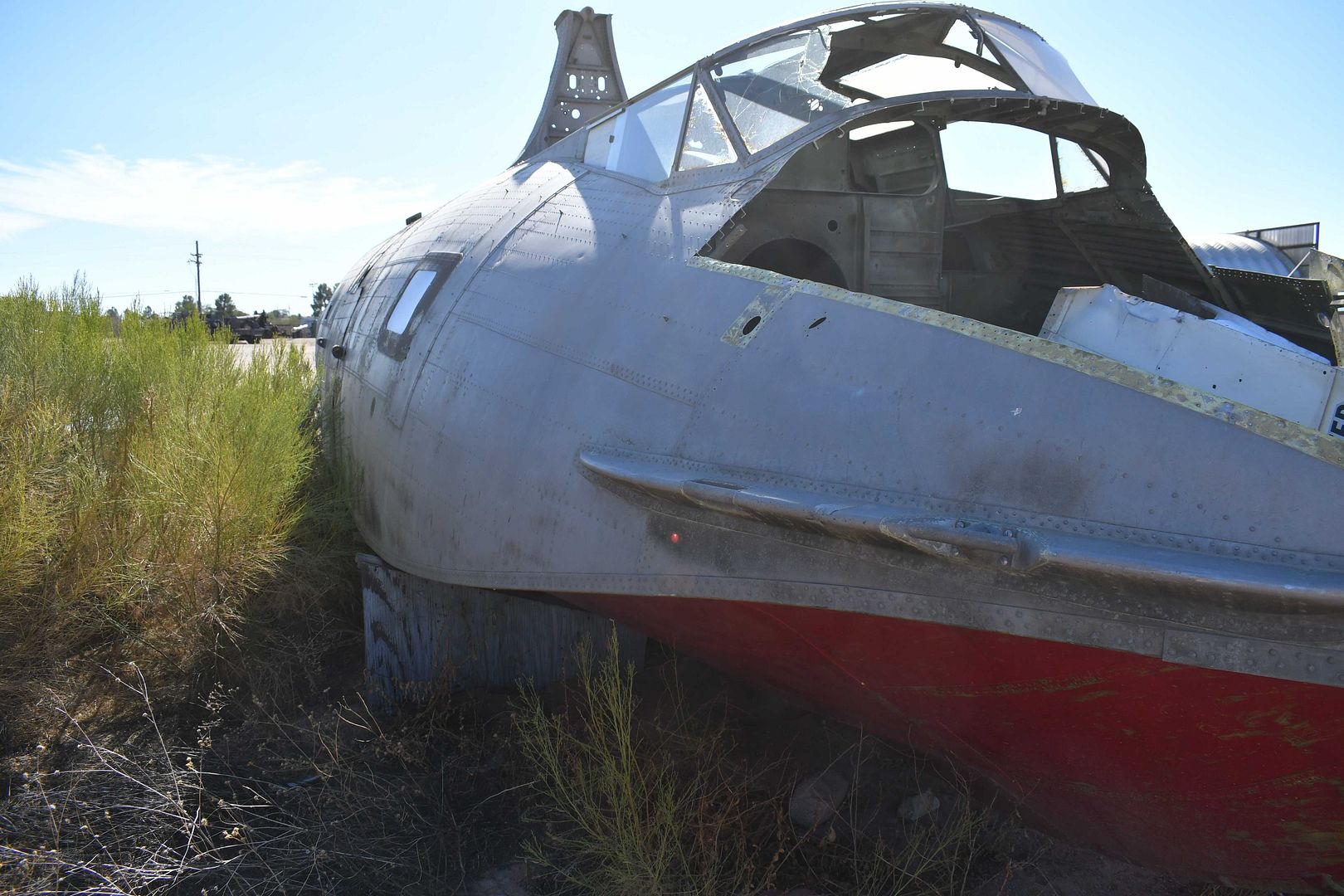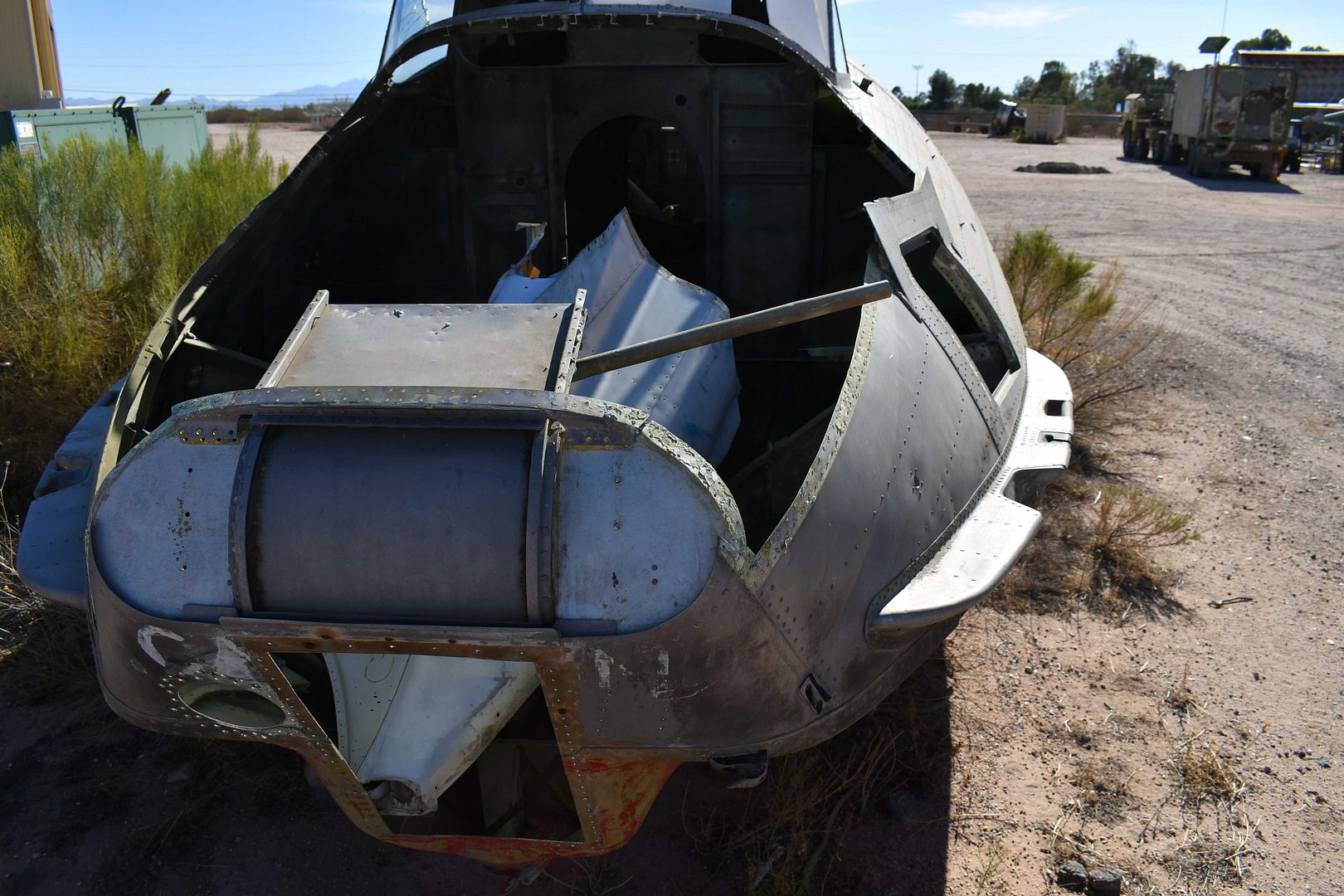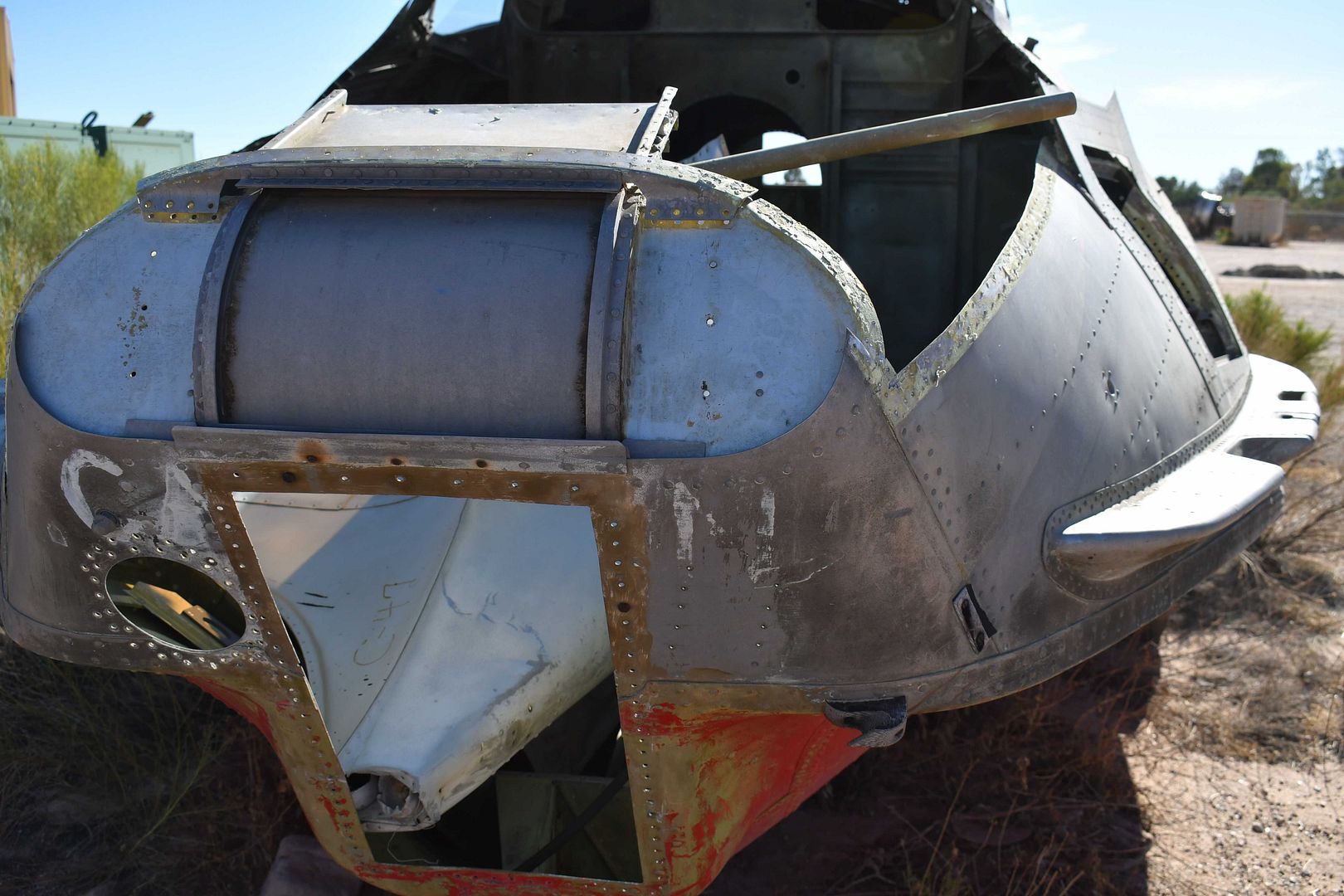 _________________
Keep Em' Flying,
Christopher Soltis
Dedicated to the preservation and education of The Sikorsky Memorial Airport
CASC Blog Page:
http://ctair-space.blogspot.com/
Warbird Wear:
https://www.redbubble.com/people/warbirdwear/shop
Chicks Dig Warbirds.......right?