.
Flown by Cliff Winters, early 1960's. Here's what became of it...
Art Scholl in 'Sports Illustrated' October 04, 1965
".. Cliff Winters. He was a great stunt flyer, the best. He had this act where he comes out of a barricade of fire and does a snap roll.
In 1962 at Chino somebody said it would really be spectacular if he could do a double snap roll when he came out of the flames.
He said no, it was impossible. Not enough speed.
But then he got up there, and when he came through that last barricade he tried it. He tried the double snap roll... And he crashed."
image source: snappygoat public domain images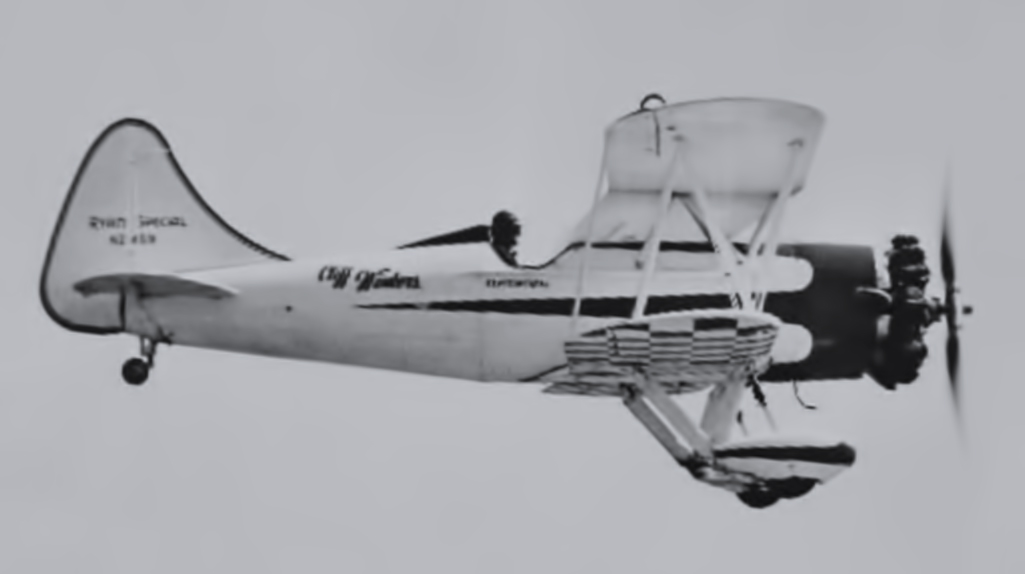 .