Fri Sep 21, 2018 6:12 pm
Hey All,
Multiple tornadoes hit my area of Minnesota last night.
Although no loss of life has been reported, the Faribault airport took a direct hit. I don't know to what degree RARE Aircraft is impacted, but initial pics don't look good.
http://www.foxnews.com/us/2018/09/21/st ... esota.html
Sat Sep 22, 2018 12:20 am
Hey, Dan.

I hope you and yours are OK.

Tornadoes ate frightening, especially at night.

Warmest regards,


Saludos.


Tulio
Sat Sep 22, 2018 8:53 am
Thanks, Brother Tulio!
Neither Mrs. K nor I were home, but a son watched this bad boy rotate past just over the hill from our subdivision.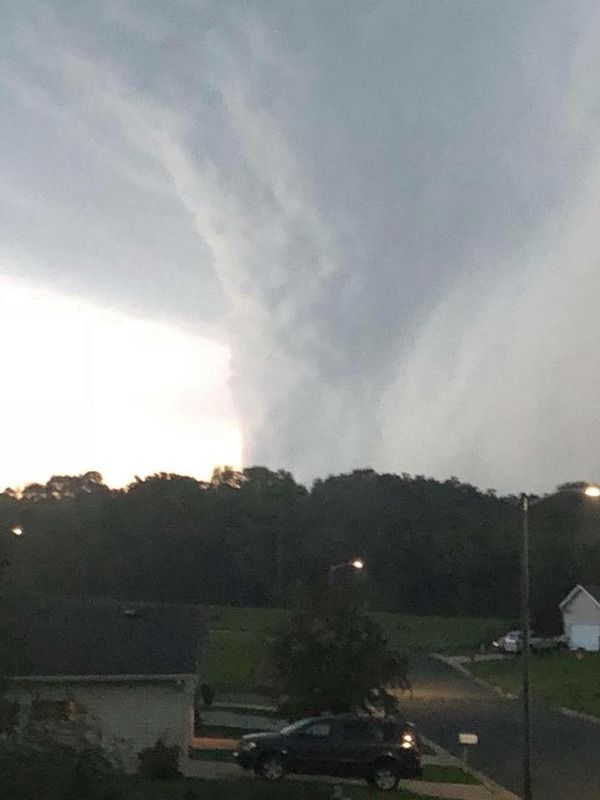 RARE Aircraft at Faribault haven't blogged or Facebooked any updates yet, but the news suggests an EF-2 had a fun time tossing stuff around. To my knowledge nobody was hurt over there...could've been so much worse.
Sat Sep 22, 2018 6:52 pm
Although I remember having been to,Faribault during one of my trips, I do not have a clear memory of any aircraft,there, whether warbirds or not.

That twister looks sinister. I saw once, from atop a building and from miles away, four twisters in the Sugarland TX area.

Like many people in this here,US of A, I have been under tornado warnings, and have actually seen quite a few of them.

They are certainly, a recurrent nightmare of mine.

I repeat, I am glad you and yours are fine, and that your aviation community seems to have been,spared.

Saludos, Dan!!!


Tulio