Originally posted by Mark Allen. Images restored 11-03-2018. Scott WRG Editor
... Not pranged, broken, busted or bent, no fire damage and not water logged, not even torn fabric ... just FILTHY!!!! and as it's that some of you's dudes like the weathered and dirty look. Here's a few. Sources NMNA archives, SDASM archives, my stuff.
Part 1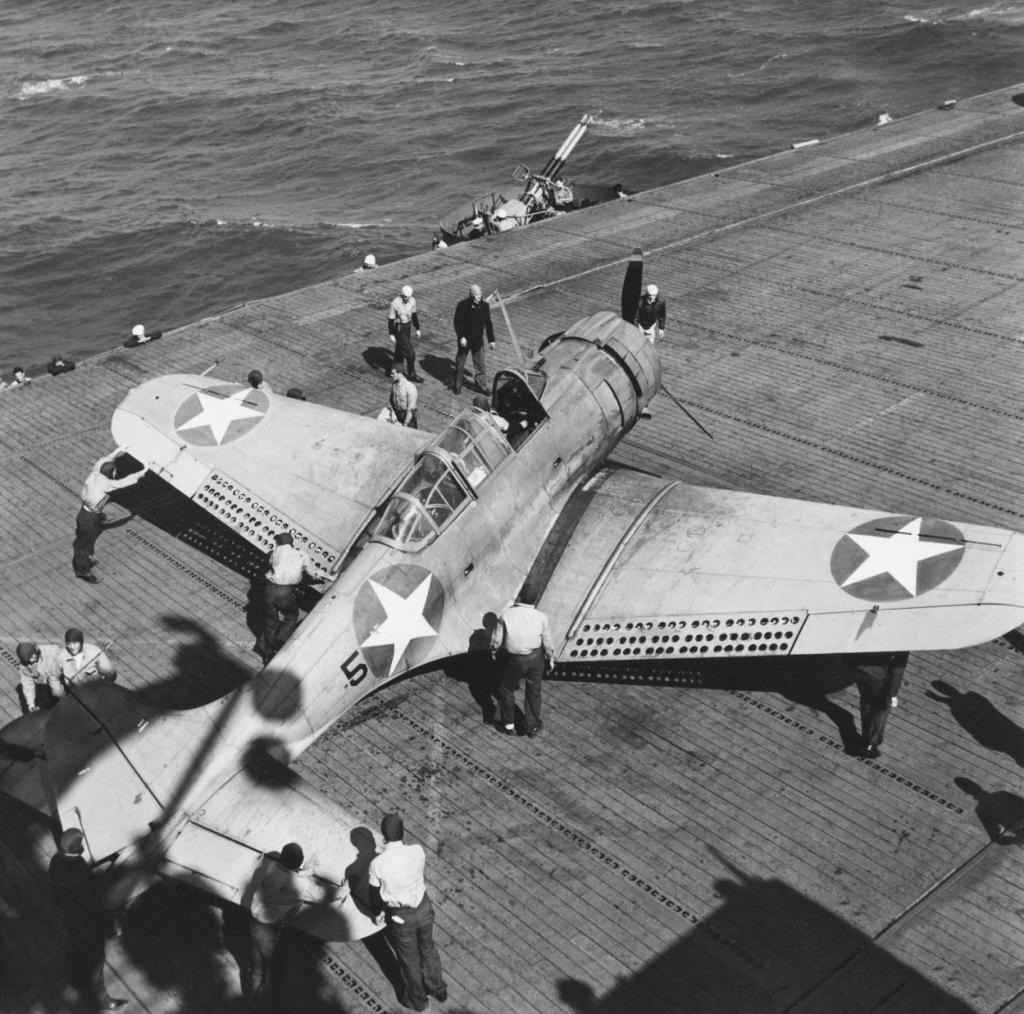 Image P01: SBD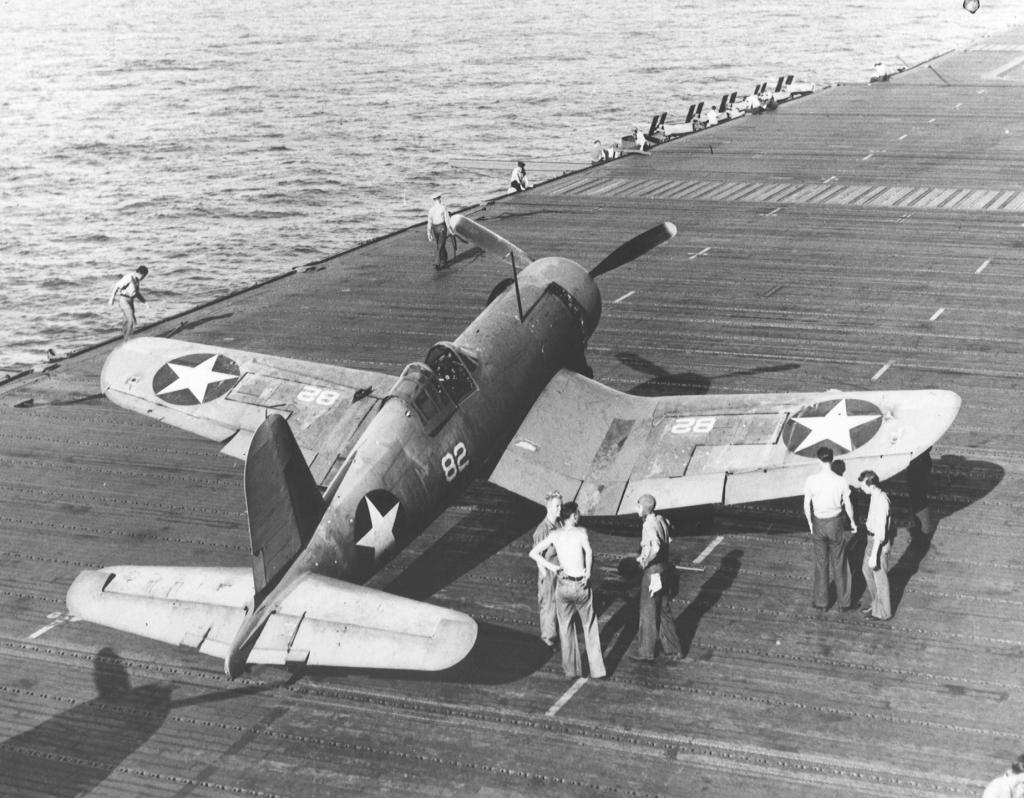 Image P02: F4U-1 Corsair aircraft of VF-10 on the flight deck of USS Enterprise (CV-6).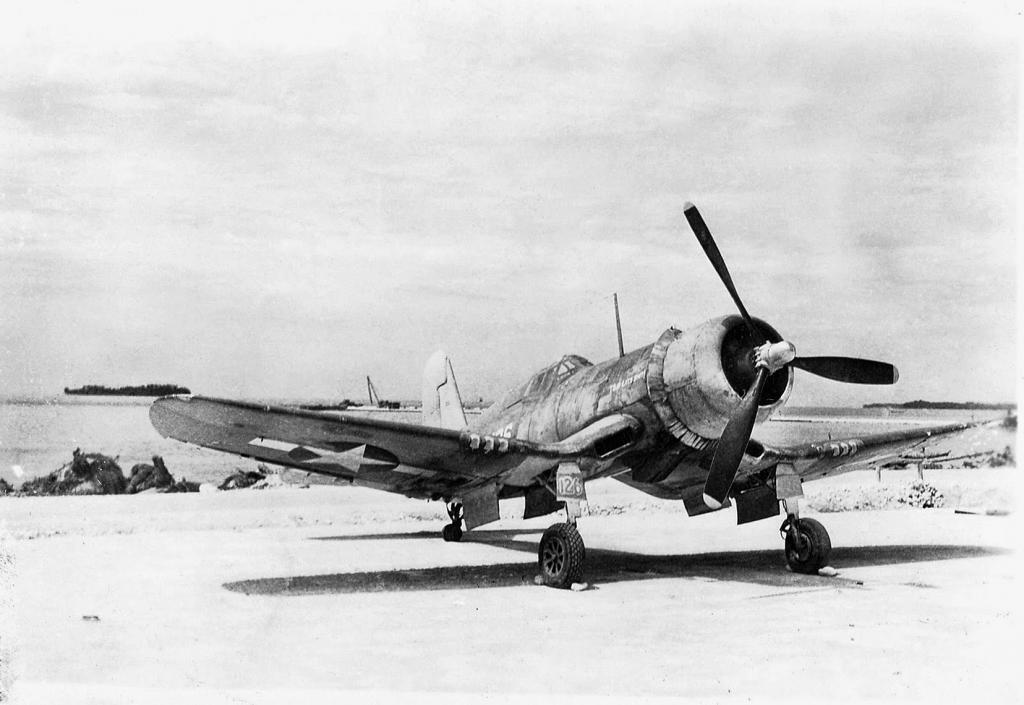 Image P03: F4U-1 Corsair VMF-222 Munda Airfield New Georgia Solomon Islands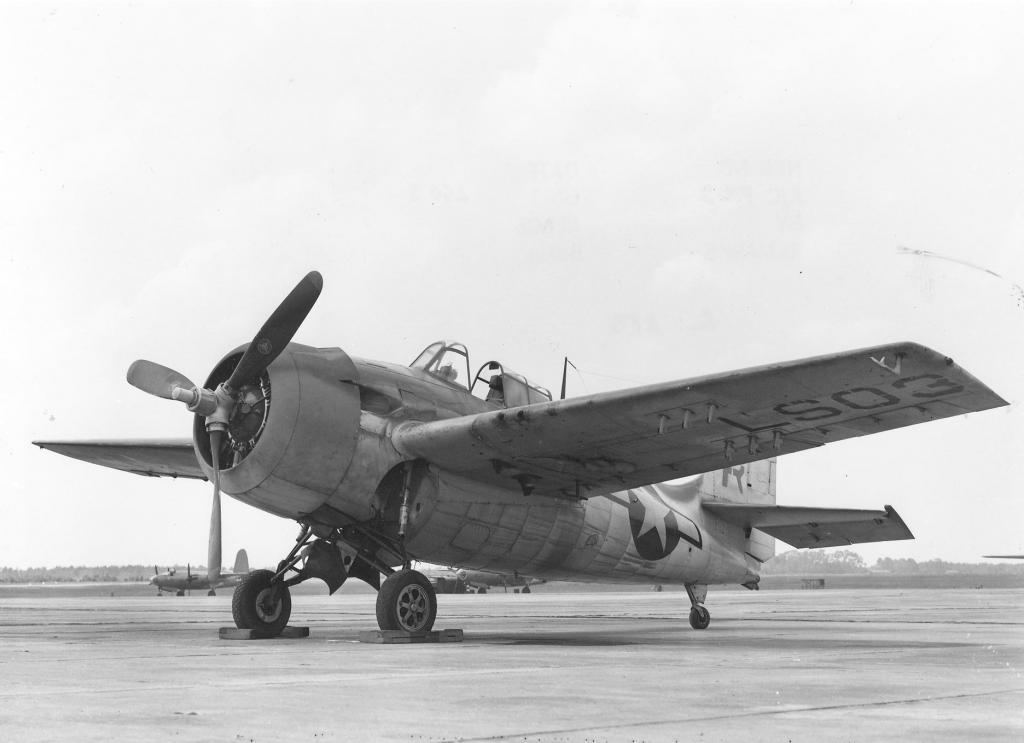 Image P04: Grumman FM-2 Wildcat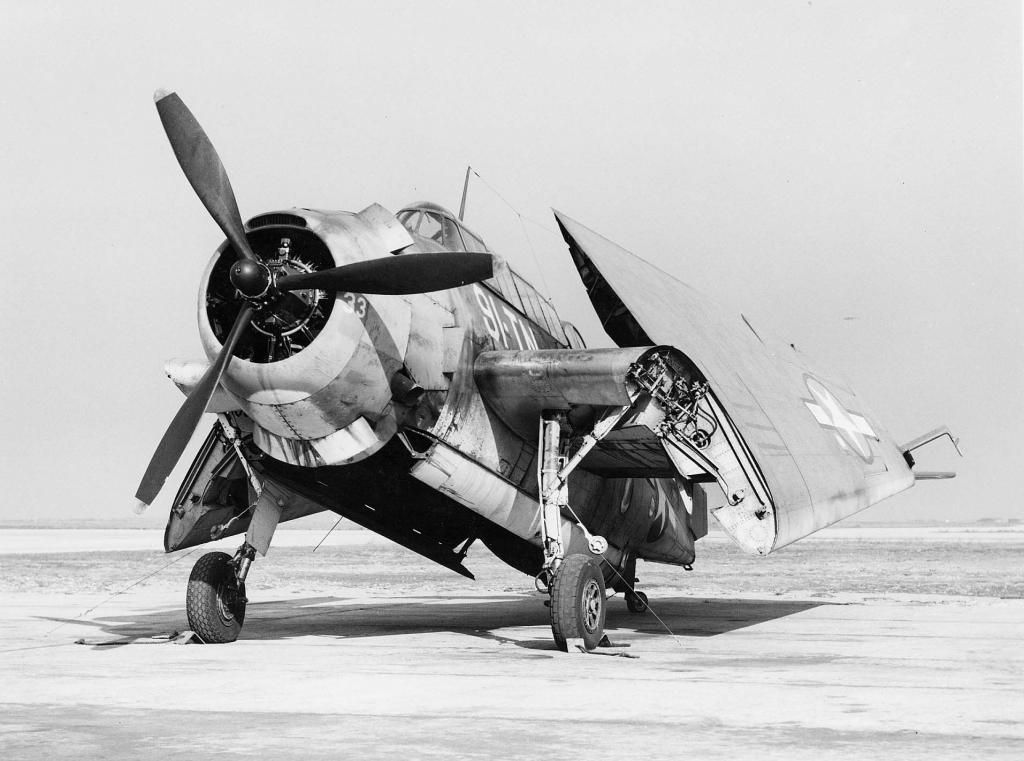 Image P05: TBF-1 of Night Torpedo Squadron Ninety-One [VT(N)-91], pictured at Carle Place on Long Island, NY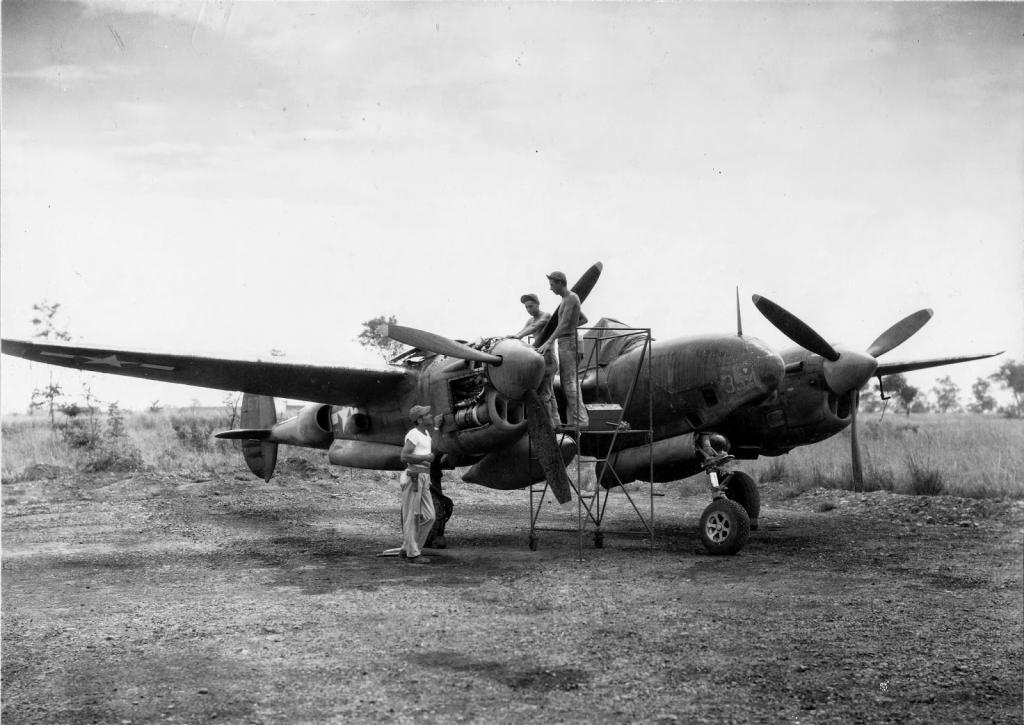 Image P06: 25th PRS F5D Nadzab New Guinea