Snake45 wrote:
Also had the big white Grumman F11F Tiger by either Remco or Ideal. Man, I wish I still had that one. It might have been close to 1/24 scale and I could display it with my model cars!

Is it this one - the Remco Sky Diver?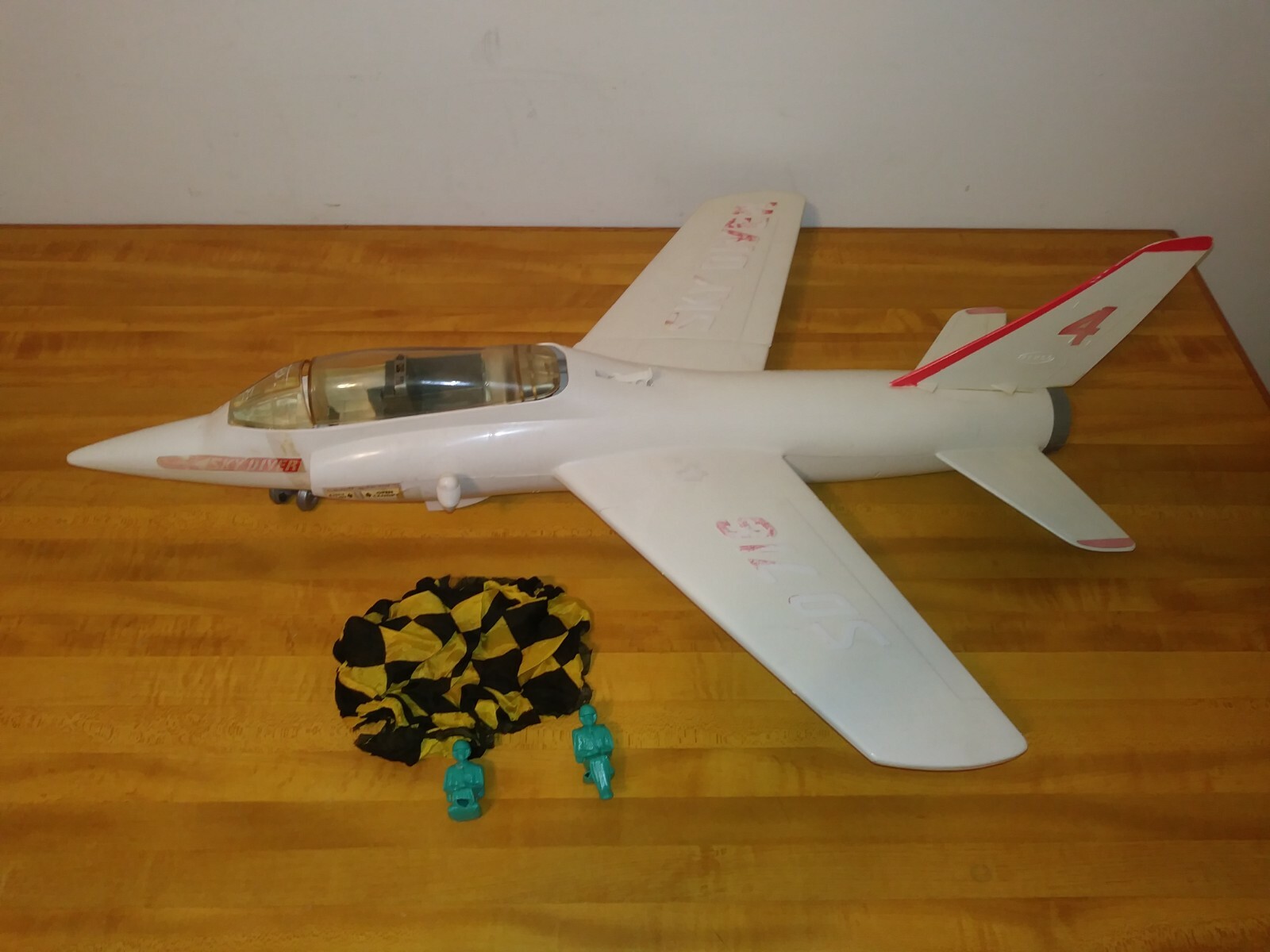 Maybe display it on a pole over a 1/24 scale gas station or junkyard, or in a playground with kids crawling on it like so many old jets were, and demonstrate your weathering skills?

_________________
All right, Mister Dorfmann, start pullin'!
Pilot: "Flap switch works hard in down position."
Mechanic: "Flap switch checked OK. Pilot needs more P.T." - Flight report, B-17G 42-102875