Nice seeing you there at WOH Nathan!
Here are a few more pics. Some were taken soon as it was rolled outside of the paint shop.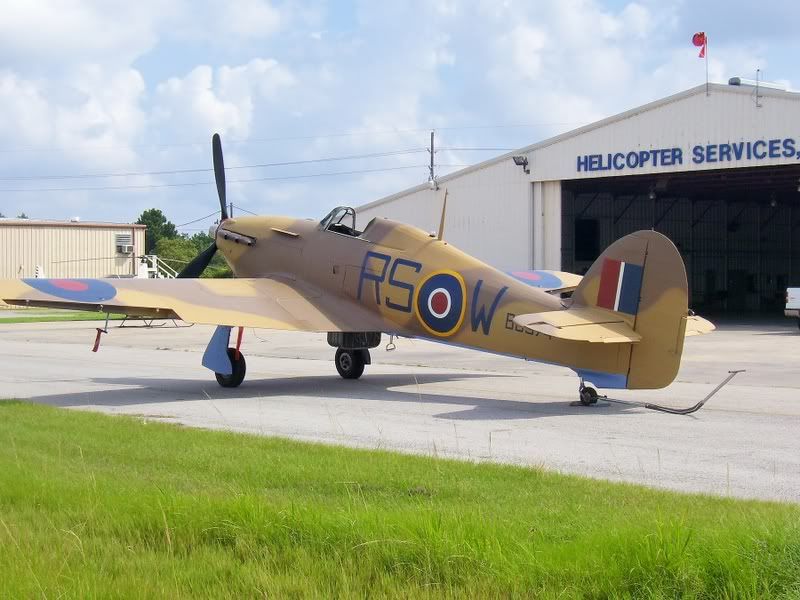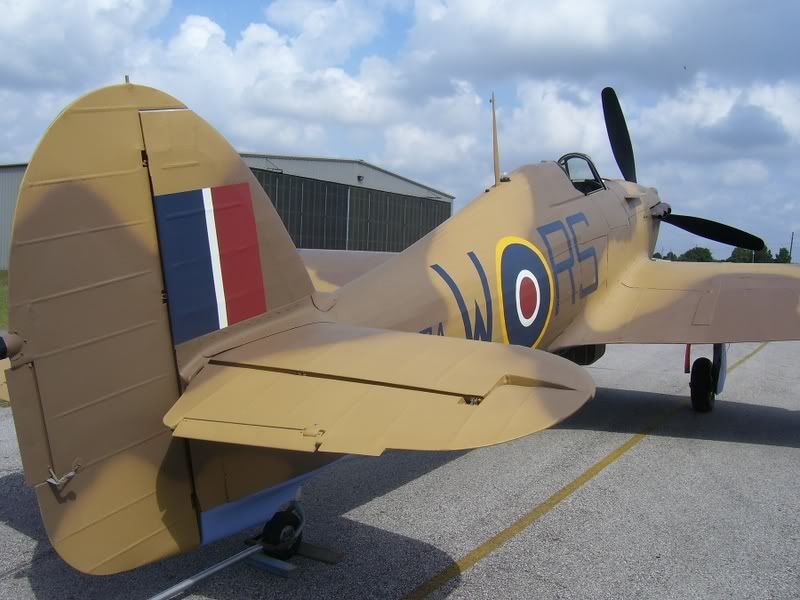 All of the removable panels have been pulled off. All of the masking and tape has been removed. There will be some touching up around some panel lines and access hatches. THe cockpit has been cleaned back up. Next week we will start to put the radiatior cowling and fairing back on.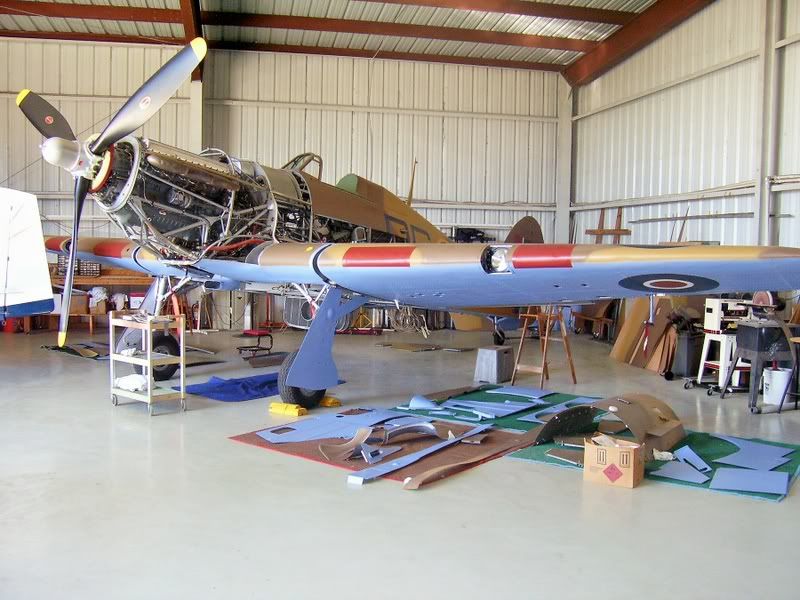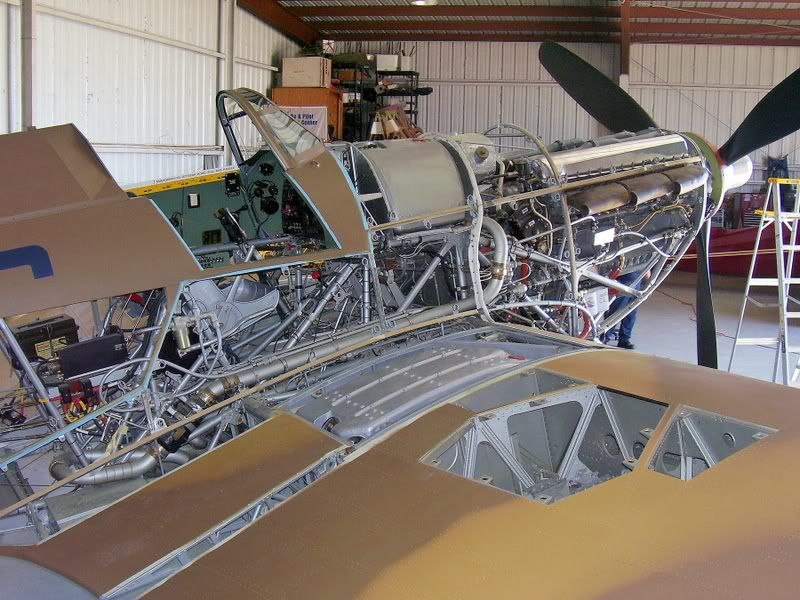 _________________
Never drive faster than your Guardian Angel can fly!!
http://www.390th.org/
www.LSFM.org
Trae