Pictures! Here are pictures!

(With a long story)
When Consolidated originally designed and built the cowl rings that are on our B-24 (for the PBY, actually) they were primarily concerned with strength and durability. With that in mind, the front cowl was constructed in one assembly. When you wanted to remove the front cowl ring, you first had to remove the propeller. A number of years ago the cowls were split into two halves so that removal didn't require pulling the prop. Though it was a good idea, the cowl skins are so thin that they have cracked where the two halves bolt together due to vibration, etc. We repaired several sections last maintenance cycle, but this one on #4 decided to crack out so I could give you a blow-by-blow pictorial.
First is the damaged cowl half--you can see that the skin cracked substantially and a temporary repair was done. We'll do the permanent repair now.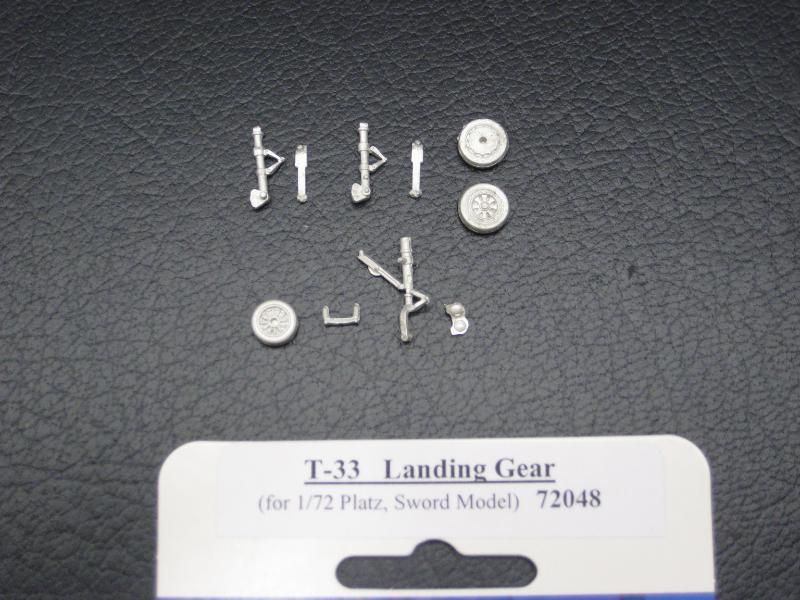 Next I constructed an outer doubler and an inner reinforcement that will "sandwich" the original skin in between. The new skin sections have to be formed to fit the compound curvature of the original, or cracking will occur again due to tension between the riveted sheets. I used the English Wheel and forming tools to get the smooth curvature required. The crack had already been stop-drilled to stop further growth of the crack. The second and third photos show the new reinforcements fitted to the cowling: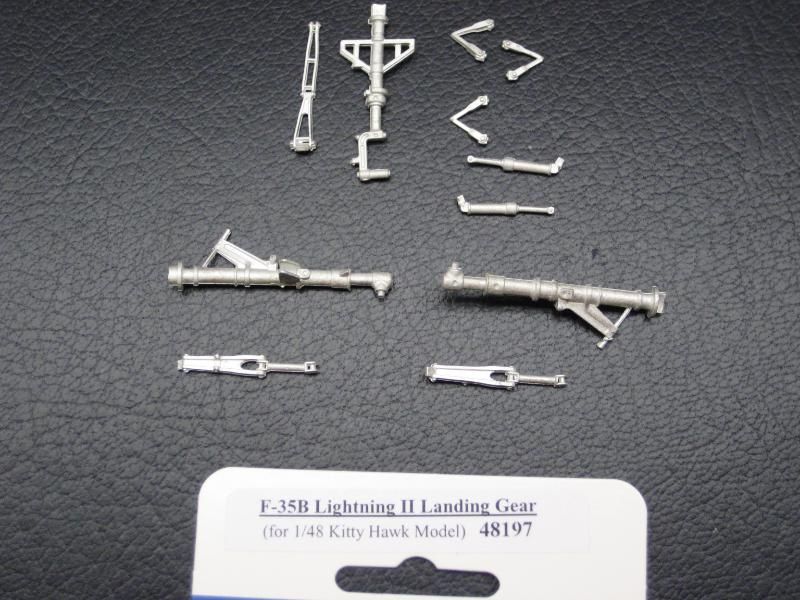 The last step on this half is to rivet the repair to the original. The rivet pattern I used looks like dog poop, but there were somewhat random holes already in the original from the past. Normally, you would try to have straight, uniform rows of rivets, but not on this old girl! (And no, I didn't have that can of Coors in the P-63 thread!

)
The "male" half of the cowling had some cracking too. The screw holes and nutplates on both ends had cracked and contributed to the other half failing:
This piece was made in the same way as the other half and nutplates were riveted onto it to take the screws that hold the two cowl sections together:
And here is the final product after 10 or so hours of fiddling around:
Oh, Skeeter and Shadow say "hi!"

Scott