This shot is the real killer for me -- that bubble is just plain REAL looking. Looks like the perfect miniature of a blown canopy, alright....
So what does 'blown' mean, anyway, when used in the context of a 'blown canopy'? Can anyone shed some light on how canopies like this are manufactured?
sdennison wrote: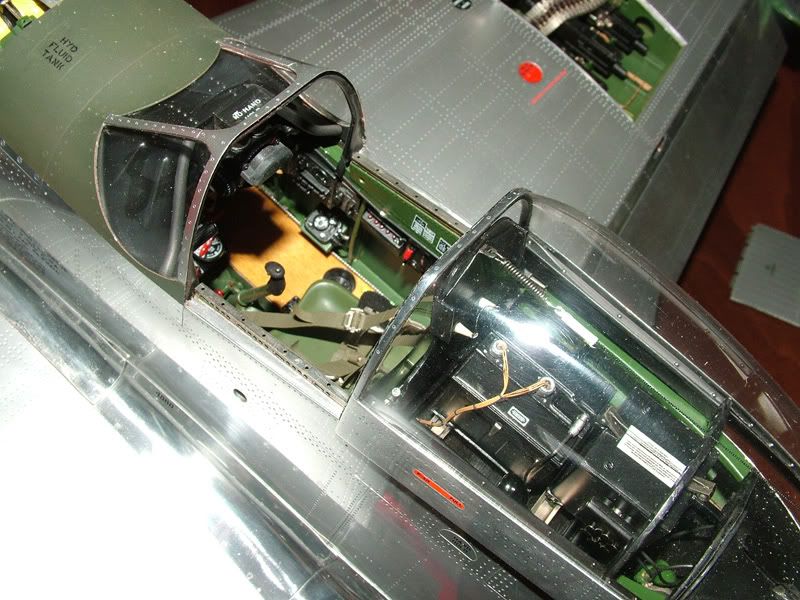 That freakin' model can almost be rated X.....