B-17G "Mary Alice" is housed in the American Air Museum at Duxford Airfield in England.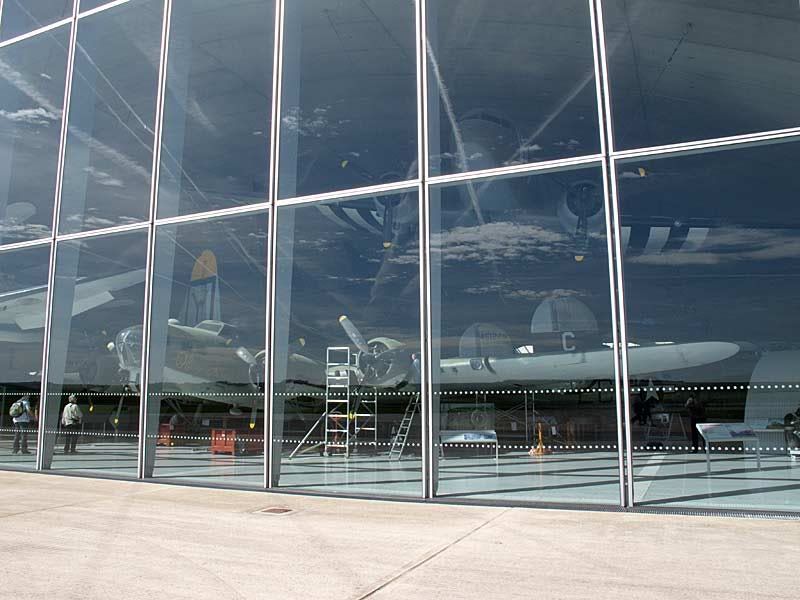 This aircraft collection are held in a climate controlled condition for their long term conservation. However the design makes it very difficult to change the display format.
The front glass wall can be removed ( at considerable expense ) but it's not something that going to happen very often.
Imagine my surprise when I heard that the B-17 is due come out of the building for work to be done in the Conservation Hanger !
The plan is not to remove the glass wall ~ they're going to disassemble the B-17 and bring it out in pieces through the doors ( highlighted here by me in red )
And preparation work in now underway .....
The two guys pictured below have been given their marching orders ~ having done nothing in the last ten years.
I noticed they were both AWOL today now that work's started
It looks like the outer wing panels will come off ....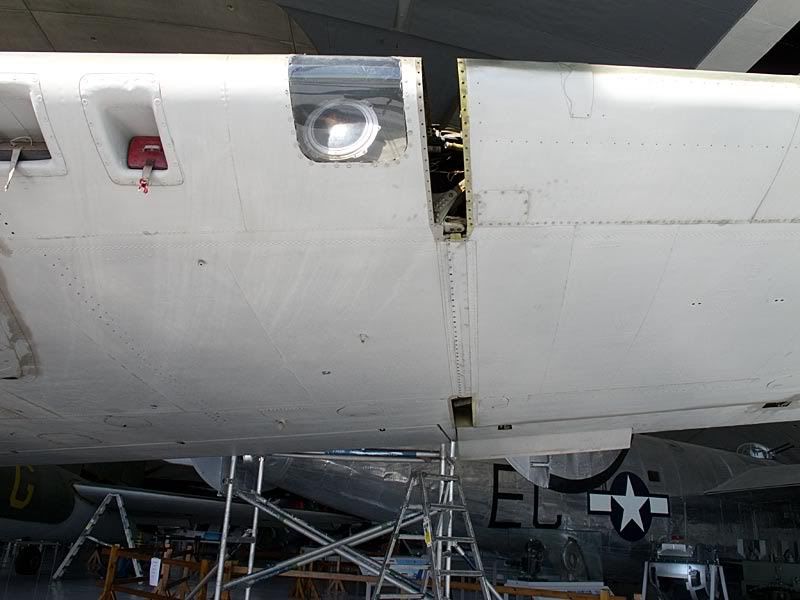 And there's work going on at the tail too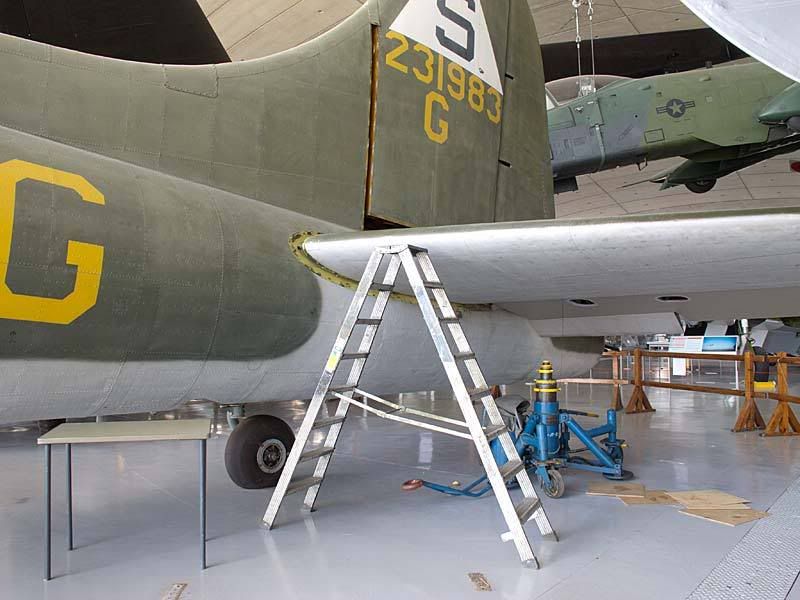 The final two pix for this post are a bit graphic and not for the faint hearted ......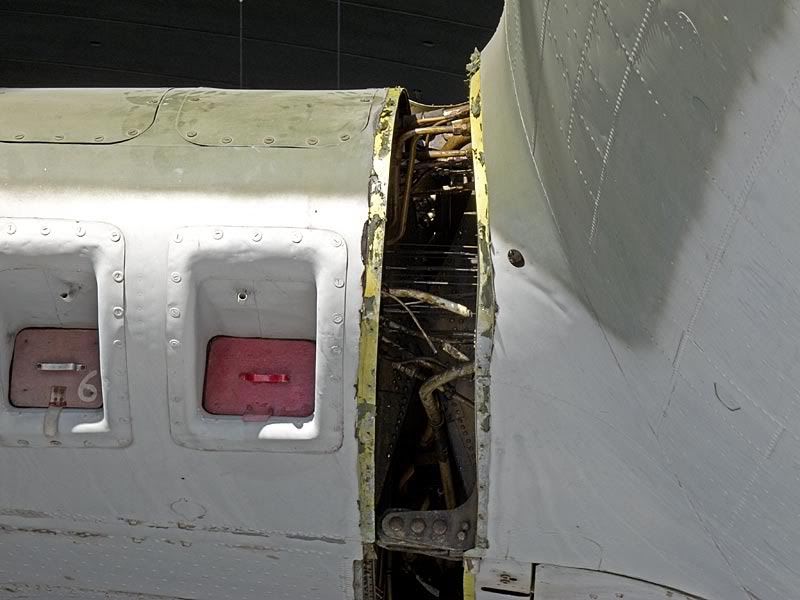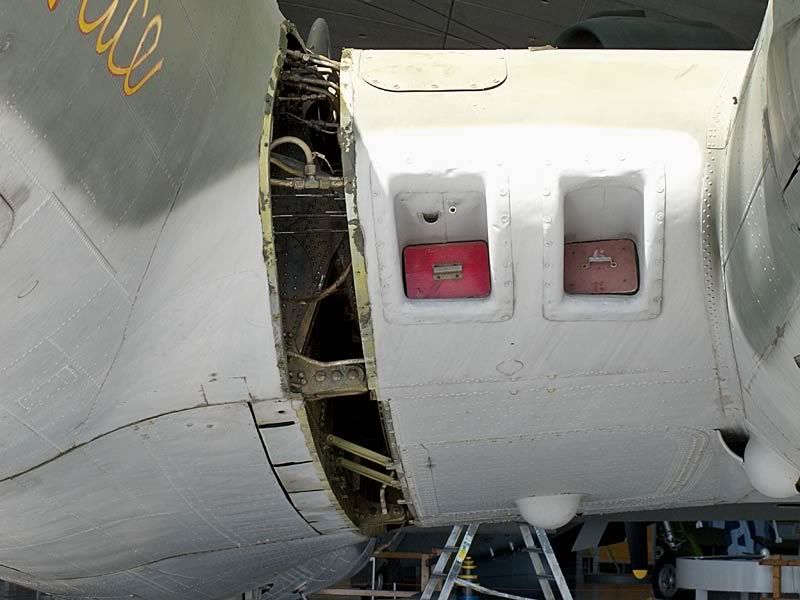 Uh oh ...... it's the Wing Attachment Bolts

There's a work party due to go in on Sunday to move things along and I'm intending to visit and get more pix

_________________
Blue Skies .....
Peter
Consolidated by US state ~ see if there's a heavy bomber tour stop coming to an airport near you ......
http://www.bomberflight.info
Warbirdapps on facebook ~ every day a new image from my personal journey thru the world of warbirds .....
https://www.facebook.com/Warbirdapps