Wiki:
In 1927, wetlands at the west end of Alameda Island on the east shore of San Francisco Bay were filled to form an airport with an east/west runway, three hangars, an administration building, and a yacht harbor. The airport site included the Alameda Terminal of the First Transcontinental Railroad (California Historical Landmark #440). By 1930, United States Army Air Corps operations referred to the site as Benton Field. Pan American World Airways used the yacht harbor as the California terminal for China Clipper trans-Pacific flights beginning in 1935. The China Clipper terminal is designated California Historical Landmark #968.

On 1 June 1936, the city of Alameda, California ceded the airport to the United States government a few months before the Army discontinued operations from the field. Pan American World Airways shifted its terminal to Treasure Island in 1939 for the Golden Gate International Exposition. Congressional appropriations passed in 1938 for construction of naval air station facilities for two carrier air wings, five seaplane squadrons and two utility squadrons. Appropriations were increased in 1940 for construction of two seaplane hangars and an aircraft carrier berthing pier, and naval operations began on 1 November 1940. Fleet Air Wing 8 began patrol and scouting missions following the attack on Pearl Harbor. In April 1942, the USS Hornet (CV-8) loaded at Alameda the 16 B-25 aircraft that would take part in the Doolittle Raid on Japan.

Air support training unit No. 2 at Alameda included the fleet radar operator's school, Link celestial navigation Trainer school, and aviation storekeeper school. As World War II continued, Alameda became headquarters for a system of auxiliary airfields.

Alameda remained an important naval base through the Cold War. From 1949 to 1953, the Navy based the Lockheed R6V Constitution—the largest airplane ever listed on the Navy inventory—at NAS Alameda. The two prototypes regularly flew between nearby NAS Moffett Field and Pearl Harbor, Hawaii. The base was the focus for northern California United States Navy Reserve drill after 1961. Runways were lengthened for jet aircraft, and the airport was renamed Nimitz Field in 1967 following the death of Admiral Chester W. Nimitz. Nuclear powered aircraft carriers were home ported at Alameda into the 1990s, and thousands of local civilians were employed overhauling aircraft at the naval aviation depot.[1]

The base was closed in 1997

Sources: NMNA archives, SDASM archives.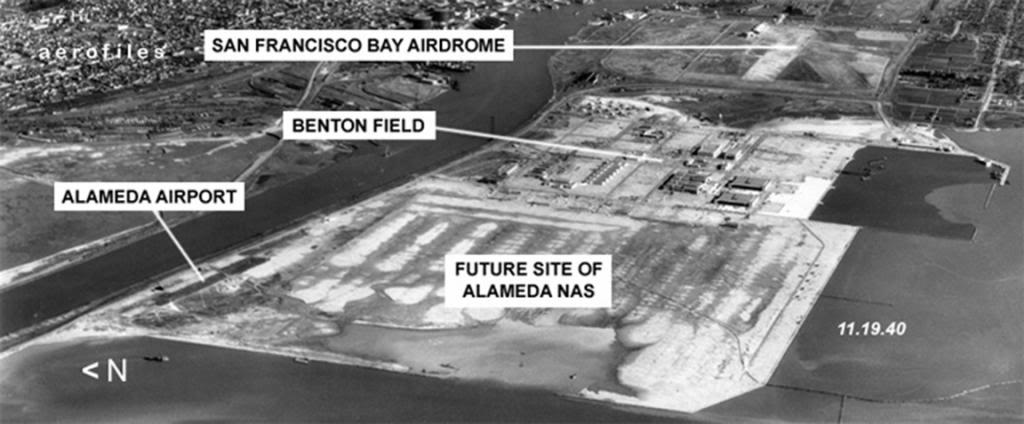 NAS Alameda c 1940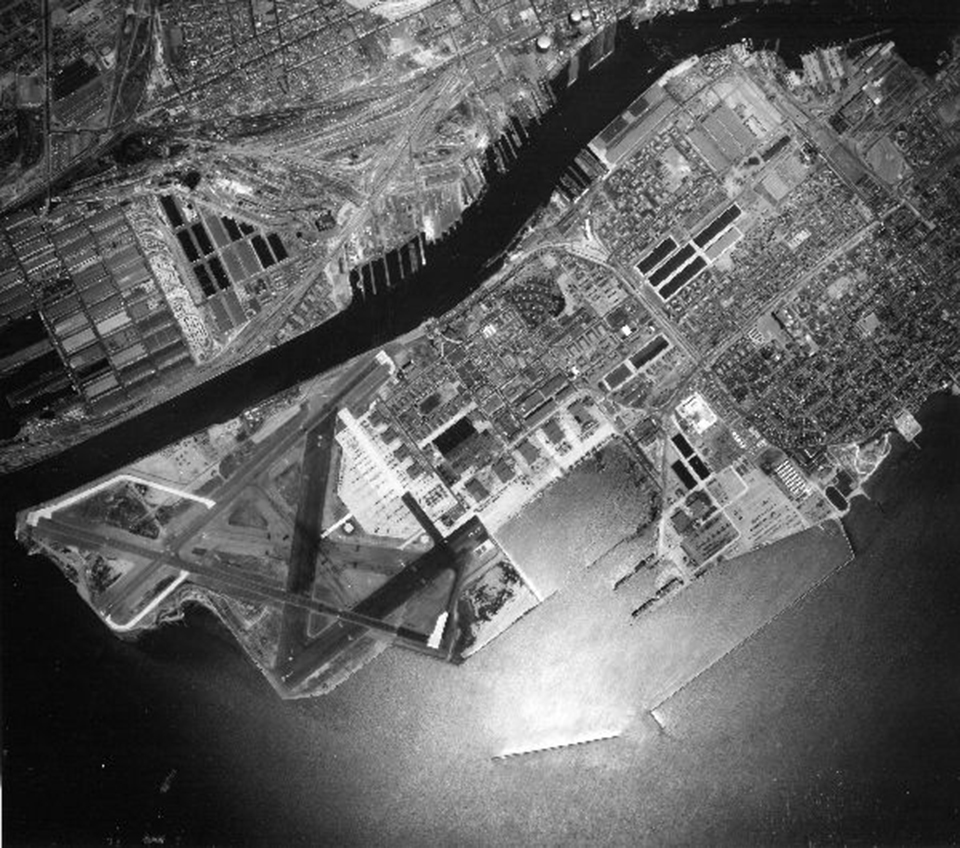 NAS Alameda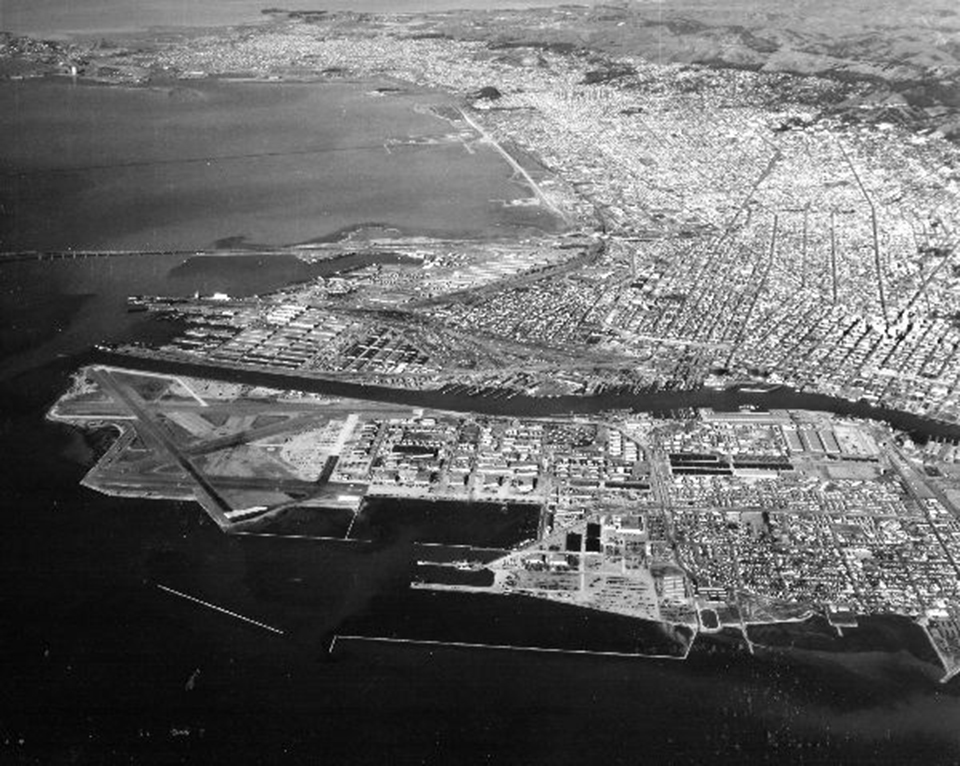 NAS Alameda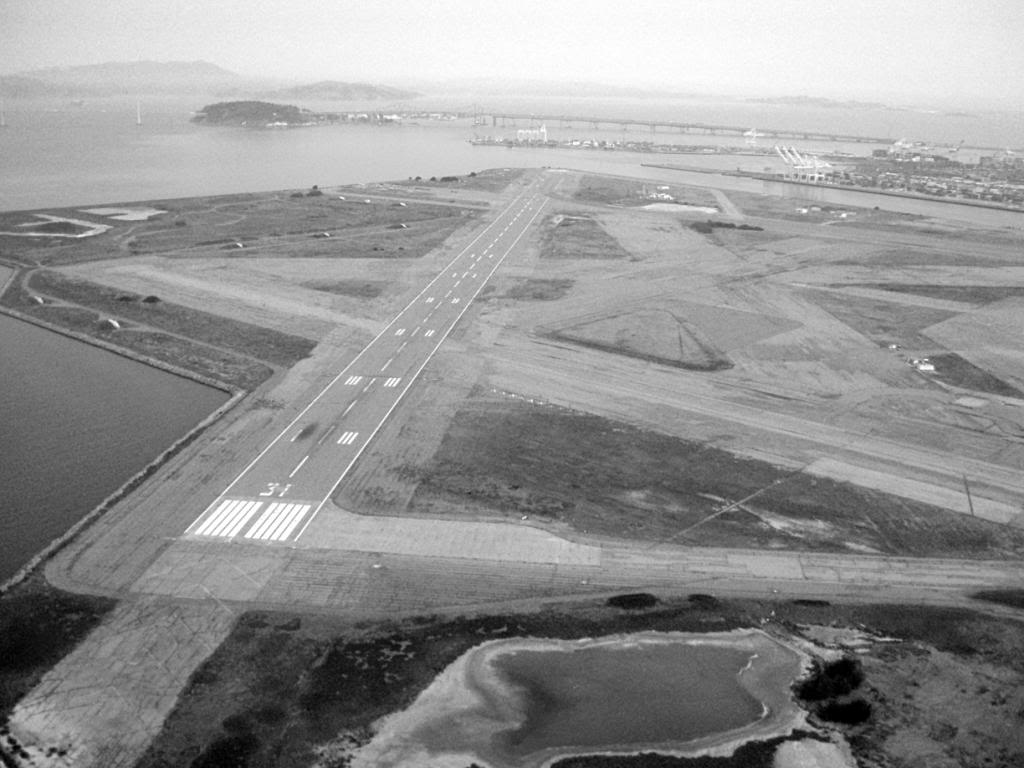 NAS Alameda, Runway Three One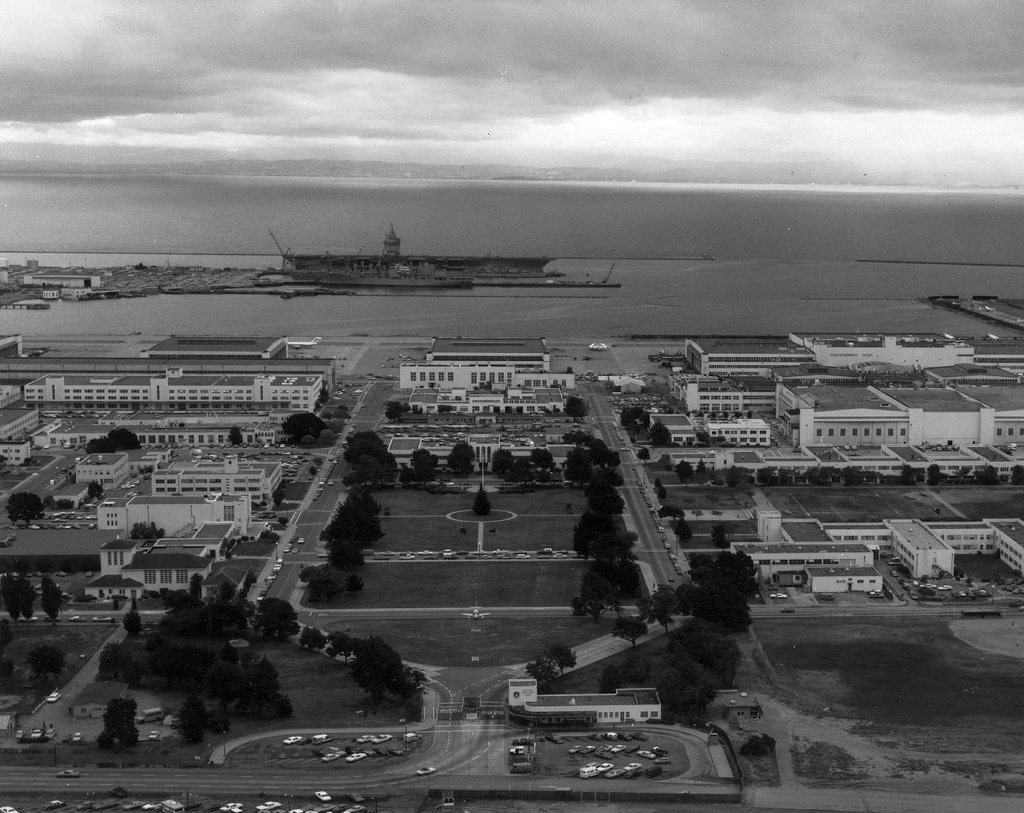 NAS Alameda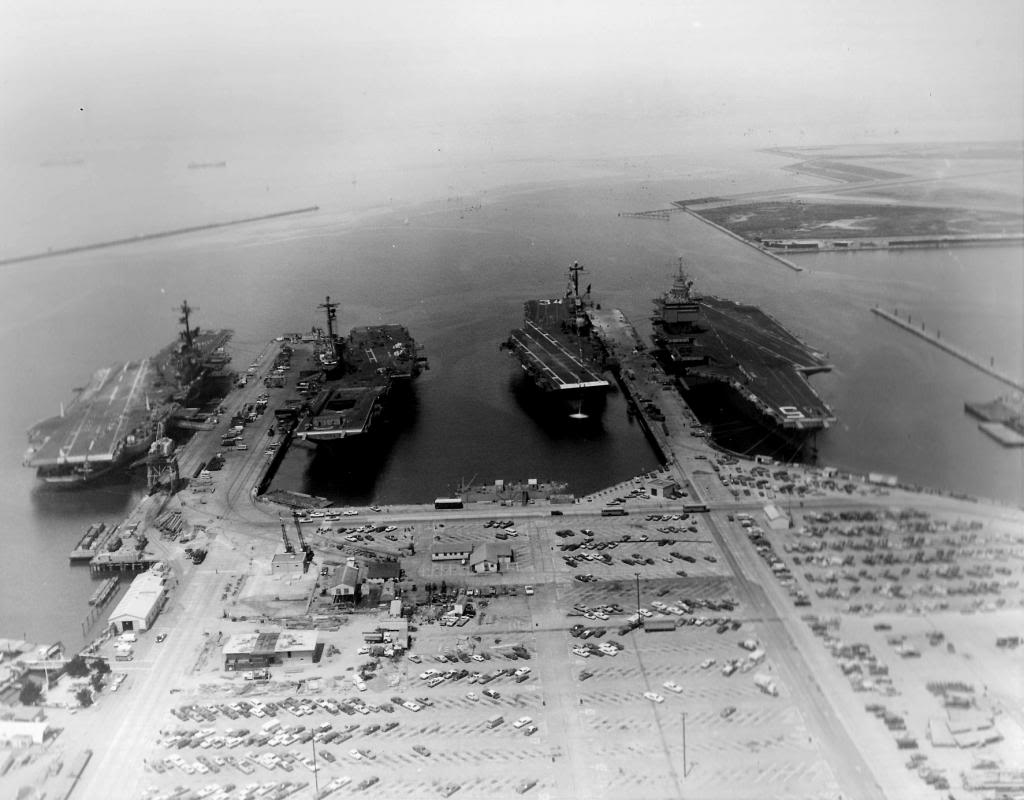 Carriers Coral Sea (CVA 43), Hancock (CVA 19), Oriskany (CVA 34) and Enterprise (CVAN 65) morredat Naval Air Station (NAS) Alameda, California c 1974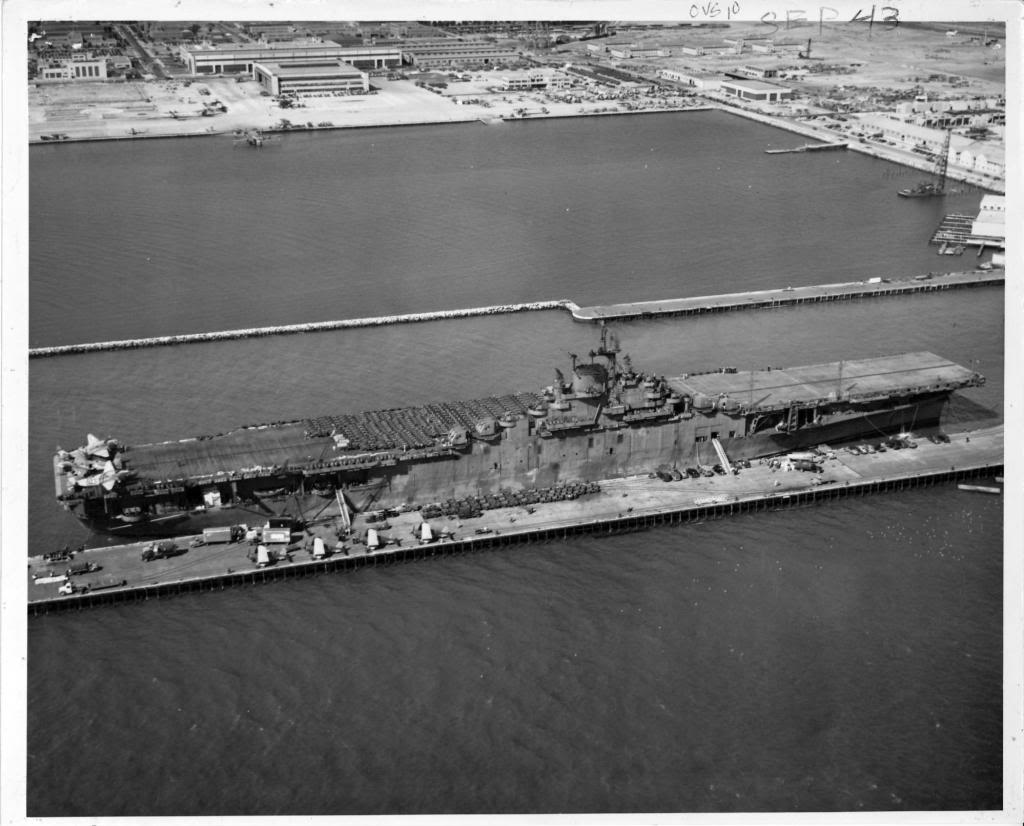 Overhead view of the carrier Yorktown (CV 10) taking on vehicles and supplies at Naval Air Station (NAS) Alameda, California c 1943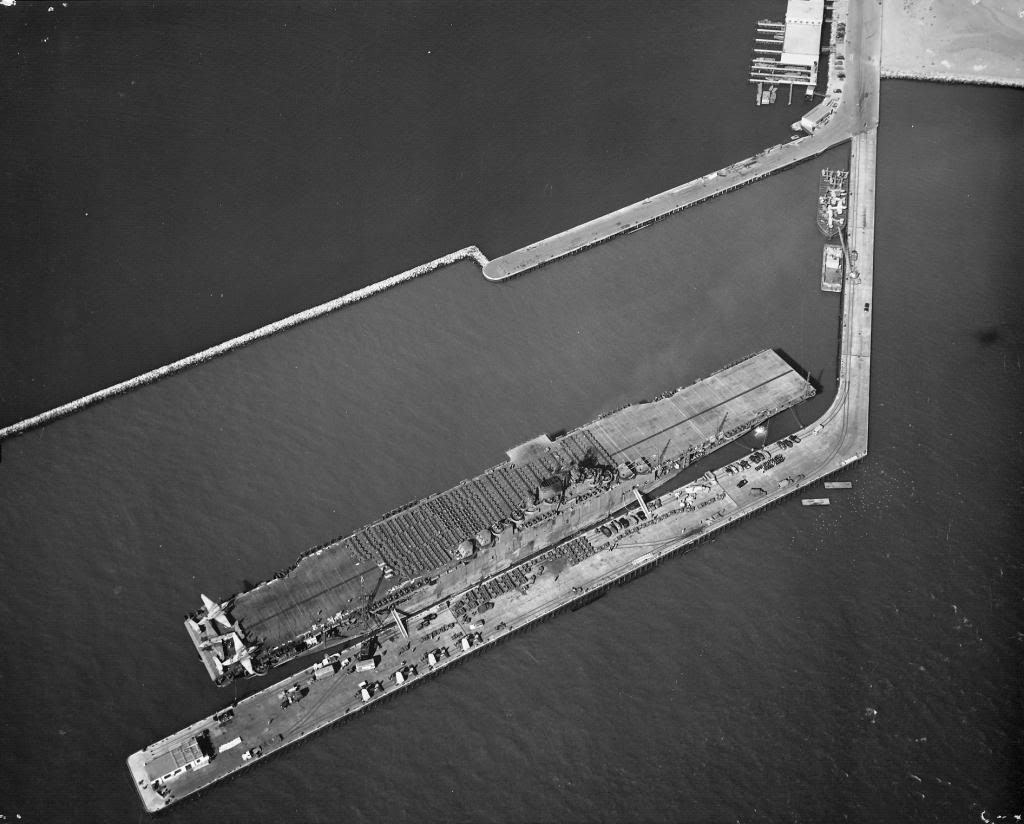 Overhead view of the carrier Yorktown (CV 10) taking on vehicles and supplies at Naval Air Station (NAS) Alameda, California c 1943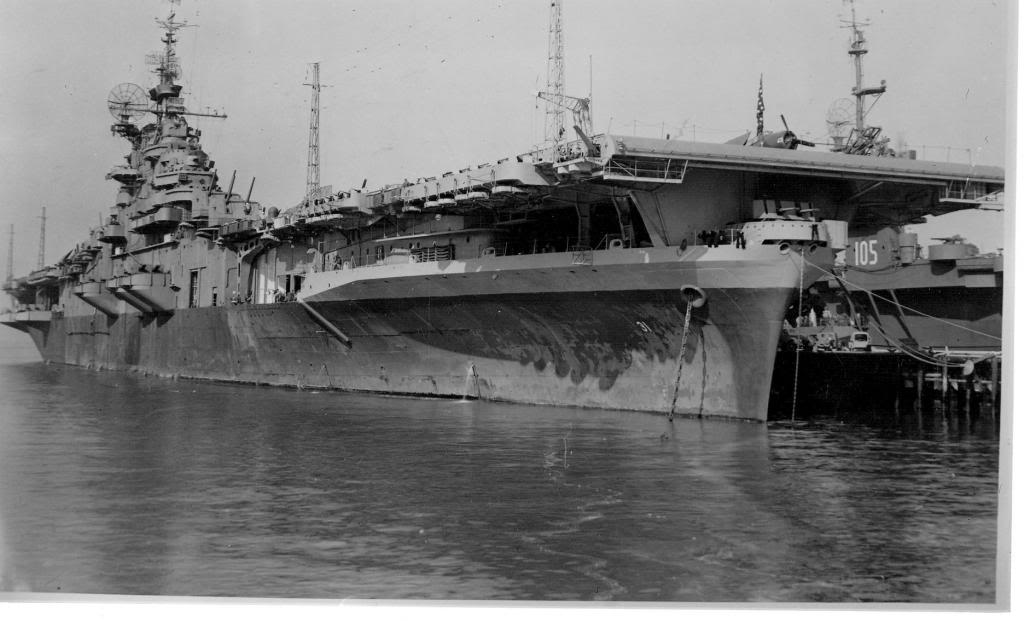 Carrier Bon Homme Richard (CV 31) pictured moored at Carrier ier 2 at Naval Air Station (NAS) Alameda, Californiac 1945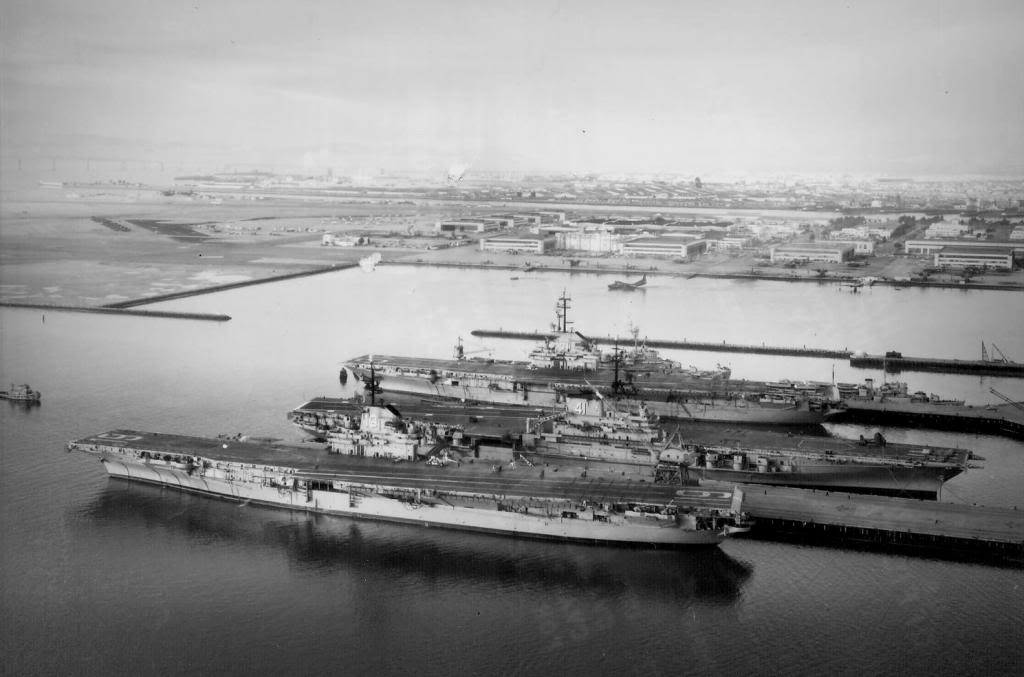 Carriers Hancock (CVA 19), Bon Homme Richard (CVA 31), and Midway (CVA 41) berthed at Naval Air Station (NAS) Alameda, California c 1958
In San Francisco Bay, California, fireboats greet the nuclear powered attack aircraft carrier Enterprise (CV(N) 65) as the ship returns to her homeport at Naval Air Station (NAS) Alameda c 1968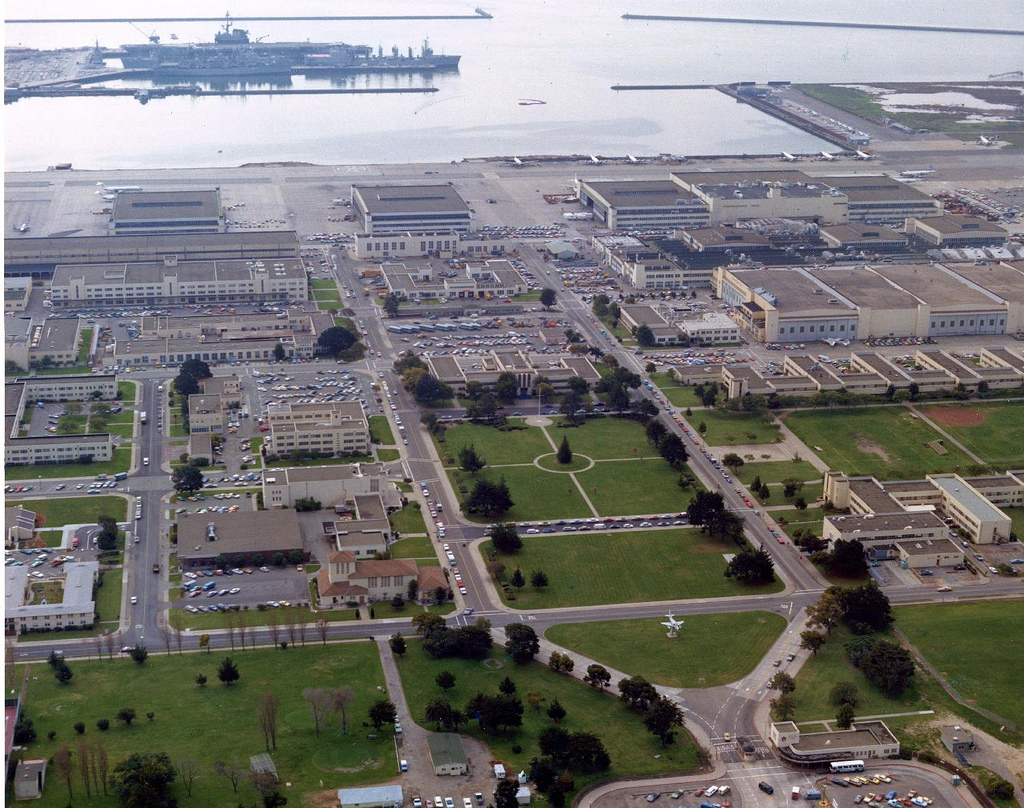 NAS Alameda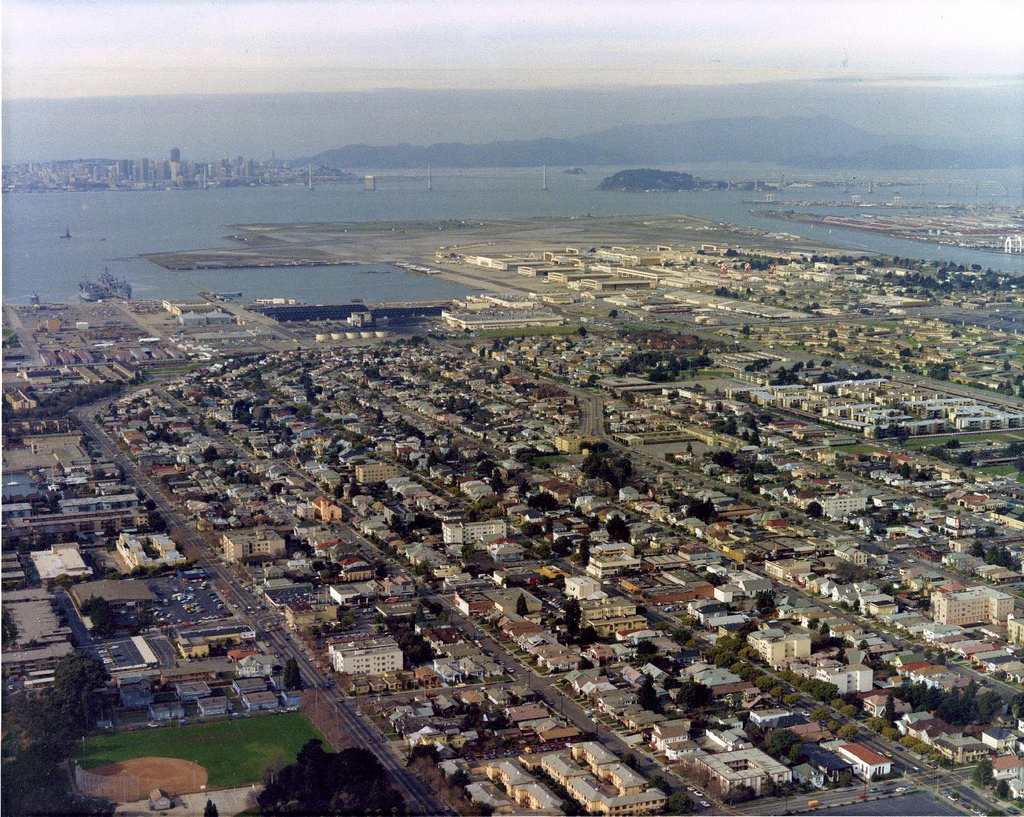 NAS Alameda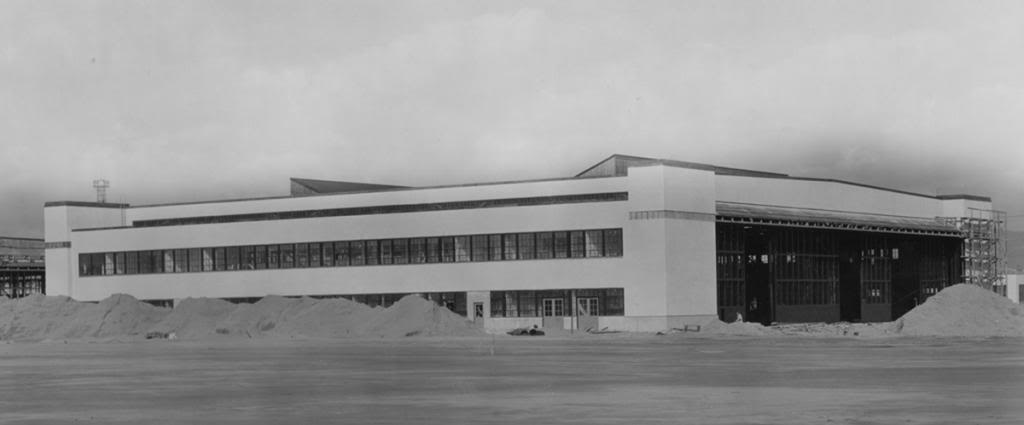 NAS Alameda, CA Hangar 1941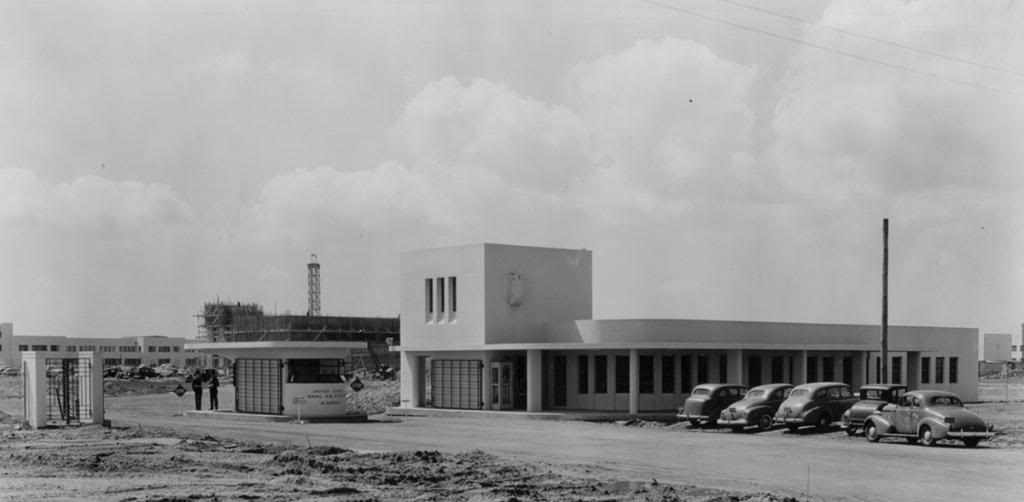 NAS Alameda, CA Gate 1941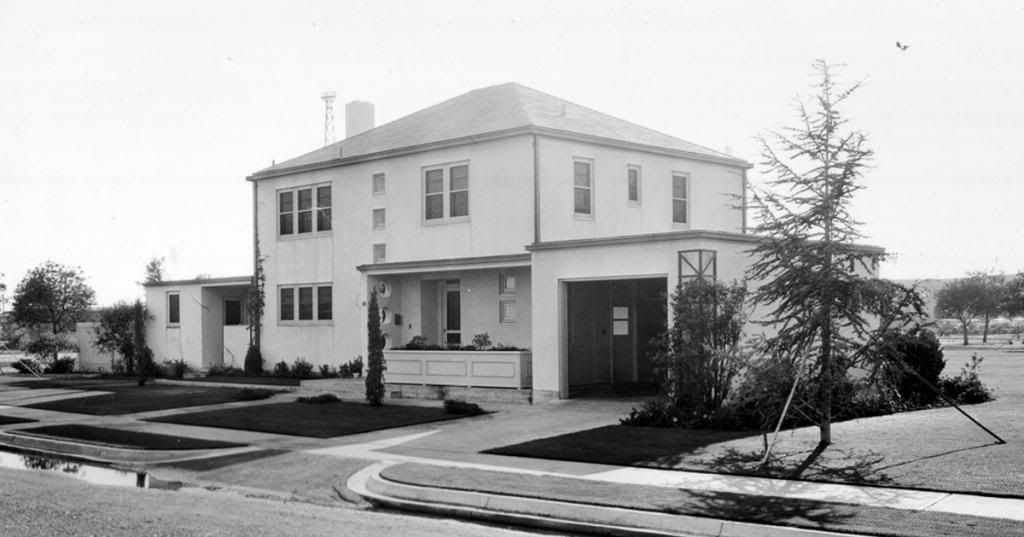 NAS Alameda, CA Senior Officers' Quarters in 1941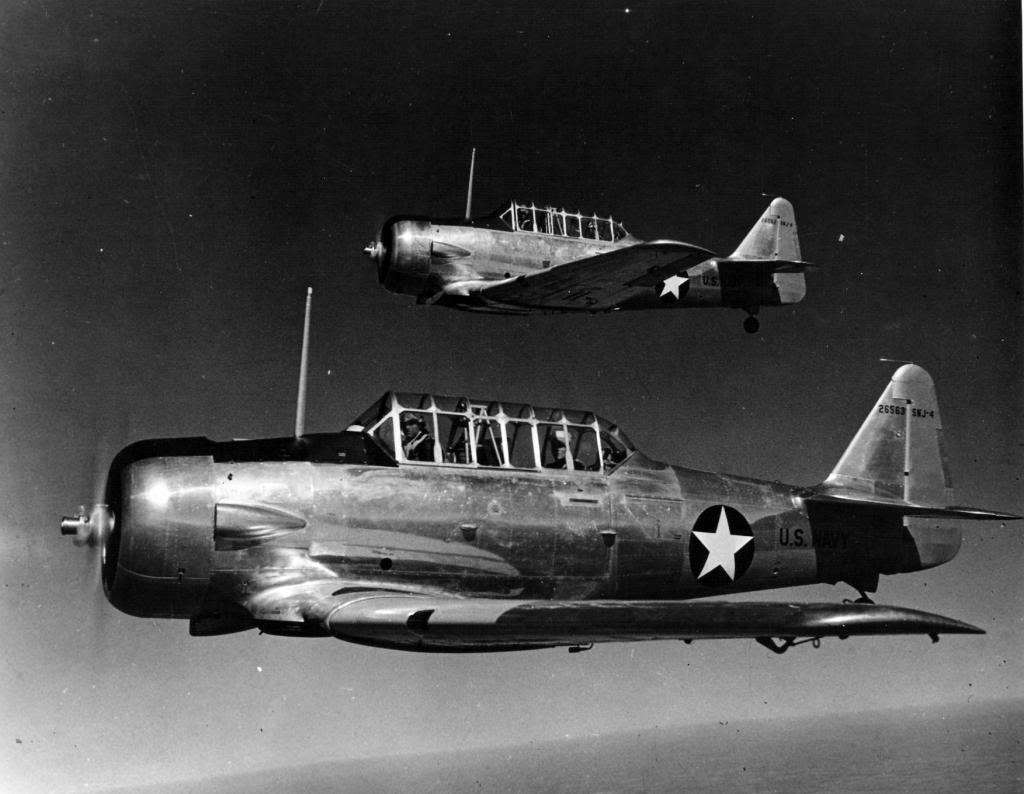 SNJ-4 Texans in flight near Naval Air Station (NAS) Alameda, California c 1942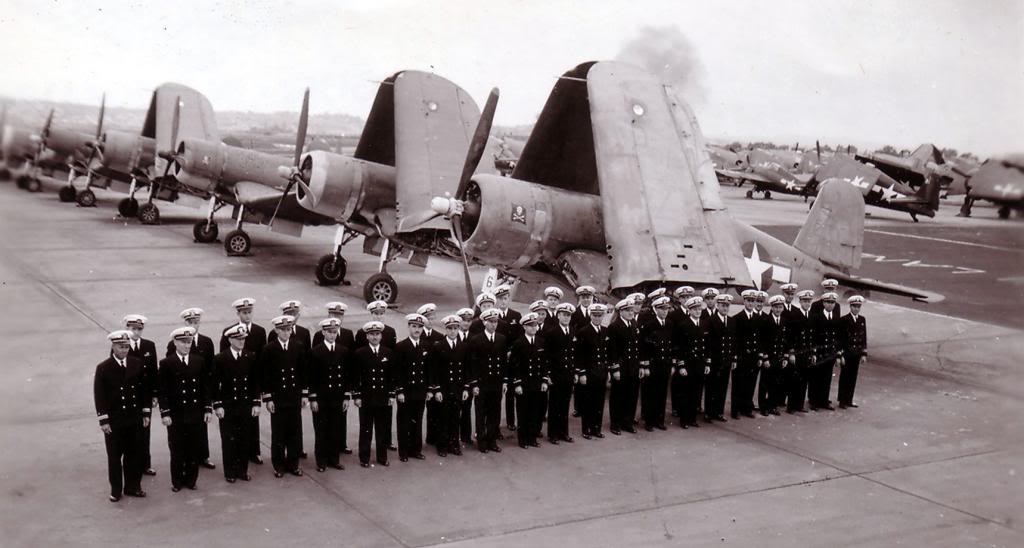 VF-17 NAS Alameda formal disestablishment of the squadron, April 10th 1944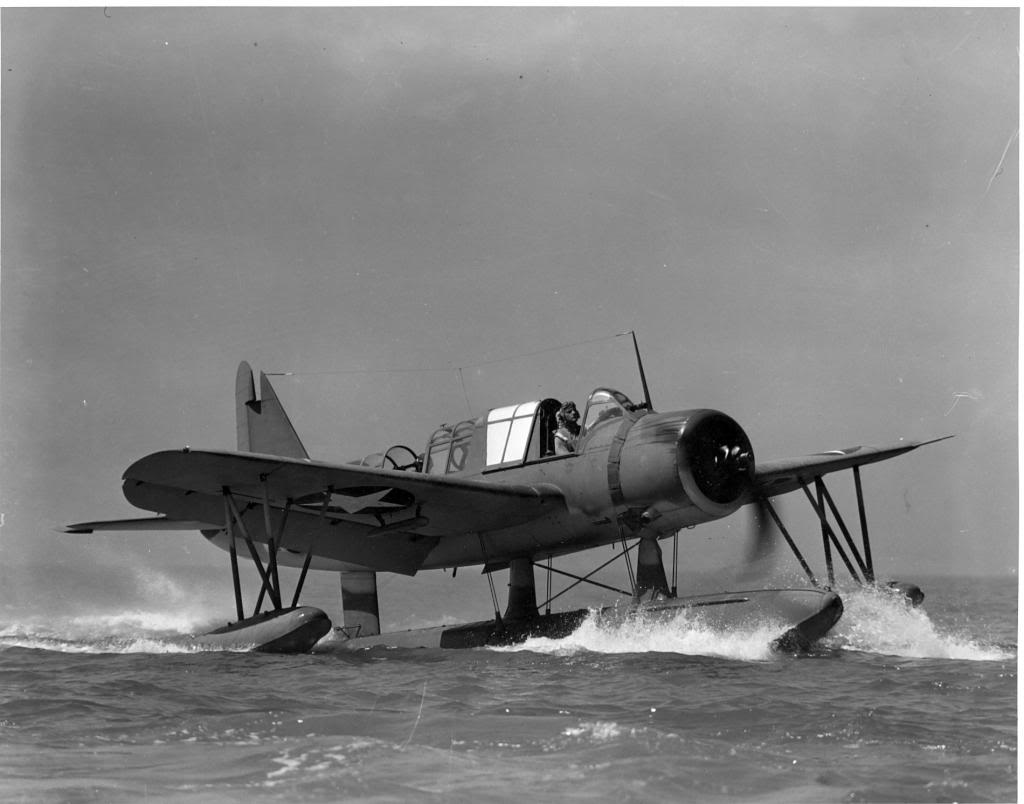 OS2U Kingfisher taxis at Naval Air Station (NAS) Alameda, California c 1942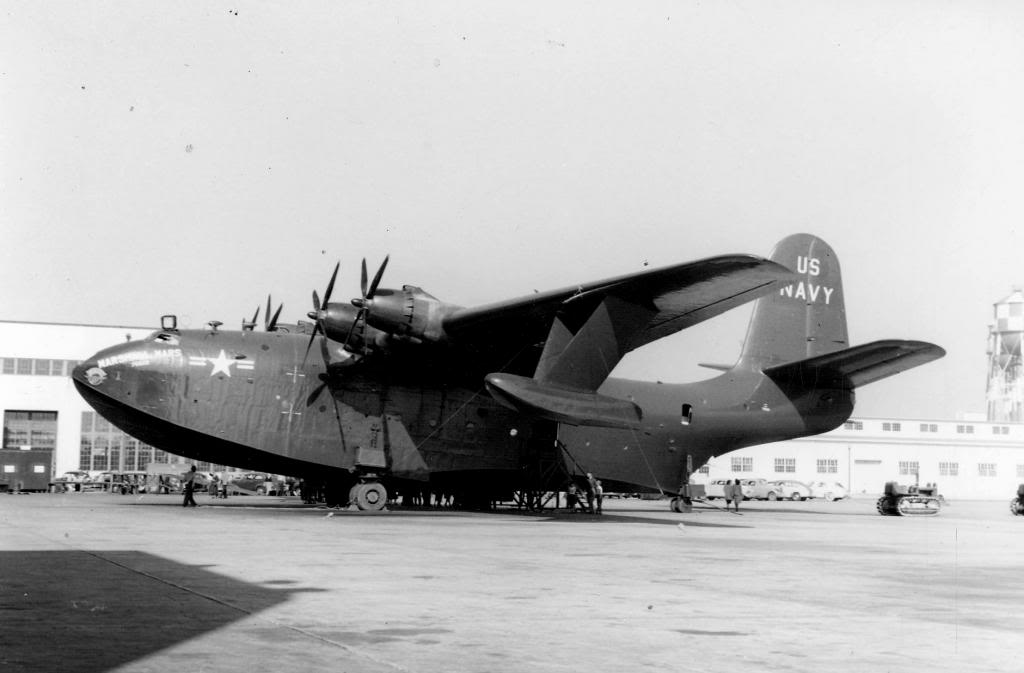 JRM-1 Mars Marshall Mars on display for civilian visitors, probably at Naval Air Station (NAS) Alameda, California c 1955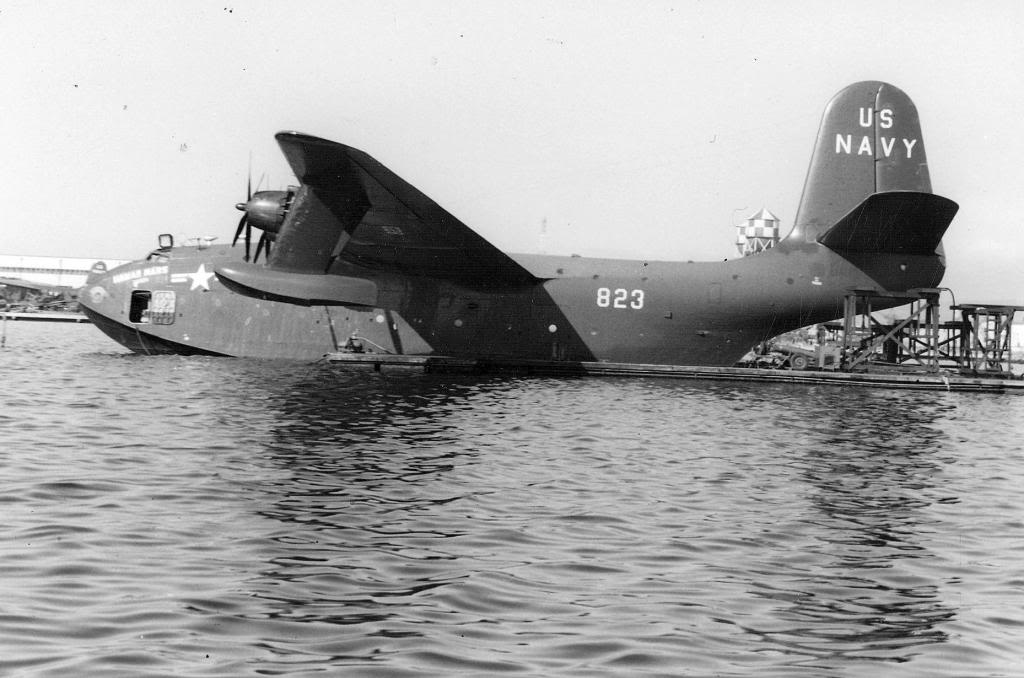 JRM-1 Mars Hawaii Mars pictured moored, probably at Naval Air Station (NAS) Alameda, California c 1955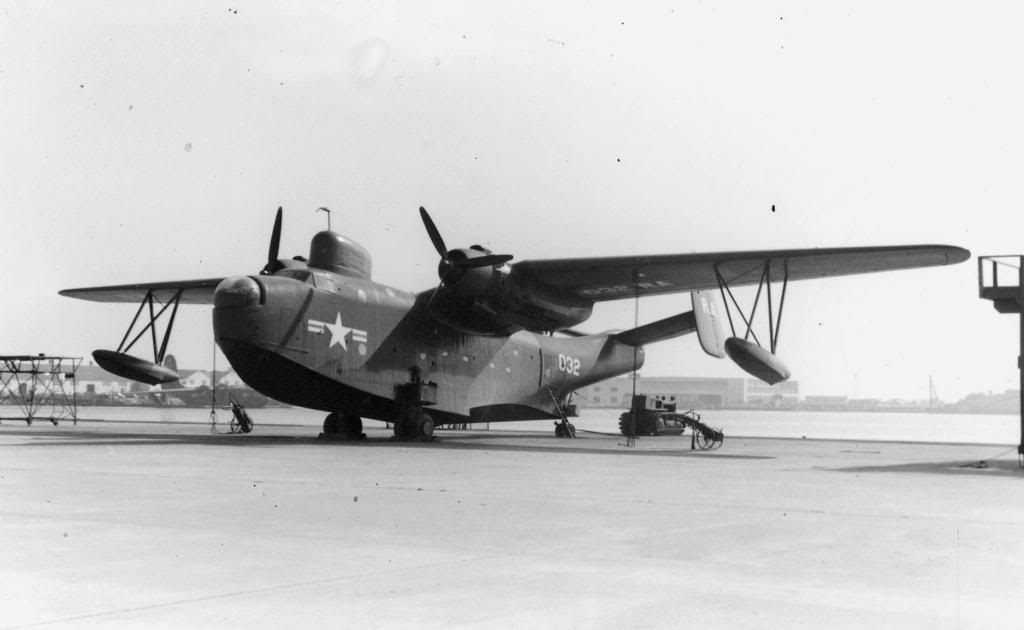 PBM Mariner of Transport Squadron (VR) 2 pictured on the waterfront, probably at Naval Air Station (NAS) Alameda, California c 1954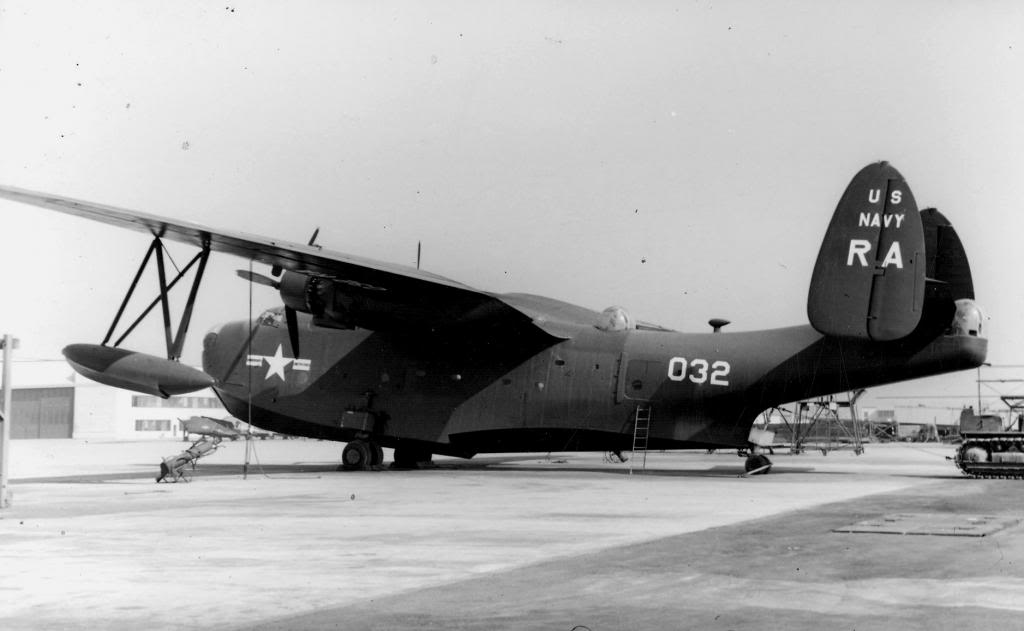 PBM Mariner of Transport Squadron (VR) 2 pictured on the waterfront, probably at Naval Air Station (NAS) Alameda, California c 1954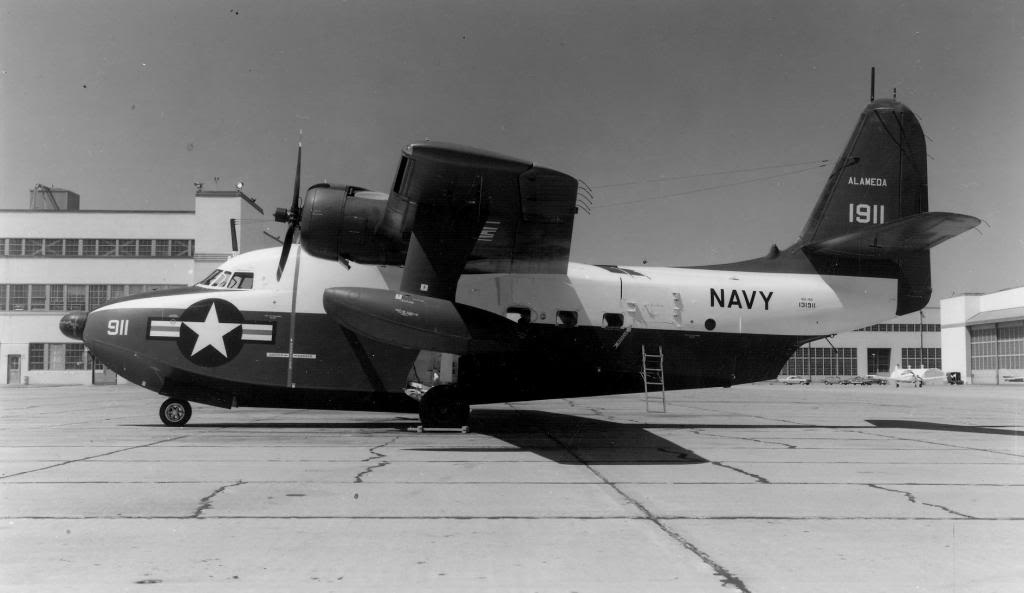 HU-16C Albatross assigned to Naval Air Station (NAS) Alameda, California, pictured on the ground c 1965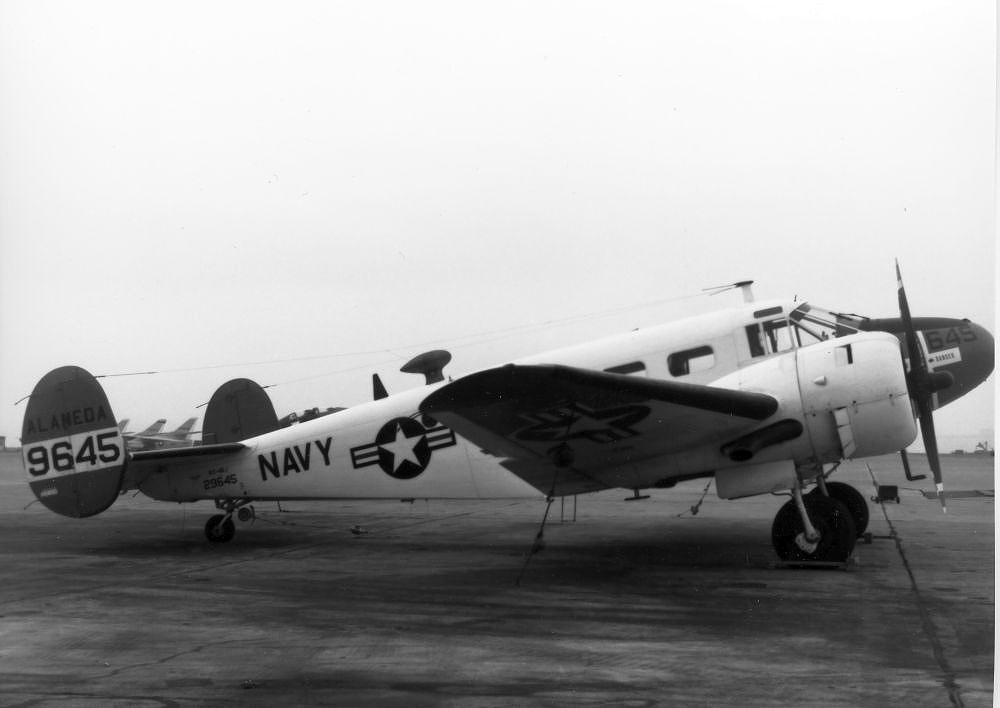 RC-45J NAS Alameda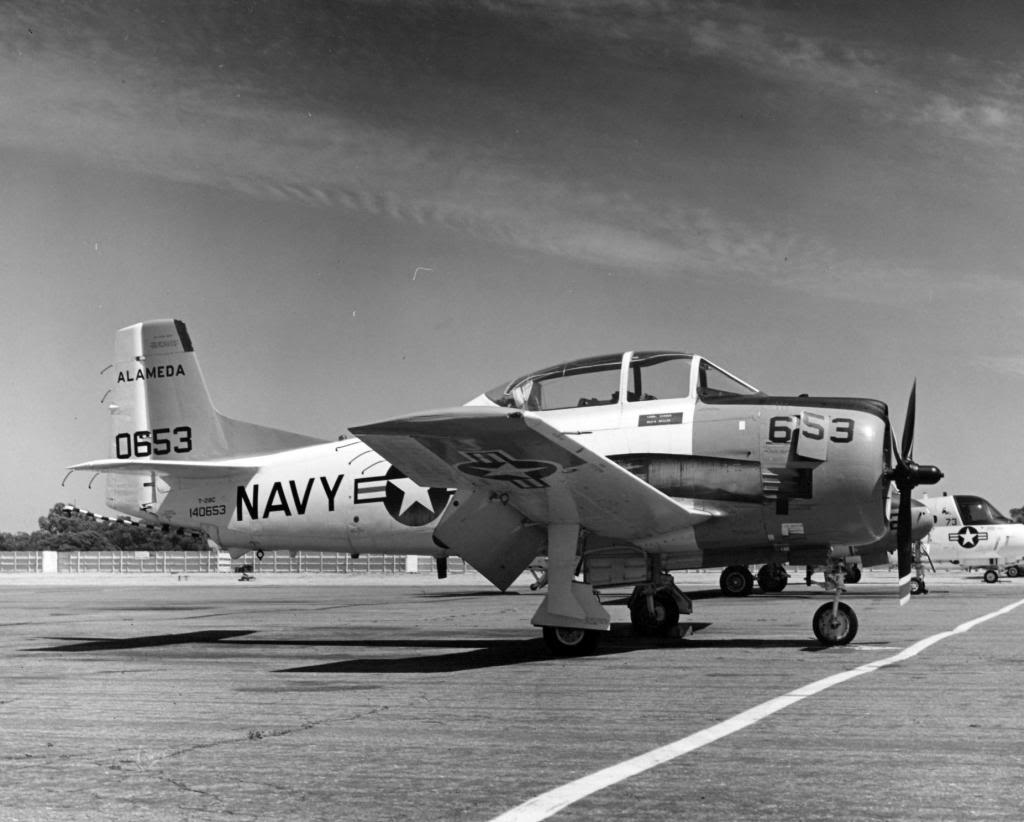 T-28C Trojan assigned to Naval Air Station (NAS) Alameda, California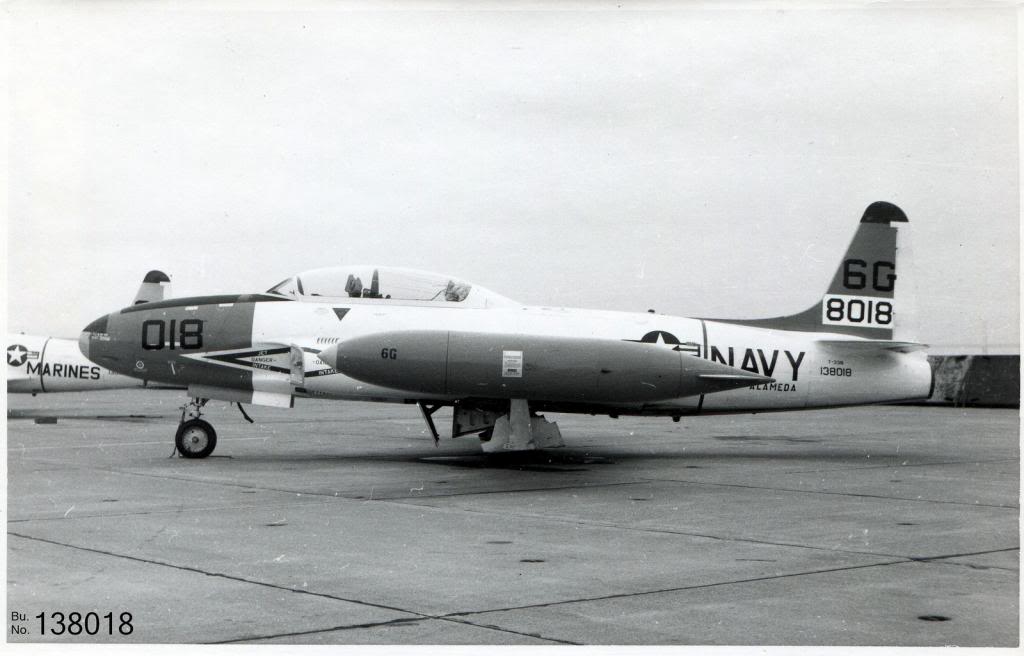 NAS Alameda 6G Photo Date September, 1965