A recent thread on WIX/Facebook about 3D Printing and the proliferation of Warbird Replicas in the future got me thinking. If you could build Warbird replicas for under $500,000, that have no historical significance beyond there design, what could you do with them?
One of the concepts that always fascinated me were the "Pinball Wizards" of World War II.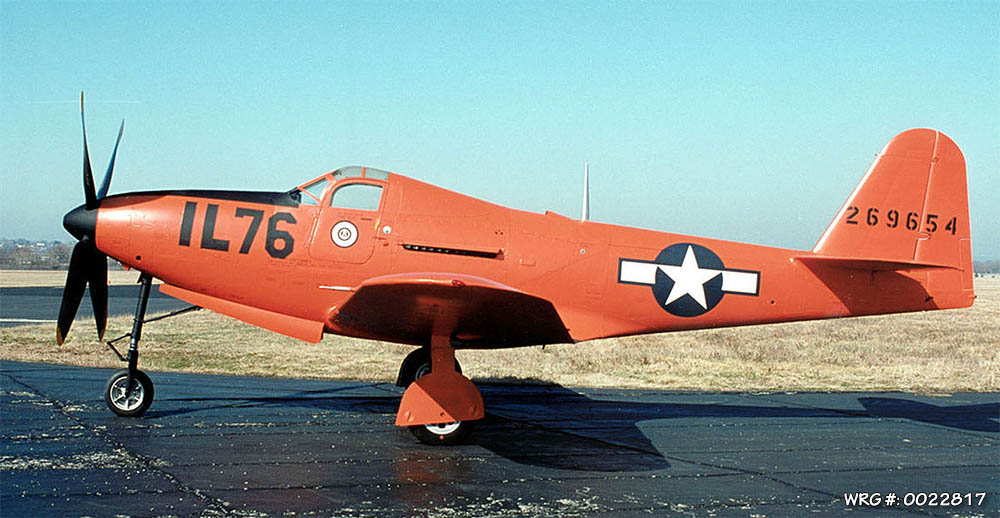 These planes were used as targets for gunnery practice using frangible bullets that would register hits on sensors mounted on various points on the aircraft.
I know it is farfetched and the safety and environmental people would compost themselves, but wouldn't it be neat to see a P-51 Mustang vs. a Fw 190... guns blazing! The planes could mount armored glass and Kevlar cockpit tubs to protect the pilots. The combats could be held over the desert. The planes have Go Pros mounted on them and the events streamed <-- I originally wrote televised but that's a bit archaic now a days.
It's just a wild arsed concept. what would you do with a "low cost" warbird replica?
_________________
Scott Rose
Editor-In-Chief/Webmaster
Warbirds Resource Group
- Warbird Information Exchange - Warbird Registry - MilitarySciFi.com
Be civil, be polite, be nice.... or be elsewhere.
-------------------------------------------------------
This site is brought to you with the support of members like you. If you find this site to be of value to you,
consider supporting this forum and the Warbirds Resource Group with a VOLUNTARY subscription
For as little as $2/month you can help ($2 x 12 = $24/year, less than most magazine subscriptions)
So If you like it here, and want to see it grow, consider helping out.

Thanks to everyone who has so generously supported the site. We really do appreciate it.
Follow us on Twitter! @WIXHQ